13. Plastic Kitchen Sink, Sanitary Squatbowl, Armchair, Piping Cement
Atlanta Sink Plastic Lavatory Sink
Atlanta Sanitary Squatbowl
Atlanta Plastic Piping Cement
Atlanta All-Plastic Armchair
Atlanta Sink Plastic Lavatory Sink
Lavatory sinks are generally made of metallic materials such as stainless, steel, aluminum, or coated iron or ceramic materials. Such ceramic sinks are heavy & could easily break. Metallic sinks, on the other hand are also heavy & expensive. Further, watermarks & dirt easily formed thereon, thereby cleaning should be frequently done to preserve its quality. Through time, the shine of stainless less or aluminum sinks deteriorates due to watermarks & accumulated dirt. Atlanta Sink is the newest solution for the conventional problem we face on conventional aluminum kitchen lavatories.
FEATURES & BENEFITS
European Ceramic Look Design
Elegant and Classy Appreance
Easy to Clean
Economical
Durable
Comes with stainless strainer
Comes with flexible connector hose
Lightweight
Faucet-Ready
Easy to Install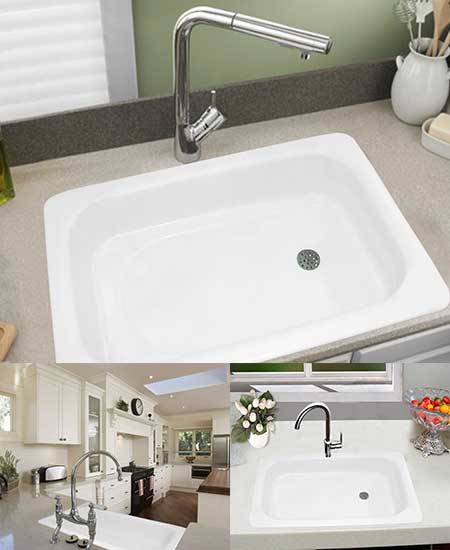 Atlanta Sanitary Squatbowl
Atlanta Squatbowl is a product innovation made from virgin PVC Resin for maximum strength and durability. It is used for rural areas and unreached water service facilities.
It comes with 360º revolving P-Trap for easy installation. A water seal technology to trap unwanted odor and residues.
FEATURES & BENEFITS
Clean & Durable
Innovative Toilet Bowl
Long Lasting
Economical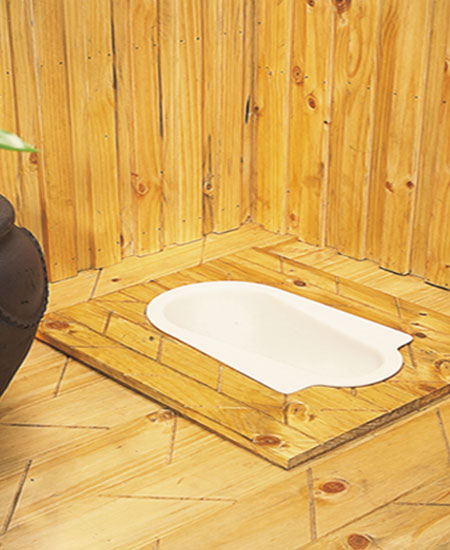 Atlanta Plastic Piping Cement
Atlanta Plastic Piping Cement is a LEED® Complaint Solvent Cement, specialized for cold fusions and binding Potable Water, Pressure pipes, conduits and DWVs. It has built-in dauber for easy application and machine tightened caps for longer shelf life.
ATLANTA UPVC SOLVENT CEMENT IS NOW NSF APPROVED. TOLUENE FREE AND ENVIRONMENT FRIENDLY. 
FEATURES & BENEFITS
Toluene Free
Environment-Friendly
NSF Approved
LEED® Complaint Solvent Cement
With Built-in Dauber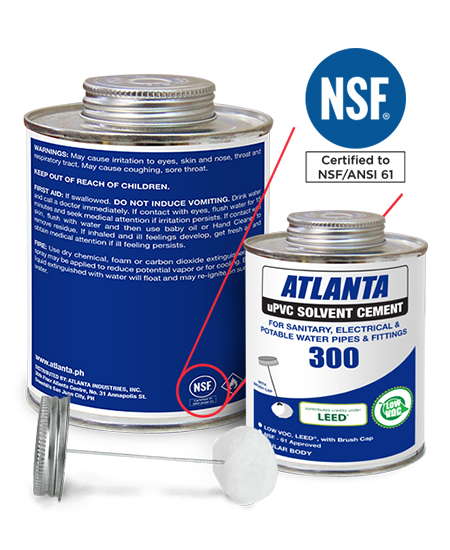 Atlanta All-Plastic Armchair
Atlanta All Plastic School Chair is the newest product of Atlanta Industries. With its new design, a built in schoolbag and book tray, students will have ease on concentration in school. Compare with the previous Atlanta School Chair designs, Sturdiness and strong structure, rest assure that comfort plus support will surely delivered.
FEATURES & BENEFITS
Built in Tray for Bags and Books - The Atlanta All Plastic School Tablet Armchair has a built in schoolbag & book tray and the built in tray can also be used as a leg rest.
Strong Structure - The traditional armchair uses 2 components as the tablet while the Atlanta all plastic tablet arm uses only one piece armchair which makes it stronger and stable.
Easy To Assemble and stackable - The Atlanta all plastic school tablet armchair has only 3 snap on components and uses 2 bolts and 5 screws. It is also stackable that can also save space and storage area.
Comfortable Seat Design - The concave angle shape prevents slippage and more comfortable than the flat design.
Easy Access pencil holder - The old design has no slot for easy pick up of pen while the Atlanta all plastic tablet armchair has a slot for the fingers for easy access.
Tiger Palm shape footing design - The design holds & grip firmly on the ground, which prevents sliding. It has and Anti-Slippery Rubber Stopper.
Comfortable Backrest - The angle shape is more structurally stronger to support backrest weight of a person with a heavy body while leaning with comfort.
Easy Handling - The Atlanta All Plastic Tablet Armchair has a built in handle slot which makes it easy to carry around.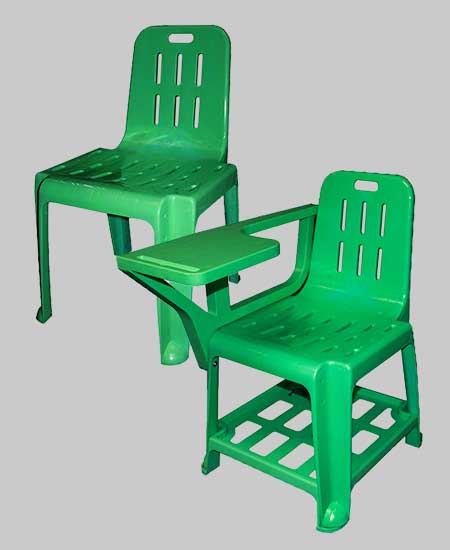 sponsored links
SIMILAR COMPANIES/PRODUCTS/SERVICES
Terms of Use/Privacy Policy Advertise Buy me coffee