Atlanta
11. Doors & Windows
Atlanta Conch uPVC Windows & Doors System
Atlanta Door PVC Bathroom Door System
Atlanta Conch uPVC Windows & Doors System
Atlanta Conch is made with one of the best quality uPVC Profiles in the world. Each component is high quality and is assembled with modern equipment by highly skilled technicians.
FEATURES & BENEFITS
Easy to Clean
Designed for tropical climate condition with UV Stabilizer
Corrosion Free
Termite Free
Sound Reduction Technology
Durable
Standard or Custom Design
Safe & Tightly Secured
High Impact Resistant
With Metal Reinforcement
A Lead Free & Non-toxic uPVC Windows & Door
With our superior quality that is up to par with the best in the world
Use 100% German Machines & Technologies with Non-toxic formulas & strict quality control
Colors are uniform and glossy/ Dimension are precise
Can resist temperature change
No cracks & deformity / Good Insulation / Anti-Aging
Environmental Temperature -50ºC + 70ºC
Good weather resistance can be exposed to rain, sunshine & humidity
Up to 30 years with Anti-Aging capability.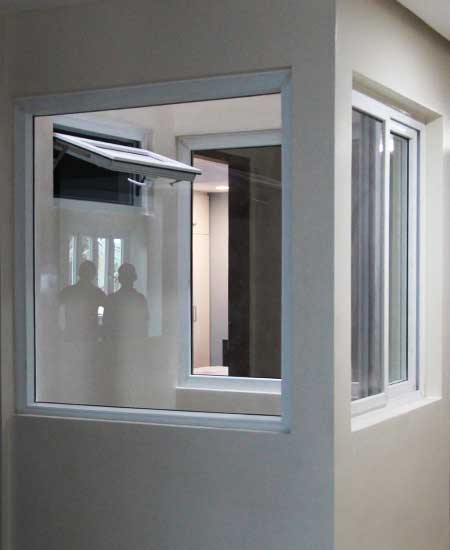 Atlanta Door PVC Bathroom Door System
Atlanta PVC Door is another quality product of Atlanta Industries. It is made of virgin PVC resin for maximum quality at the end product; the extruded hollow board is designed to offer excellent sound proofing qualities. Exposed surfaces of door panel are given a special hardening treatment to ensure durability and enhance the beauty and luster of the door.
Atlanta PVC Door has a unique gasket in the doorjamb, which is designed to help reduce operating noise.
FEATURES & BENEFITS
Waterproof - No Rotting, Warping or Cracking
Pestproof - Impervious to termite infestation and resistant to the ravages of molds and mildew
Shrinkage Free - Resistant to thermal expansion and shrinkage
Maintenance Free - No need to paint, no fading, peeling or chipping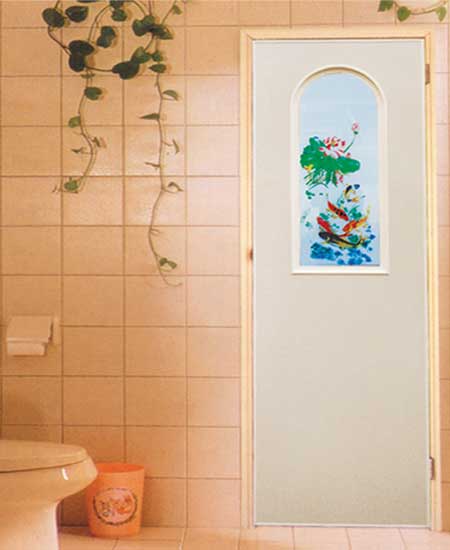 sponsored links
SIMILAR COMPANIES/PRODUCTS/SERVICES
Terms of Use/Privacy Policy Advertise Buy me coffee