2. Domestic Plumbing Products
Atlanta Permaline uPVC Electrical Conduit System
Atlanta DWV uPVC Sanitary Piping System
Atlanta Blue In House Potable Water uPVC Piping System
Atlanta Permaline uPVC Electrical Conduit System
Atlanta Permaline is highly suitable for the protection of electrical wires and cables. It comes with thick wall, which is recommended for exposed and embedded application, respectively. Conforms to the specifications of the Bureau of Products Standards, PNS 14.
FEATURES & BENEFITS
Dielectric Strength – It can withstand 2000 volts of substantially sine-wire form and having a frequency of 60Hz, for 15 minutes between electrodes.
Resistance to Burning – It is fire retardant and suitable for exposing piping.
Compression Resistance – It can withstand impact stress and direct pressure.
Weather Proof – It can retain all properties under any weather condition.
High Insulation – Being an insulator, it prevents grounding and short circuit.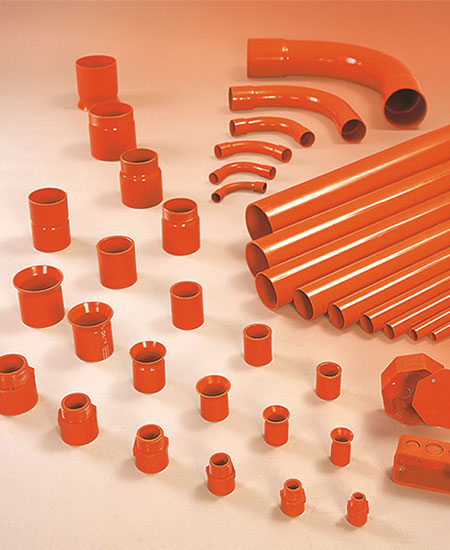 Atlanta DWV uPVC Sanitary Piping System
Atlanta DWV Sanitary Pipe is specifically designed for above and underground sanitary piping system. It is ideal for drain, waste and vent installation. Approved by contractors, architects, engineers and private homeowners. This conforms to ASTM D 2729 specification.
FEATURES & BENEFITS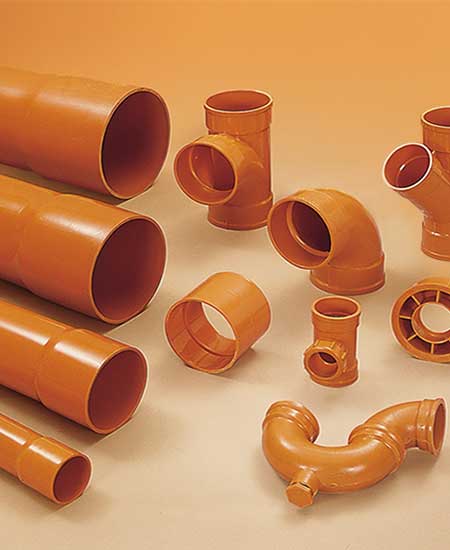 Atlanta Blue In House Potable Water uPVC Piping System
Atlanta Blue In House is water-piping system manufactured according to ISO R-161 and conforms to PNS 65. It is accepted & widely used by architects, piping designers & contractors. It is applicable for water supply engineering, construction engineering, salt water engineering agricultural ground, fish breeding & poultry raising, and golf course engineering.
FEATURES & BENEFITS
Lightweight
Low Friction Loss
Corrosion Resistant
Low Cost
Easy Installation
Long Service Life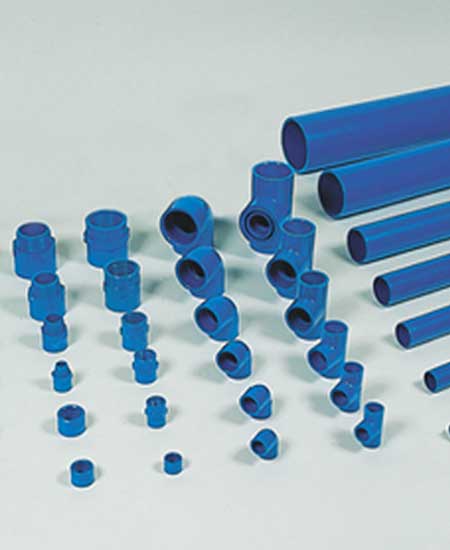 sponsored links
SIMILAR COMPANIES/PRODUCTS/SERVICES
Terms of Use/Privacy Policy Advertise Buy me coffee