1. About Us / Our Products and Services
Weal Builders Inc. was established in the early part of 1992. It started by contracting cold room doors with only with five (5) fabricators or installers. Through the years, it has exponentially progressed as a General Contractor and has become specialized in designing food processing plants and cold storage facilities.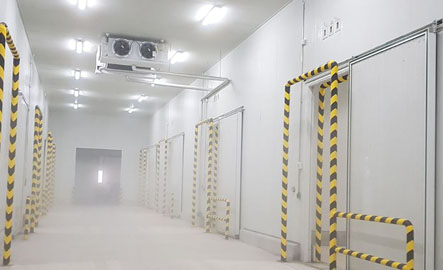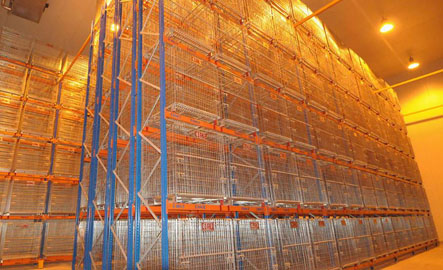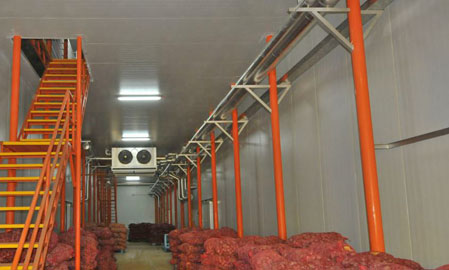 Its growth is supported by the quality of the local products it produces and the quality of the services it provides. Its services are not limited to designing and constructing. The company offers encompassing or a wide-range of services, from the initial steps of making the design until the project's initial operational process. The company even provides services for post - installation concerns through its After-Sales unit. It installs, repairs, and maintains anything within our expertise, such as damaged industrial doors, racking systems, and loading bay equipment. It has also branched out by supplying polyurethane insulated panels; racking systems; dock shelters and levelers; PVC strip curtains and perforated pipes; sliding, swing, and personnel doors; as well as industrial cold door accessories.
Its success is due to Its continuous improvement, innovation, and evolution, as well as its eagerness in using new and modern technology.
Our Products
Corrugated Perforated PVC Pipe

Polyurethane Insulated Panel

Racking System

Loading Bay Equipment

Insulated Industrial Door

PVC Strip Curtain
Our Services
General Contractor
Conceptualization and Plant Layout
Architectural Works
Civil Works
Land / Site Development
Electrical and Plumbing
Cold Storage
Onion Cold Storage
Processing Plant
Important to consider in our line of expertise in foods Plant Design:
Experts in designing the process flow of processing plants; particularly of chicken, meat, fish & vegetables.
Constructs Food Plants with architectural designs.
The first company who used Insulated Panels in roofs, a big cost savings for steel works and roofs and less construction time.
Office / Office Interiors
Residential Structures / Visitor Lounge / Staff House
Note: WEAL is the first company in the Philippines to ever construct roofs using PU Insulated Panel a big cost is saved for steel works and roofs using less construction time.
WEAL BUILDERS, INC. is trusted by food companies for many years simply because
WEAL knowledge in cold storages & food plants is our specialty
Continuous development & improvement in our line of expertise
Superior quality workmanship
Customer-oriented continuously servicing more than 100 companies locally & abroad
Customer support and attention to their needs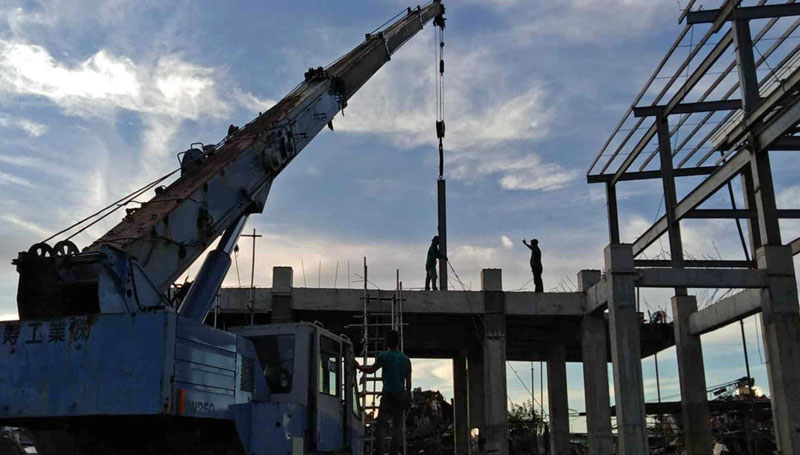 Installation of Insulated Wall, Door Panels and Accessories
The reason why WEAL Industrial Doors are locally fabricated is the concept of swiftly attending to our client's needs. Doors are prone to damage since they are the most used part of the cold room. Weal can easily repair the damage within a short span of time thus preserving frozen food products.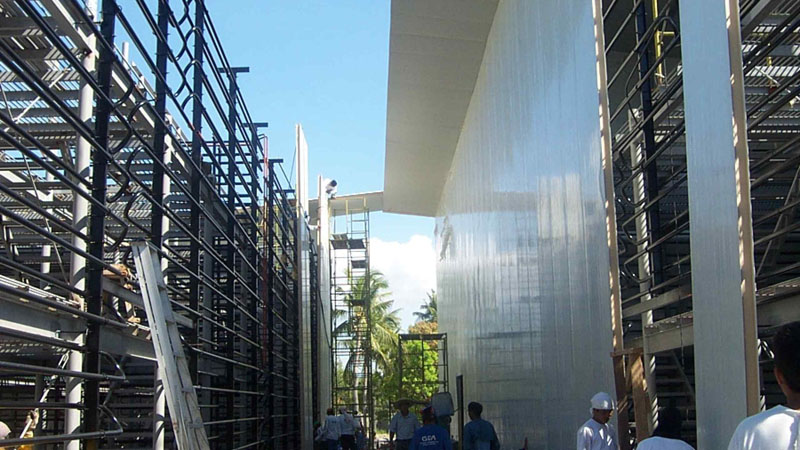 After Sales Service
The Company created an After Sales Division to attend to any problem-related repairs and other similar services our clients may need. We are also willing to accommodate the repair of Industrial doors even if these are not supplied by WEAL.
Repair & Maintenance
Cold Storage Industrial Door (Sliding & Swing)
Repair of Dilapidated PU Panel
Replacement of PVC Strip Curtain
Repair and replacement of Racking Systems Parts
Repair and replacement of Cracked Concrete Flooring & Floor Insulation
Repair of Loading Bay Equipment
Dismantling, Repair, Replace & Re-Installation
PU Insulated Panels
Racking Systems
sponsored links
SIMILAR COMPANIES/PRODUCTS/SERVICES
Terms of Use/Privacy Policy Advertise Buy me coffee
Weal Builders, Inc.