Asiaphil Group of Companies
8. Metal Fabrication & Coating - Asiaphil South Luzon, Inc.

ASLI Profile
ASIAPHIL SOUTH LUZON INC. (ASLI) is a company that     is engaged in sub-contracting needs for metal products and equipment. ASLI's capability was spearheaded in 1973, a spin of its founding company, ASIAPHIL Manufacturing Industries, Inc. (AMII). Today, ASLI has evolved not only in producing electrical sheet metal products for related industries of ASIAPHIL, but also currently offers variety of industry applications for non-electrical businesses.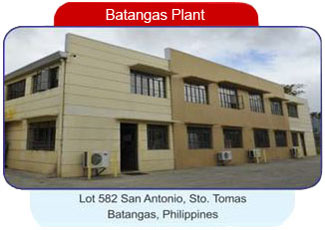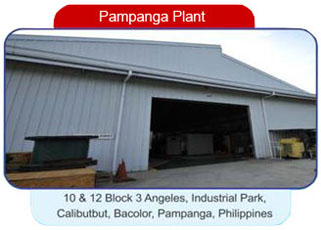 Highlights:
Has two (2) existing sheet metal production lines located in Pampanga & Batangas. Another three (3) will soon be set in Cebu, Cagayan de Oro and Davao.
All sites have CUTTING, PUNCHING, BENDING and POWDER PAINTING capabilities that were purposely set up similar to one another to establish flexibility on all lines enabling immediate transfer should the need arise.
Has dynamic design capabilities that utilize two (2) of the world's expert brands on design software - VERTEX and INVENTOR – both offering 3D CAD software design.
As of today, ASLI has turned to be one of the fabricator of transmission line towers such as 38KV - 138KV by using standard design and calculation.
Has 4,758 line items on its Price List which provide immediate specification, design & price information at a snap.
Product Lines
Lockers, Cabinets, Racks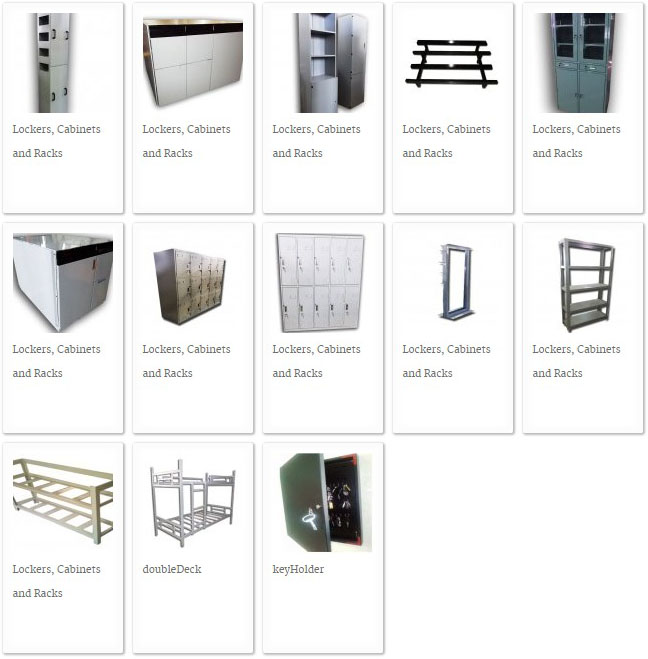 Cable Trays, Wire Gutters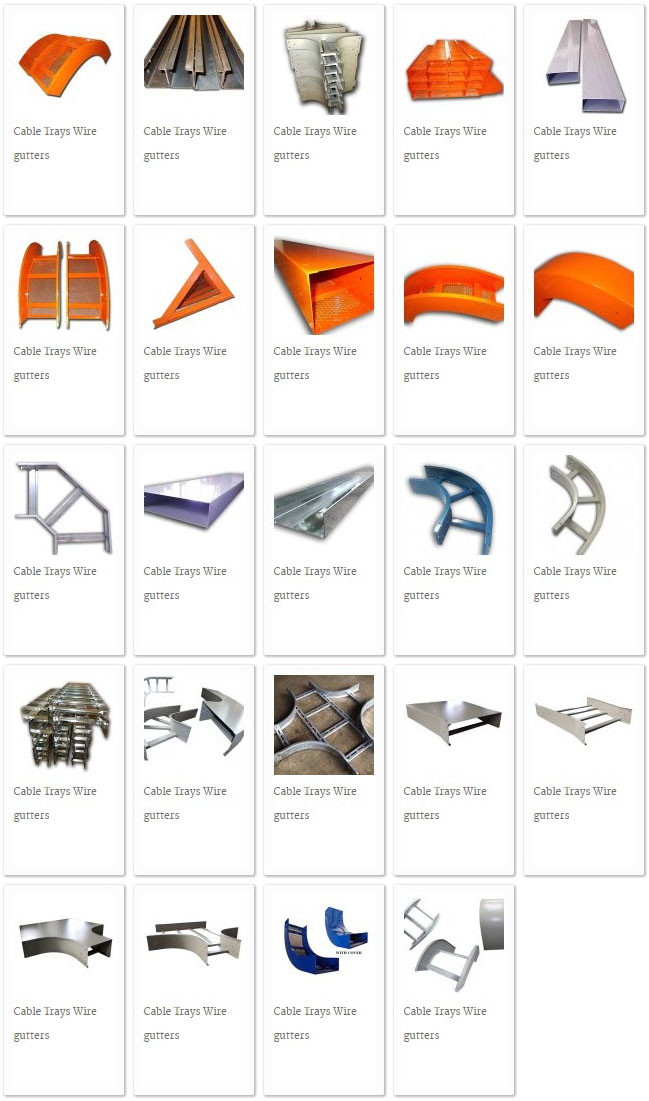 Battery Cabinet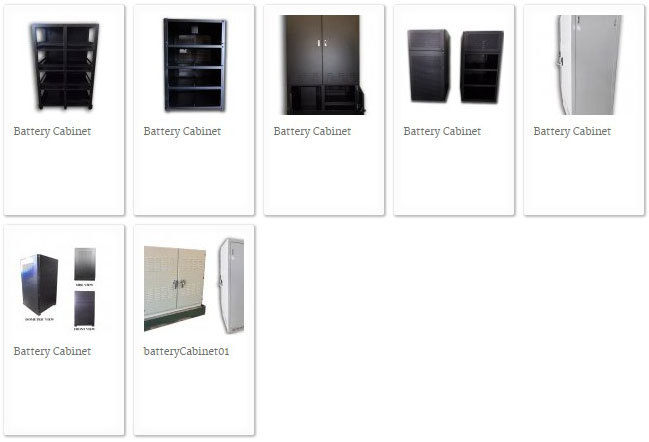 Equipment Rack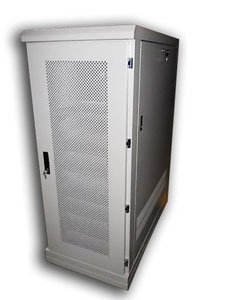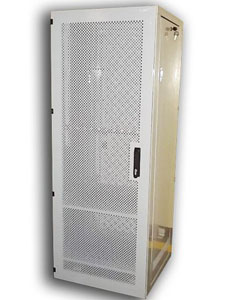 Box Enclosures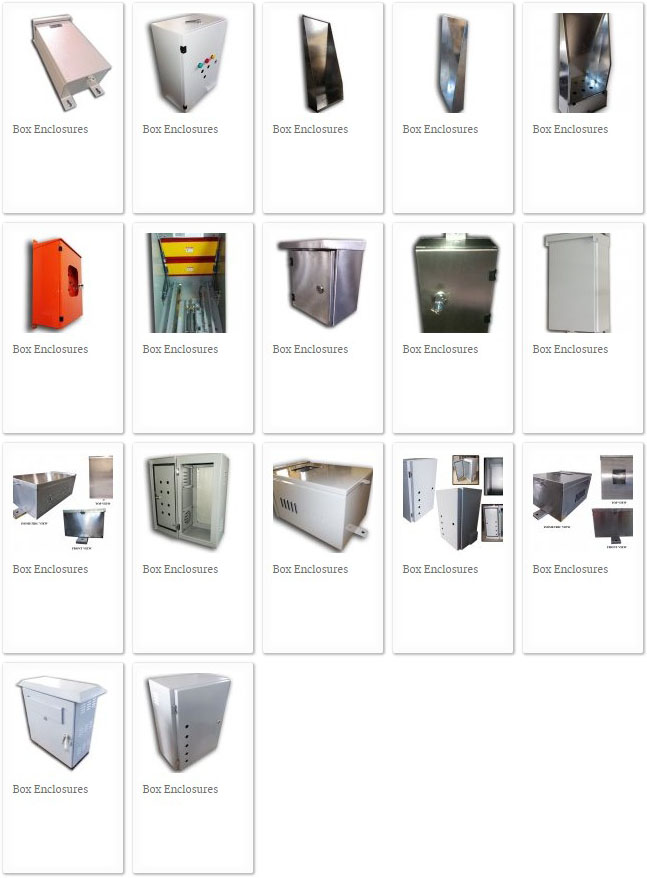 Electrical Enclosures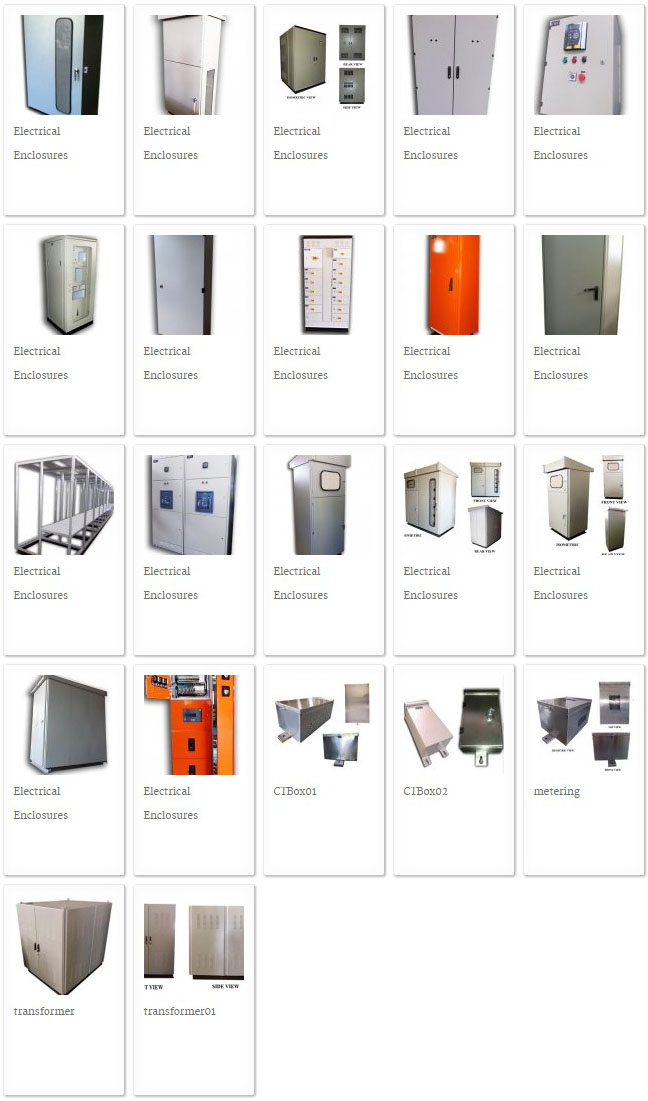 Telecom Cabinets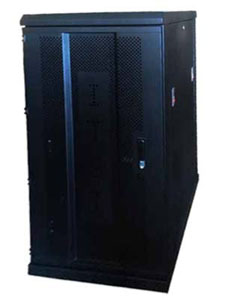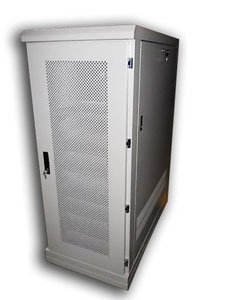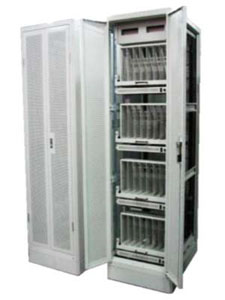 Transmission Tower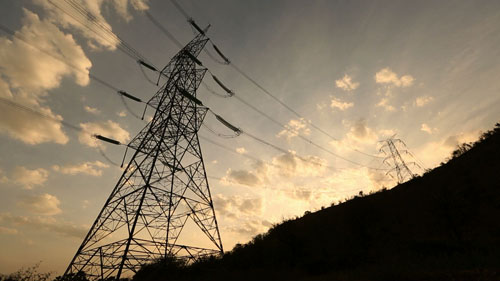 Gantry & Steel Structure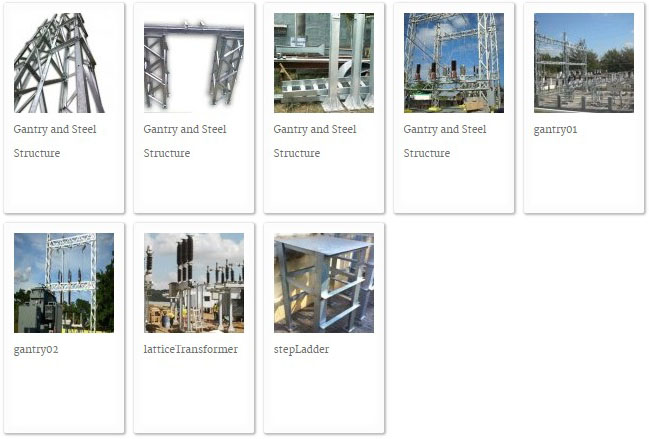 Container Van, Kiosk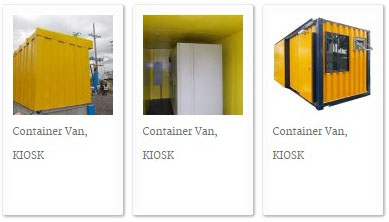 sponsored links
SIMILAR COMPANIES/PRODUCTS/SERVICES
Terms of Use/Privacy Policy Advertise Buy me coffee