Asiaphil Group of Companies
6. Relay Protection & Control, Substation Automation - Asiaphil Systems Automation Inc.

About ASAI
Asiaphil Systems Automation, Inc. ( ASAI ) is a Service Business Unit of the ASIAPHIL Group that specializes in Energy Management & Power Monitoring, Substation Automation, and Control & Protection Systems.
ASAI provides system solutions both in the Electrical Utility segment (Generation, Transmission & Distribution) as well as Industrial/Commercial sector. It provides an intelligent system for the monitoring, protection, and control of their power systems at reasonable prices.
Products Offered
Relay Protection and Control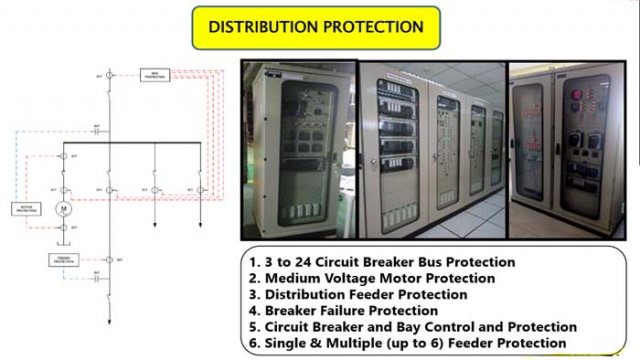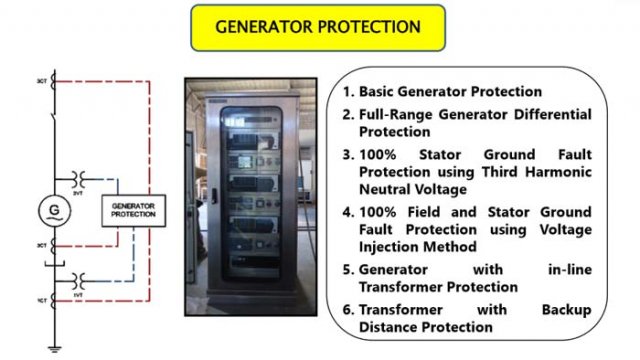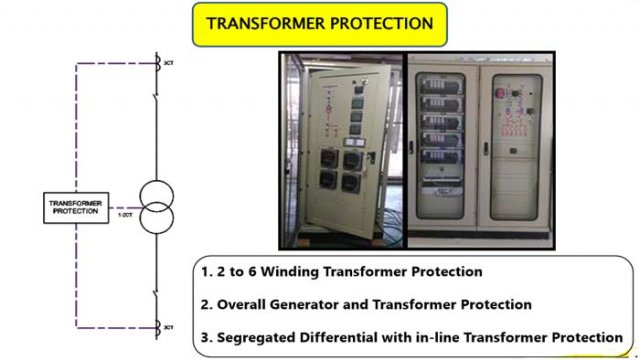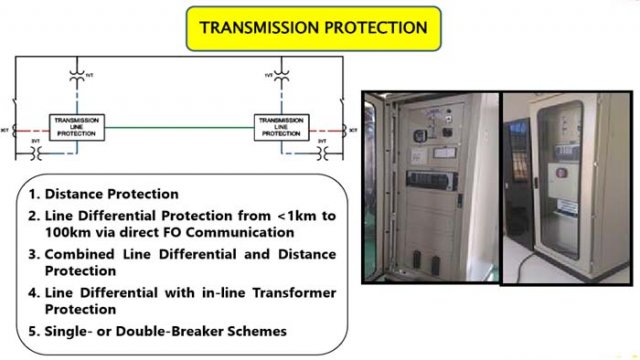 Substation Automation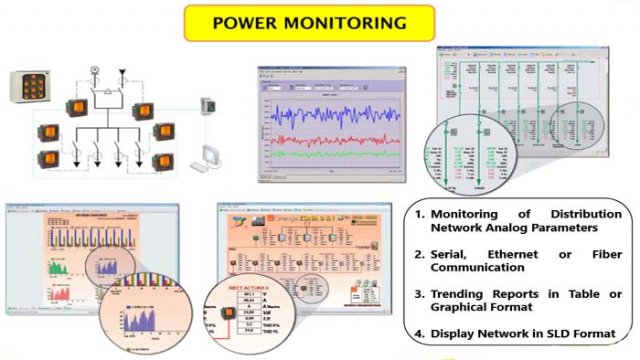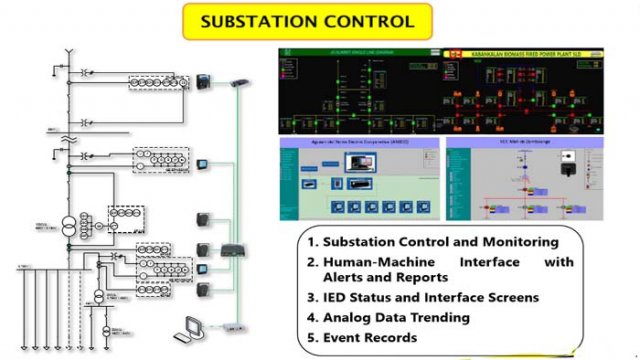 sponsored links
back to business directory home page