One & Two Serendra by Ayala Land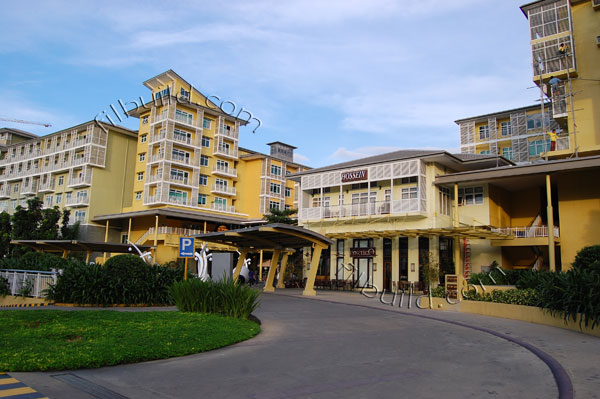 An end to the compromise by offering
suburban living with open spaces and lush greenery
proximity to places of work, play and education
A lifestyle that is
an ideal setting to nurture families and relationships - with its backdrop of safety, serenity and wide, open spaces
while keeping the conveniences and status afforded by city living.
Our Vision
To create a unique and highly desirable condominium community that will combine the advantages of both suburban living (lots of open spaces and lush greenery, amenities usually found in the suburbs) and the ideal location of being close to one's place of work, play, and education.
To provide a living experience that is different, in terms of design - the amenities provided, the services and community development envisioned.
Ideal for those who would prefer living in lower buildings whose current alternatives are limited to very tall buildings with limited garden and open spaces.
Location: Bonifacio Global City
Just a few minutes away from Makati (3kms), Ortigas (5kms) and Manila (5kms), Serendra is the ideal residential address for those looking to be near to their place of work, business, education and home.
Serendra is close to learning institutions (IS, Japanese School, British School, Colegio de San Agustin, AIM, Ateneo, Assumption, Poveda), most innovative shopping hubs (Greenbelt, Glorietta, Market! Market!, MC Depot, Pricesmart, The Fort).

View Serendra and other projects within the vicinity in a larger map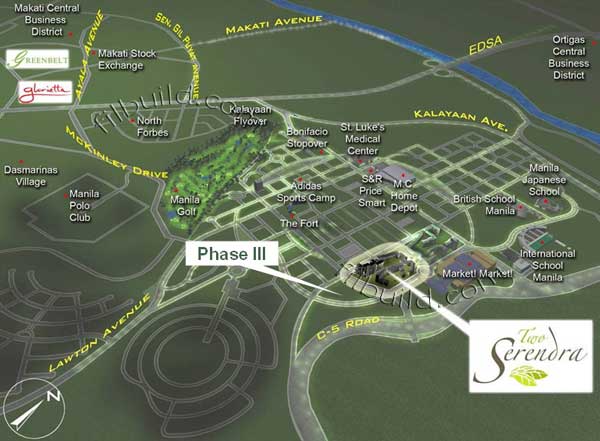 Master Plan
Abundant greenery!
65% of the land area is to be dedicated to open space as exclusive gardens, amenity centers and courtyards.
Human-scaled Environment - terraced sections of 6 to 17 floors, gradually spiraling to high-rise sections at the periphery, scaled with the pedestrian in mind:

Low-density living amidst the city (overall FAR of about 4 to 5)
Only for pedestrians at the ground floor, i.e., no vehicles; all basement parking
Within comfortable walking distance to amenities
The Big Picture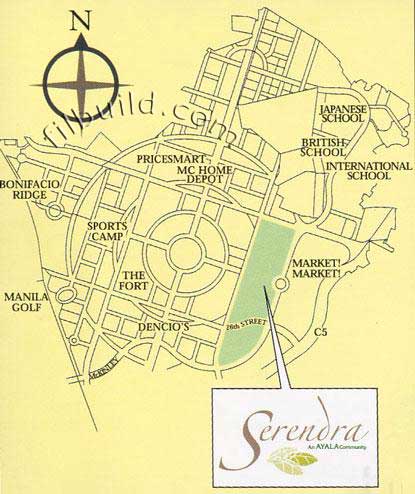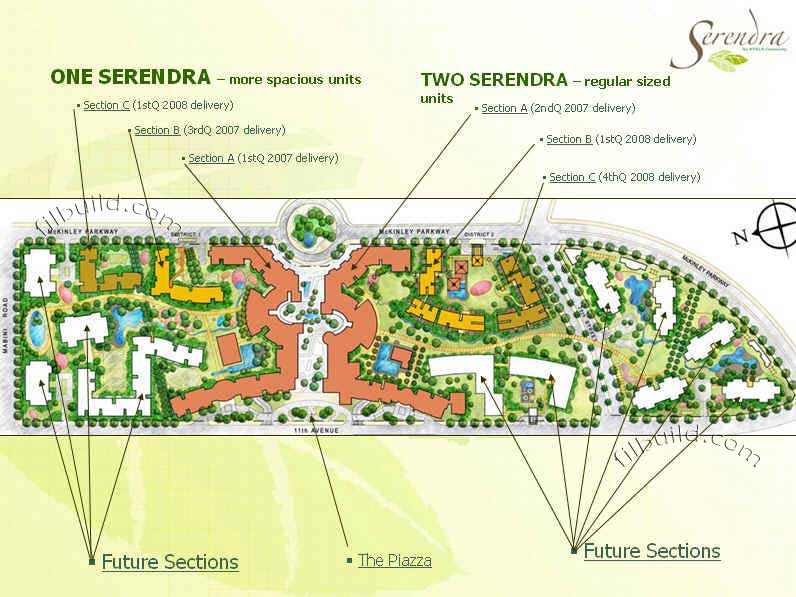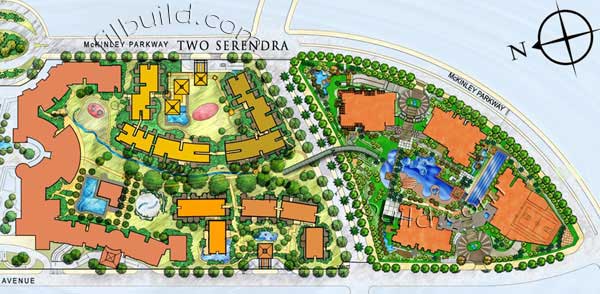 From left: One Serendra, Two Serendra, Two Serendra Phase III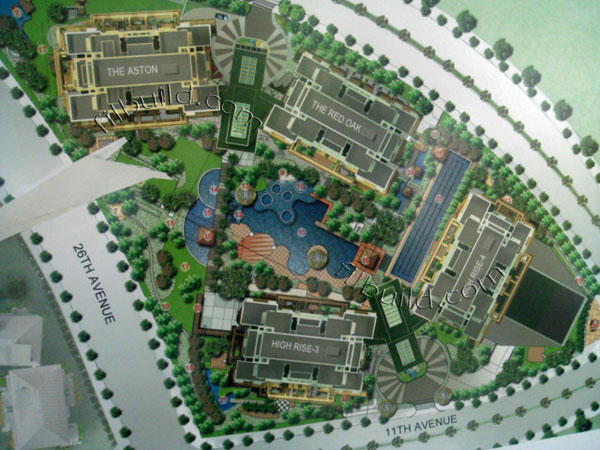 Two Serendra Phase III
Landscape
Lush, tropical plantings create multi-scaled opportunities for intimate places and wide open spaces where young children can run around and teens can hang out.
Curvilinear walkways (including jogging and fitness trails) allow for scenic movement throughout the site.
Water elements interact with organic landscape forms to enhance the experience around the place.
Amenities
7 swimming pools (adult & kiddie)
Children's indoor and outdoor play areas
Children's library
Function rooms
Fitness center
Spa (for District 1)
Social hall
Underground basketball and badminton courts
Game room
Ample lawn area and lush landscaping
Jogging, walking, biking paths
Themed gardens
River boat
Tree house
Hanging bridge
Splash pool
Forest walkway
Open lawn
Day care center
Video game room
Snack bar
Mini theater
Phase III Master Plan
There are four high rise sections each with a special story to tell. The landscape design of Two Serendra Phase III is intended to unify the different themed zones under one concept—the "Water Garden". The expansive swimming pools are the centerpiece of the landscape, meeting the recreational needs of the residents while at the same time providing a lush atmosphere for the whole development.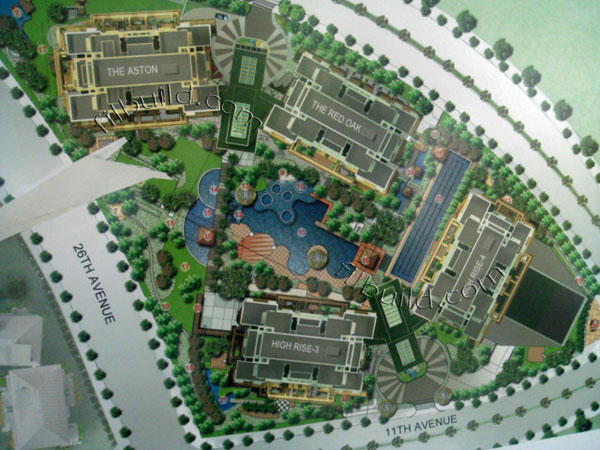 Phase III Water-Inspired Themed Zones
The Aston - Kids Zone
Kiddie pool with river boat
Tree house with hanging bridge
Gardens, lawns and courtyards
Children's indoor play areas and function/party rooms
Kiddie amenities
The Red Oak - Total Wellness Zone
Indoor wellness amenities for the mind, body & spirit
Floating spa pavilions
Central leisure pool with private nooks, jacuzzis, toddler and kiddie pools, sunken deck, pavilions and water fall
Gardens, lawns and courtyards
Section 3 - Socials Zone
Function rooms and social halls
Party rooms
Gardens, lawns and courtyards
Reflection Pond
Community amenities
Section 4 - Active Zone
50-meter lap pool
Basketball court
Gardens, lawns and courtyards
Fitness stations
Active amenities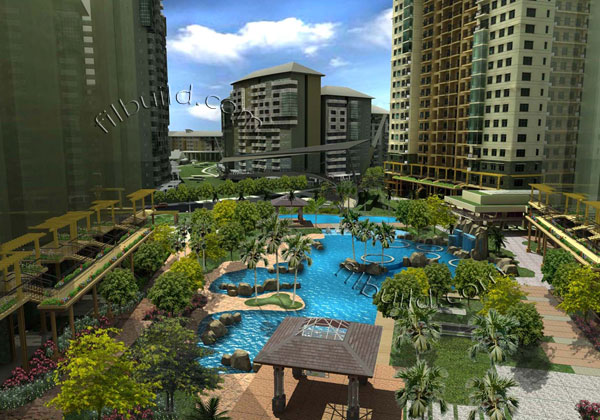 The Bridgeway
Sections ABCDE of Two Serendra will be connected to Two Serendra Phase III by a landmark bridge, which will be for the exclusive use of the residents. The bridge will be a visual statement in Bonifacio Global City.

Project Consultants
Masterplanner and Architectural Consultant: Moore Ruble & Yudell Architects & Planners
Architectural Consultant: RMJM Philippines
Structural Engineer : Aromin, Sy + Associates, Inc.
Structural Consultant: Arup Philippines
Electrical Engineer: R. A. Mojica & Partners
Plumbing & Sanitary: N.B. Franco
Mechanical Engineer: R.J. Calpo & Partners
Elevator Consultant: Meinhardt Philippines, Inc.
Project Management: Design Coordinates, Inc.
Quantity Surveyor: Davis Langdon Seah Phils, Inc.
Landscape Consultant: Mia Lehrer & Associates
Feng-shui Consultants: Masters Charlie Chao and Joseph Chau
Photo Gallery
The Community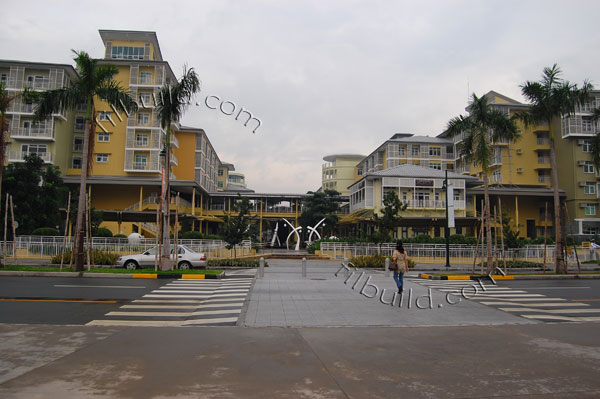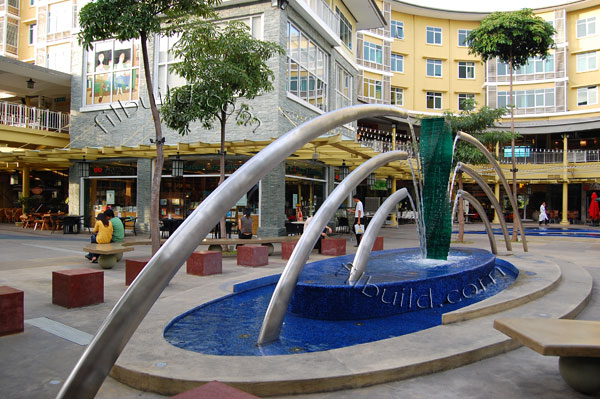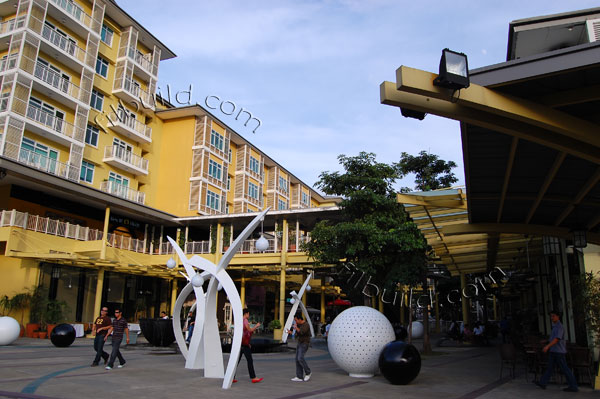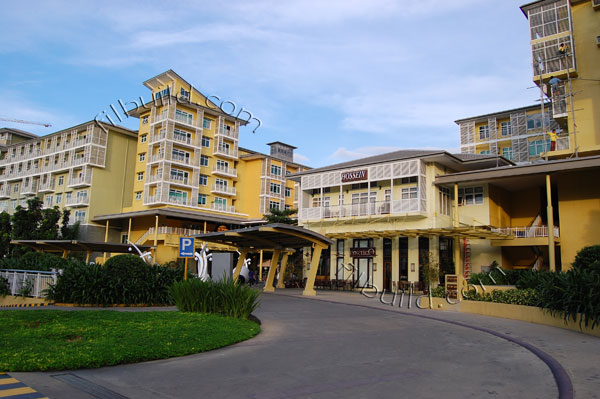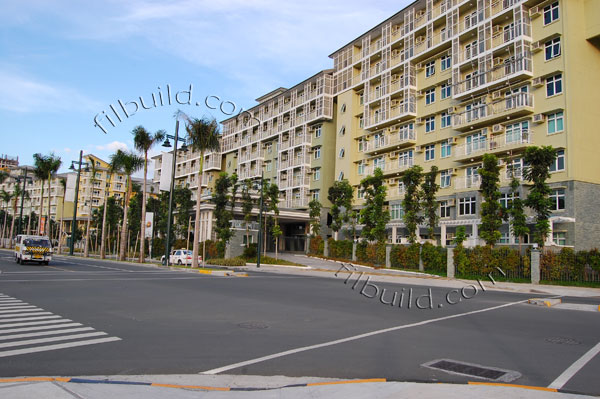 One Serendra - 1-Bedroom Unit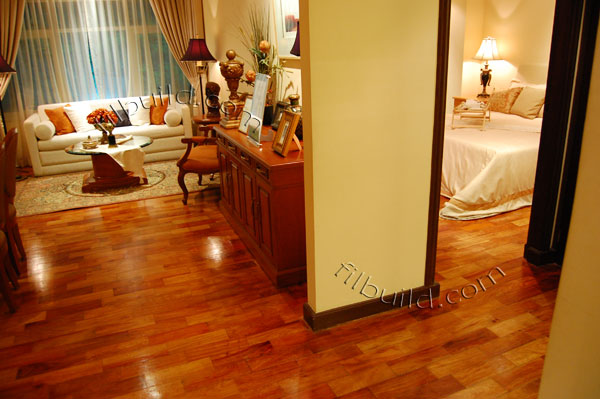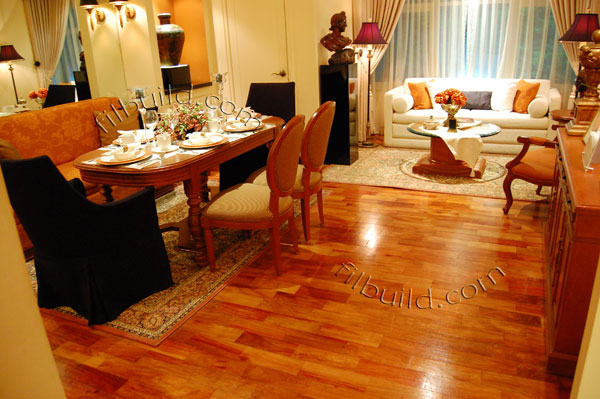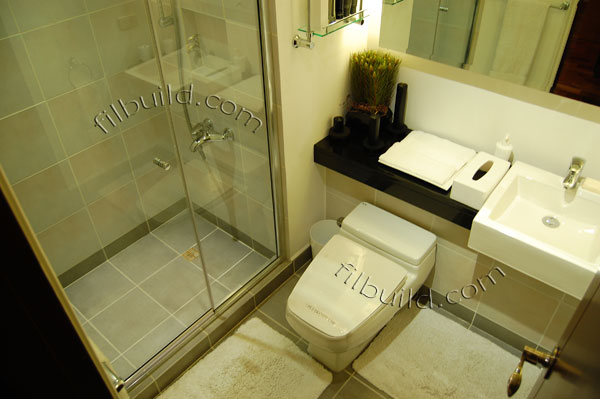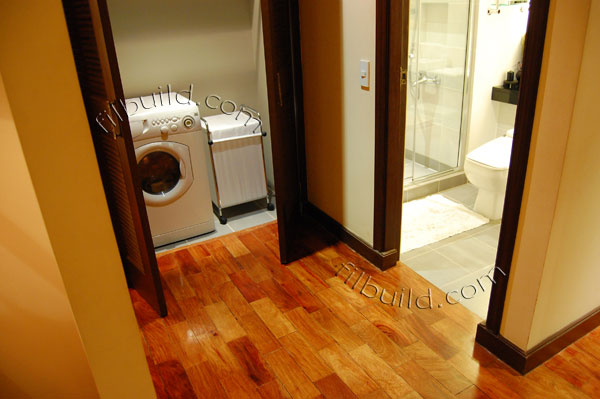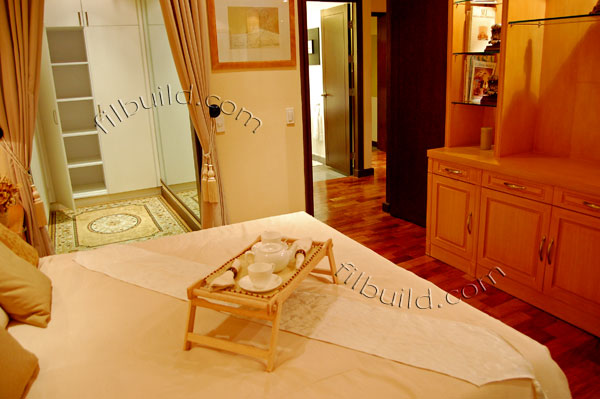 One Serendra - 2-Bedroom Unit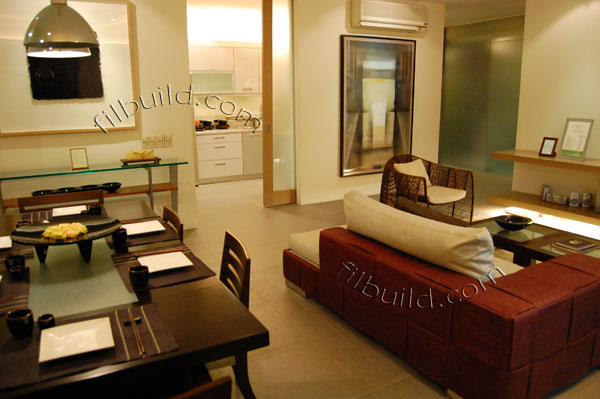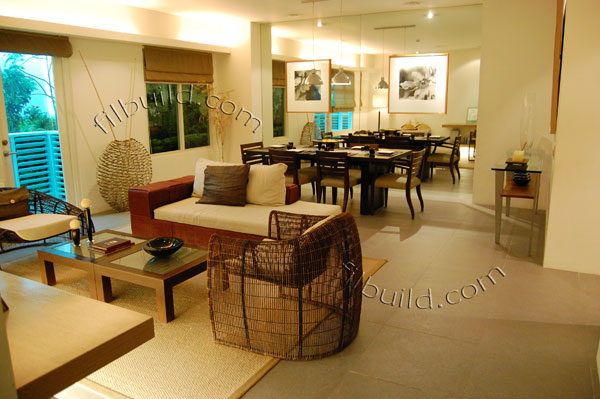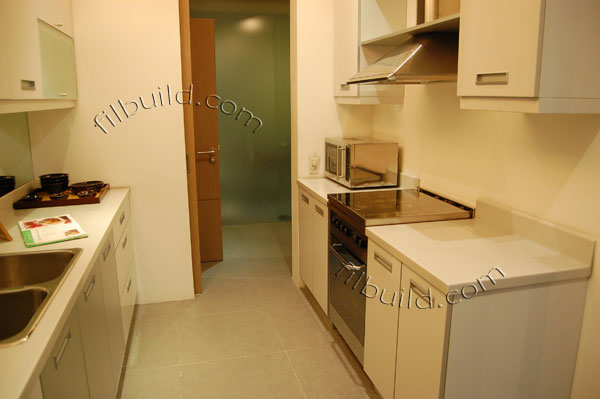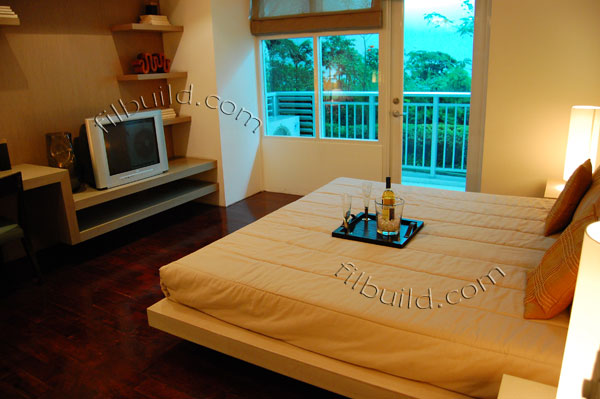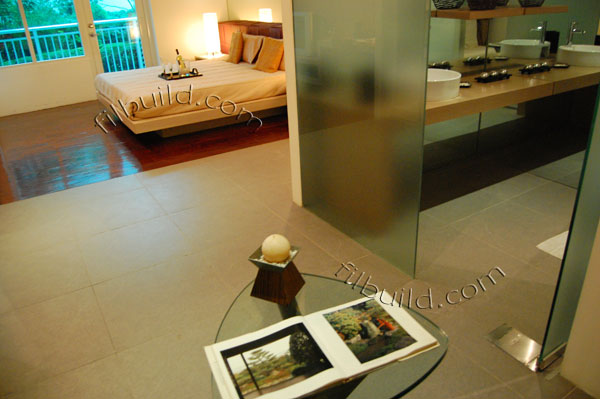 One Serendra - Special 3-Bedroom Lanai Unit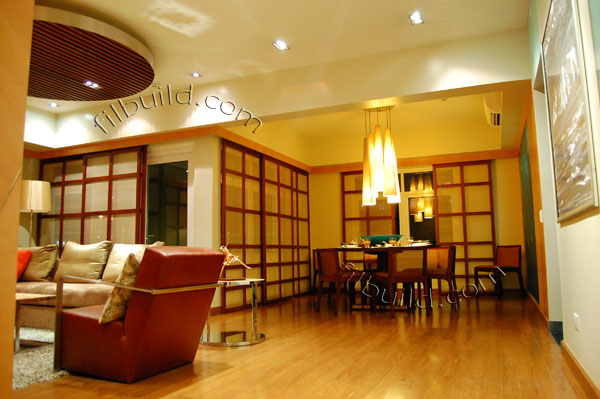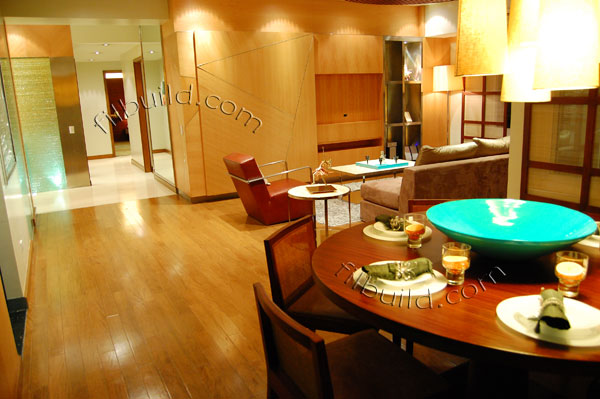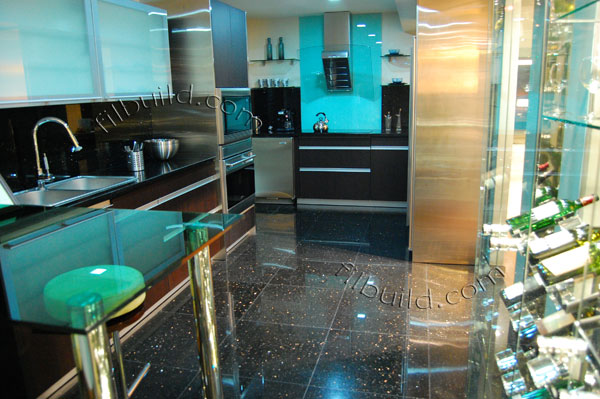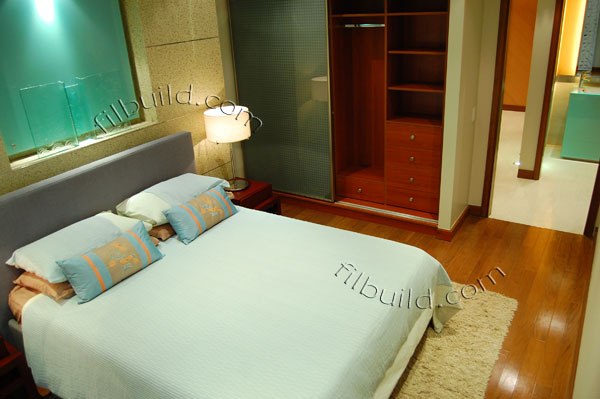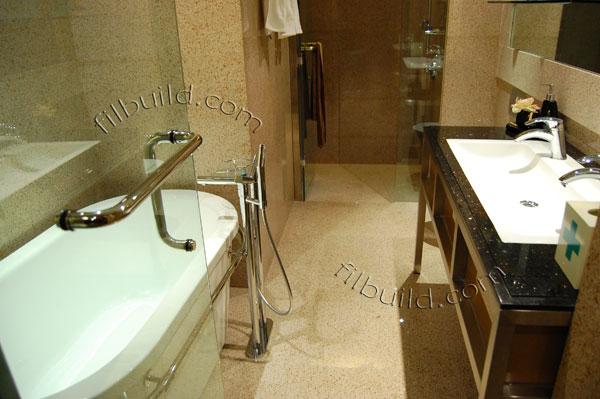 Two Serendra - 1-Bedroom Unit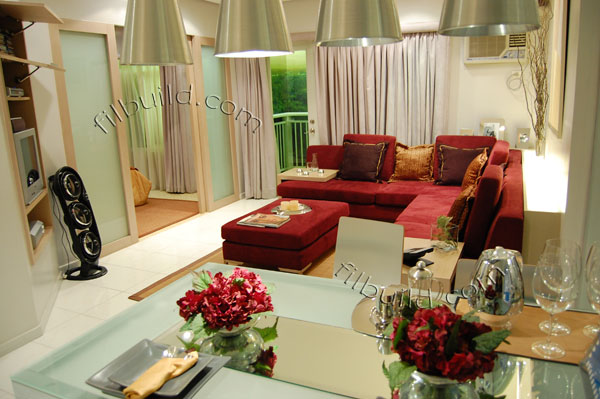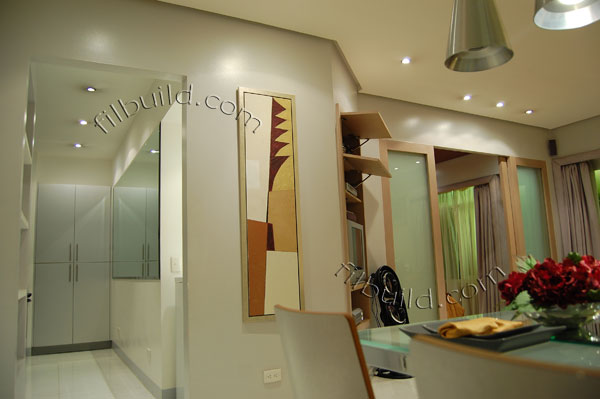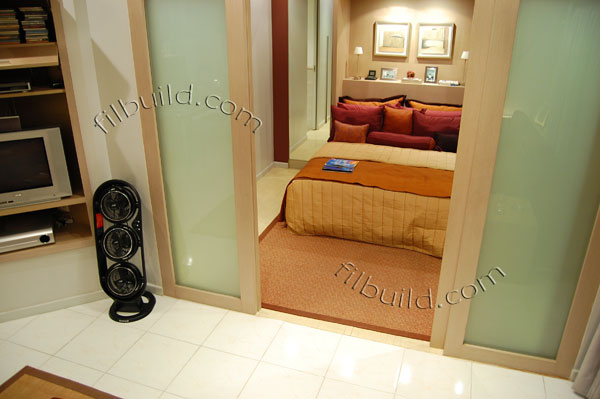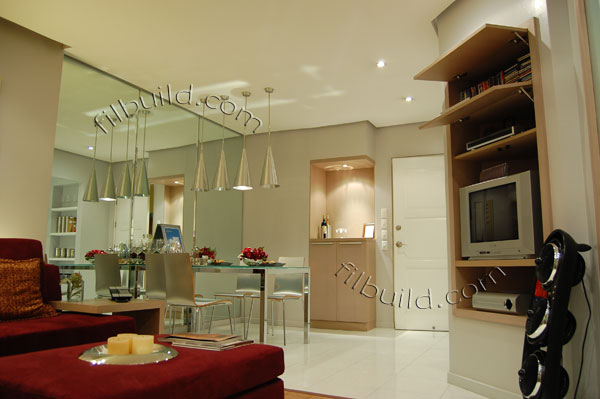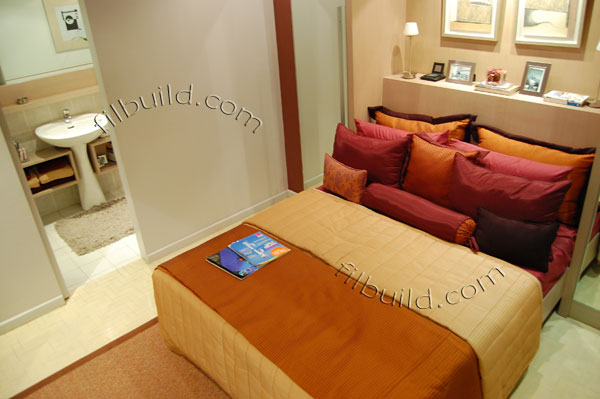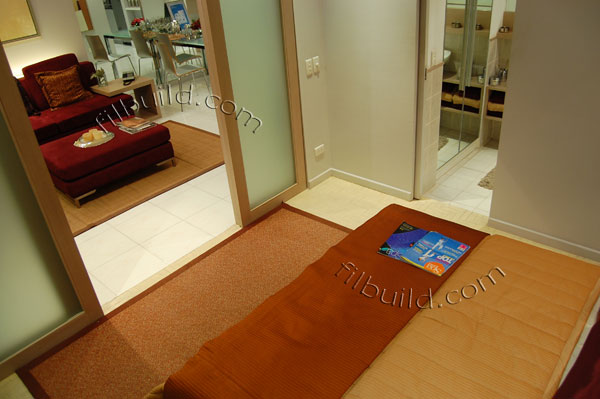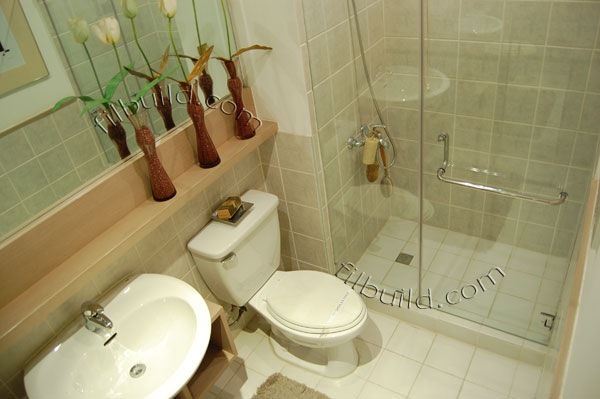 Two Serendra - 2-Bedroom Unit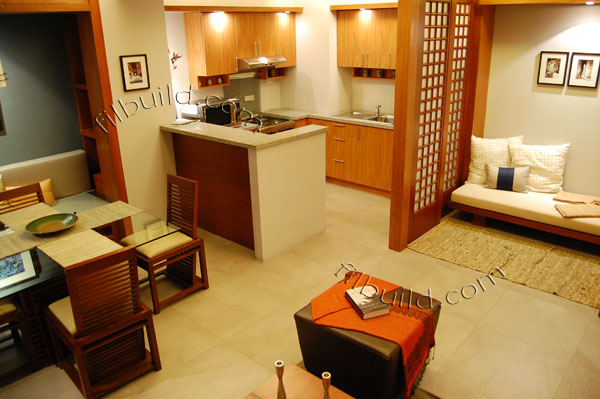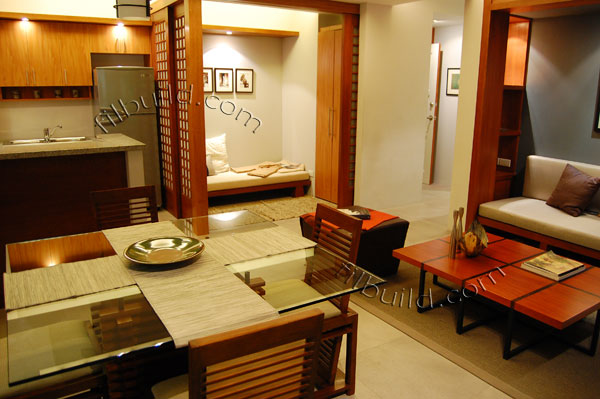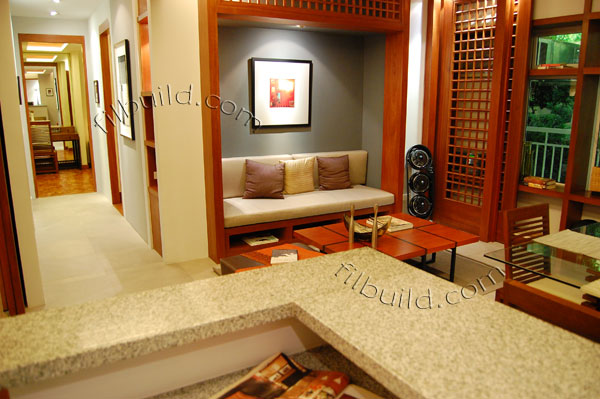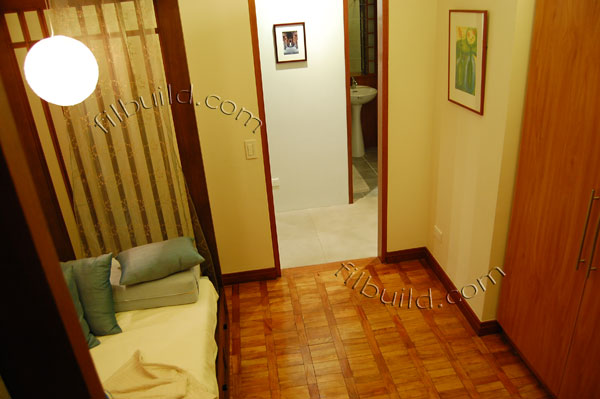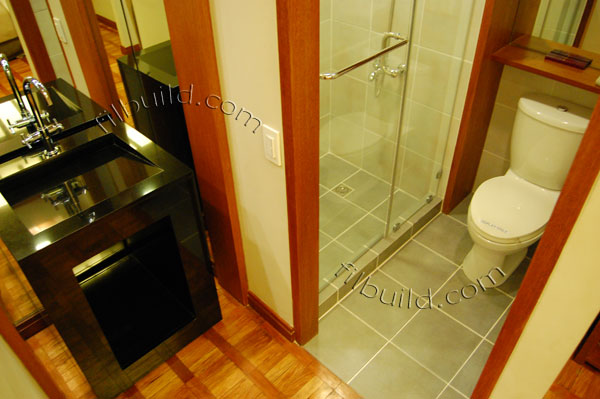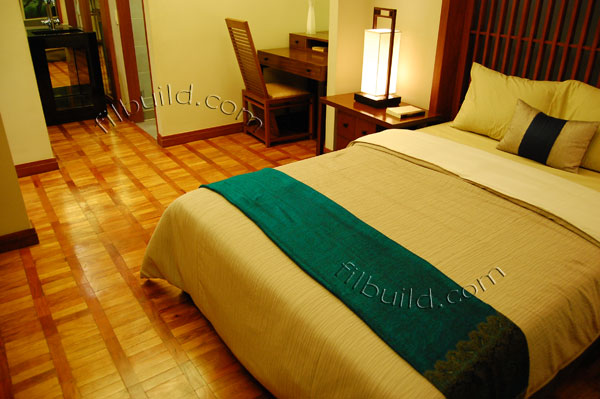 Two Serendra - 3-Bedroom Bi-Level Unit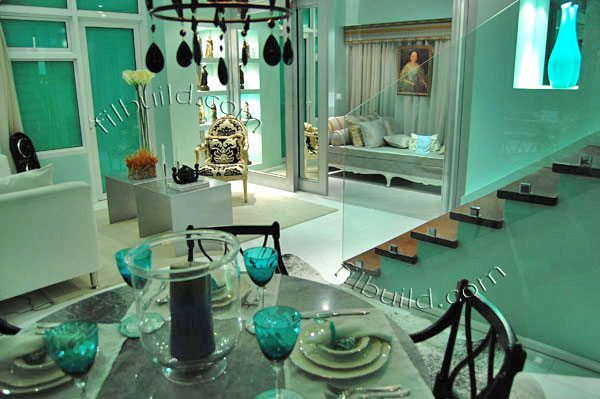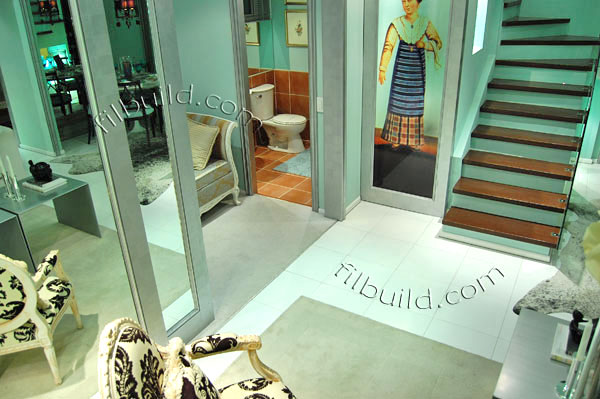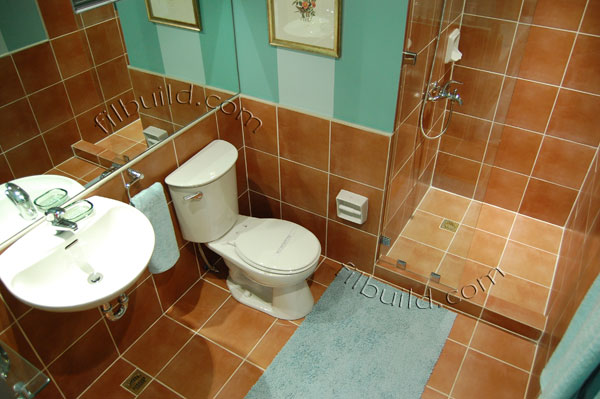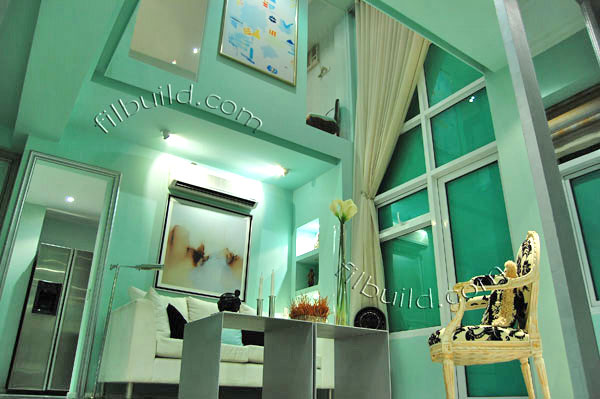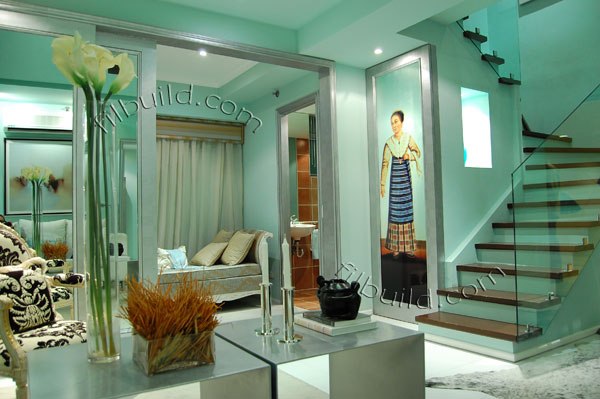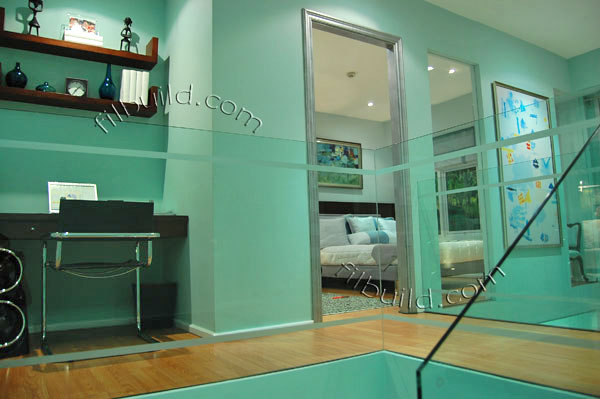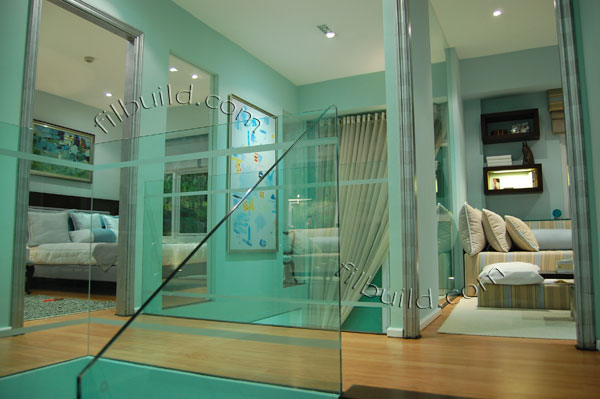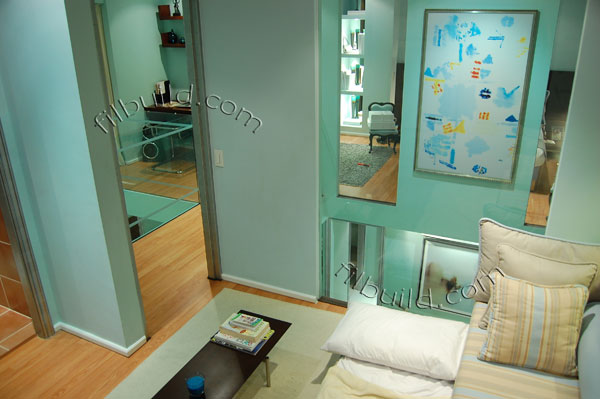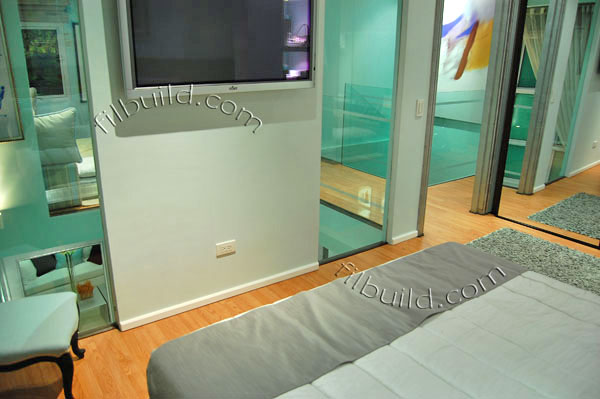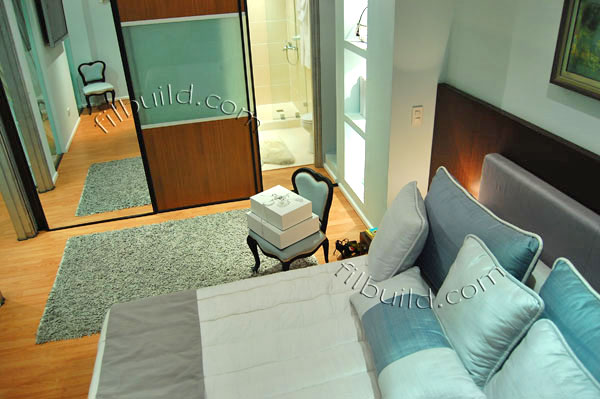 Audio Visual Presentations

One Serendra - Special 3-Bedroom Lanai Unit

Two Serendra - 1-Bedroom Unit

Two Serendra - 2-Bedroom Unit

Two Serendra - 3-Bedroom Bi-Level Unit

Bonifacio High Street opposite Serendra across 11th Avenue 360-degree view

One Serendra

Two Serendra
About the Developer
Ayala Land, Inc. is the real estate arm of the Ayala Corporation, one of the Philippines' biggest and well-established business conglomerates. Established in 1834, Ayala Corporation consists of five major subsidiaries and three affiliates that are leading players in the areas of banking, insurance, automotive, real estate, telecommunications, information technology and water utilities.
Its real estate interests are consolidated under its full-owned subsidiary, Ayala Land, Inc. whose projects include:
Development of prominent high-end and middle-market residential subdivisions and condominiums;
Construction of high rise commercial and residential buildings;
Conversion of vast tracts of land into industrial business parks; Development and management of shopping centers;
and Management of cinema, hotel and entertainment operations.
Through its over 50 years of experience in real estate, Ayala Land, Inc. has earned a reputation as the country's leading real estate developer. It is primarily credited for Makati City's metamorphosis from grasslands back in the 1940's into the premiere business district it is today. To this day, it is the preferred business location of the most prestigious corporate, commercial and residential addresses, site of many international hotel chains and home to exclusive high-end residential areas developed by the Ayala group over the past 50 years.
Contact Us
Accredited Brokers/Agents: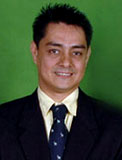 Contact: Ralph Alcazar Jr., REB ZAM 13-07(R)
Mobile: +63 908 896 5800
Email: ralph0913@gmail.com
Attention Our Valued Users
The particulars and visuals shown herein are intended to give a general idea of the project and as such are not to be relied upon as statements of fact. While such particulars and details on present plans which have been prepared with utmost care and given in good faith, buyers are invited to verify their factual correctness and subsequent changes, if any. The contents herein are subject to change without prior notice and do not constitute part of an offer or contract. For more information please see our Terms of Use.
back to Real Estate Philippines - Condominiums home page