Ottilie
3. Sosoon HDPE Pipes
No rust, corrosion, or sediment build-up unlike standard cast-iron pipes. A high quality and cost-effective replacement to cast iron, Sosoon HDPE requires fewer tools and a glue-free assembly process, where welded connections create watertight solutions. With the use of prefabricated modules, installation time is significantly reduced and also allows for underground pipes to be embedded into concrete.
Glue-free process for accurate and precise assembly
Designed and developed by the most advanced Chinese technology
Resistance to even the harshest chemicals
Featured projects:
Escala Salcedo
The Lerato
Kroma Tower
Avila at Circulo Verde Phase 1
One Eastwood Tower 1
The Syncrony
Cocolight Trading
Grand Imperial Hotel
Top Best
Allvee United Inc.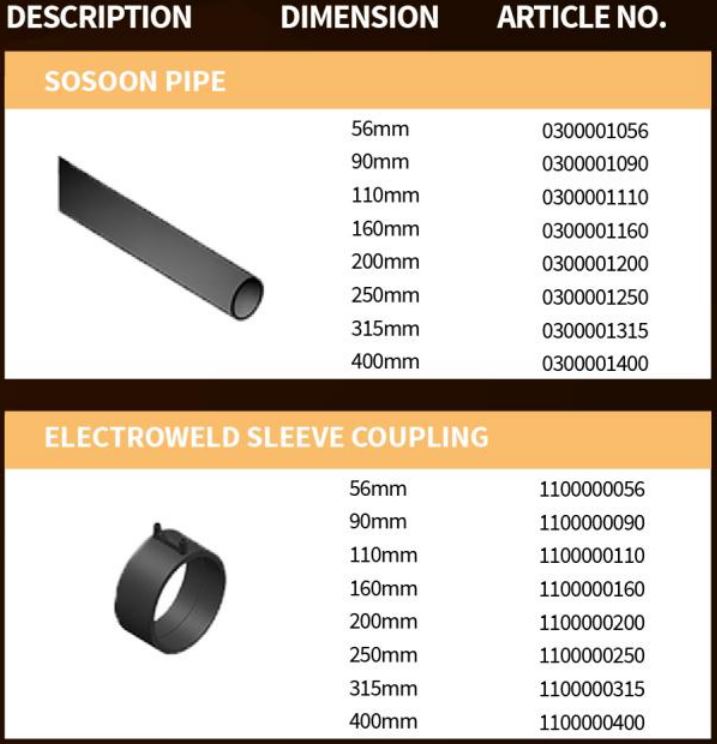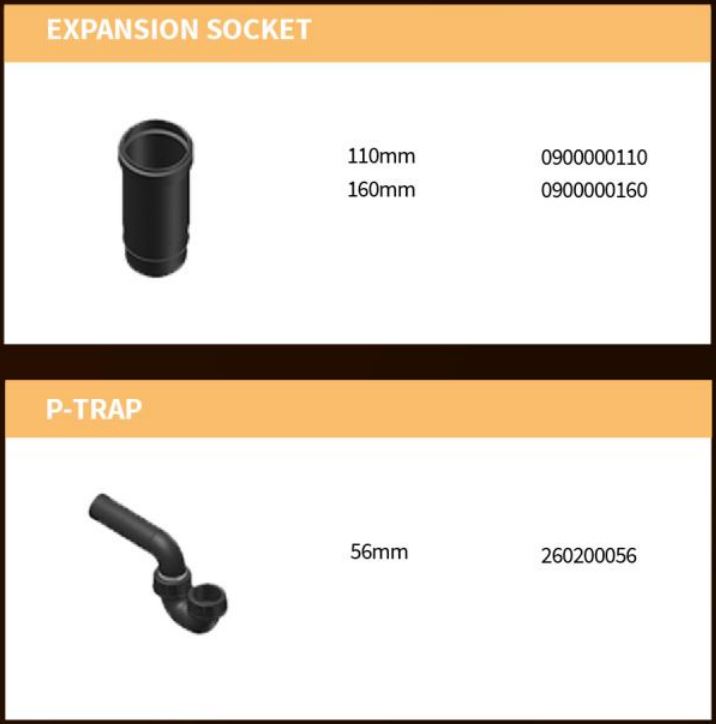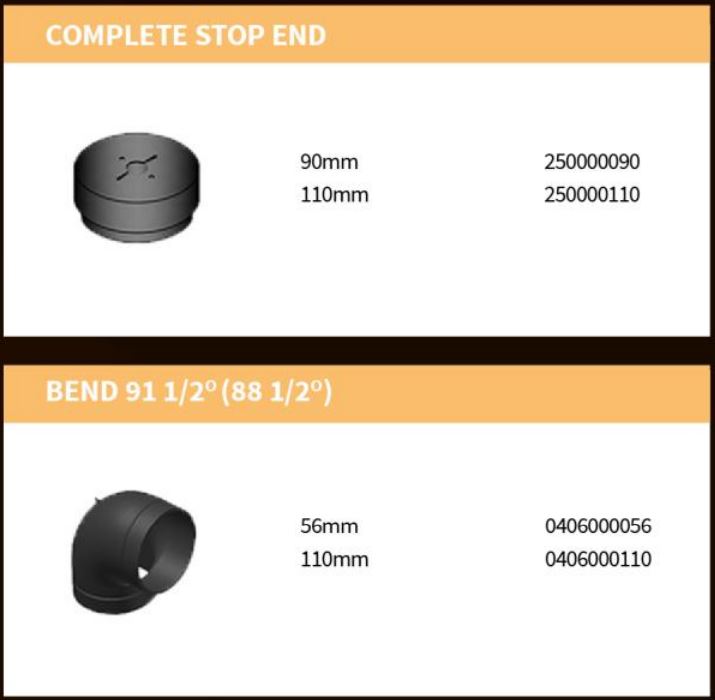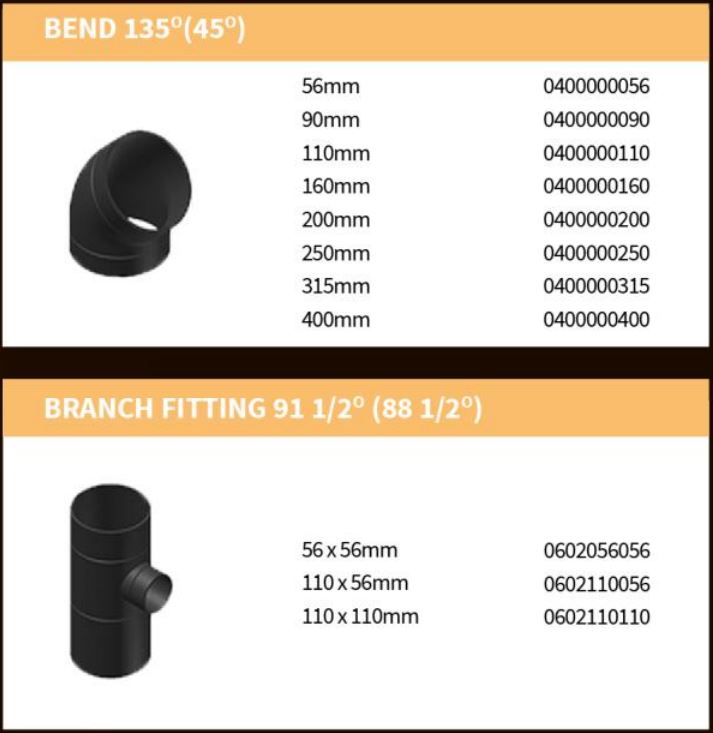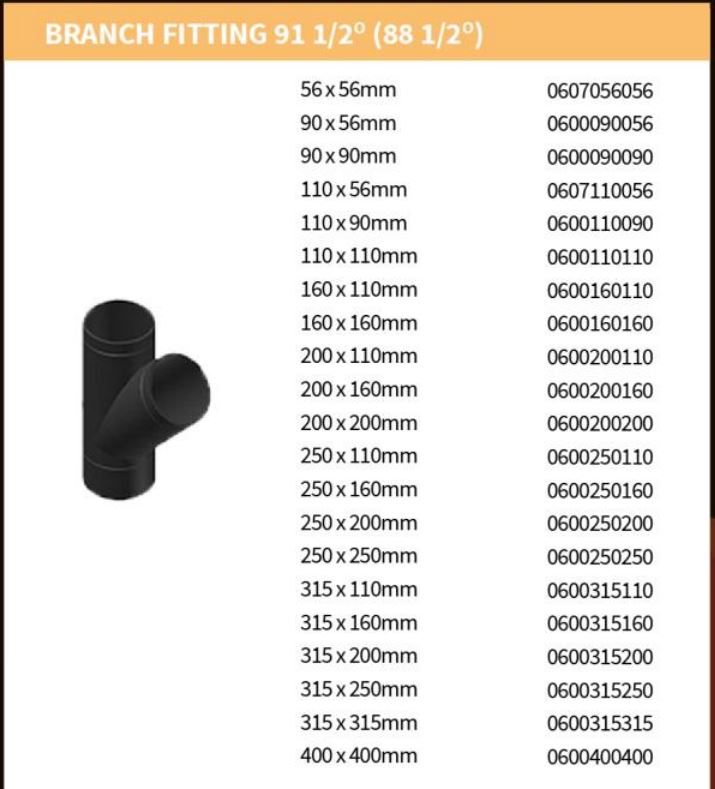 sponsored links
SIMILAR COMPANIES/PRODUCTS/SERVICES
Terms of Use/Privacy Policy Advertise Buy me coffee