9. Fire Proof Safety Vault with Cash Drop Slot by KASTEN
Unique product for your valuables.
Safe from Accidents due to Fire.
Peace of mind from Burglary
With Features such as Alarm sound when moved, has movement detection built in.
Can be bolted on walls to fixed the Vault so that it can't be moved.
Has 2 keys and a keypad for extra protection from unauthorized access.
Size is similar to a bedside table, not so big and not so small, you can be sure to have enough space for all your important documents, jewelry, cash and property titles.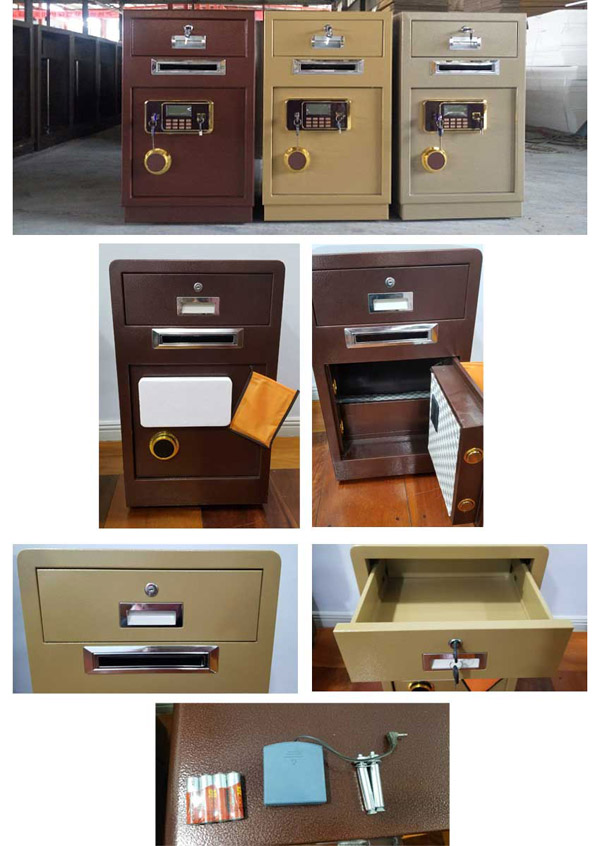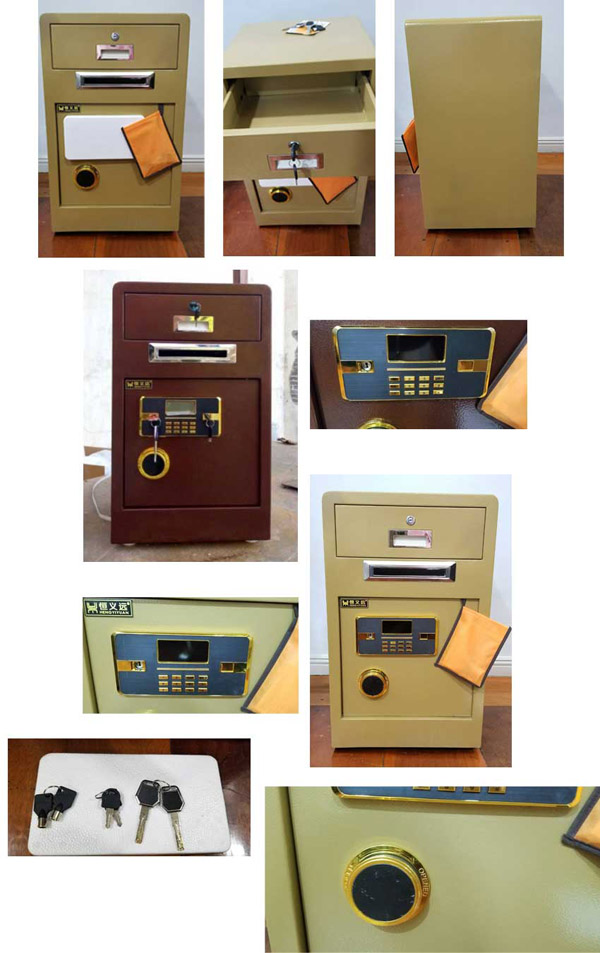 sponsored links
back to business directory home page
Dial A Door