4. Shower Enclosures by OPUS SHOWER GLASS
Modern floating sliding glass - Minimalist Design, Frameless 10mm thk Tempered Glass
with all accessories included. Can be customized to your desired size. From Wall to Wall or
Corner Type. From Swing type to Sliding type. All accessories are Stainless Steel SS304
with 1 year Warranty. In Clear or Frosted Glass. Silicone Sealants used are B330 industrial
grade - applied White but dries Clear.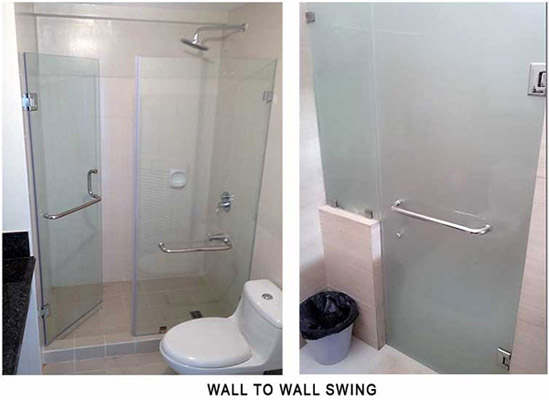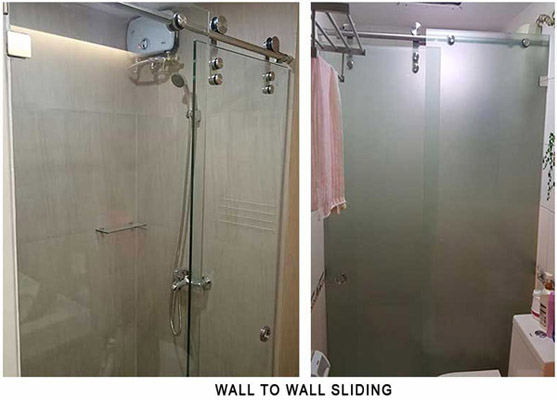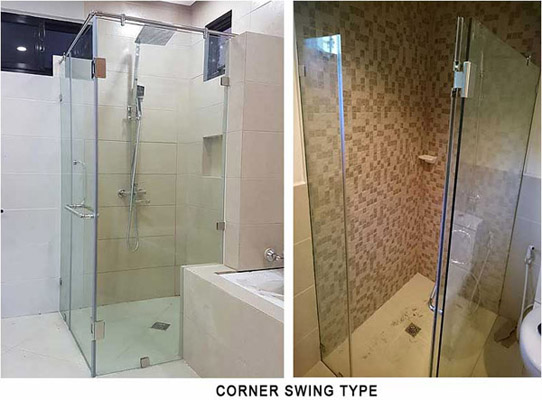 Sponsored links