1. About Us / Products - Doors
DIAL A DOOR CORPORATION was formally organized and registered in the Securities and Exchange Commission on June 1994. We are a company with the primary purpose of serving the needs of various housing projects, developers, contractors, architects and condominium projects.
Our company's focus is to engage in the construction, assembly, manufacturing, distributorship, wholesale & retail selling of building and housing components such as but not limited to wooden solid doors, flush doors, PVC plastic doors, steel doors, door jamb, door and window components, wood and lumber finished products, toilet partitions and shower enclosures.
Products - Doors
Industrial Metal Doors - Gray Color by BRAHM METAL DOORS
Epoxy Gray Finish. Inclusive of Steel Jamb & Hinges.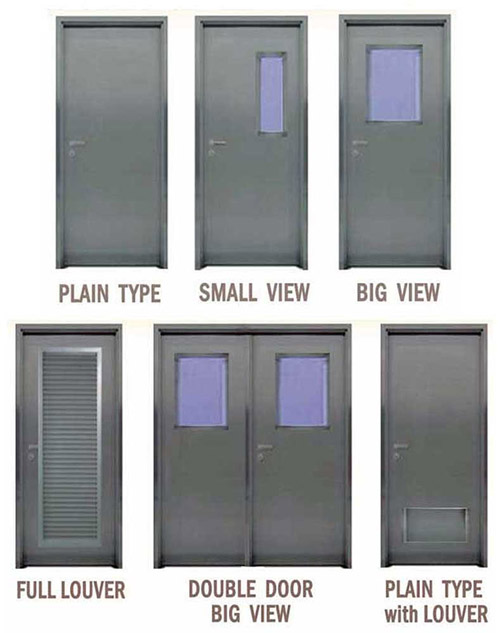 Steel Art Doors Wood Colors by STEEL ART METAL DOORS
Elegant Mahogany Finish, Machine painted. Inclusive of Steel Jamb, Heavy Duty Hinges & Lever-type Lockset with 3 keys.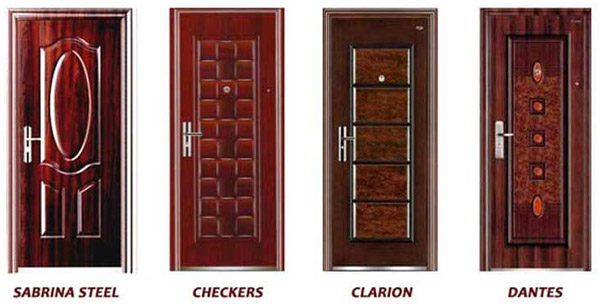 Steel Door Jambs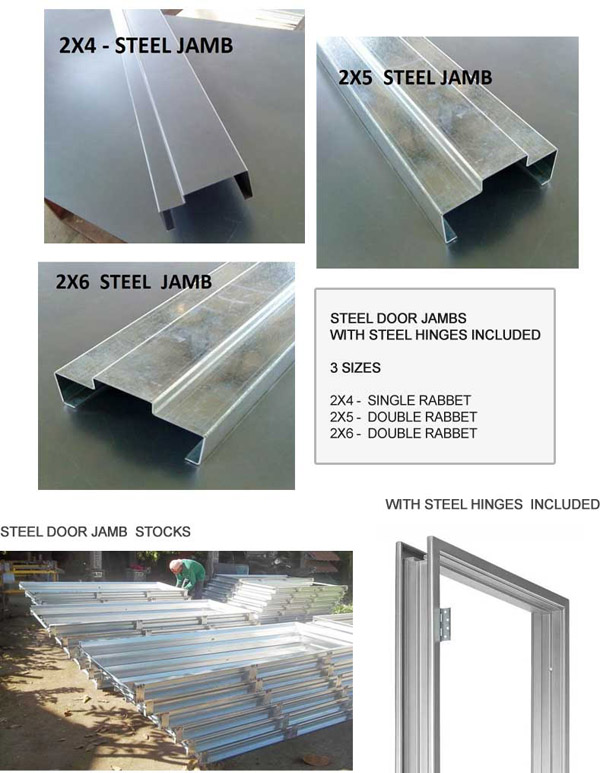 Solid Panel Doors by ENTRADA WOOD PANEL DOORS
Solid Panel Door Classical Design Series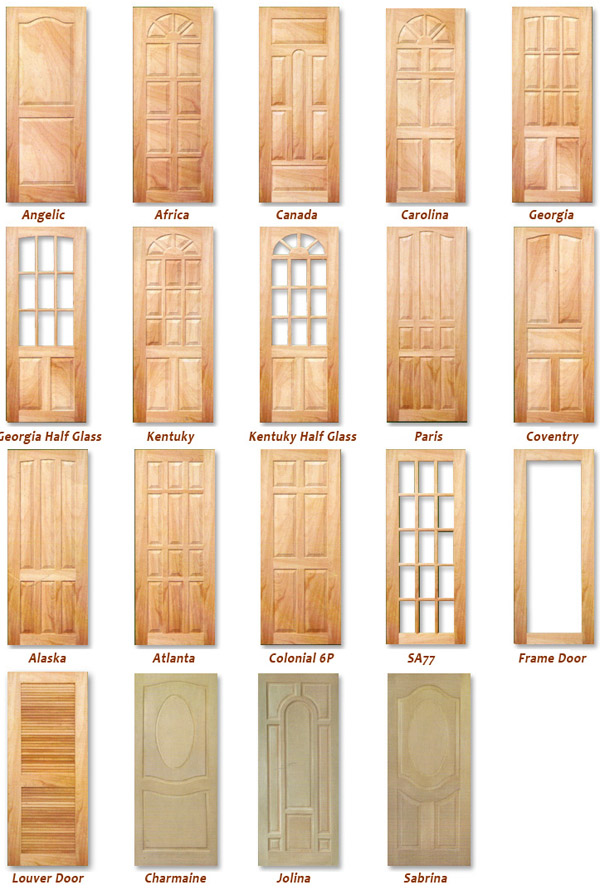 Modern Solid Doors by AVANT GARDE LAMINATED DOORS
Modern and unique designs of solid core laminated doors.
High quality and innovative designs to suit your home, office or commercial space. 
Comes in Groove or Glass series: Groove series is decorated with aluminum channel.
Glass series can be decorated with various types of glass.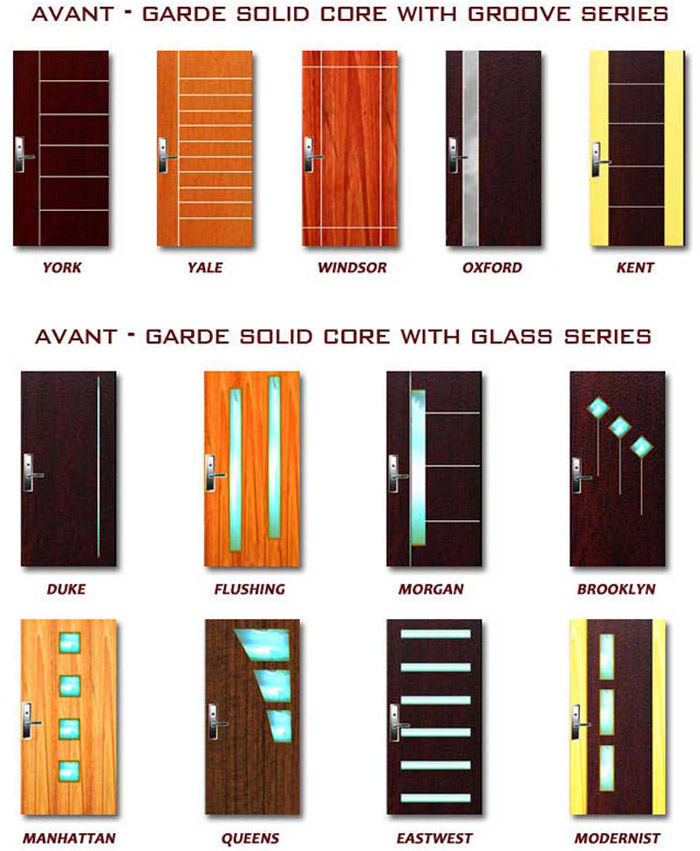 HDF Molded Doors by DURACOR
Moulded doors are commonly used as interior doors, it's surface material is a moulded skin made of HDF.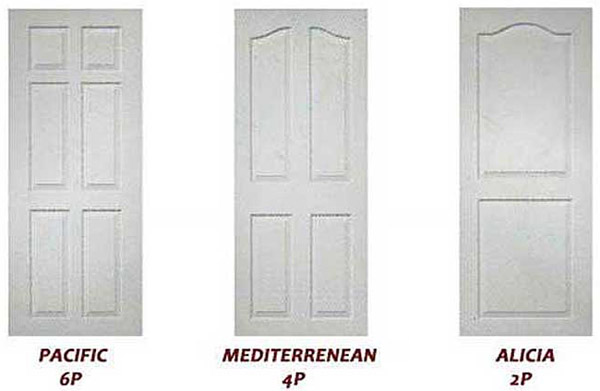 Flush Doors
Simple interior doors having plywood fixed over a wood frame. Doors of this type may be Solid core or Hollow core.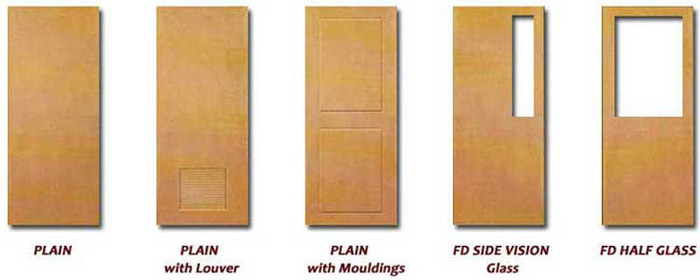 Wood Door Jambs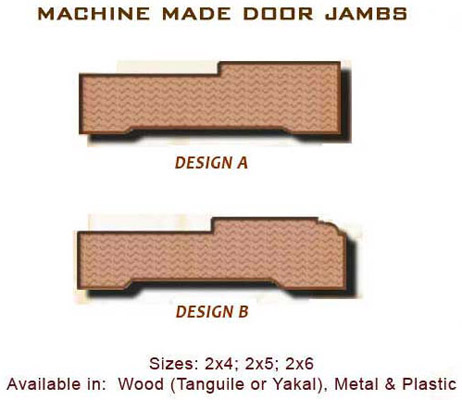 Plain Series PVC Plastic Doors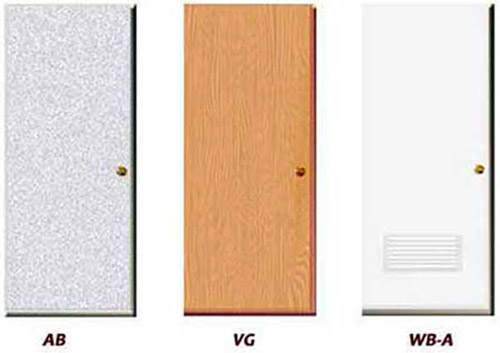 Moulding Series PVC Plastic Doors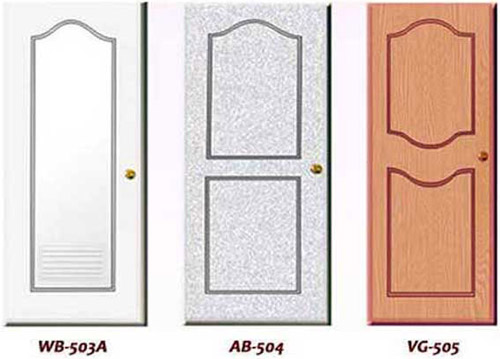 Glass Series PVC Plastic Doors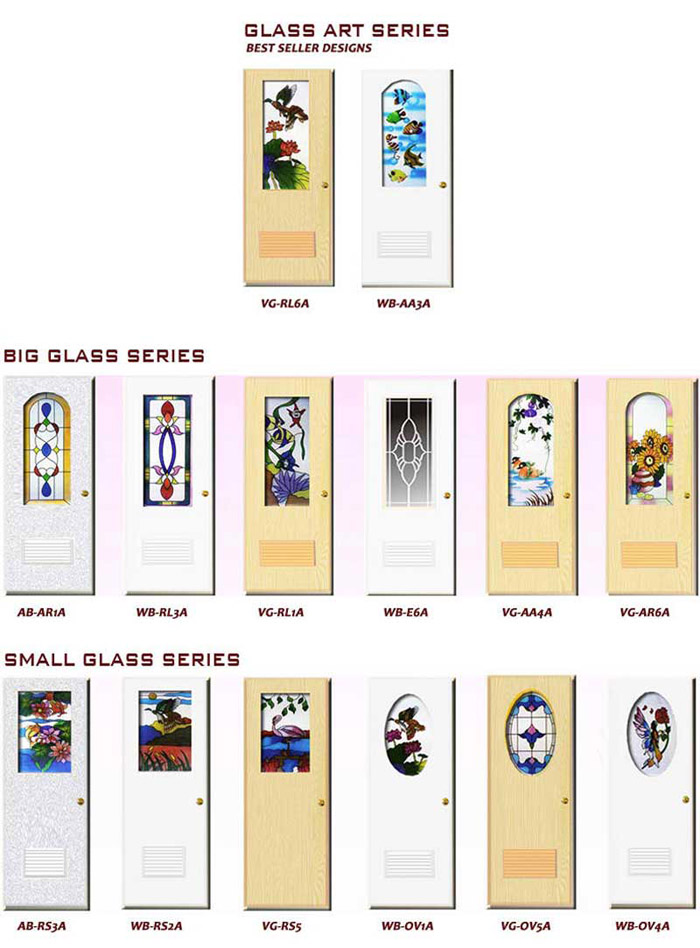 sponsored links
back to business directory home page