We Design. We Build. We Maintain.
Established in 2008, WTG Development Corporation offers general contracting, and specializes in landscaping and construction management, as well as design-build services for projects of all sizes. We provide services for residential estates, for commercial and large-scale projects including shopping centers, subdivisions, hotels, industrial parks, and schools.
Areas We Serve
WTG Development Corporation offers landscaping services, landscape design and landscaping supplies to residential and commercial projects in Metro Manila, including Quezon City, Pasig, Marikina, Valenzuela, Las Piñas, Makati, Malabon, Muntinlupa, Navotas, Taguig, Mandaluyong, Pasay, and Pateros. We also serve nearby provinces including Bulacan, Laguna, Cavite, Batangas, Rizal, Quezon and neighboring areas.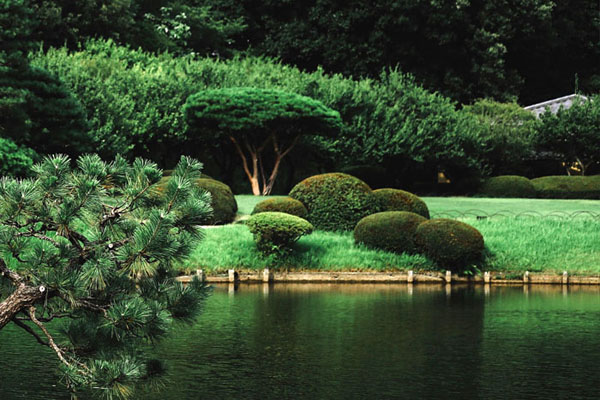 Our Services
Landscaping Services covering Metro Manila and nearby provinces
Our team of landscape and construction professionals offers a single-source solution for all your landscaping needs. Whether it's restoration, site preparation, a new facility, or renovation, WTG Development Corporation has the experience and personnel to provide the highest quality construction, on schedule and within budget. We support our clients from project inception to the commissioning of the fully operational facility.
Landscape Design
We offer landscape design services to local and offshore clients. Our team of licensed landscape architects and draftsmen are equipped with the latest tools in 3D visualization.

Grass Supply & Installation
We can supply and install all your lawn or grass requirements. Our company supplies sodded lawn grass. Popular options for lawn grass are carabao grass, blue grass, bermuda grass, and frog grass.

Pathways & Pavement Installation
Pathways and pavements make it possible to enjoy your landscape without the need to step on grass. A variety of popular finishes are available for pathways and pavement options, such as natural stone or pavers, to fit the design of your landscape.

Ponds & Water Features
Water features are popular in landscaping because of the tranquil and relaxing moods they create. We can customize water features so that they fit your landscape area, both indoors and outdoors.

Perimeter Fencing
We can meet all your perimeter fencing requirements, whether bamboo, wood, concrete, wire or picket fencing. We can also incorporate plant creepers, vines, shrubs, and vertical landscaping into your garden fencing.

Corporate Garden Maintenance
We offers a professional and affordable corporate garden maintenance service for industrial parks, hotels, residential estates, property groups, schools, and shopping centers.

Hardscapes & Softscapes
Hardscapes are design elements that are solid and unchanging like pathways, water features and fencing. Softscapes are elements that are fluid and changing as they mature like shrubs, trees, lawn, and flowers.

Landscape Fertilizing
We supply and offer liquid, granulated and organic fertilizers for your shrubs, trees and gardens.

Event Landscaping
WTG Devt Corp is one the first landscapers to offer event styling services. We can provide your parties and events with plants and trees that will match your desired theme. Trees, potted plants and turf grass can greatly change the look, theme, and overall feel of the event.

Landscape CAD & 3D Rendering
The company also engages in landscape CAD and 3D rendering serving clients in the Middle East, Australia, the US and Canada.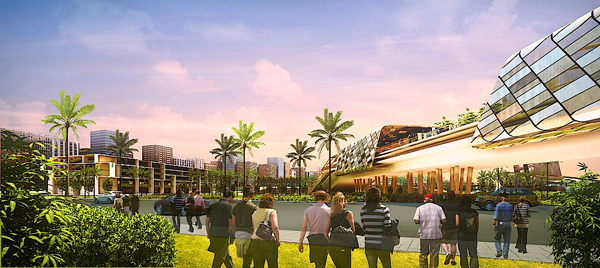 Our Projects
Since 2008, we have partnered with a number of residential projects undertaken by the country's top real estate developers. Take a look at our commercial landscaping projects.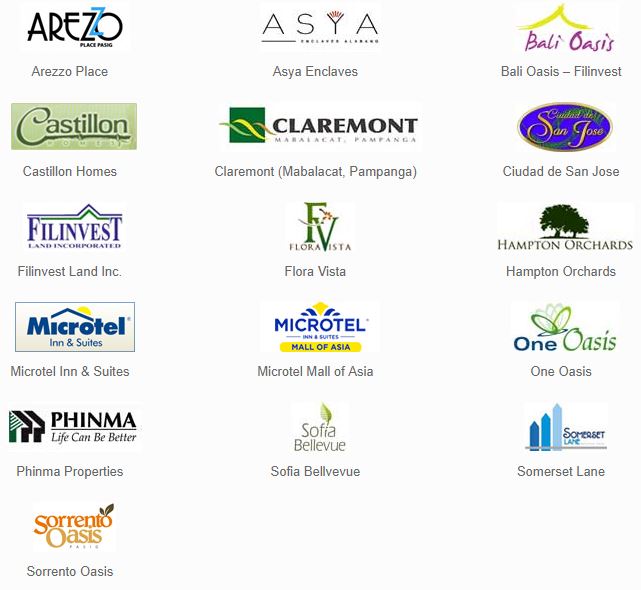 Landscaping for Residential Properties
WTG also caters to residential clients. Our company can custom-design landscaping of residential properties based on the client's budget. Whether you have a large or small project, we guarantee that we will give you the best advice and products to match your budget, and at competitive prices.
We do our best to give our clients more options within their target budget. In residential landscaping, our garden designers provide a number of designs that our clients prefer or that complement the property or garden.
Residential Landscaping Construction & Renovation
We also do garden rehabilitation to improve the condition of your existing garden. In addition, we apply fertilizer as well as maintain and trim your lawns and gardens. Another service we offer is the installation of water features such as ponds, falls, and fountains for residential clients.
We can also install residential garden lighting to highlight the focal points of your garden and the features of your property. In addition, we can show your household help how to properly take care of your gardens.
We also create pocket gardens for residential properties with limited space. Our pocket gardens can be indoors or outdoors, and are great for maximizing limited space on your residential property.

Contact Us
WTG Development Corporation
Address: Unit A #86 13th Street, New Manila, Quezon City, Philippines 1112
Phone: (02) 542-5838
Mobile: (0917) 925-0395
E-mail: wtg@landscape.ph
Find us on Google Maps
sponsored links