We are a company that provides for your construction needs. We specialize in Solid Concrete Block manufacturing and supply, aluminium composite panel cladding installation services, and heavy equipment rentals.
We Take A Personal Approach To Your Projects
We believe that adopting a more hands-on approach with our work ensures that our high standards are always followed. Every project we are involved in is closely monitored. No matter where the project is located, they will always be visited and assessed to assure ourselves and our clients that the quality has been maintained.
We understand that our clients have different needs for their projects, so we make it a point to create tailor-made solutions while still being able to provide high quality work that fits our standards.
We Are A Team Of Experts That Care
We are intent on providing services of the highest quality for all our clients and their projects. To give ourselves the capability to do this, we have employed skilled engineers and installation crews that strictly follow the standards we have set. Our staff will also make regular site visits to all our projects anywhere in the country to check if our installations have been set up correctly and to make adjustments if necessary.
Our Prices Will Always Be Friendly
Honesty is the best policy—especially when it comes to pricing. At Wave, our team of civil engineers make sure our quotations stay reasonable and competitive. We can provide quality work that is completely within your budget. It is of utmost importance to us that you get your money's worth with our work.
We Provide Only High Quality Equipment and Materials
Offering high quality services is useless if your supplies aren't. As such, we make sure that all heavy equipment we have for rent are maintained regularly and remain in excellent condition before lending them out. We want to save clients from the troubles of dealing with faulty machinery.
Aside from ensuring the mint condition of our heavy equipment, we also take our construction materials' quality very seriously. We make sure our aluminium composite panels are free from any defect before installation. We follow high standards when manufacturing our AAC Solid Blocks and have them undergo testing before supplying to our customers.
Products
Solid Blocks (AAC)
SOLID BLOCK is our line of autoclaved aerated concrete blocks or AAC blocks, superior alternative concrete technology to your regular concrete hollow blocks. SOLID BLOCKS are lightweight, precast, concrete blocks that offers better structural integrity, insulation, fire, water, and earthquake resistance. They can be used for interior and exterior construction works.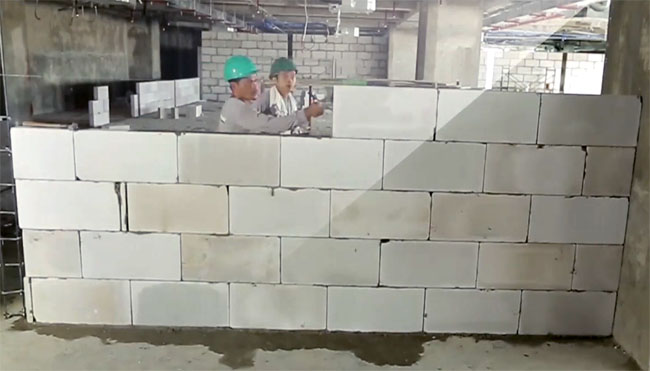 Composition
AAC Blocks are primarily composed of lime stone, fly ash, cement, gypsum, sand, and aluminium paste. Together, they create a building material that's stronger than CHB.
Why construct with Solid Blocks?
SOLID BLOCKS provide you with numerous benefits:
Lightweight

AAC or solid blocks weigh more than 50% less than conventional concrete blocks. The foundation load is reduced significantly, thus reducing the cost of construction especially in sites with poor soil bearing capacity. This also reduces the cost of transportation and labor.

Non-Toxic

No gases or fibres are present in SOLID BLOCKS. It is not hazardous to groundwater nor does it release any radiation. It also does not create any toxic or polluting by-products during the production process or when subjected to fire.

Energy Efficient

SOLID BLOCKS have better thermal insulation and heat retention capabilities that protect a room from extreme heat and cold. This means you no longer require additional insulation and also results in lower power consumption.

Superior Acoustic Insulation

SOLID BLOCKS meet sound insulation standards for residential buildings, which allow for comfortably quiet interiors. It also reduces noise pollution in industrial constructions. An untreated SOLID BLOCK has better sound absorbing capabilities than pure, dense concrete.

Accurate Measurements

The manufacturing process ensures that Solid Blocks have accurate dimensions, allowing for straight walls. This reduces the amount of mortar and finishing materials needed due to less trimmings.

Faster Construction

The precast system of SOLID BLOCKS has several advantages. It eliminates time-consuming processes such as:

Shuttering
Wet construction
Curing
On-site Testing & Quality Control
This results in reduced construction costs and saves time

Fire and Earthquake Resistance

AAC or solid blocks have superior fire resistance due to the lack of combustible components and porous structure. This makes them an ideal material for firewalls and in structural steel construction. The blocks' structure and light weight reduce the dead load of the building, and therefore will also reduce the seismic forces on a building.

Workability

Another cost-reducing benefit of SOLID BLOCKS is their flexibility. Ordinary woodworking tools can be used to saw, cut, slot, drill, chase, and nail a block. It minimizes solid waste generation. Installation also becomes simpler because less steel and concrete for structural members is needed. The reduced number of joints also reduces the amount of required mortar.

Durability

AAC or SOLID BLOCKS are highly durable since they do not contain any organic ingredients that deteriorate even when subject to extreme weather conditions. Structures that use these blocks can last decades without any major issues with them.
Aluminium Composite Panel Supply and Installation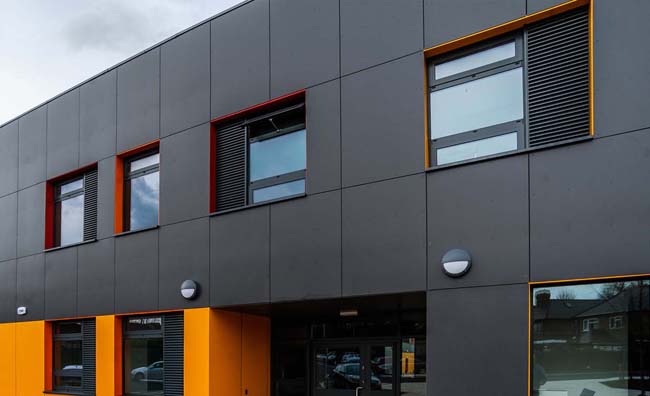 We also provide supplies and installation services specializing in Aluminium Composite Panels.
Our aluminium composite panels are manufactured by Foshan Shunde Litong Oster Building Material Co., a China-based company that specializes in producing high quality ACPs that are widely used by clients worldwide.
Walkalator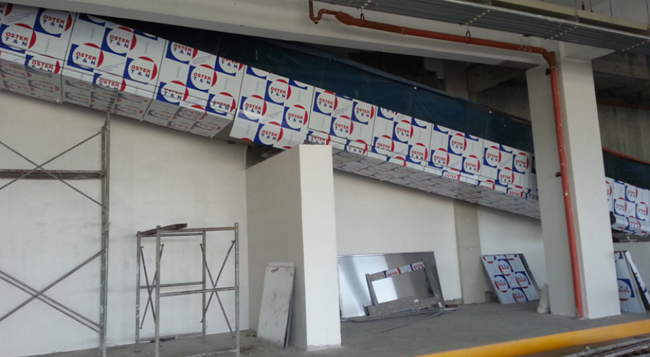 Escalator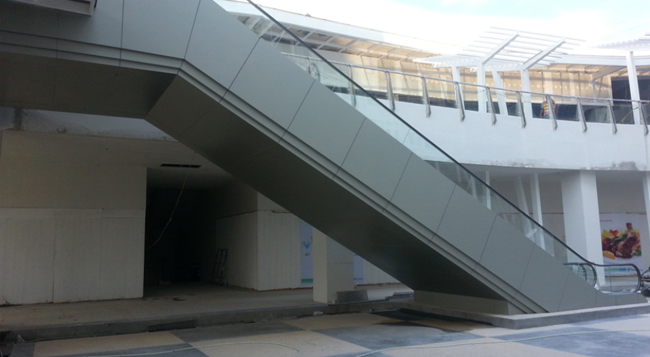 Mechanical Duct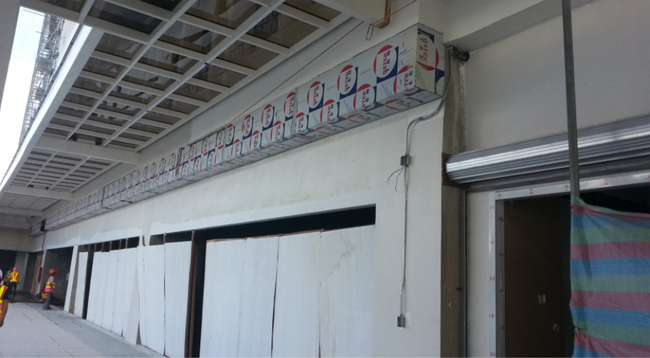 Canopy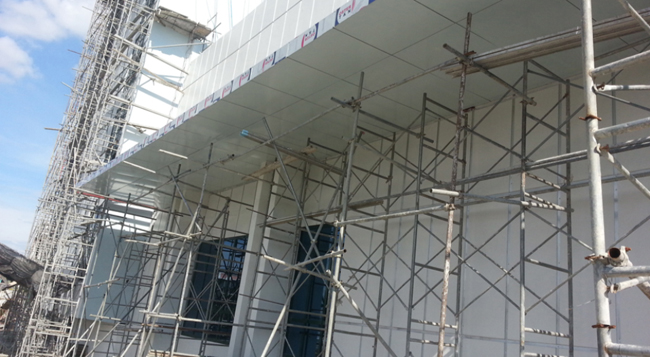 Services
Heavy Equipment Rental
Affordable heavy equipment rental services in Davao City that are a must for heavy-duty construction works.
Payloader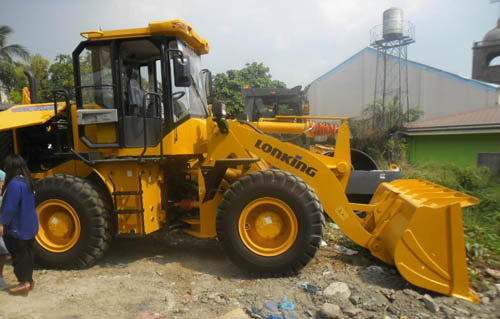 An equipment mainly used for carrying materials such as soil, gravel, sand, etc. and transporting them to stockpiles, trucks, or anywhere else needed in short distances. They have a larger bucket capacity than a backhoe and are more maneuverable.
Road Roller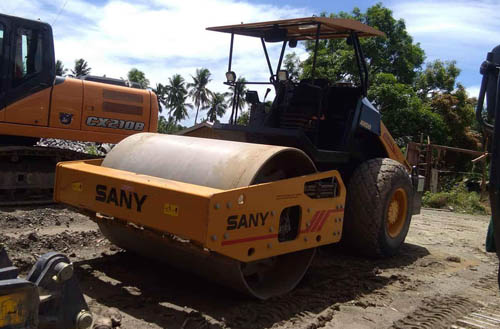 When you need to create a level surface and compact soil, concrete, asphalt, gravel, etc. for your roads , foundations, or landscaping, road rollers are the type of heavy equipment needed for your project.
Dump Truck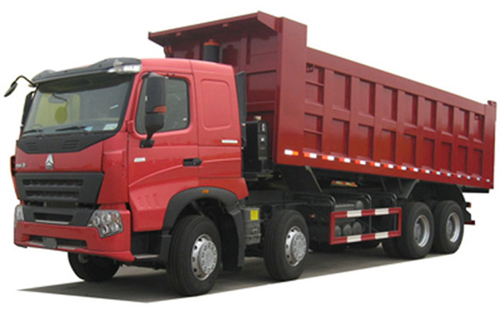 Dump trucks are one of the most essential vehicles for construction. They are needed on most job sites because they can easily transport all kinds of loads in great quantities. We have different trucks depending on your needs. You can contact us for further details and rates.
Backhoe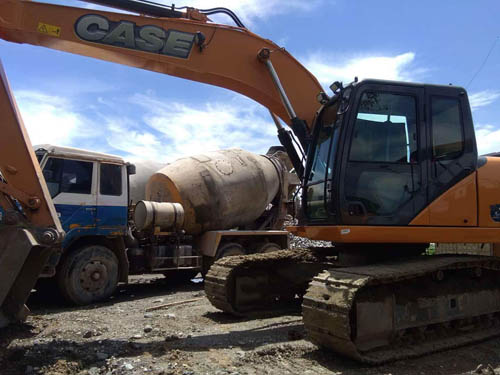 A multipurpose machine that is used to dig up earth and other types of compact material. The backhoe is also used to lift heavy loads. This is the perfect machinery for digging holes.
Grader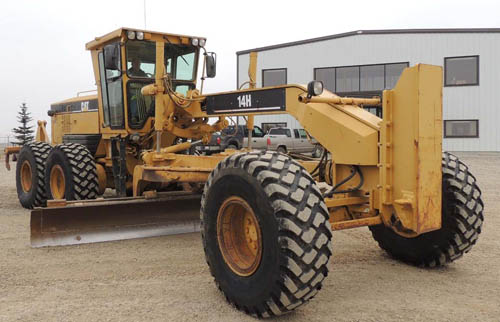 Used to create flat surfaces, the Grader is one of the most-used machines in every large-scale construction project. Graders are usually seen in projects that involve dirt and gravel roads.
Transit Mixer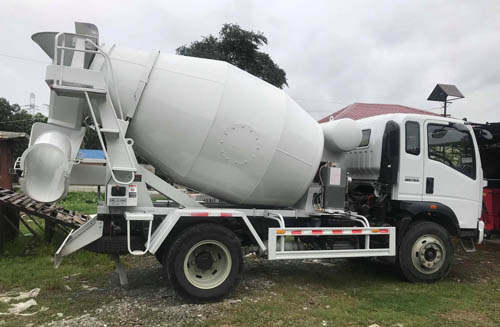 The best, and perhaps the only appropriate way to transport concrete and other ready-mixed material is to load it into a transit mixer. This machine maintains the liquid state of concrete through the continuous rotation of its axis.
Driver and assistant included
To save your crew from extra work and your budget from additional expenses, WAVE Construction will provide you with the drivers and assistants needed to operate your rented equipment. This is part of the rental fee.
Contact Us
WAVE Construction Industries, Inc.
Address: 830 R. Castillo St., Davao City 8000
Mobile: +63 917 516 5846
E-mail: waveconst@yahoo.com
Find us on Google Maps
sponsored links
SIMILAR COMPANIES/PRODUCTS/SERVICES
Terms of Use/Privacy Policy Advertise Buy me coffee
WAVE Construction Industries, Inc.