VLGV is a distinguished structural engineering firm in the country dedicated in providing structural engineering design, project and construction management, consulting and allied design services to meet the highly and speedy demand of our client in the engineering industry.
Services
Structural Engineering
Structural engineering is the main core strength and expertise of VLGV since its creation. It has been the foundation and the structural framework of the company main services to cater engineering design needs of our clients.
The firm engages in a wide variety of structural engineering design from renovation to new buildings design.
What we do
Structural Design & Analysis
Structural Design Peer Review
Design of New Building
Design Modification of Existing Building
Building Expansion & Addition
Design of Structure and Foundation
Seismic Evaluation & Upgrade
Seismic Rehabilitation
Structural Investigation and Retrofitting Design
Structural Investigation and Retrofitting Design is the sub-specialty of the structural engineering services of VLGV. We cater this as a major expertise of VLGV due to the demand of the clientele boosting existing buildings to be re-constructed and or upgraded.
What we do
Structural Survey
Structural Investigation
Structural Rehabilitation
Structural Retrofitting Design
Seismic Assessments & Upgrades
Structural Design Check/ Peer Review
Seismic Rehabilitation/Enhancement
Cost-benefit Analyses
Value Engineering
Project Management
Project Management is one of the main core expertise of VLGV, where the primary approach is to engage in close monitoring and coordination with the clients, the design team, engineers, architects, project managers and the contractors to address encountered problems in real time.
What we do
Owner's Representation
Project Planning & Scheduling
Cost & Time Management
Quality & Safety Management
Construction Management
Contracts Administration
Construction Bid Evaluation and Award
Constructability Review & Evaluation
Value Engineering Assessment
Project Monitoring & Supervision
Construction Support/Manpower Resources
Quality Assurance/Quality Control
Civil Works Design
Our experience in planning, designing, and managing projects underscores our civil engineering group's comprehensive abilities to apply the appropriate professional services for each and every client.
What we do
Land & Site Development
Quantity Surveying
Roads and Bridges
Drainage and Flood Control System
Utility & Water system/Water tank
Retaining walls/pools & slope protection
Site survey/surveying
Materials Take off /Cost Estimating
Geotechnical Investigation/ Evaluation​
Allied Design Management
Management of the design stage, whether during project inception or re-design during the construction phase, requires experienced coordination within key disciplines.
What we do
Electrical Design & Power Distribution System
Sanitary & Plumbing System
Fire Protection & Alarm System
Mechanical & Ventilation System
Geotechnical Investigation & Evaluation
Technical Support Solutions
​VLGV Technical Support Solutions is a one stop shop engineering services that provides greater flexibility and control over your CAD drafting and Structural Detailing, CADD Plotting & Blueprinting needs through an extended service provider: GOLD STEEL PRINTING.
What we do
GOLD STEEL PRINTING is an affiliate firm of VLGV, which caters to three major technical services:
Plotting & Blueprinting services
CADD Plotting & Blueprinting, White Printing, Wide Xerox
Outsourced Design Services
Architectural, Structural, Electrical, Plumbing, Sanitary, Mechanical
Outsourced CAD Services
CAD drafting/encoding
Architectural, Structural, Electrical, Plumbing, Sanitary, Mechanical
As-built drawings/Shop Drawings/Steel/Rebar Detailing
Specialized Engineering Works
Structural Retrofitting & Restoration Works
Structural Concrete Coring & Rebar Detailing Works
Structural Steel Works (fabrication & erection/installation)
Structural Concrete Works (rebar, formworks & concreting)
Structural Strengthening & Rehabilitation​
Design and Build
General Contracting
Major Clients
Architects
ABB Architects & Asociates
AMPERSAND & Architecs
3 Arkitektura Design
ArkiAsia Architecs
Arzenio Zamora
A R Balce Associates
Budji Layug + Royal Pineda
CDY Architects
DB Architecture & Design Consultancy
ED Daza Design
Franz Agosto
Gino Bondoc
Hrfernandez, Sons & Associates
Jano Eustaquio
J.F. Sarmiento & Associates
Jonathan Yap
Jorge Yulo Architects & Associates
Joven Ignacio
LGV Architect's
MAISON Design
Manalang & Santos Architects
MEARA Design
Noel Segovia
Novocon Inc.
Olmedo Design Concepts
Pia de Vera
​Quimpo & Associates
SC & A Architects
Ray Diaz
R. F. Catalasan
Owner/Developer
ADELFA Properties
Agility Logistics
Ateneo de Manila
Brittany Corporation
BF CITI Land Corp.
Camella Homes
Cathay Land Inc.
Crown Asia
Daikindo Concepts Inc.
Filinvest Land Inc.
Goldland Properties
JAKA Properties
Gaisano Mall
Primewater Infrastructure
​Riverbank Devt. Corp.
Southville International School
STI School
Third Generation
Vista Land & Lifescape
Worldwide Corporate Center
SM Savemore Market
Xavier University
Ateneo de Cagayan
Contractor
ACE Construct, Inc.
EDL Konstrak, Inc.
C.E. Padilla Construction, Inc.
CEP Design & Construction
CKI Builders
CS Builders
Decor Construction
JOFIK Construction
JASV Builders
JSX Engineering
​MGS Construction
Merez Builders
Nationwide Const
R & G Const. Devt.
Stili Builders
Triweb Builders
Victor Consunji
Vilcon Builders & Devt. Corp.
Workbench Construction, Inc.
Featured Projects
3-STOREY BUILDING W/ PENTHOUSE - Puting Kahoy, Silang, Cavite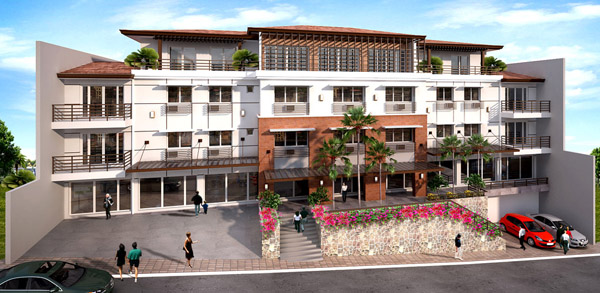 3-STOREY HOTEL BUILDING - Busuanga, Coron, Palawan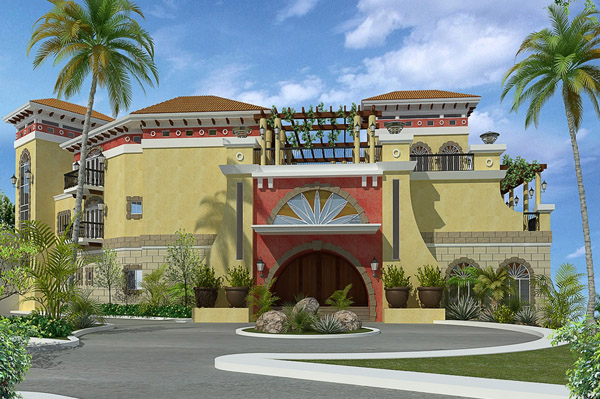 5-STOREY COMMERCIAL BUILDING - Sucat, Muntinlupa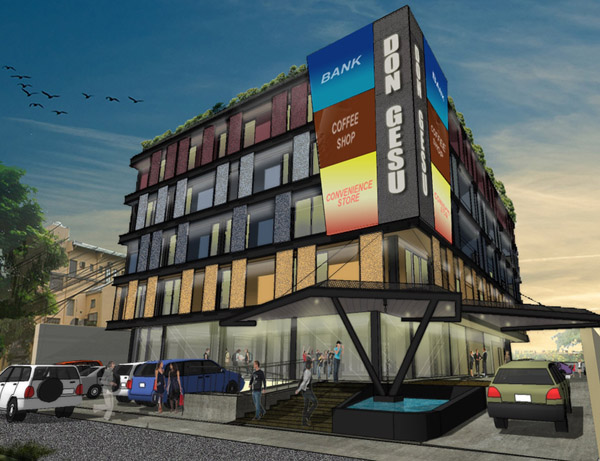 Contact Us
VLGV + Associates, Inc.
Address: 8198 Sergeant Yabut corner Orense Street Ground Floor "Gold Steel Printing" Building Guadalupe Nuevo, Makati City
Phone: (02) 865 6733
E-mail: vlgv@vlgvassociates.com | vlgv.associates@gmail.com
Find us on Google Maps
sponsored links
SIMILAR COMPANIES/PRODUCTS/SERVICES
Terms of Use/Privacy Policy Advertise Buy me coffee
VLGV + Associates, Inc.