In 2015, UET International formed UET Box Manufacturing Corp. after purchasing Bagong Buhay International. Bagong Buhay was the only box manufacturer inside Clark Freeport Zone and adds a new level of supply and service for UET.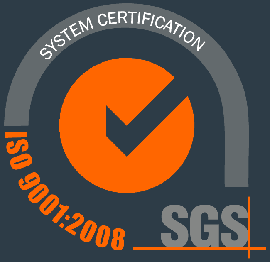 UET Box offers customized boxes and imported packaging materials with "Just in Time" delivery available inside Clark Freeport Zone. With our trained personnel guiding you, you can be assured you will get the packing materials and boxes you need, when you need them.
UET offers fast, friendly, and flexible service and our extensive network of International suppliers allows us to satisfy all of your packaging needs at a price you will love.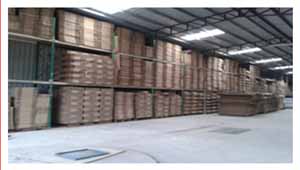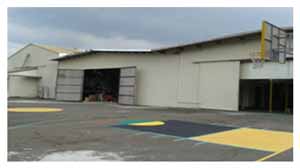 Products
UET Boxes come in a variety of standard sizes. We also make custom boxes to fit any product you have. Located in Clark Freeport Zone, UET can offer fast delivery to any business. Our high quality boxes are the perfect way to make sure your product gets to the customer in the same condition it left your factory.
We Offer:
High Quality Boxes in single, double, and triple wall construction
Custom printing in as many as 3 colors
Large Inventory of standard size boxes
Custom shapes and sizes on request
"Just in Time" delivery within Clark
Why choose UET box?
UET Box boasts a large inventory of standard sized shipping boxes. We also have the capacity to produce over 10,000 custom boxes per day. Our high tech 3 Color printing can give you the custom look you want delivered fast. Whether single, double, or triple walled; glued or stitched; or any custom shape, UET Box will deliver your high quality boxes "just in time" to keep your orders flowing.
Packing Materials
Uet Box Company is part of UET International and has leveraged our extensive network of suppliers to provide our customers with high quality packaging materials at considerable savings. From Bubble Wrap to Packing Tape, UET Box has the products you need when you need them.
"Just In Time" Delivery Inside Clark Freeport Zone Means you get the materials you need to keep your products flowing to the customer!
Equipment List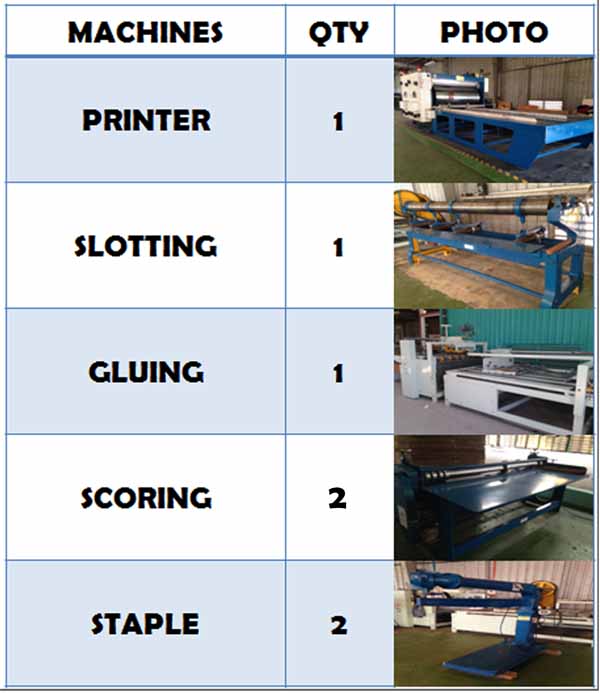 Contact Us
UET Box Manufacturing Corporation
Address: Building 7107 Clark Aviation Complex, Clark Freeport Zone, Angeles City, Pampanga
Phone: +63 906 451 1853 | +63 906 451 1853
E-mail: boxes@uetinl.com
Find us on Google Maps
sponsored links
SIMILAR COMPANIES/PRODUCTS/SERVICES
Terms of Use/Privacy Policy Advertise Buy me coffee