5. Insulation Materials
High thermal insulation for general use, (electric furnace, diffusing furnace , etc.) insulating lining materials for furnace ceiling and walls.
Mineral Wool Insulation
Mineral Wool blanket is a flexible blanket designed for general insulation applications and is supplied in folded or roll form for ease of installation over large areas. It is manufactured in a variety of thickness, suitable for thermal insulation in residential, commercial and industrial buildings. It offers a wide range of multi purpose in pitch roofs, attics, ceilings, suspended ceilings and other constructions where no load-bearings insulation mats are required. It may be used as single-layer insulation for thermal insulation of external structures, such as in pitch roofs and inserted between rafters in attics.
Applications
Mineral blanket products are suitable for a wide range of applications including roofs spaces in all types of building and as an overlay for ceiling tiles in suspended ceilings.
Used mainly for insulation of large sized pipe tank, large equipment, shape components, valves and pipe fittings.
Suitable for thermal insulation of high temperature equipment.
Used as a sound proof absorbing material in cinemas, buildings and other construction applications.
Specifications
Size : 50mm x 600mm x 5000mm
Density: 100kg/m³
Temperature: 650°C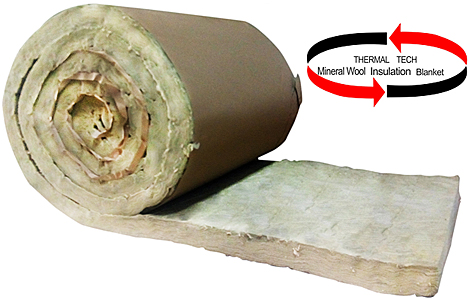 Ceramic Fiber Blanket
It is a lightweight, flexible and high thermal insulation from basic bulk fiber. It contains neither inorganic nor organic binder, it never contaminates furnace atmosphere and emits offensive odors during furnace operation.
Applications
High thermal insulation for general use (electric furnace, diffusing furnace, etc.)
Insulating lining materials for furnace ceiling and walls (petroleum refining furnace, tunnel kiln, etc)
Expansion joints filing for furnaces.
Sound absorbing material around burner.
Used for thermal pipes.
Used for boiler insulation
Specifications
Size: 50mm x 600mm x 3600mm
Density: 128kg/m³
Temperature: 1260°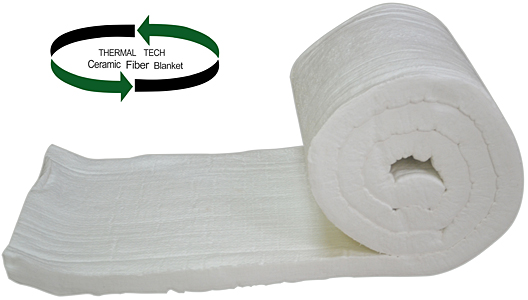 Mineral Wool Board Insulation
A multi-functional, medium-density lightweight, compressive resistance and non-combustive material. Its exceptional high thermal properties is the reason why it is mainly applied for fire and sound proof in partition wall and curtain, thermal insulation in roof retaining structure, floor heating system, industrial kiln, oven, large sized tank, as well as thermal insulation and fireproof vessels etc.
Applications
Acoustic and fire resistant properties
Insulating pipes, plant, and equipment.
For thermal and acoustic insulation
For fire protection insulation
Specifications
Size : 50mm x 600mm x 1.2m
Temperature: 400°
Density: 50kg/m³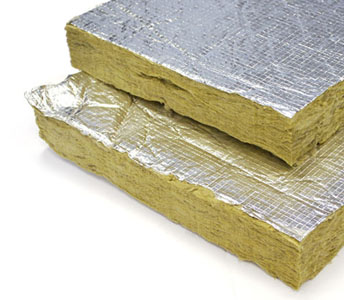 sponsored links
SIMILAR COMPANIES/PRODUCTS/SERVICES
Terms of Use/Privacy Policy Advertise Buy me coffee
Traders Industrial Supply Co., Inc. (TRISCO)