Tri-ron Stainless Steel is a company that focuses on supplying stainless steel products to various companies within the Philippines. The company offers a wide variety of stainless steel products such as coils, sheets, pipes, tubes and bars. Delivering only the best quality products, on-time delivery, and highly reasonable prices, Tri-ron Stainless Steel succeeded in becoming known as a competitive company in the stainless steel industry.
High-quality stainless steel
The materials within our stainless steel range operate in the most aggressive and high risk areas of industrial processing, manufactured by the world leaders in the field of heat and corrosion resistant materials, ensuring that the materials we supply will meet the highest levels of integrity.
Competitive and Leading
Our products and services contribute to our customers' productivity, process reliability and cost efficiency while often reducing the environmental impact in a wide variety of industry segments. In partnership with customers, we jointly develop products and materials that meet the challenges of the future.
Our Products
Stainless Steel Plates
202 / 304 / 316

Checkered Plates - Diamond pattern (Japan)

Checkered Plates - Diamond pattern (Taiwan)

Perforated Plates

1B and 2B Finish Plates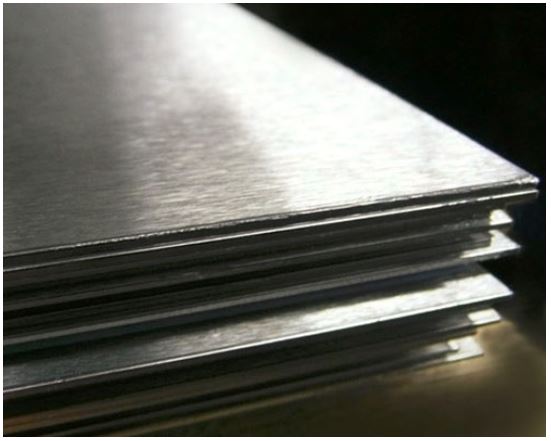 Stainless Steel Pipes
304 / 316
Seamless Pipes
Welded Pipes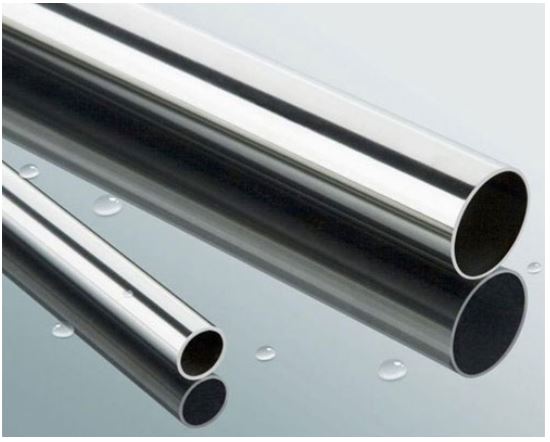 Stainless Steel Coils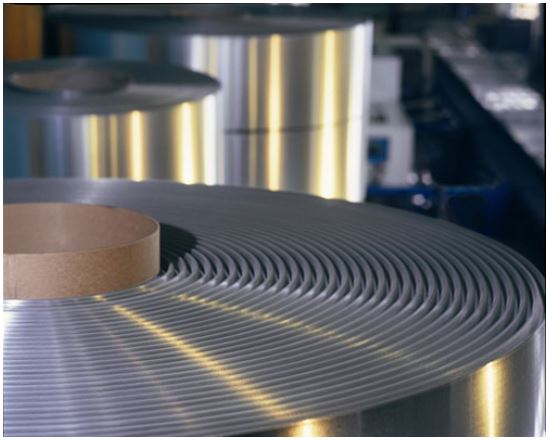 Stainless Steel Bars
202 / 304 / 316
Flat Bars
Angle Bars
Round Bars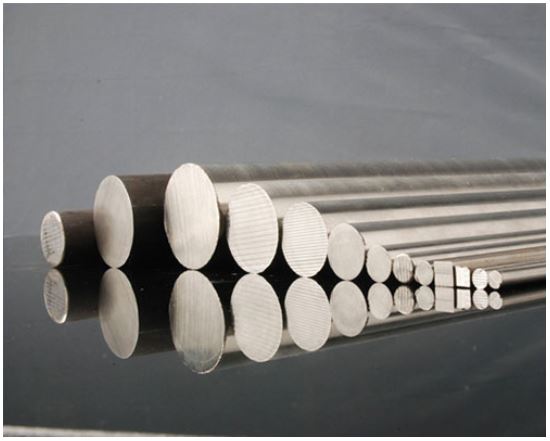 Stainless Steel Fittings
Tube Fittings
Butt-weld Fittings
Forged Fittings
Flanges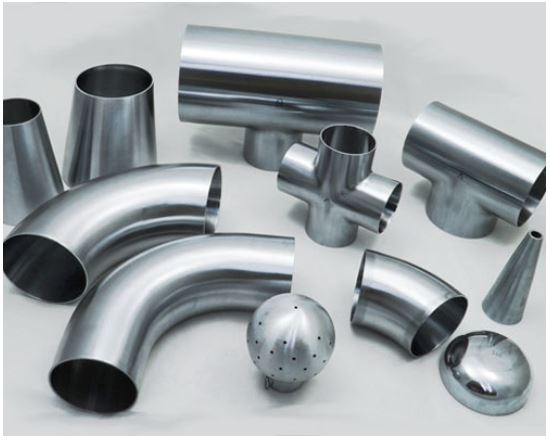 Stainless Steel Sheets
Checkered Sheet - Diamond pattern
Checkered Sheet - T pattern
Perforated Sheet
1B and 2B Finish Plates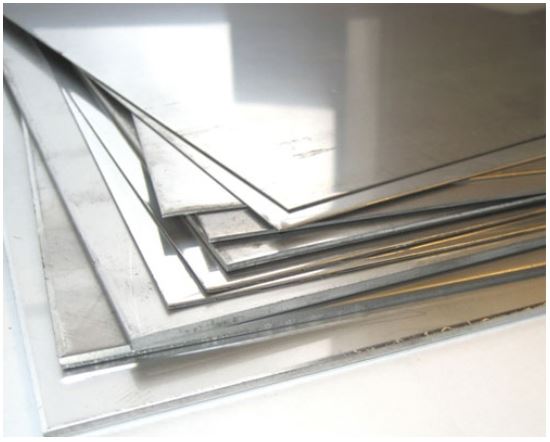 Stainless Steel Tubes
202 / 304 / 316
Sanitary Tubes (Polished in & out)
Seamless Round Tubes
Welded Round Tubes (Polished outside, Mirror Finish)
Square Tubes
Rectangular Tubes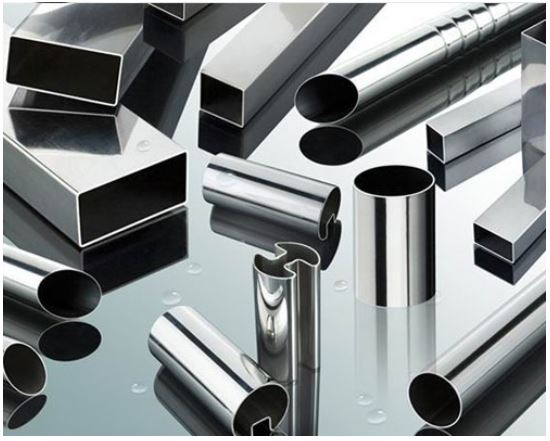 Delivery
We deliver within Metro Manila and selected areas outside Metro Manila such as Cavite, Laguna, Batangas, Pampanga, Bulacan and Subic.
If your area is not in the list, please do not hesitate to contact us.
We also do shipments!
*Delivery charges may apply.
Contact Us
Tri-ron Stainless Steel
Address: 90-A William Shaw St., 1403 Caloocan City, Metro Manila, Philippines
Telephone: (02) 788-7203
Telefax: (02) 288-2228
E-mail: info@triron.com.ph
Find us on Google Maps
sponsored links
SIMILAR COMPANIES/PRODUCTS/SERVICES
Terms of Use/Privacy Policy Advertise Buy me coffee