Southern Pine Construction is a trusted name in the construction industry. With 39 years of experience in dealing with varied client requirements, we have the competence and the ability to complete and finish your project in a timely manner without compromising quality. Whatever your needs are, we are sure to complete them in accordance to your preference.
Our services include:
Construction Services

Buildings
Industrial
Civil Infrastructure

Design Build
General Contracting
Construction Management
Heavy Equipment Rental (Under URBAN Heavy Equipment Corp. est 1981 - a branch of SOPINCO)
Southern Pine Construction (SOPINCO) is known for its integrity, excellence and expertise in delivering innovative, quality, cost-efficient projects on time and on budget. SOPINCO has surpassed the doom and gloom years of the global financial crisis, went through major company changes, and is best positioned to serve its clientele.
SOPINCO continues to provide superior quality service within our industry and consistently develops firm relationships with its corporate partners. It has built a reputation of professionalism and integrity that has helped establish a reliable network of subcontractors and suppliers.
SOPINCO strives to deliver superior outcomes to surpass customer satisfaction and we take pride in the repeat business from our satisfied customers and clients over the years.
Services
Over the past 39 years SOPINCO has developed the skills, techniques, methods and expertise to meet the demand in all types of construction project delivery.
Buildings
SOPINCO boasts of a series of construction projects that can testify to the proficiency of the company in terms of vertical structures. We have built landmark buildings that have been tagged synonymous with Bacolod City.
Industrial
SOPINCO has not only gained recognition in terms of vertical construction, but also in developing industrial facilities that serve highly demanding engineering and manufacturing processes. We have completed projects for sugar mills, bottling plants, and other similar manufacturing companies.
Civil Infrastructure
Aside from buildings and industrial structures, SOPINCO has also completed other projects consisting of construction of transport terminal, land development works, retrofitting, covered tennis court, processing plan building, construction of tailings dam and many more.
Design & Build
We have contracted with many entities using the design-build method. We do the design and the construction, leaving you with no worries during the entire project development phase. From the initial concept up to the completion of the project, there is one unified flow of work that will make the whole process viable for you. An example of our design build project is Luxur Place Bacolod,
Design-build has worked on the local, national and international levels and we bring this construction methodology to you for the betterment of your project. With the expertise gained by the company over the years, you can expect us to handle any project that you would need as we always rise up to the challenge.
General Contracting
We also do general contracting services if client so chooses. Under this type of service we can work hand in hand with varied entities so as to ensure that client's needs are achieved.
Under general contracting, we cater to a host of projects depending on the clients requirements. Take a look at the projects that we have done both within and outside Bacolod, all of which are testament to our formidability when it comes to contracting.
Some of these structures include Go Hotels Bacolod, Robinsons City Walk and a lot more. These buildings have been standing for many years and will definitely continue to serve the public for many more years to come.
At Southern Pine Construction, we do overall planning, control and coordination of your project from the start up to completion. Our goal is to meet the requirement of the client so that a project's result is one that is both financially and functionally viable.
Construction Management
You can rely on us to manage any type of construction project. We have dealt with vertical, horizontal and even industrial ones. Some projects we have successfully completed, aside from the buildings that we have built include piping works, installation of motors, construction of pond facilities, installation of tank, construction of mill foundation, sludge dewatering building, rehabilitation of boiling house, and many more. With these projects that we have handled outstandingly, clients can be assured that we can manage any type of project that would come our way.
Our Subsidiary
If you need equipment to finish your construction project, then you can count on us to provide you with one. We have a good list of heavy equipment that you can rent for a period of time. Our rates are competitive so you don't need to worry so much about going over your budget. Feel free to contact our office in case you would like to rent our equipment.
Urban Heavy Equipment Corp. is a subsidiary of SOPINCO. It offers heavy equipment rental for construction and industrial sites. Some of the available equipment are the following: Crane, Bulldozer, Dump Truck, Air Compressor, Prime Mover, Fork Lift, Backhoe, Grader, Vibratory Roller, and Flat Truck Low Bed.
Projects / Clients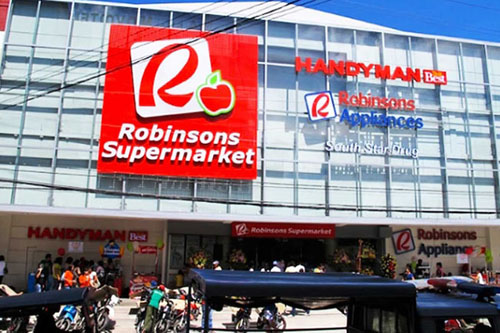 Robinsons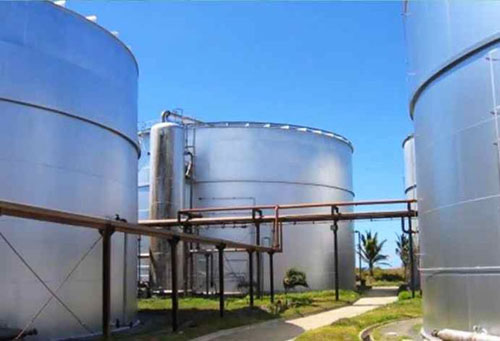 Distileria de Bago, Inc.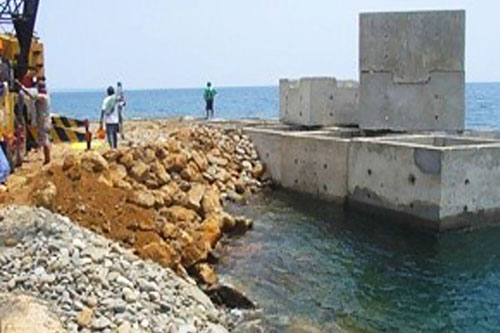 Candelaria pier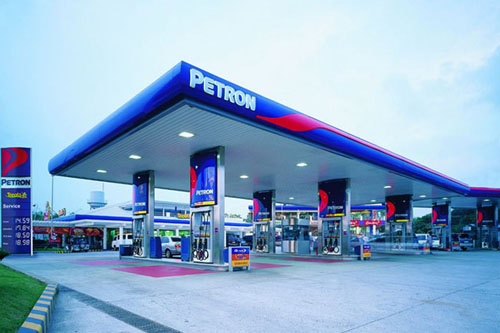 Petron service stations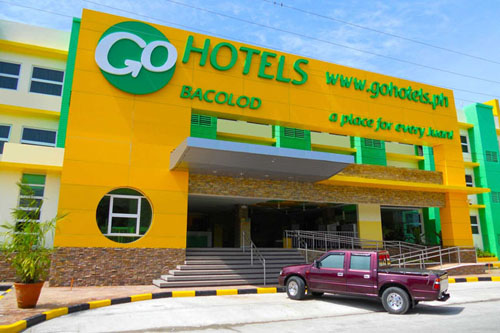 Go Hotels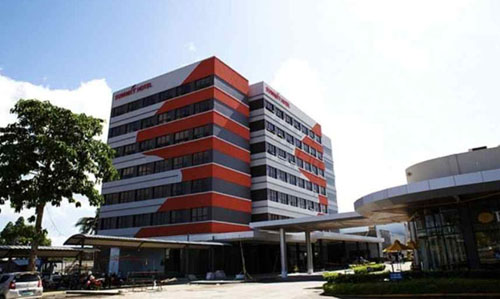 Summit Hotel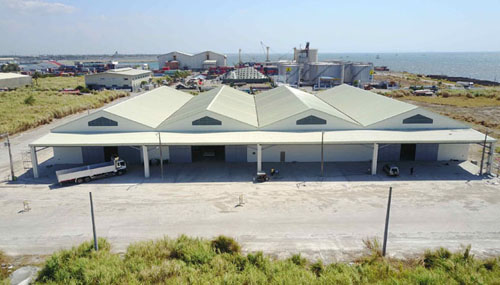 San Miguel Mills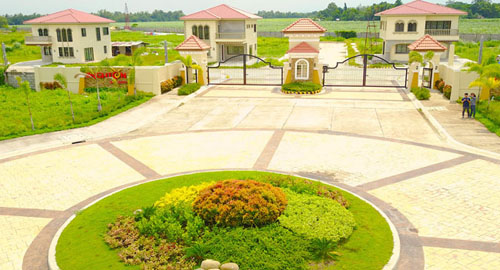 Brighton Bacolod City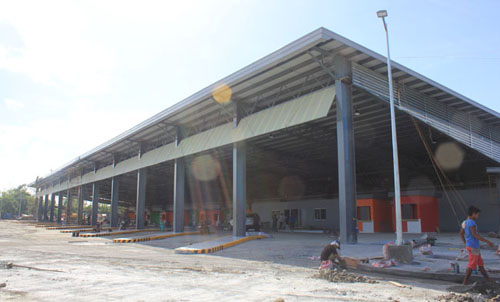 Pavia Transport Terminal
Contact Us
Southern Pine Construction Company, Inc.
Address: Southen Pine Building, Libertad Extension, Bacolod, 6100 Negros Occidental
Phone: +63 34 434 1528 | +63 34 434 4508
Fax: +63 34 433 0077
E-mail: sopinco@southernpineconstruction.com
Find us on Google Maps
sponsored links
SIMILAR COMPANIES/PRODUCTS/SERVICES
Terms of Use/Privacy Policy Advertise Buy me coffee
Southern Pine Construction Company, Inc.