SolidACE is a Philippine-based construction and development services company and is a leading builder in diverse and numerous market segments in the Visayas region. We at SolidACE strive to undertake large and small complex projects, progressing through modern construction innovations, embracing emerging technologies, and having a lasting impact in our clients, employees and community.
With a staff of experienced professionals who had work on over a hundred projects, we offer clients the accessibility and support of a local firm with the stability and resources of a well-established organization. SolidACE strives to ensure that every client, realizes their vision with our quality assurance guarantee.
From large to small business owners, professionals to home owners, government, institutional, hotel/resorts and community non-profits, we are committed to meet the unique needs of each and every single one of our clients with the aim of surpassing their expectations with new construction methods, technological innovations and integrity from project start to completion.
Services
Design and Build
SolidACE integrates design and build approach allowing us to be a one stop solution for the planning, design and construction of your projects, simultaneously optimizing time and resources.
SolidACE lean, streamlined approach and innovative construction methods & technology will maximize the potential of your building project. We aim to eliminate the task of dividing your project between architecture and Construction Company. SolidACE is a full service construction company that offers design and build services for your entire project from initial sketches to the final project turnover.
Construction Management
SolidACE offers commitment at all levels of a construction project, from preparing for construction to construction management services.
We take an all-inclusive approach to managing scheduling, estimating, budget control, value engineering, sub-contractor bid solicitation, on-site supervision, quality control, cost control, safety monitoring, communications services, total project management and a commitment to delivering expert approach and exceptional value.
SolidACE as a construction management company has the skill sets and expertise of how to manage a construction project from start to finish.
General Contracting
Team collaboration is the key to achieving project goals and delivering a quality facility, SolidACE general contracting allows us to oversee your project and perform construction activities with our staff and sub-contractors depending on your needs.
Our on-site construction management team will be at your side in order to provide day-to-day direction and maintain client and project team communication.
I.T. Networks
SolidACE offer professional I.T. network wiring for businesses, and residential properties. Our technicians are highly experienced in providing all types of wiring services, and we have the expertise and knowledge to create specially designed network systems for all types of scenarios and environments.
I.T. SERVICES

Network Cabling: Cat 5e, 6, 6a, 10gig
Fiber Optic Cabling
Outside Plant
Voice Cabling/PABX
Paging Systems
Data Centers
Call Centers
Coax
Closed Circuit Television (CCTV)
Wireless/In-Building Wireless (DAS)
Basket Tray / Ladder Rack
Electrical & Plumbing
SolidACE provides troubleshooting, testing, upgrading your service or installing new construction wiring and water lines, we've got your electrical and plumbing needs covered.
ELECTRICAL SERVICES

Custom Electrical Installation
Lighting Installation
Testing & Upgrading Services
Surge Protection & Grounding
Construction Support
Home Automation Systems
HVAC

PLUMBING SERVICES

New Plumbing Construction
Routine Maintenance
Well Pumps
Well Tanks
Hot or Tank-less Water Heaters
Sump Pumps
Broken or Leaky Pipes
Remodeling
SolidACE offers all phases of interior and exterior remodeling solutions which include:
Condo Remodeling

SolidACE offers an all round condo/apartment remodeling services that includes plumbing, electrical, flooring and everything else.It is crucial to work with an all around company who can make your vision into a reality with the latest technology to give you a beautiful and functional home.

Home

SolidACE's home remodeling services includes plumbing, electrical, flooring and everything else. We implement sophisticated design and technology to give you a freshly redesigned beautiful and functional home.

Bedroom

SolidACE can plan and design a bedroom remodel that brings your dreams to life. SolidACE takes care in coming up with new innovative fresh design concepts for even the most challenging bedroom spaces.

Kitchen

SolidACE can execute complex kitchen remodeling projects that suit your personal style and preferences. We can assist you in making minor kitchen updates or performing entire kitchen remodeling.

Bathroom

SolidACE provides an easy and cost-efficient way with bathroom remodeling services for any budget - from a simple update to the installation of elaborate fixtures, bathroom flooring and finishes. Our personalized service with an in-home consultation to help your dream bathroom designs become a reality.
Featured Projects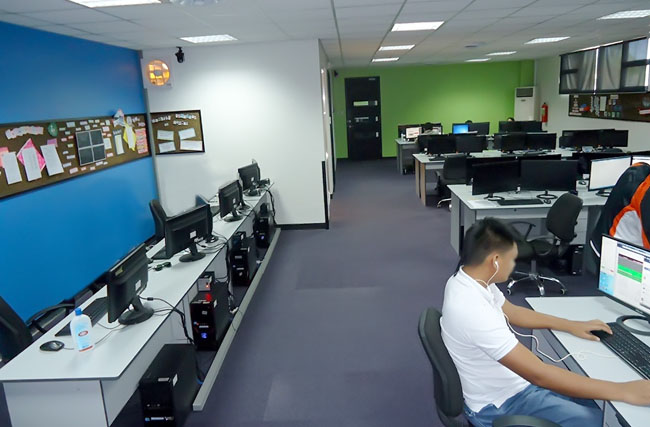 Electrical and cabling works for JTI Global, a BPO company located in Dumaguete City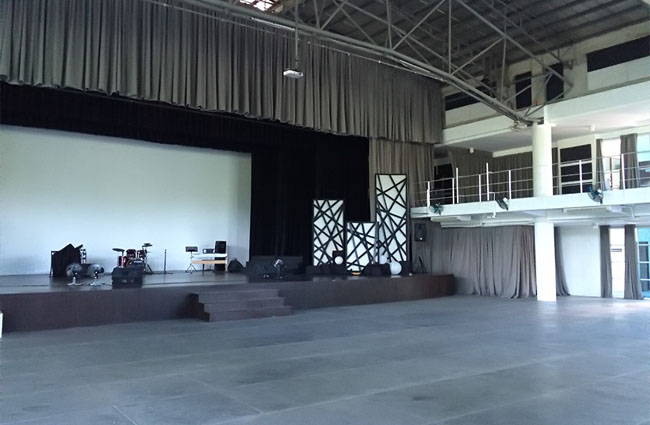 Electrical works for the Bread of life Church at Batinguel, Dumaguete City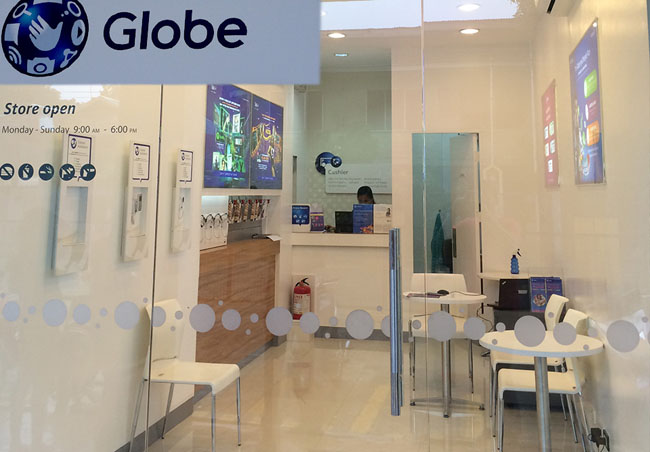 Globe Branch Store located in Bayawan City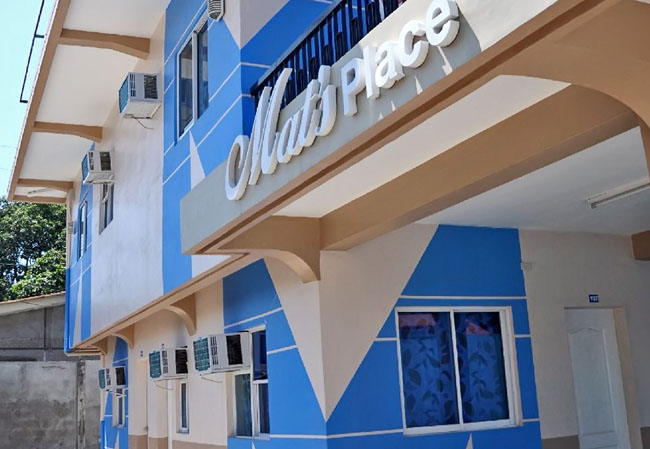 Mat's Place Female Dormitory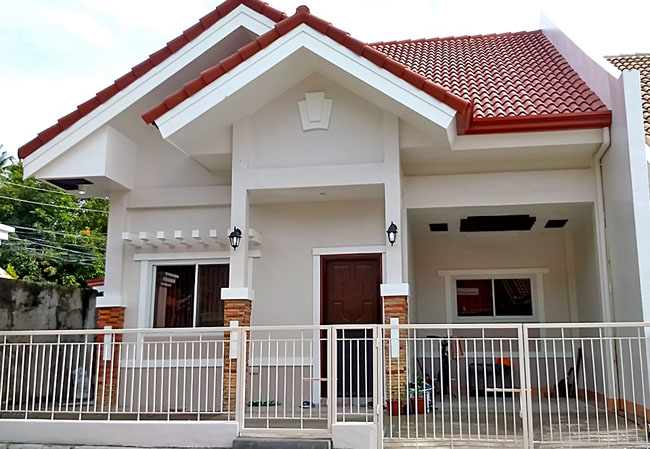 Mediterranean-inspired two-storey house built with concrete roof tiles in Dumaguete City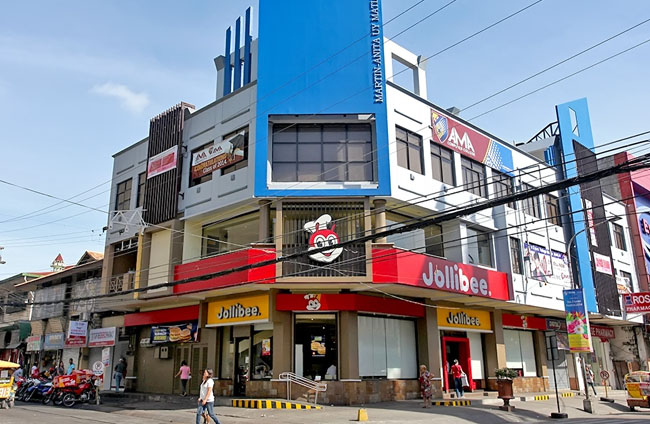 Remodeling of a three-storey commercial building located at Perdices St., Dumaguete City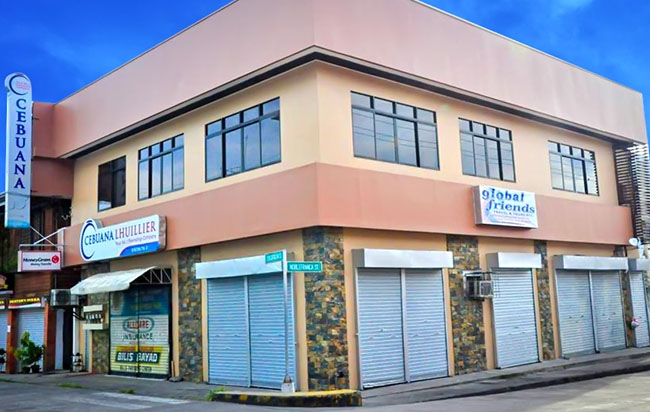 Remodeling of a two-storey commercial building located at Noblefranca St., Dumaguete City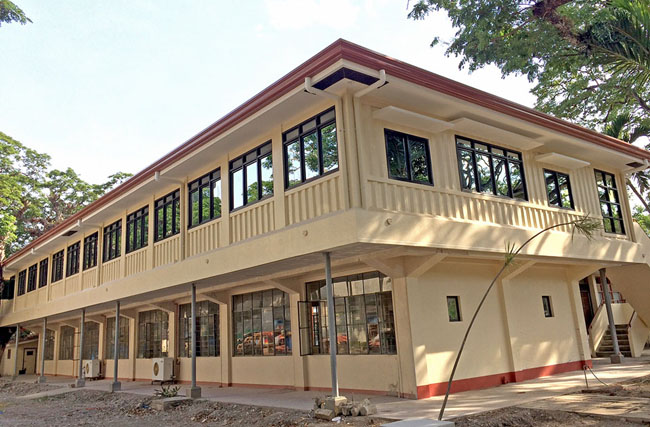 Silliman University's first ever classrooms made of container vans. Twelve (12) container vans were merged to form four (4) classrooms atop an existing building.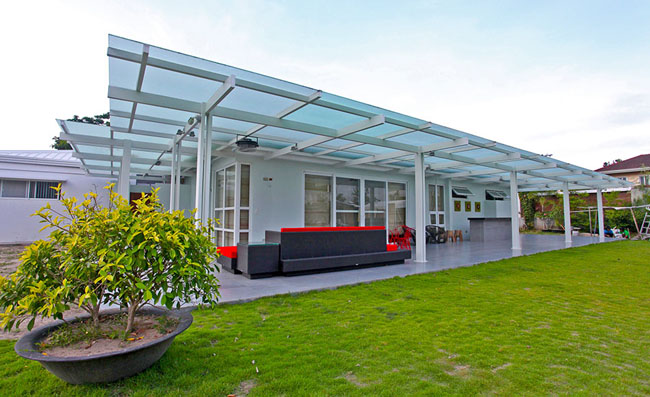 Electrical & security system for a residence located in Dumaguete City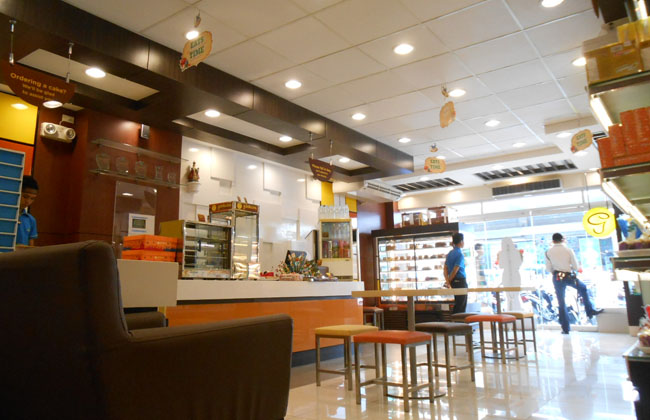 Electrical and data cabling works for Goldilocks Dumaguete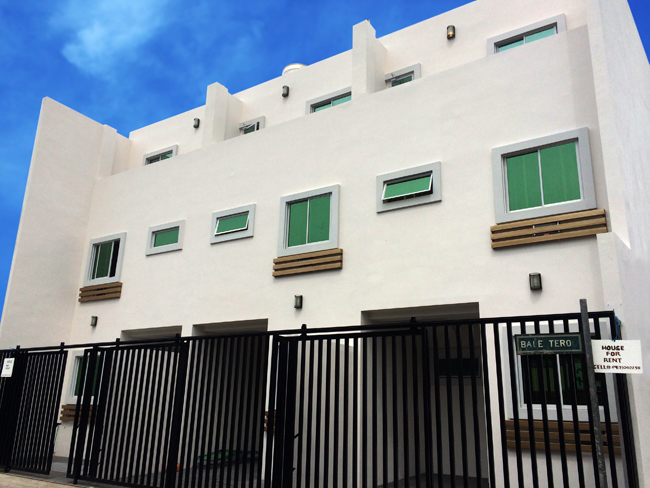 Three-unit apartment with three bedrooms each unit in Cebu City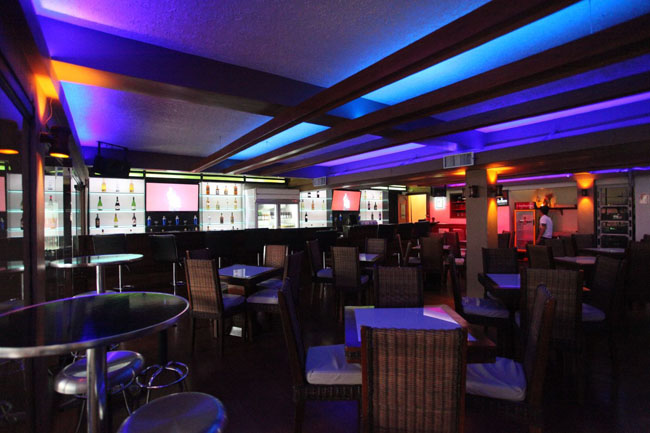 Electrical works for Rockbox Digital Restobar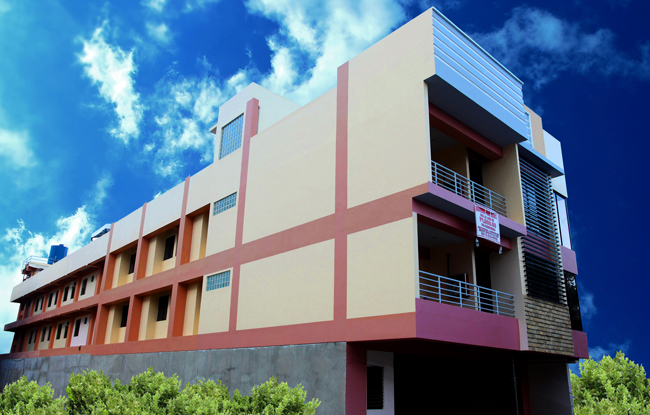 Construction of a 60-room dormitory building located in Dumaguete City. The building has three storeys, each floor measuring 670 square meters, and two-door commercial spaces.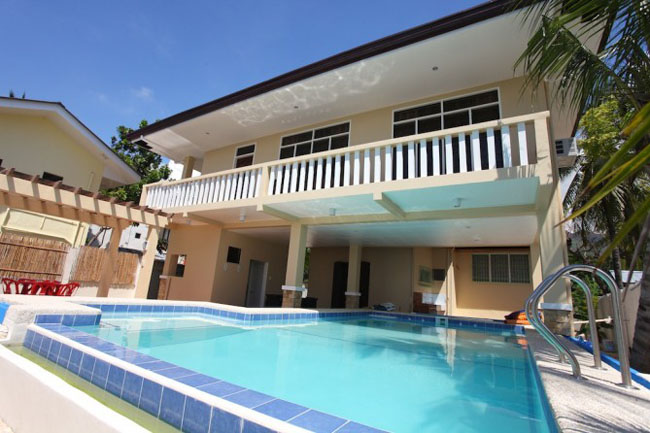 A rest house with a land area of 350 square meters. Features 3 bedrooms with individual toilet and bath, a swimming pool, an outdoor grill area and a multipurpose covered area. Located in Oslob, Cebu.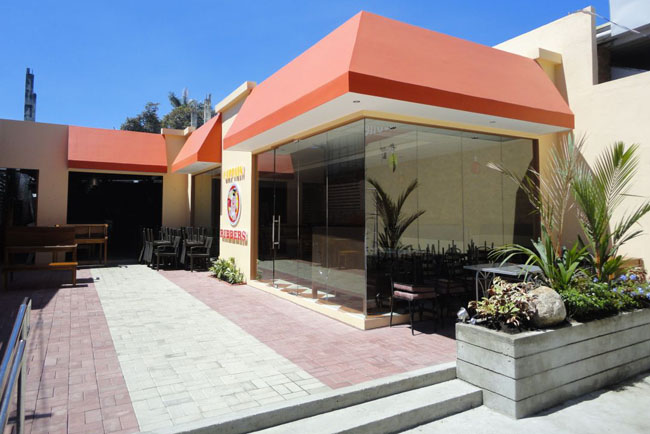 Captain Ribbers, a restaurant specializing in grilled pork ribs in Dumaguete, commissioned SolidACE to undertake its expansion.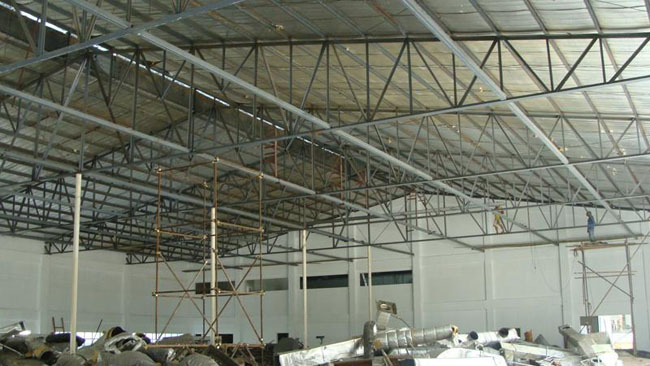 Hanover Holdings Co., Inc industrial warehouse building at MEPZ1, Lapu-Lapu City, Cebu.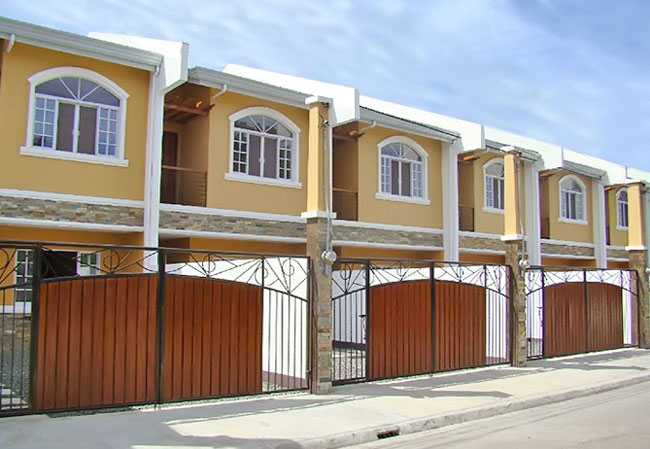 Business Walls Realty six-unit two-storey townhouse at Labangon, Cebu City.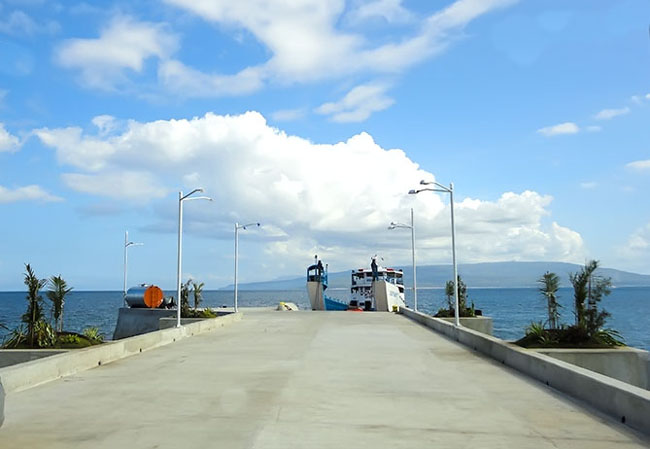 Construction of Maayo Shipping, Inc. LCT Port at Sibulan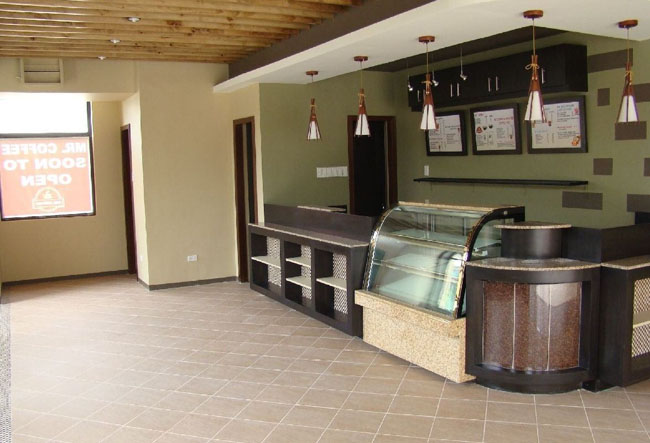 Coffee Shop Persimmon branch, Cebu City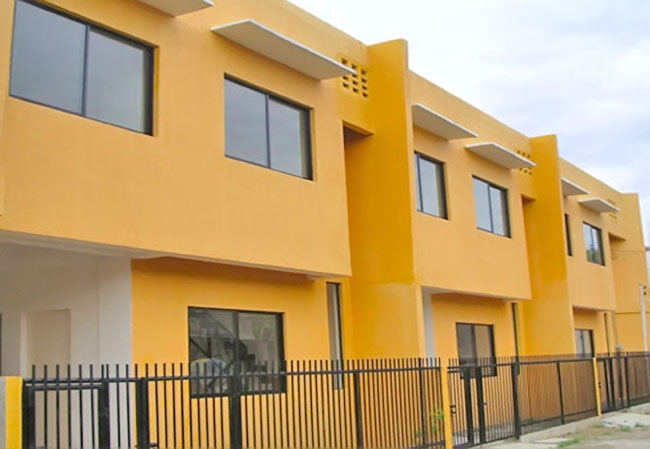 Business Walls Realty three-unit two-storey townhouse at Mambaling, Cebu City
Contact Us
SolidACE Construction & Development Corporation
Address: 24 Acias Pinili, Dumaguete City, Negros Oriental 6200
Phone: +63 35 422 9478
E-mail: info@solidaceph.com
Find us on Google Maps
sponsored links
SIMILAR COMPANIES/PRODUCTS/SERVICES
Terms of Use/Privacy Policy Advertise