Your leading drone service company in the Philippines
SkyEye is a drone service company that boasts a wide variety of services, from land surveying to aerial videography and data analytics.
SkyEye Analytics, Inc. started as a university research project in August 2009 when a group of multidisciplinary students taking their Master's and Bachelor's degree got together to explore the use of unmanned aerial vehicles (UAVs) in the Philippines. It was born out of necessity, as satellite images were hard and expensive to procure.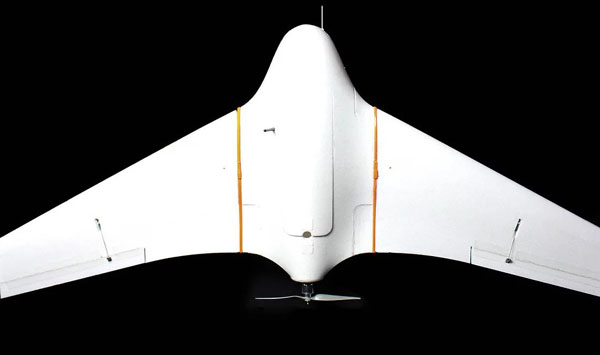 ​Now the company caters to both the public and private sectors. From land surveying to disaster mitigation and from precision agriculture to forest protection, SkyEye believes in the power of drones for good.
​We are a company committed to procuring, processing, and analyzing data to help you make better decisions.
Why SkyEye?
Cutting Edge Technology
We customize commercial drones and build our own ones from the ground up to bring you the best output possible.
Having the capacity to build our own customized drones makes our drones built for the Philippine environment, weather and economic realities.
Because of this we are able to keep our costs low and operations efficient.
Strong Engineering and Science Background
In 2014, we were the lone representative for the Philippines and ASEAN (aside from Singapore) in one of the world's premier technical conferences, ICUAS.
​We also co-author several peer review journal papers for top tier publications such as IEEE.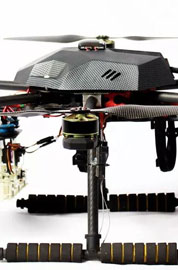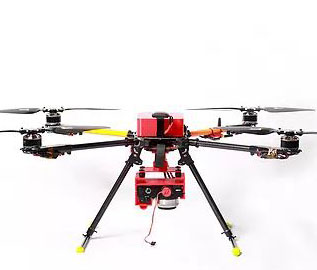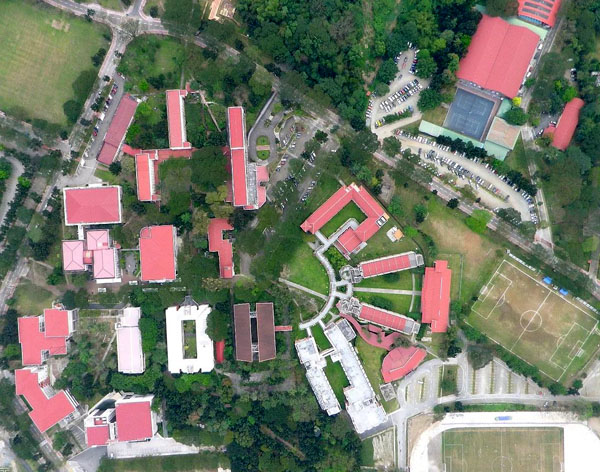 Unmatched Operational Capabilities
We have more than 12 licensed CAAP operators, 9 licensed drones, and 5,000 hours worth of operations around the country. Our teams can deploy anytime.
World-Renowned
We are trusted by local and international NGOs, including the United Nations Office for the Coordination of Humanitarian Affairs, to deliver during times of disasters.

We work hand in hand with law enforcement as well as the military for safety, security, and response for the Filipino people.
What does SkyEye do?
SkyEye Community of Practice
Services
Maximize your property's potential with our signature UAV-based service. Find out what is and what is in your land relative to the world with our drone survey.
SkyEye boasts a wide variety of clientele. From real estate developers to government agencies to drone hobbyists, we're sure to have the perfect service for you.
Aerial Mapping & Aerial Surveying
Unlock the maximum potential of your land through our mapping services and in-depth analysis.
Post-Processing
We post-processes the data collected in the field to develop 3D models of the area that can be used to understand the terrain and elevation of the land. This information can be showcased via contour maps or color gradient maps.
This is done by licensed geodetic engineers together with computer scientists with powerful custom made computers.
Metadata
Imagery becomes more useful when combined with other data sources. We can identify land structures, overlay land classification and geo-hazard information from the DENR or other entities. Other metadata overlays are available upon request, (e.g. population data, tree count, etc.)​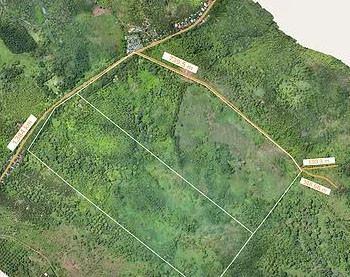 Sample road structure overlay
Access
Aside from our topnotch hardware equipment, we have also developed the VEDA decision support application to enable hassle-free access to your data online using a phone, tablet, laptop or PC. It's perfect for executives who know that every minute counts in planning and decision-making.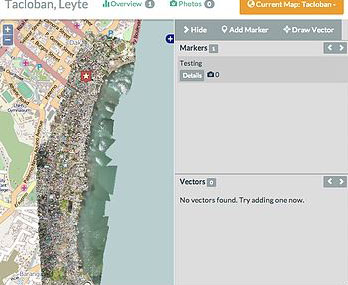 Sample application of VEDA
Printouts and Reports
Everything is compiled, printed and placed in a secured USB and provided to you. Maps are printed on high-quality A0 photo paper. Our reports highlight relevant data and present geo-spatial information rapidly in an easy to digest format, allowing you to make informed decisions.
Customized Services
We also do service level agreements, project audits, crop health analysis, watershed management, and so much more. Got a unique project in mind? Drop us a line and let's talk!
Download project portfolio
Contact Us
SkyEye Analytics, Inc.
Address: 59 Antonio Barrion, Quezon City, 1120 Metro Manila
Phone: +63 (2) 729 4963
Email: iminterested@skyeyeproject.com
Find us on Google Maps
sponsored links
SIMILAR COMPANIES/PRODUCTS/SERVICES
Terms of Use/Privacy Policy Advertise Buy me coffee
SkyEye Analytics, Inc.