SINOFIL PHILIPPINES, INC. (SF) was established in February 1984. The Company acquired its registration with the Securities and Exchange Commission (SEC) on March 5, 1984 and is currently recognized as one of the top distributors of filtrations products, industrial equipments and gadgets to various trades in the country.
The Company started its operations as an import-export business and, with its growing capacity, eventually became the Exclusive Distributor of PPG Fiberglass (Raw Materials). Later on, SINOFIL PHILIPPINES, INC. was chosen as the Exclusive Distributor of PK UPS (Uninterruptible Power Supply) for computers and, in 1989, also became the Exclusive Distributor of MEMTEC LTD, the manufacturer of FILTERITE products based in the USA.
Sinofil is proud to revolutionize the industry thru technological advancements in a broad range of filtration systems and other fluid management equipment, clean room materials, clean equipment and consumables, plant systems, HEPA filtration systems, water recycling systems/DI systems, generator sets and warehousing.
Products
Distributor of Premium Brands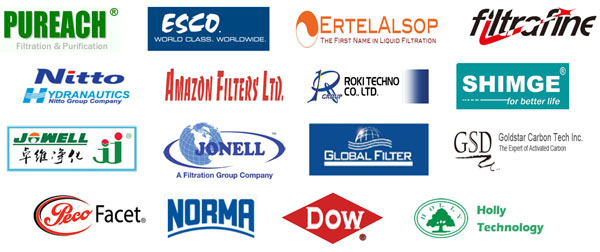 Exclusive distributor of various filtration Products for Electronic Industry, Food and Beverage, Gas and Oil and Power Generation.
Distributor of Filtrafine & Purolator, PECO Facet filtration products for Food & Beverage, Fuels & Chemicals, and Power Generation lines of business.
Filter Media, Housings & Assemblies
All kinds of filter media (Polymers, Paper, Metals, Membranes)
Metal filters
Filter housings & assemblies
Filtration systems
Oil Purification Systems
Separation systems for oil, water, air & gases
Water & waste water treatment systems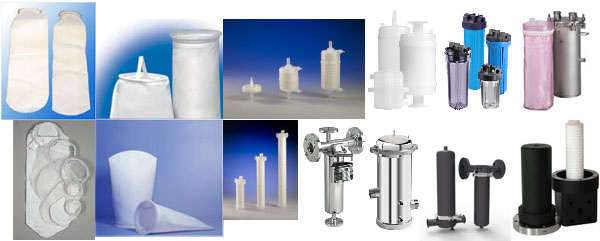 Cleanroom Equipment & Consumables
Air HEPA Filter & Wiremesh Demister
We carry three types of gas-liquid Wire Mesh Demister (vapor- liquid filter) – standard, high efficiency and high penetration type. For users with non-standard weaving mesh (multi woven, differently shaped gasket, casing, etc.) we can make it according to mesh and wire diameter size.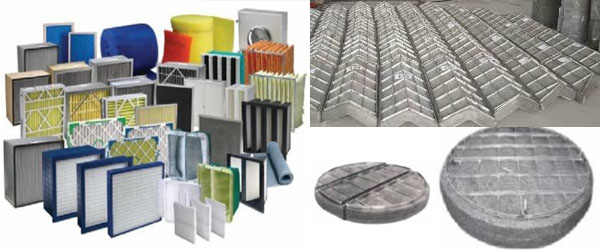 Other Related Products
We offer a wide range of related products for your needs
From cupels and bone ash
Hose Fittings and connections
Forge chains
All kinds of Chemicals for industrial/commercial use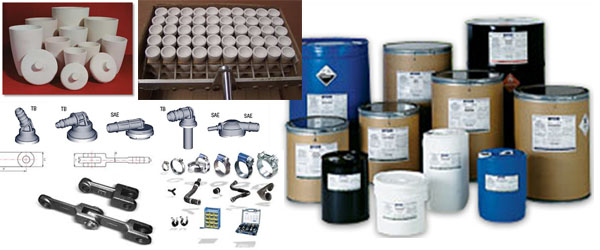 Other Products
E-bikes / Mega bikes
Emperor Cat Premium Brand of E-bikes
Happy Chef / Xinqi Stoves
Premium Gas Saver Stove
Weidelie LED Light
Latest Technology Energy Saver LED lights
Office Furnitures
Stylish And Affordable Office/Home Furnitures
Air Cooler
Evaporative Coolers
Services
Consultation and Planning
Labtest, Pilot test and Analytics
Warehousing, distribution and logistics
Customer support and service
Filter selection
Troubleshooting
Process improvement
Contamination analysis
Oil purification
Filtration seminar
Contact Us
Sinofil Philippines, Inc.
Address: #672 Carlos Palanca Sr. St., San Miguel, Manila
Phone: (+632) 734-0772 to 0775
Telefax: (+632) 734-0773
E-mail: sales@sinofil.com | customer.service@sinofil.com
Find us on Google Maps
sponsored links
SIMILAR COMPANIES/PRODUCTS/SERVICES
Terms of Use/Privacy Policy Advertise Buy me coffee
Sinofil Philippines, Inc.