Simply Petals Garden is a privately owned company that provides a wide array of landscaping supplies and services to hobbyists, contractors and landscaping professionals.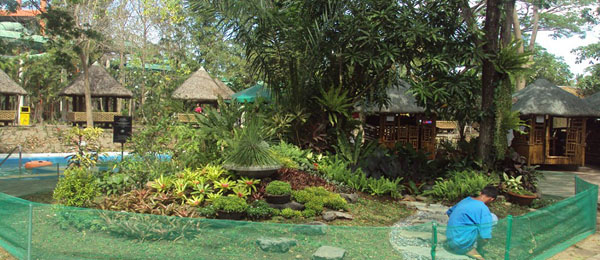 Our company is engaged mainly in sales of plants and landscaping materials. We also conduct farming and propagation of seedlings and growing of plants and trees for lease/sale. We offer our clients a variety of services such as garden remodeling, small to large scale landscape construction, landscape design and consultations and landscape maintenance.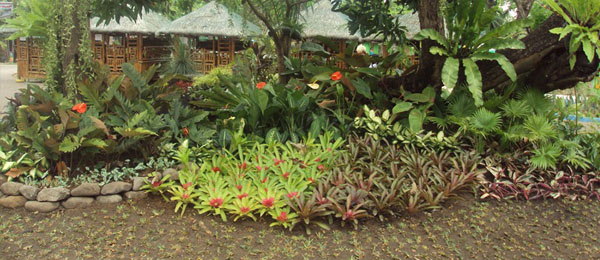 Established in 2004, Simply Petals Garden's first garden shop is located in San Pedro, Laguna. Our company's humble beginning traces its roots to one person's passion for gardening. Norma del Rosario, a hobbyist and an enthusiast wanted to put up a business that can provide a variety of products and materials to fellow hobbyist as well as personal and hands-on service to people who are new to gardening.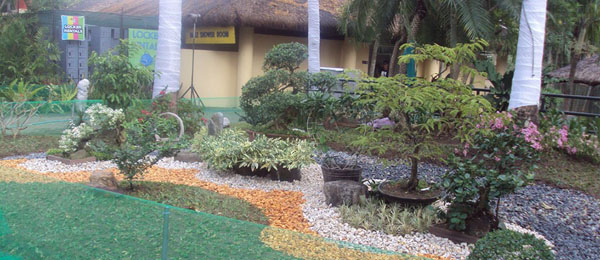 Simply Petals Garden Providing Quality Landscape Services. What was started as a small business has now expanded and has relocated its main headquarters to Calamba City, where the company now rents a 2000 square meter space operating as garden and landscaping shop and a 6000 square meter farm where seedlings are propagated and different varieties of plants and trees are grown.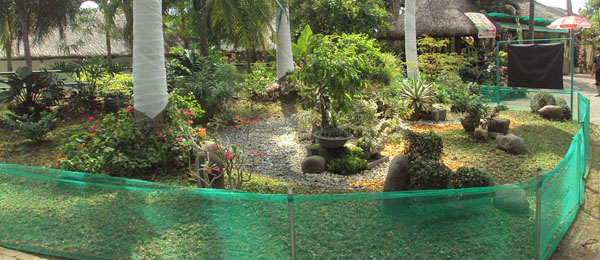 Landscaping Services
Since 2004, Simply Petal Garden has designed, built and beautified some of the most distinctive residential, institutional and commercial landscapes in Metro Manila and Laguna. We offer a full spectrum of services, including garden and water feature design, lawn cutting and maintenance, lighting, Unilock patios, walkways, retaining walls, garden features and more.
Residential Design
Your home reflects your lifestyle. We make sure we consider every detail – and your budget – when we design and install your landscape.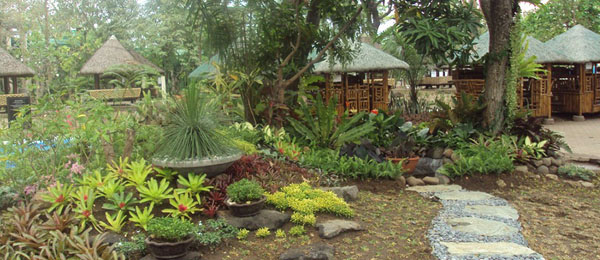 Commercial Design
We perform all the landscape services a corporate property owner is looking for. We have designed and built and currently maintain many commercial properties in and around the Province of Laguna.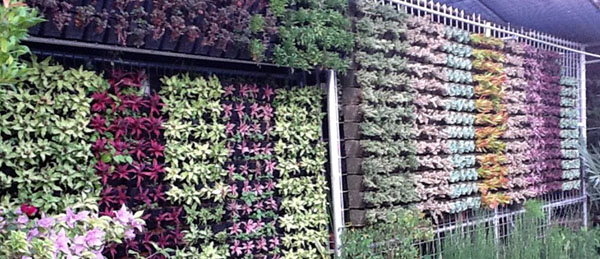 Contact Us
Simply Petals Garden Landscaping Contractor
Address: Bacnotan Road. Brgy.Real. Calamba City, Laguna, Philippines, 4023
Phone: +63 (049) 508 3149
Mobile: +63 917 819 6933 | +63 917 817 8663 | +63 928 203 0983
E-mail: juan@simplypetalsgarden.com | norma@simplypetalsgarden.com
Find us on Google Maps
sponsored links