R-II BUILDERS, INC. was registered with the Securities and Exchange Commission on September 8, 1988 under SEC Registration Number 155086. The primary purpose of the business is to engage in general construction and other allied businesses. It is an accredited and licensed "AAA" contractor by the Philippine Contractors Accreditation Board (PCAB) for general contracting and general engineering.
The biggest project of the corporation is the Smokey Mountain Development and Reclamation Project which involved the clearing of the former dumpsite of garbage and turning it into a model urban community while creating an ultra-modern port city in its nearby coastal area along Manila Bay now known as the Manila Harbour Centre. Also include in this project is the construction of 21 five storey permanent housing buildings which housed the 3,500 families formerly in the garbage dumpsite.
R-II BUILDERS, INC. is consistently measured against the ultimate benchmark of quality - ISO 9001 for Quality Service. We are recognized as one of the few contractors in the Philippines to achieve ISO 9001 registration.
Services
Civil Works/Infrastructure
Roads & Highways, Airport Horizontal Structure and Bridges,Water Supply, Sewage and Sewerage Treatment Plant, Housing, Land Development
Marine Works
Reclamation & Dredging Works, Ports and Piers
Buildings
Hospitals, Medium Rise Building (Housing and Office)
Completed Projects (partial list)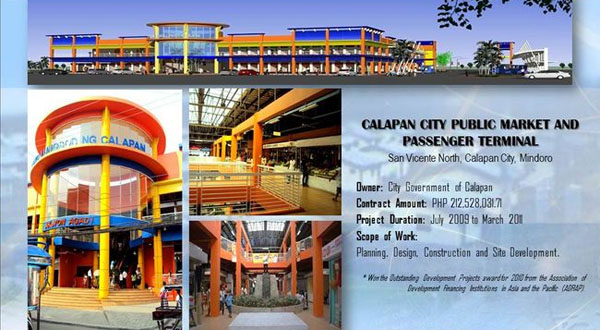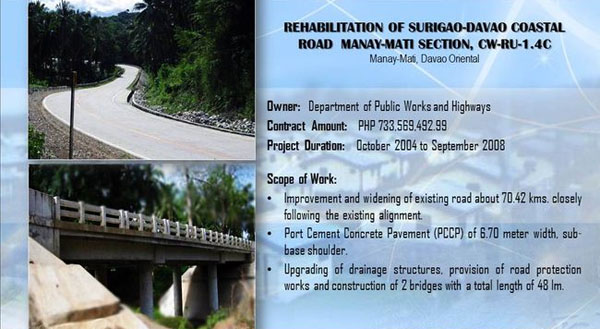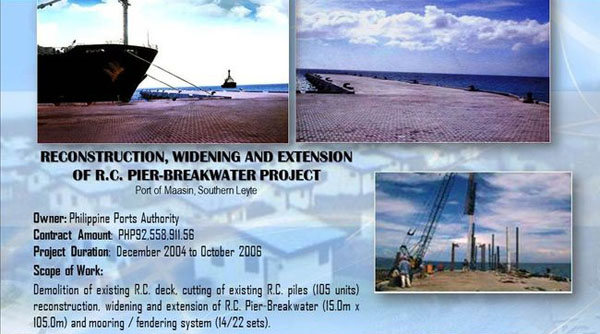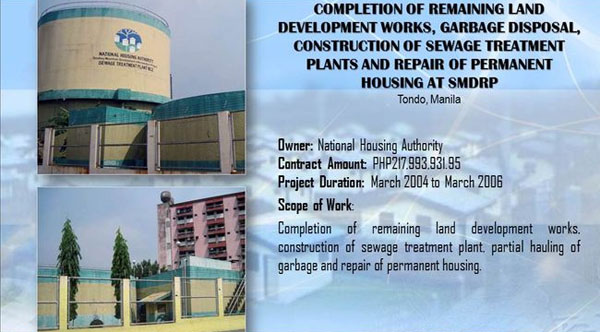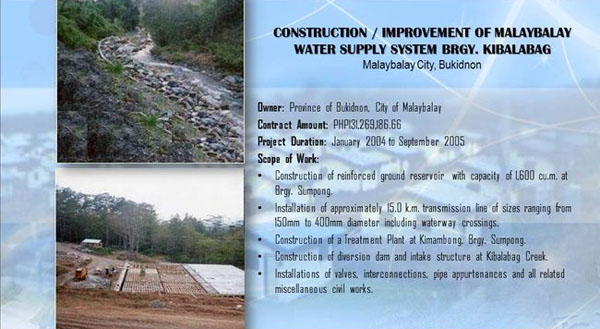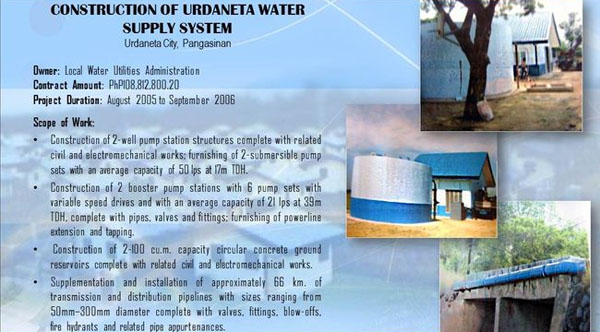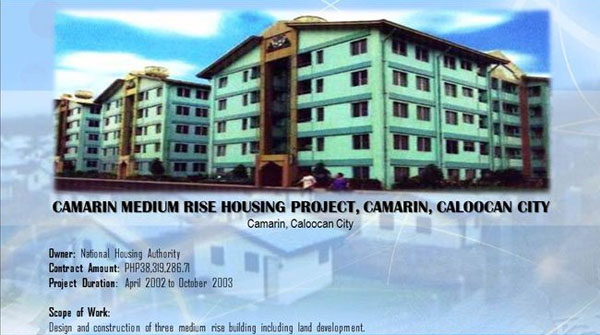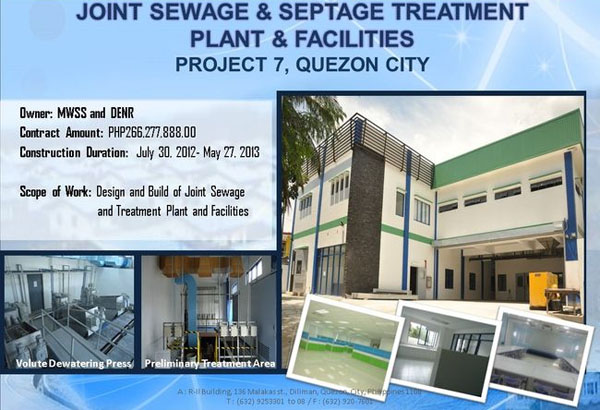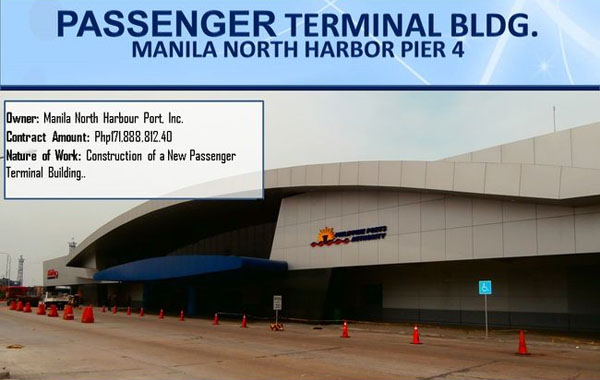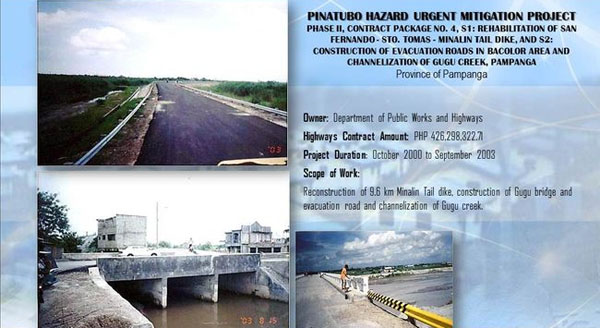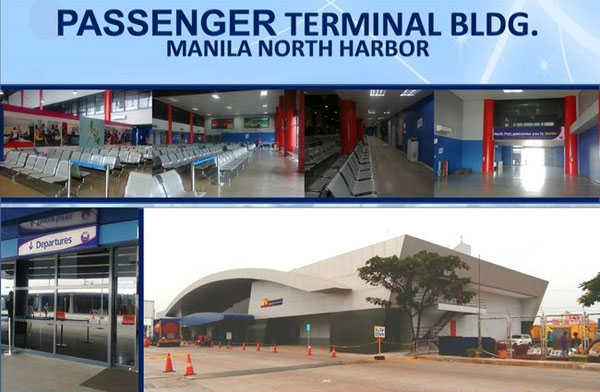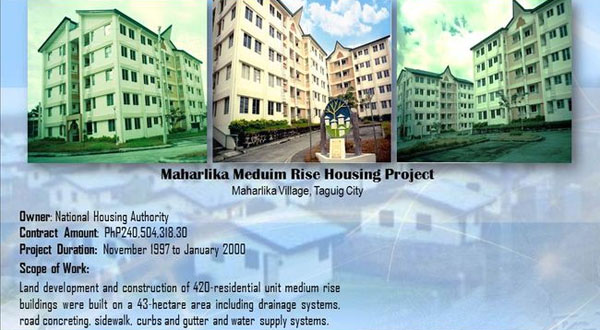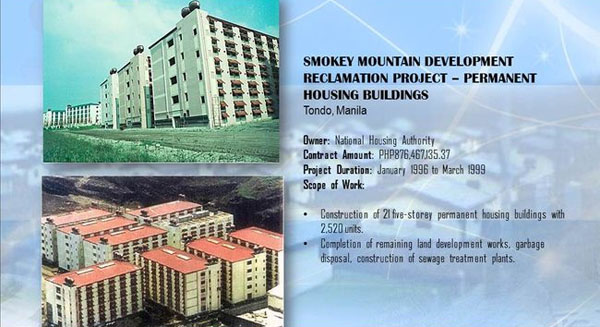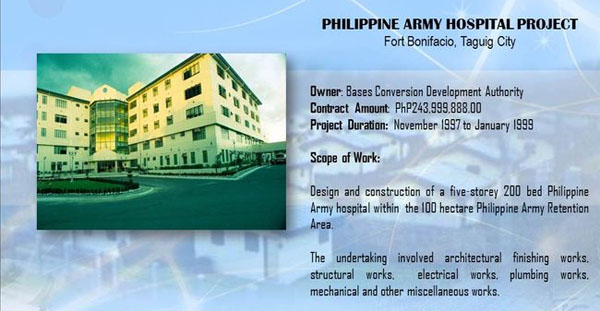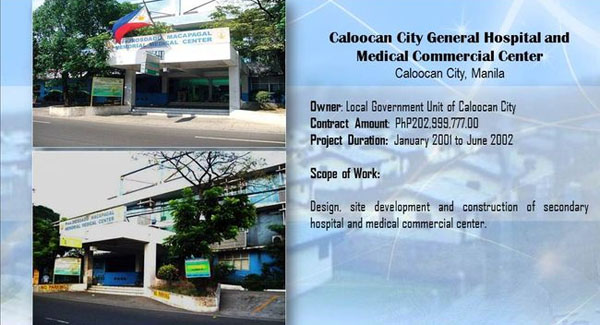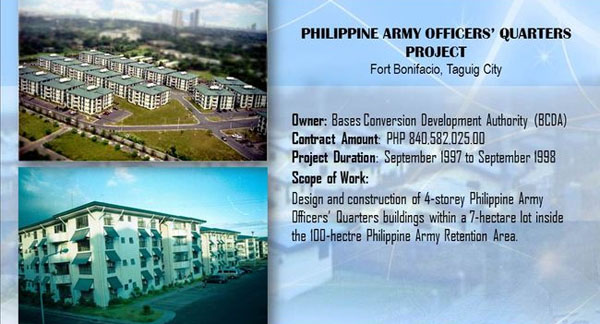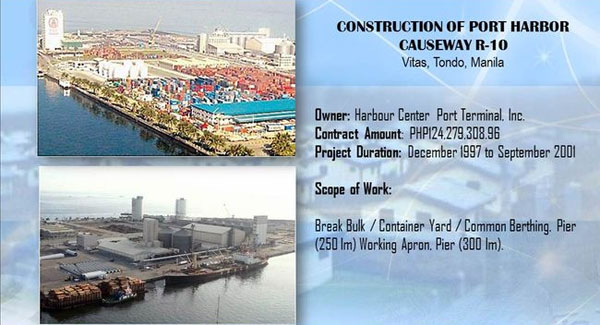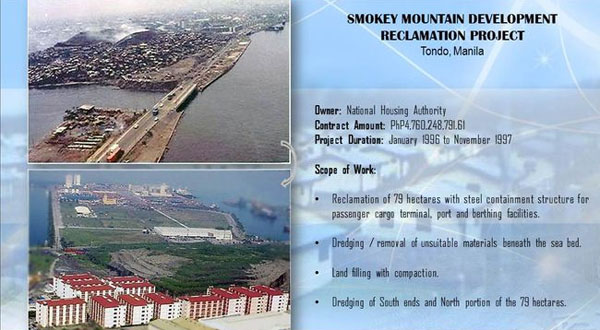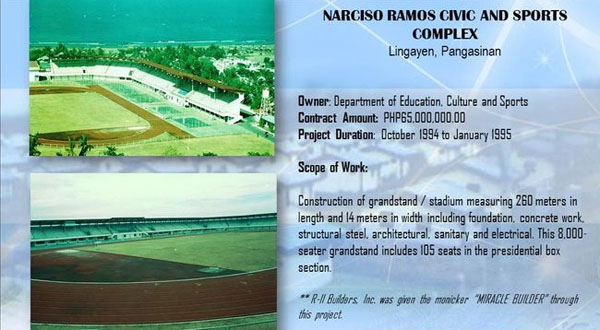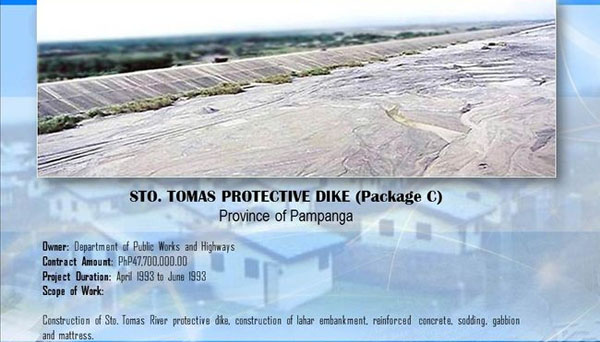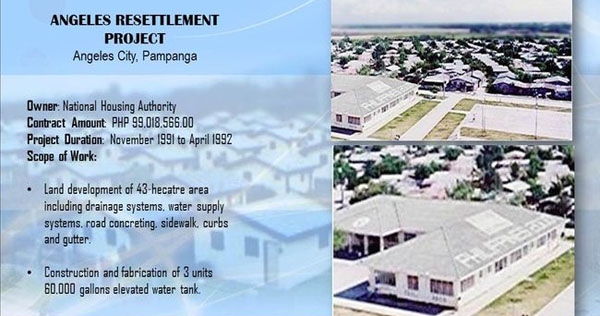 Contact Us
R-II Builders, Inc.
Address: 136 R-II Building, Malakas Street, Diliman, Quezon City
Phone: (+632) 8925-3301 | (+632) 8925 3303
E-mail: info.riibuilders@gmail.com
Find us on Google Maps
sponsored links
SIMILAR COMPANIES/PRODUCTS/SERVICES
Terms of Use/Privacy Policy Advertise Buy me coffee
R-II Builders, Inc.