1. About Us / Products
Prime Hydraulic & Pneumatic Solution is a recognized partner for Hydraulic Engineering and Services. Founded
by Eng'r Jaime R. Galicia who has an extensive experience local and abroad for Commissioning, Engineering,
Maintenance and Upgrading of Hydraulic System. Serving companies of almost any Industry and of any size.
We implement a quality assurance system in our services to satisfy the needs and expectation of our customers.
Prime Hydraulic & Pneumatic Solution delivers a complete lines of components for Hydraulic System, Integrated
Excellent Customer Relationship Management. Helping them achieve a customer-centric business environment.
The components comply with national and international standards and regulations.
Our Products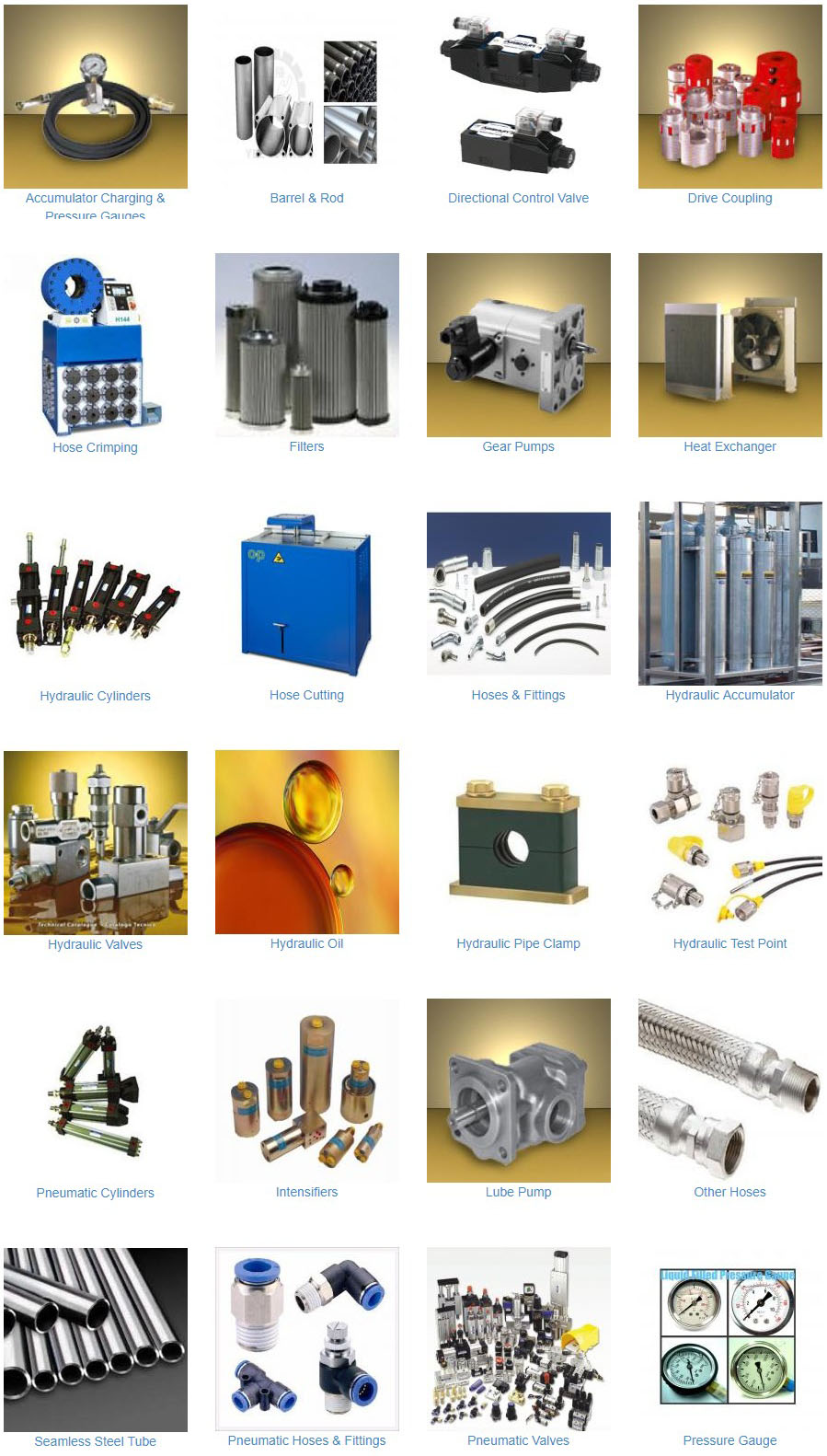 Sponsored links
Prime Hydraulic & Pneumatic Solution