1. About Us / Products & Services
Precious Steel is one of the most promising distributors of multiple types of metal products that may be required by our clients. We take pride in ensuring that all our products are acquired and delivered through trusted and reliable sources.
Having had extensive experience and exposure to the metal industry, the proprietors of Precious Steel started it to become the solution to the common problems persistent in the industry such as the variety of products, the unpredictable pricing, and delivery delays. Boasting of 22 years of combined experience in the industry, Precious Steel aims to eliminate those problems by providing any and all kinds of metal products at a competitive price and on schedule.
Products
Services
Fabrication
Galvanizing
Cut to Size Plate
Fabrication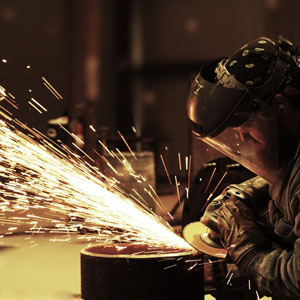 Galvanizing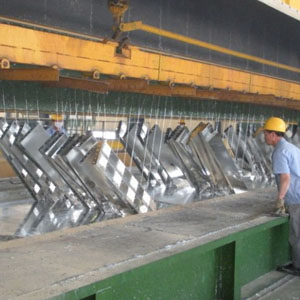 Cut to size plate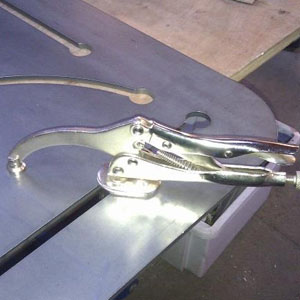 Contact Us
Precious Steel
Address: 2329 Severino Reyes Street, Sta. Cruz, City of Manila, Metro Manila
Phone: (02) 904-4005 / (02) 978-0126 / (02) 975-0922 / (02) 975-0924 / (02) 219-3178
Mobile: (0917) 116-0120 / (0917) 116-0128 / (0917) 132-6338
Fax: (02) 258-1346
E-mail: sales@precioussteel.com.ph / hr@precioussteel.com.ph
Find us on Google Maps
sponsored links
SIMILAR COMPANIES/PRODUCTS/SERVICES
Terms of Use/Privacy Policy Advertise Buy me coffee
Deformed Bars
Deformed bars are steel bars or meshes of steel wires used as a tension device in reinforced concrete and reinforced masonry structures to strengthen and hold the concrete in tension. Rebar's surface is often patterned to form a better bond with the concrete.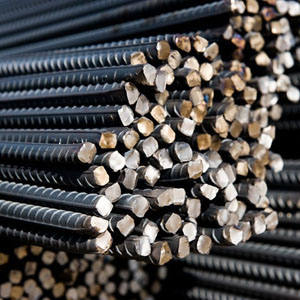 Square Bars
Square cross sectional long piece of metal and functions similarly to flat bars but since they have a smaller surface area they are sturdier.
Used in constructing structures and buildings
Perfect material for grills, framing and all other fabrication purposes
Ideal for pump shafts, scaffolding, cold drawing and fastener applications
Used for railings and machine parts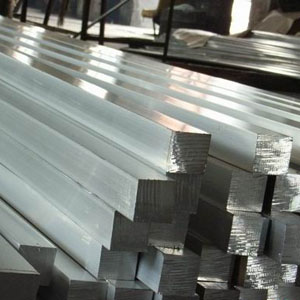 GI Sheet
Sheet of steel that has been galvanized in order to help prevent corrosion. Galvanized sheet can be found in almost every major application and industry where iron or mild steel is used and there is need to control corrosion on them.
Widely used in the automobile, transportation, construction and civil engineering industries
Roofing, water storage, air condition and refrigerator systems
Domestic and electronic appliances
Agricultural uses
Advertisement boards and bill boards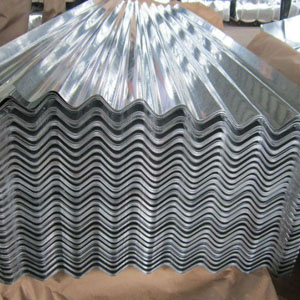 GI Pipes
Steel pipes that are coated with zinc which protects the steel from corrosion and thus commonly used for outdoor construction.
Mostly used for handrails, gutters, support piping and heating and air conditioning duct work
Used for manufacturing products exposed to adverse weather conditions
Used in building houses, fencing and automobiles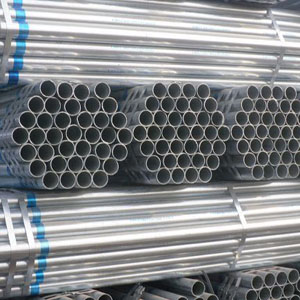 Oval Tubes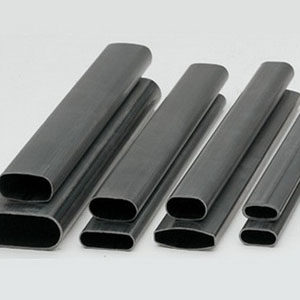 BI / GI Elbow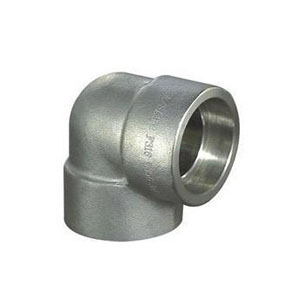 Nipples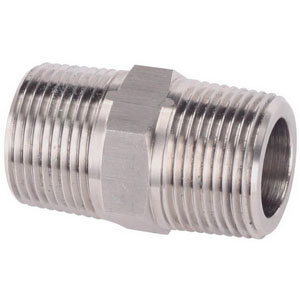 Valves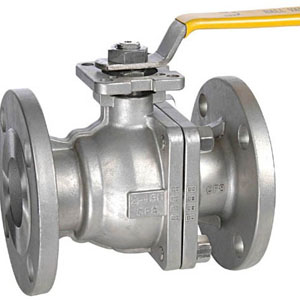 SS Shafting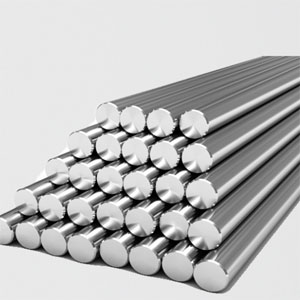 Angle Bars
Angle Bars is a steel bar shaped like an L. One angle is perpendicular to the other. This forms an inside angle as well as an outside angle. It is used to create supported corners and outside rims. These corners and rims are used for various walls and surfaces. Such bars are easily applied to virtually any type of surface through welding or by using drilled fastening methods. Angle bars are used to offer a strengthened support to structures that otherwise would not be able to endure the pressure placed on them. They are also used to reinforce edges on surfaces to prevent damage or erosion due to weathering. In the simplest sense, angle bars are used to protect any edges and corners that are required to hold their shape.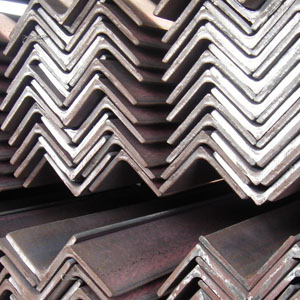 Channel Bars
A type of steel beam with a u-shaped cross section that resembles a channel, hence the name. The purpose of the channel shape is to allow the beam to support a much greater load and make it more efficient at carrying weights.
Used in constructing structures and buildings
Fabrication and vehicle body building
The major applications are bridges, flyovers and pedestrians walk overs
Floor and roof systems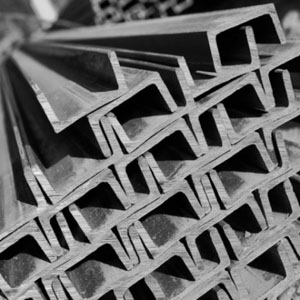 Mild Steel Plates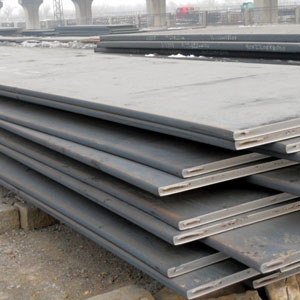 BI Pipes
Made of steel that has not been galvanized. Its name comes from the scaly, dark-colored iron oxide coating on its surface that prevents rust. Black steel pipes are cut and threaded to fit.
Used for pipes in oil and petroleum industries
For water, gas and sewerage purposes
Low-pressure hot water heating pipes
Water wells and pipes for various automotive and industrial applications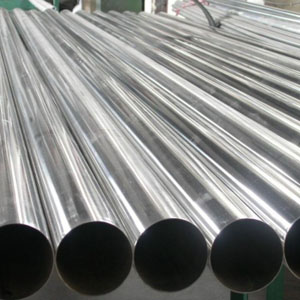 Rectangular Tubes
Carbon steel alloys that are formed to a rectangular closed shape that is hollow.
Used in constructing structures and buildings
For furniture, auto-parts, cycle parts, or any other fabrication
Structural uses in residential, commercial and industrial construction, signage, leisure equipment, transport industries, mechanical, heavy engineering, mining and resources, process engineering, materials handling and agricultural.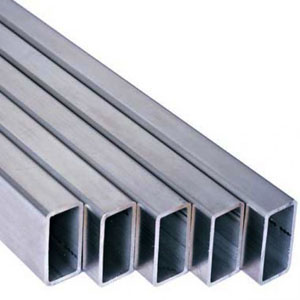 Tee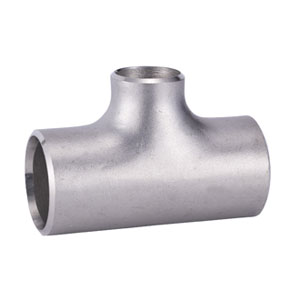 Stainless Steel Fittings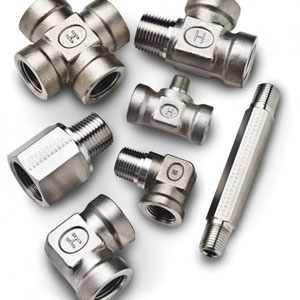 C Purlins
A purlin is any longitudinal, horizontal, structural member in a roof except a type of framing with what is called a crown plate. In traditional timber framing there are three basic types of purlin: purlin plate, principal purlin and common purlin.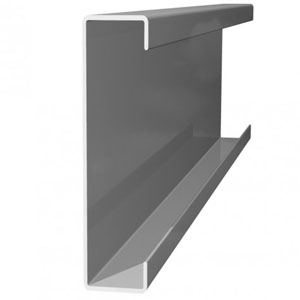 Flat Bars
Flat bars are a flat, rectangular section with square edges varying in sizes. This cost-effective steel product is suitable for a wide variety of applications and is distributed into the construction, engineering, manufacturing, mining, grating, fabrication and many other industries. The flat bar's versatility is the main reason it is usable throughout various industries, along with the excellent strength and form ability combination of steel.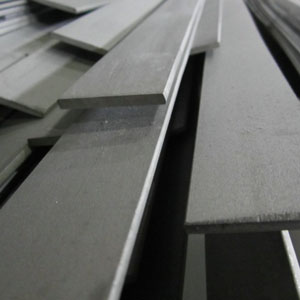 Plain Round Bars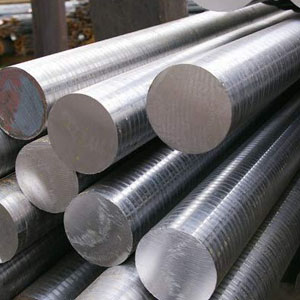 Wide Flange
A type of steel beam named after its shape, a cross section of the beam resembles the letter H. These types of beams are also easily modified by cutting, drilling and welding.
This type of beam is most commonly used in the construction of large commercial projects and residential buildings
Occasionally used in construction of smaller buildings
Also used in construction of bridges and dams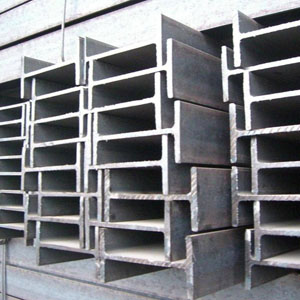 Checkered Plates
Steel plates which have patterns or design in checkered style and are slip-resistant.
Economical to use in flooring and other structural applications
Widely used in metallic constructions and industrial uses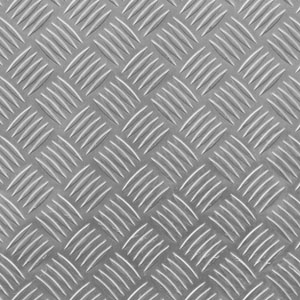 Square Tubes
Manufactured from carbon steel alloys and they are more efficient than the circular tubes for cross points.
These steel tubes are used in structural projects, shelves, racks, trailers and in ornamental purpose
Widely used for construction, containers and light steel structures
Used in fabrication of furniture, prefabricated houses, buses and other automobile bodies, fencing, pillars and gates
The framework made by square steel tubes is used for providing support to the roof. This framework is also used as roof top ventilation baffles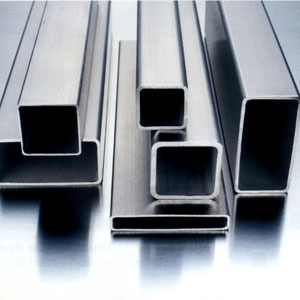 Couplings
A coupling is a device used to connect two shafts together at their ends for the purpose of transmitting power. Couplings do not normally allow disconnection of shafts during operation, however there are torque limiting couplings which can slip or disconnect when some torque limit is exceeded.
Flanges
GI Purlins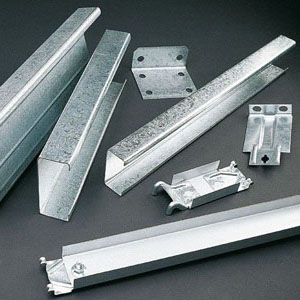 Precious Steel