MTI Water Technologies, Inc. is a dedicated water treatment solutions provider who aims to bring cost-effective services to the Philippine industrial market. We have assembled a team of experts who bring a wealth of experience to our company that will assure our services are of the highest quality while offering it at a competitive price. The combination of products that we supply and services we offer lets us provide our clients a full package solution for all their water treatment needs.
Located in the Philippines, our company is strategically located in a rapidly developing region where demand for water treatment systems is at its peak due to stricter government enforcement and regulations. Our personnel have a strong background in working in various manufacturing industries and are well-poised to understand the needs of our customers.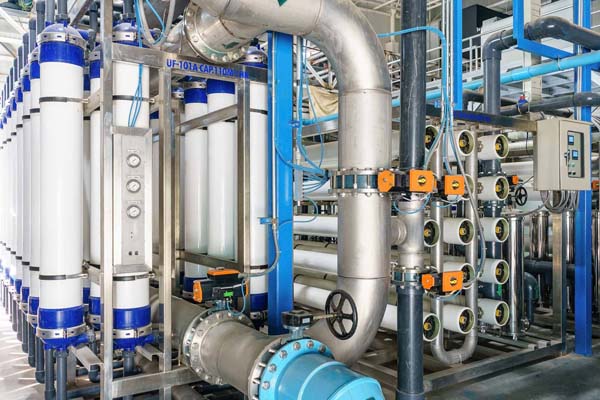 Products
Whatever the application, we can provide all the necessary replacement parts, services, and maintenance expertise you'll need for high quality water treatment systems.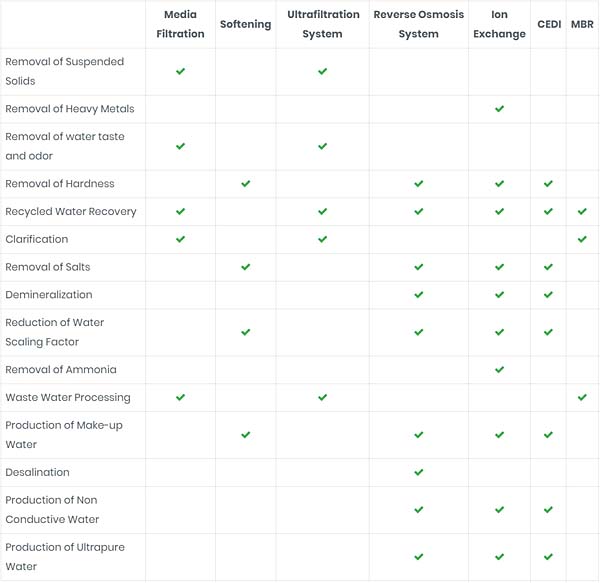 Activated Carbon Filter - Sand Filter/Multi-Media Filter
Removes Chlorine and Dissolved Organics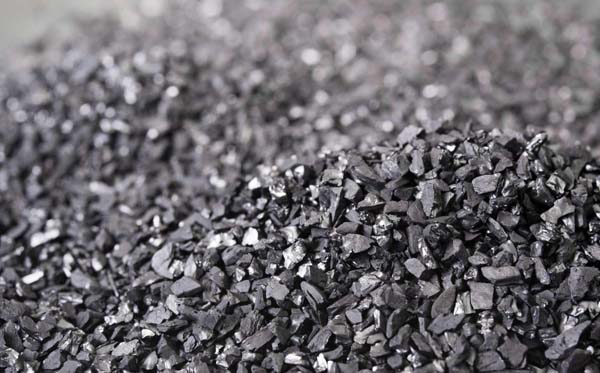 Wastewater Membrane
For Wastewater Treatment Applications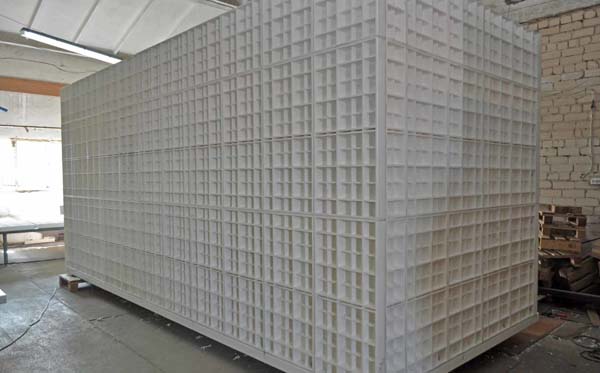 Deionization System
Produces Ion-free Water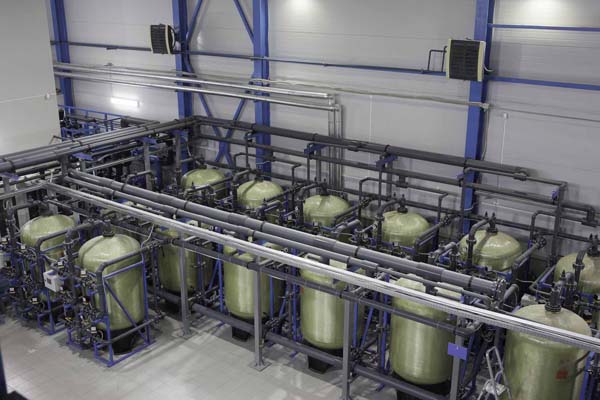 Membrane Filtration System (RO/UF/NF)
Removal of Dissolved Organic and Inorganic Contaminants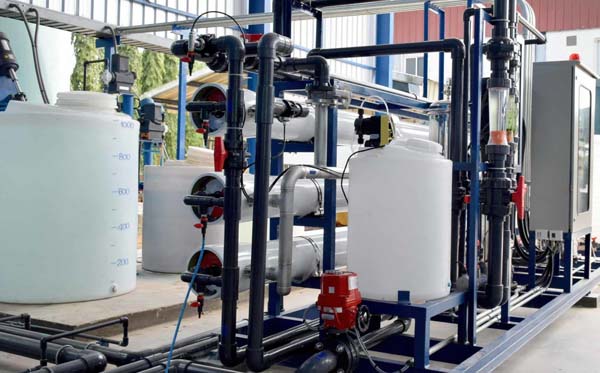 Water Softening System
Removal of Magnesium and Calcium Ions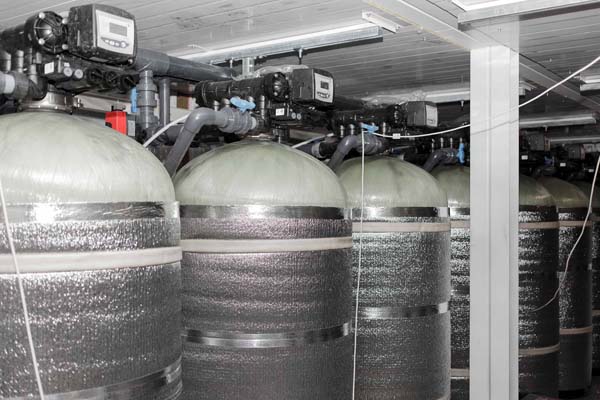 Replacement Parts
From Single Supply to Complete Systems
Pressure Gauge
pH/Conductivity Meter
Resistivity/ORP/TDS Meter
Other Laboratory Instruments
Flow Meters
Activated Carbon Filter
Anthracite and Silica Sand
Fiber Glass (FRP) Tank
RO/UF Cleaning Chemicals
Scale Inhibitor (Anti-Scalant)
Cartridge Filters and Housing
Aquamatic Diaphragm Valves
Autotrol Control Valves
Ultra Filter (UF) Membranes
Reverse Osmosis (RO) Membranes
Brands
Services
MTI Water Technologies, Inc. goes beyond simply supplying our clients with parts and systems. Our wide range of services include but are not limited to:
Site and Plant Surveys
Our team can survey and gather the necessary technical data to provide a recommendation report on what type of water treatment solution you require.
Troubleshooting and Fault Finding
We can conduct system audits to identify the root causes of any system failure and work towards a contingency plan to prevent them from happening in the future.
Reverse Osmosis System
Ultrafiltration System
Media Filtration System
Ion Exchange System
Electrodeionization System
Turnkey System Design and Installation
We offer a full package solution for any major project requirement you may have. Starting from our in-house treatment system design to installing the product at site, we cover all the bases for all your water purification needs.
Laboratory Services
Water & Wastewater Analysis
Jar Testing
Ion Exchange Resin Analysis
Activated Carbon Analysis
Operation & Maintenance
Media Replacement
On-site & Offsite Cleaning
System/Equipment Replacement
Rental Units
Reverse Osmosis System
Ultrafiltration System
Pre-treatment System
Others
System Audit & Recommendation
System Optimization
Technical Training
Contact Us
MTI Water Technologies, Inc.
Address: SGU Building, Honest St., Block 2 Lot 18 Phase 2, Calamba Premiere International Park, Calamba, Laguna
E-mail: sales@mtiwatertech.com
Find us on Google Maps
sponsored links
back to business directory home page
MTI Water Technologies, Inc.