Monolith Construction & Development Corporation is a 100% Filipino capitalized corporation established and registered with the Securities and Exchange Commission since November, 1990. Prior to this date, the company under the name of Monolith Builders, Inc. had been able to undertake several projects ranging from warehouses to residential and commercial buildings in Metro Manila and other cities in the south from 1987 to 1990.
At this time, the various structures attributed to Monolith total 43 high-rise condominium/ office buildings, 26 medium-rise office/ residential/ commercial buildings, 93 townhouse/ apartment/ industrial/ low-rise commercial buildings, pile driving/ excavation/ sub-structure works, 35 shopping malls, 5 hotel buildings, 12 institutional buildings, a 4.4-hectare convention center, 1 training and worship center, 1 site development works and a sports arena. Currently, Monolith Construction & Development Corporation is undergoing the construction of 9 high-rise commercial buildings, 4 medium-rise buildings, 4 shopping malls to name a few.
Among the most significant aspects of Monolith's company policy are personalized service, systematic planning, time-efficient and cost-saving construction methodology, safe working conditions, and healthy working relationship; all geared towards producing high quality structures and serving satisfied clients.
Completed Projects (partial list)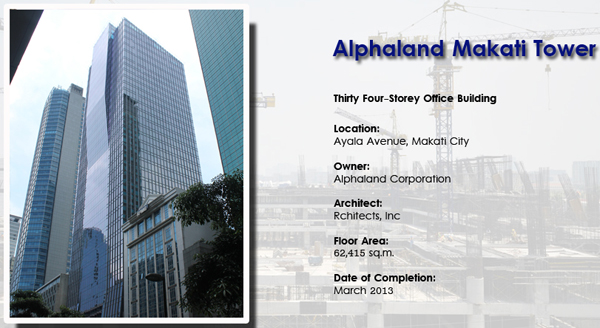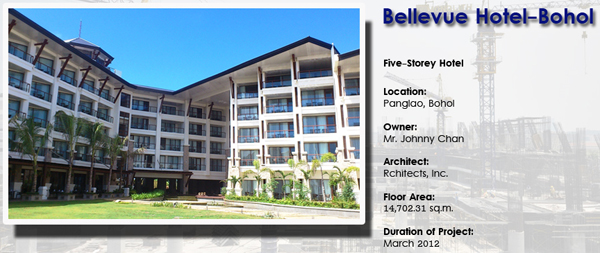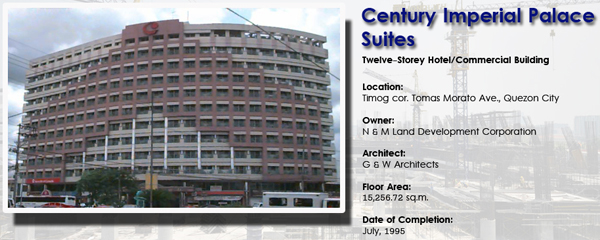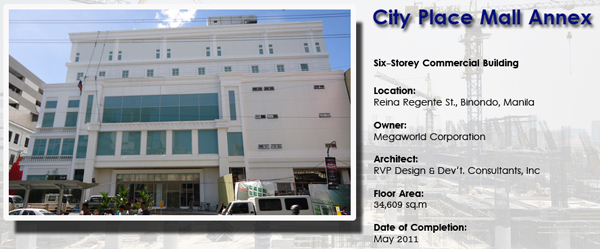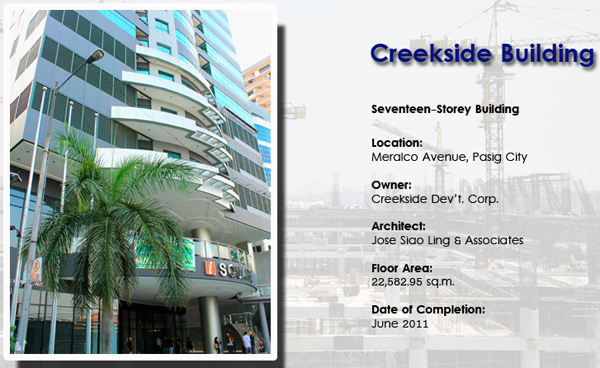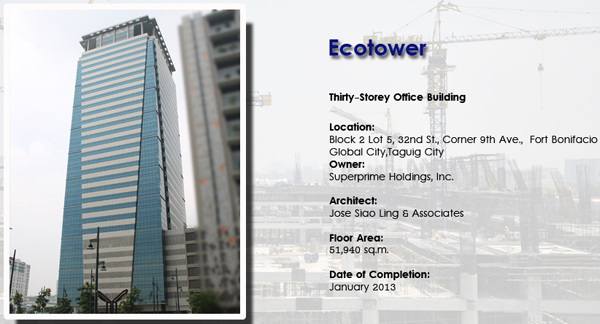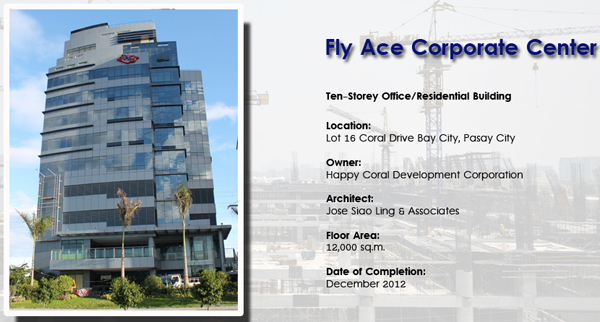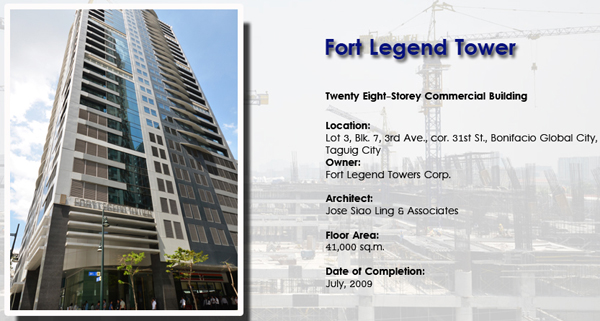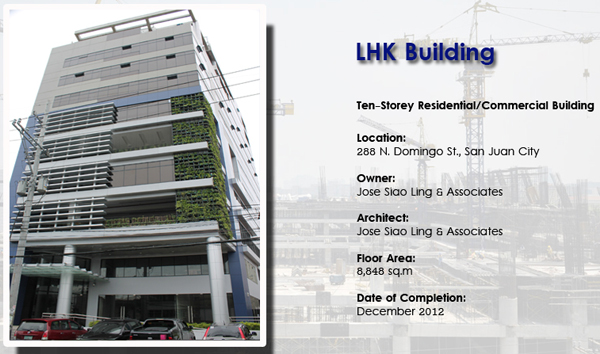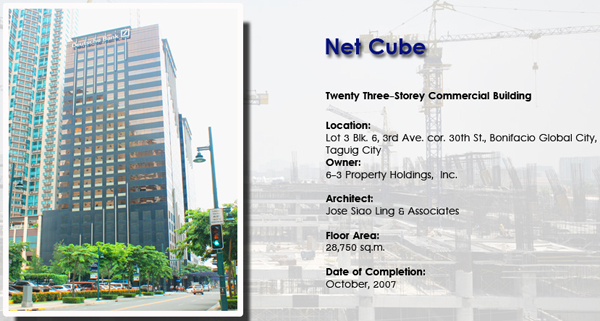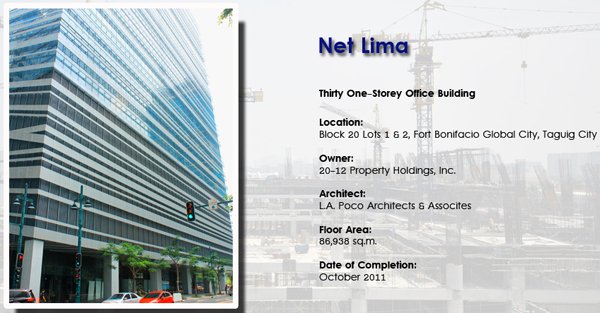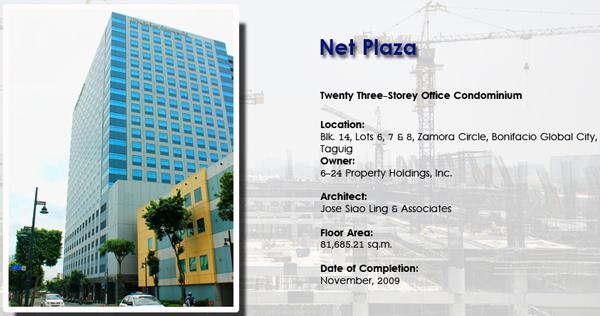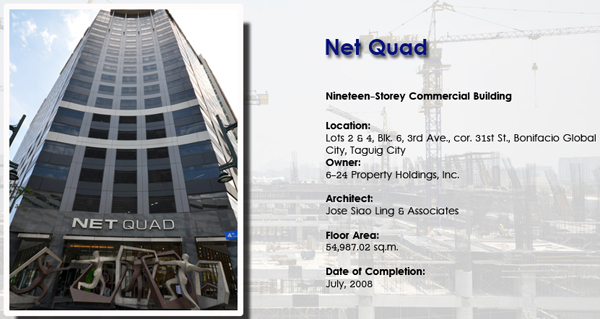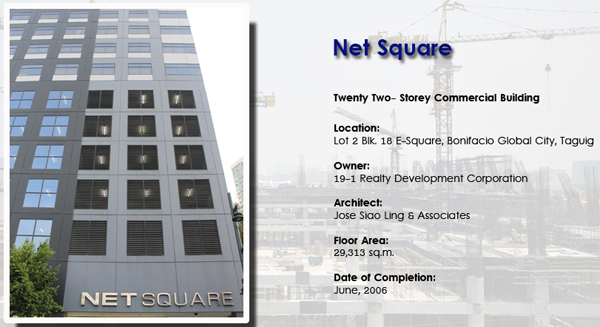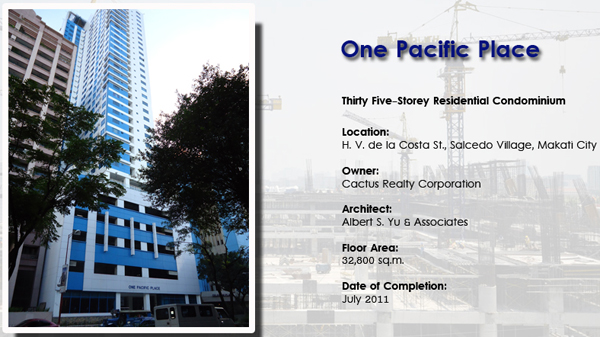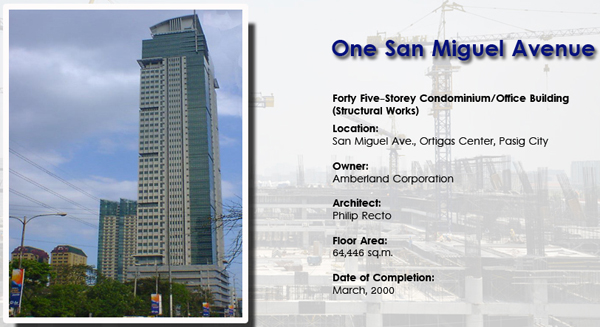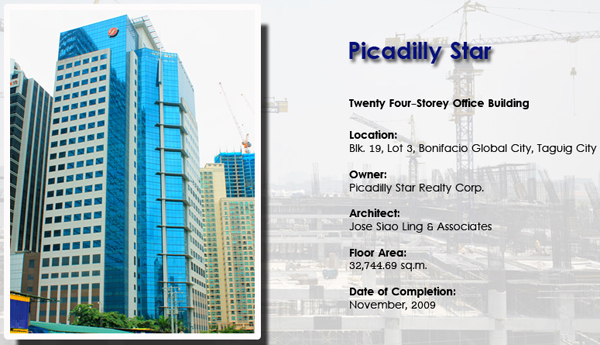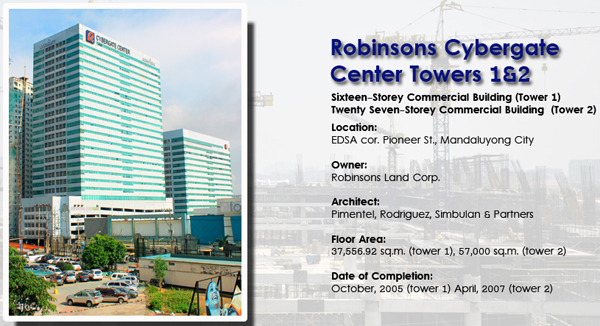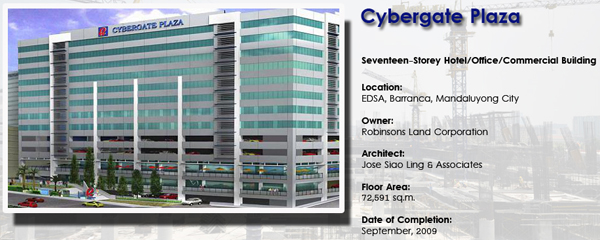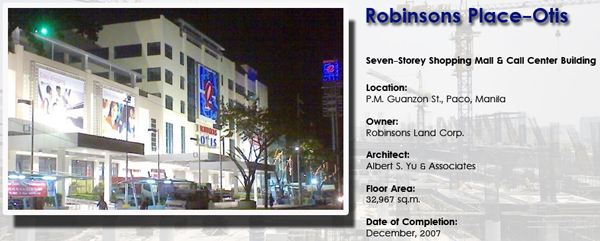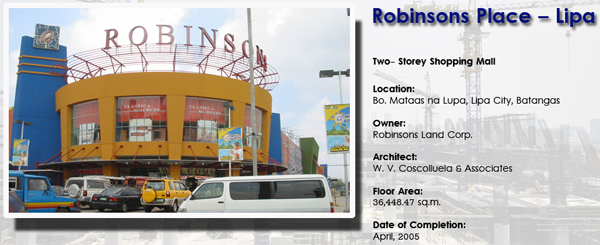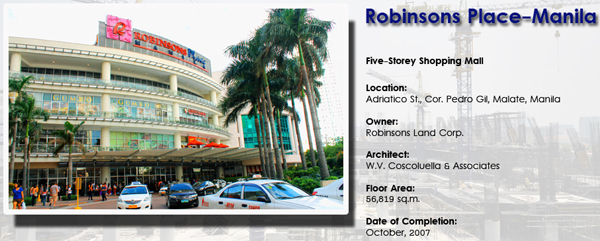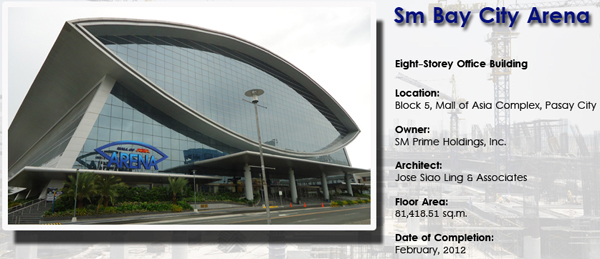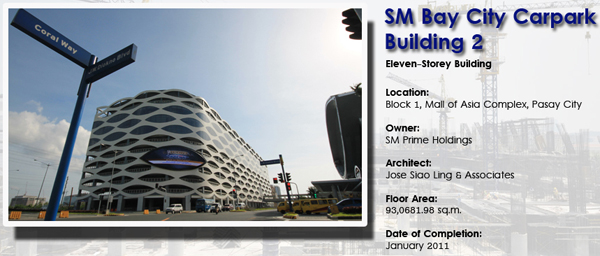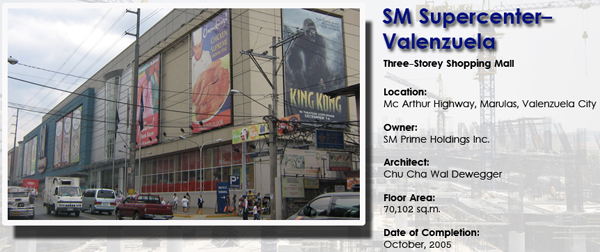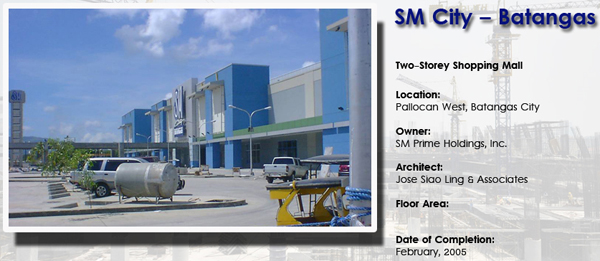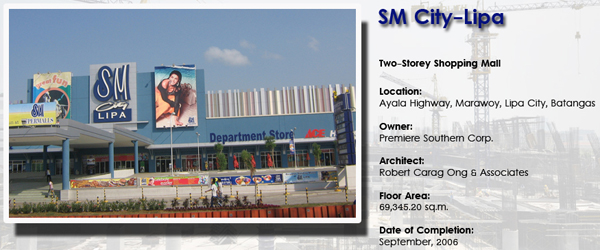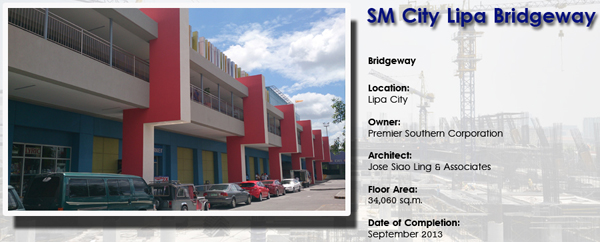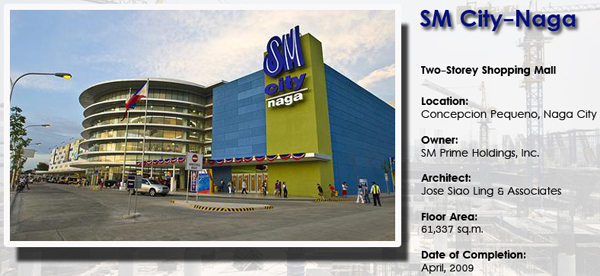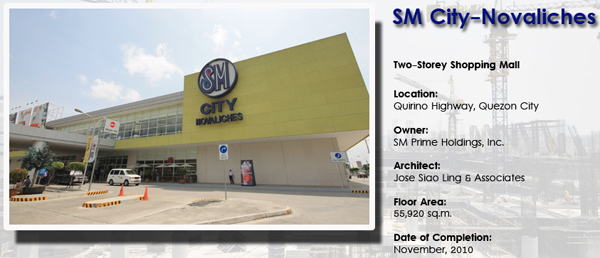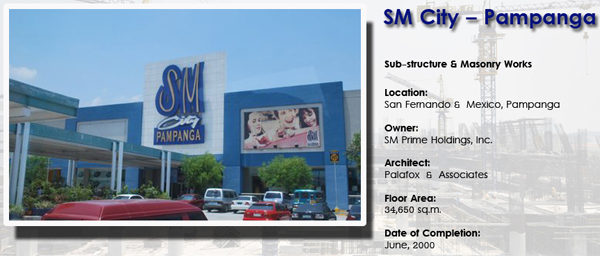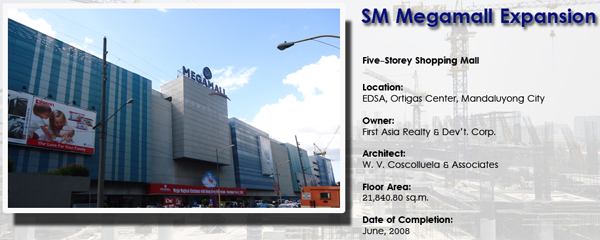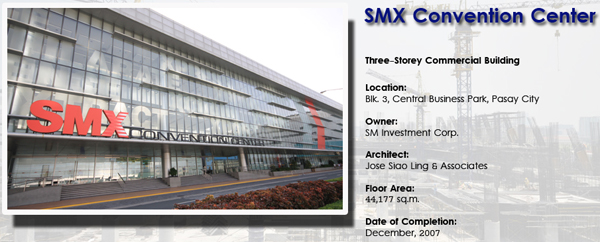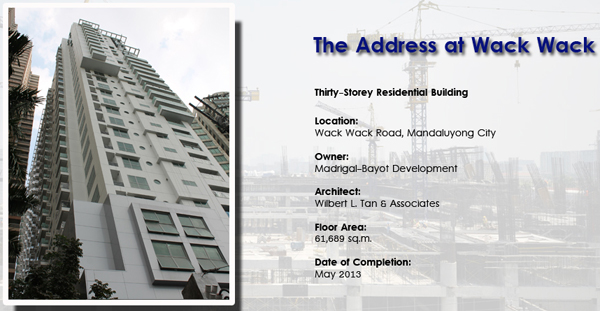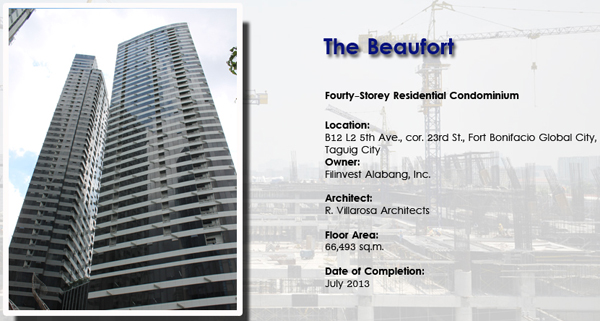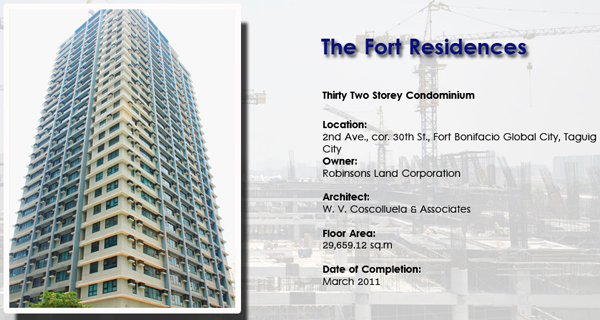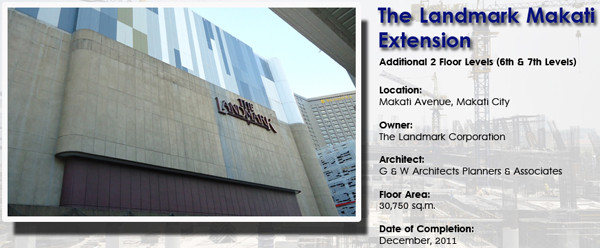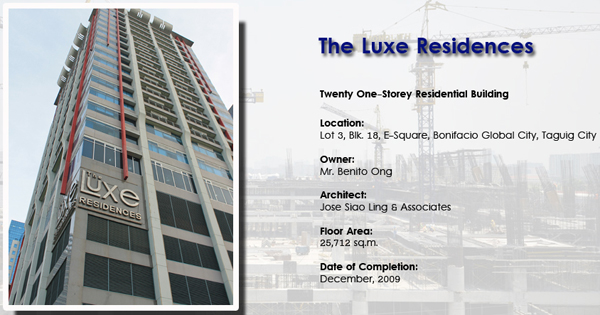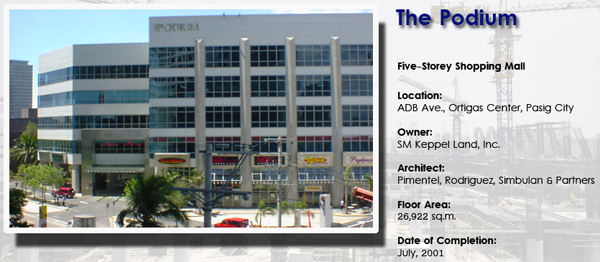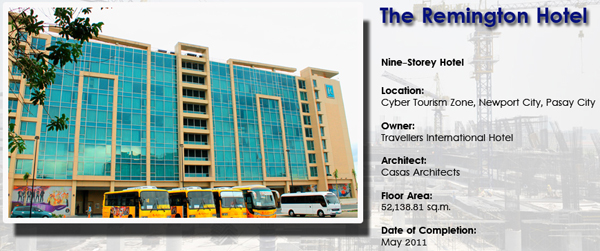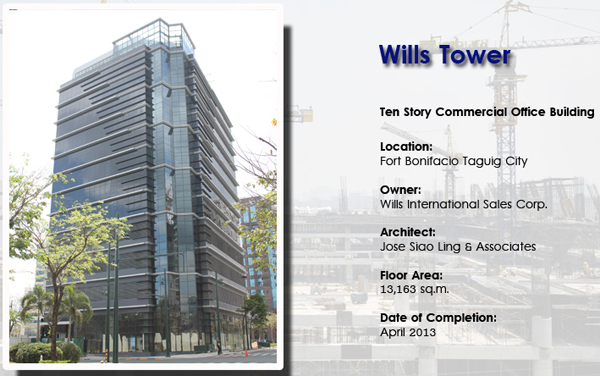 Contact Us
Monolith Construction & Development Corporation
Address: 10F MPIRE CENTER, 93 West Ave., Brgy. Bungad, Quezon City
Phone: (02) 248 7000
Fax: (02) 288 7964
E-mail:
Inquiries - inquiry@monolithconstruction.com.ph
Public Relation - hrd@monolithconstruction.com.ph
Bidders - estimate@monolithconstruction.com.ph
Suppliers - purchasing@monolithconstruction.com.ph | treasury@monolithconstruction.com.ph | accounting@monolithconstruction.com.ph
Find us on Google Maps
sponsored links
SIMILAR COMPANIES/PRODUCTS/SERVICES
Terms of Use/Privacy Policy Advertise Buy me coffee