MGS Building Solutions
5. Wall Cladding
MGS Wall Cladding Series is a new product line developed by MGS to cater the needs of the industry in terms of decorative finishes used for building exteriors.
MGS Wall Cladding is an astonishing natural stone cladding that is perfect for creating accents for facades, retaining walls, pillars etc. It can be used for external and internal projects.
If you're looking for a Modern, Natural, Traditional, Urban or any other theme in mind MGS Wall Cladding has something in store for you.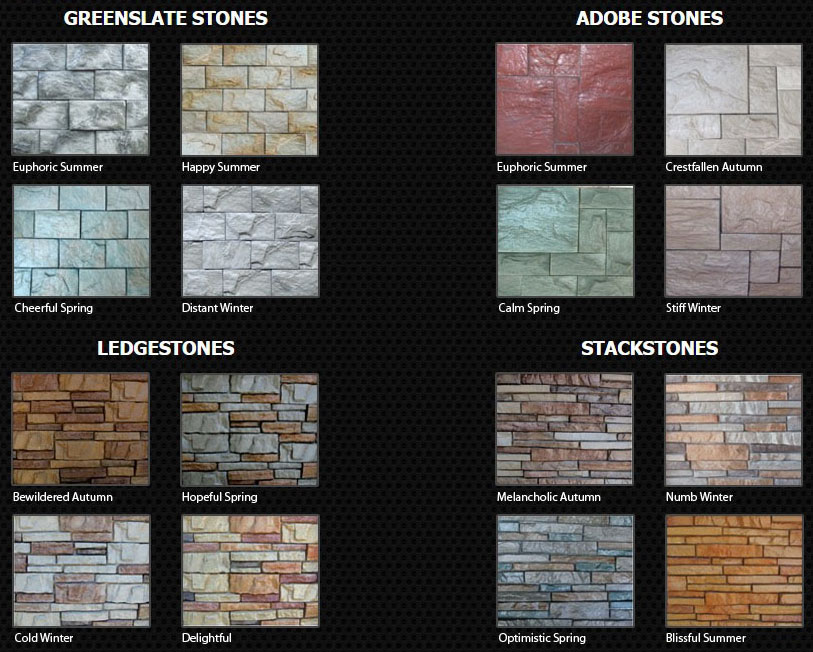 sponsored links
SIMILAR COMPANIES/PRODUCTS/SERVICES
Terms of Use/Privacy Policy Advertise Buy me coffee