Makati Development Corporation (MDC) is the leading Engineering, Procurement, Construction and Construction Management company in the Philippines, spanning more than four decades of experience building projects that have transformed over 8,000 hectares of land.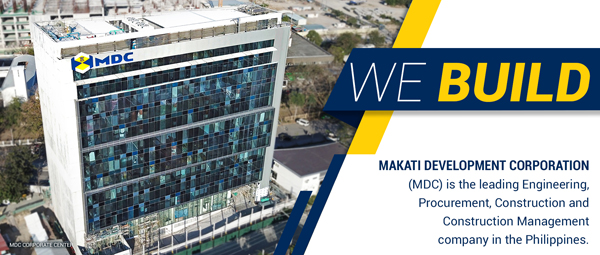 Having built over 400 residential, commercial, recreational, industrial and infrastructure projects both inside and outside the Philippines, MDC has grown to become a USD1 billion revenue company, a Quadruple A Platinum contractor, and the 23rd largest corporation in the Philippines according to Business World's "Top 1000 Corporations in the Philippines" listing.
MDC is the first Philippine construction company to receive three international certifications for its fully integrated management system — ISO 9001:2008 (Quality Management Systems), OHSAS 18001:2007 (Occupational Health and Safety Management Systems) and ISO 14001:2004 (Environmental Management Systems). MDC's subsidiaries MDC ConQrete Inc., (Ready-Mixed Concrete production), MDC BuildPlus Inc. (Housing and Medium Rise Developments, Fit Out works), and MDC Equipment Solutions Inc. (Equipment Leasing and Fleet Management) were granted the same international certifications as well.
Our impressive portfolio of projects is built on our relentless passion for customer service excellence. By adhering to our Core Execution Principles of Safety, Quality, Timely Delivery, Cost Efficiency and Sustainability, we deliver projects that reflect our aspiration of being a world-class Builder of Choice.
Services
Engineering

With 44 years of experience working in the field of Engineering, MDC offers an array of services to give clients the best value in engineering, sustainable design, optimized cost and design efficiencies.
Geodetic Surveying
Quantity Surveying
Civil Works Design
Structural Design
Electro-Mechanical Design
Design Integration
Building Information Modeling
LEED Consultancy
Procurement

MDC's Procurement Team is composed of professionals who have completed the International Trade Commission-Certified Professional in Supply Management (ITC-CPSM) Program. They support the safe, good quality, timely and cost-efficient execution of construction activities by sourcing the needed materials and services from various vendors in collaboration with project execution teams.
The team has been introducing procurement strategies that have significantly driven standardization of specifications and aggregation of construction materials requirements. This has resulted to the reduction of turnaround time to an average of 7 to 14 days reckoned from the moment the Purchase Requisition is received until Purchase Order creation.
Expertise on local and direct importation has also contributed to the timely delivery of finished fit-out materials.
MDC also encourages vendors to grow with the company through programs that promote long-term business relationships.
Construction

MDC provides Pre-construction, Construction and Post-construction services consistent with the company's Execution Principles of Safety, Quality, Timely Delivery, Cost Efficiency and Sustainability (SQTCS).
The Construction Operations Group (COG) is clustered by geographic divisions in order to manage rapid growth and expansion and to foster collaboration, empowerment and efficiency. It also undertakes process-streamlining initiatives using new and improved information systems and technology. COG offers a wide range of services:
Land Development
Infrastructure
Housing
Buildings (residential, offices, hotels and malls)
Landscaping
Golf Course Management
Construction Management

MDC is committed to ensure the timely delivery of projects to its customers, ensuring top quality while meeting regulatory requirements and operating with approved budgets. MDC's expertise in Construction Management covers Land Acquisition, Project Conceptualization, Project Planning, Project Implementation, Project Delivery and After Sales services.
MDC's simplified approach to project management provides customers with technical and objective guidance from concept through completion. CMG is steadfast in helping clients minimize the risk inherent in the construction process. The team understands what it takes to avoid expensive schedule delays and cost overruns thru Design and Build (D and B) and Design to Cost approaches to construction in order to successfully deliver the project.
To satisfy customer's needs, MDC establishes and documents Owner's Project Requirements (OPR) that form the basis from which all designs, construction methodologies, turn-over and acceptance processes, and operational decisions are made.
Some of our projects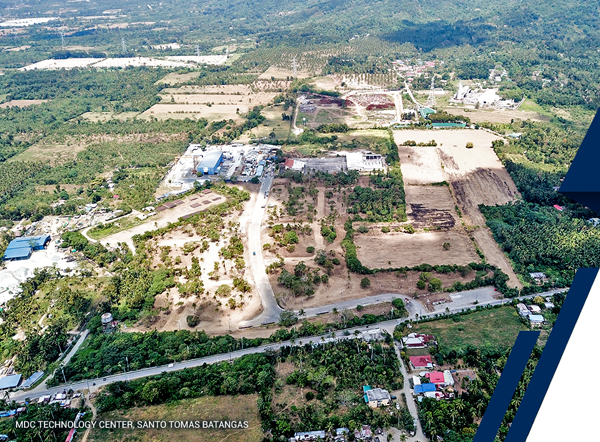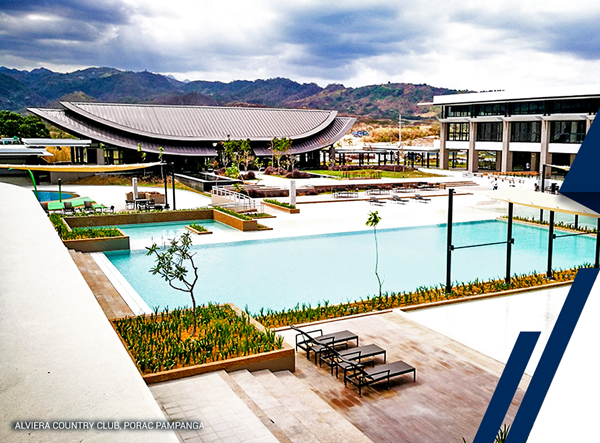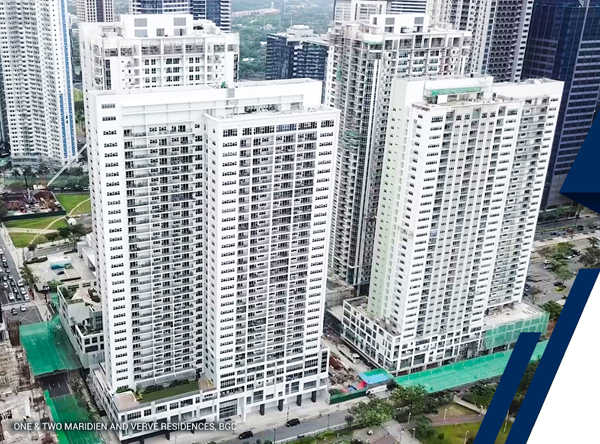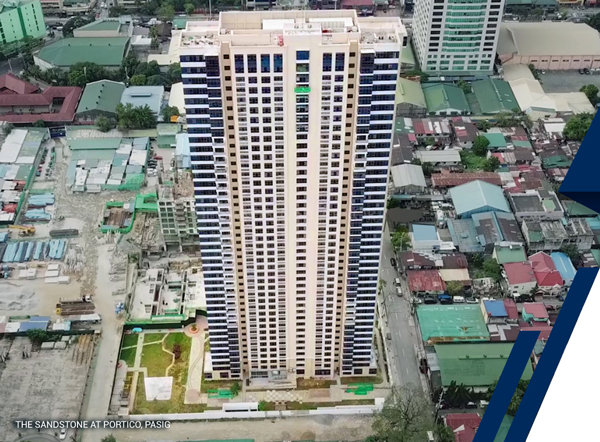 Contact Us
Makati Development Corporation
Address: Radian St., ARCA South, Western Bicutan, Taguig City, Philippines
Phone: (02) 717-5500
MDC Construction Division 1 - Cebu Operations
10/F Ayala Life FGU Center, Mindanao Avenue corner Biliran Street, Cebu Business Park, Cebu City
Landline: (032) 311752; (032) 2311744; (032) 2682266
Cagayan de Oro City Operations
Avida Towers Aspira, Ramon Chavez Street, Corrales Avenue, Brgy. 30th, Cagayan De Oro City
Landline: (088) 850-0036; Mobile Phone: 0917-8011440
Davao City Operations
Azuela Cove, KM. 7, Brgy. Vicente Hizon Sr., R. Castillo Street, Lanang, Davao City
Landline: (082) 287-5375
Mobile Phone: 0917-5257290 / 0917-5367225
MDC Construction Division 4 - Vertis North Operations
8002 Agham Road, Brgy. Bagong Pag-asa, North Avenue, Quezon City
Landline: (02) 940-6044
Iloilo City Operations
Pison Avenue, Brgy. San Rafael, Mandurriao, Iloilo City
Landline: (033) 300-0495; 0917-541-0335
Bacolod City Operations 1
South Capitol Road corner San Juan Street, Brgy. 8, Bacolod City
Landline: (034) 707-0283; 0917-326-0978
Find us on Google Maps (Headquarters)
sponsored links
SIMILAR COMPANIES/PRODUCTS/SERVICES
Terms of Use/Privacy Policy Advertise Buy me coffee