1. About Us / Our Products
We are the industry's leading provider for mid-range power generators in the country. Our goal is to give you more choices in choosing the right equipment that can deliver reliable performance at the right price. Planning on getting temporary power for your construction projects or events? We also offer generator services for rent. You can choose to rent for a day or for several months depending on your needs.
We are is a company that ventures in the global outsourcing, direct importation of brand new and fully-refurbished power generators ranging from 5 – 2000 kVA.
Backed by over twenty five years of pioneering experience in the generator and heavy equipment industry, the people behind MAXPOWER aims to provide our market with dependable power generators and first-rate service at competitive prices. Each generating set comes with a warranty on parts and service to give its clients the added security on the product's durability and reliability.
To cater to our clients' wide array of requirements, ALTA MAXPOWER CO. INC. also offers other brand-new generators such as AGG, EDISON Energy Systems and KIPOR, and fully-reconditioned generators manufactured by leading U.S. / European brands like Cummins, Caterpillar, and Perkins, as well as top Japanese brands namely Denyo Co., Ltd., Nippon Sharyo (NISSHA), and AIRMAN (Hokuetsu Industries Co., Ltd.). Aside from generators, the company also sells complementary products such as Automatic Transfer Switches (ATS), Synchronizing Panels, Automatic Voltage Regulators (AVR), Automatic Battery Chargers (ABC), Welding Generators, and Air Compressors.

For businesses or residents that require temporary power supply, MAXPOWER also maintains silent and ultra-low fuel consumption diesel-powered AC generating sets for rent in order to meet our clients' various and immediate power needs. With the increasing need for electricity in the country, MAXPOWER has included in its roster of products the sustainability of Solar Power using the latest German technology through its partner, AE Solar. This would give more freedom for the Philippine market to choose the right power-generating product that would best suit their growing need for electricity in the most economical way.
We sell. We rent out. We maintain & recondition.
ALTA MAXPOWER CO. INC. is the country distributor of Europe's # 1 Generator company HIMOINSA (Spain) - driven by the most trusted names in the industry such as FPT-IVECO (Italy), VOLVO (Sweden), MTU (Germany), MITSUBISHI (Japan), and YANMAR (Japan).
Our Clients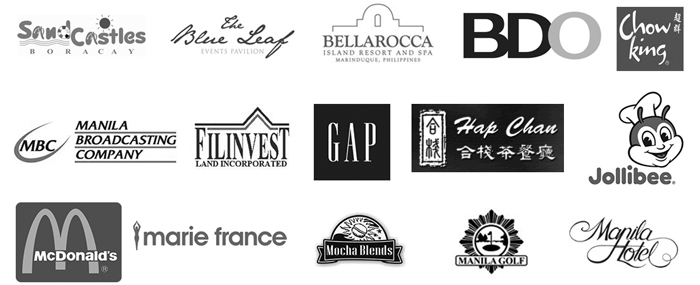 sponsored links
SIMILAR COMPANIES/PRODUCTS/SERVICES
Terms of Use/Privacy Policy Advertise Buy me coffee
Alta Maxpower Co. Inc.