Mandriva Builders Inc. (MBI) is engaged in general practice of engineering, construction and management. MBI provides full engineering services which include civil/structural engineering design and detail, fabrication drawings, 3D rendering, structural audit or investigation, material testing, generation of as built drawings, drawing nostrification, mechanical & process engineering design and installation,electrical and automation plus programming, and project and construction management for both commercial and industrial buildings.
MBI is a Filipino owned corporation held together by group of well experienced and reputable engineers, managers, engineering software personnel and staff who have all the same vision and mission to provide the most practical and innovative engineering solutions, construction and project management in Administrative and Industrial buildings, building renovations, Airport & aviation related structures, commercial centers, residential compounds, cement plants, gas plant, power plant, roads, bridges and amongst others. Our critical minded engineers have jointly acquired their long technical experiences and skills from their previous and on-going projects. These involve project management, planning, cost estimation, cost control, structural designs, mechanical & process design, electrical & automation, detailed design and fabrication drawings, project management, supervisions and amongst other. With our dedication and commitment your dream is our goal.
Services
Civil/Structural Engineering
Mandriva Builders Inc. is committed to provide the most reliable and cost efficient services in civil / structural works. We are composed of highly skilled and experienced engineers and technical staff who have managed mission critical projects in the Philippines and other countries. The mainstream projects that we can handle are High rise buildings, cement terminal plant, aircraft Hangar, Jetty Port, fuel farm structures, design of cement silos, gas pipelines.
Structural Engineering Design/Drafting (Both Steel and Concrete)
Structural Audit/Investigation/Retrofitting
Forensic Engineering/Structural integrity checking
Carbon Fiber Retrofitting
Value Engineering
Detailing (fabrication, shop and erection drawings)
Generation of as built drawings/ existing rebar determination
Material testing (destructive, non-destructive and Partial destructive test)such as cover meter survey, coring, carbonation, rebound hammer etc.
Renovation/Building upgrading
Consultancy/Feasibility study
Electrical and Automation
Our company is an engineering composite ready to provide complex and advance engineering services for Electrical and automation. Supply of electrical component and maintenance.
Engineering

Basic Engineering
Electrical Coordination Studies
Flowsheets & Instrumentation Lists
Electrical Load Lists
Unit Circuit Diagrams
Motors Drives Basic Demands
Single Line Diagram
Site, Substations Layout and Civil Guidelines
Utilities

High & Medium Voltage

Transformers
Switchgears
Motors and Drives

Low Voltage Equipment

Substations
Motor Control Center
Auxiliary Control Center
Lighting Systems
Earthing and Lightning Protection Systems
Telephone, CCTV and Communication Systems
Fire Detection and Alarm

Automation

DCS, PLC and SCADA System
Process Instrumentation and Control Loop Identification
Application Programming
Operation Simulation Tests
Plant Management
Instrumentation Equipment

Erection and Commissioning Training

Operation and Maintenance
Mechanical and Process
Through our years of subsequent involvement in various commercial buildings and Industrial plant constructions we have adeptly understand the Mechanical process. Our Mechanical engineering team innovate consistently to provide our customers with simple yet cost effective solutions. We can provide services or supplies or both base on your options.
Engineering Design
Equipment Sizing
Machining
Supply/Erection/Commissioning
HVAC
Firefighting Protection System
Plant Maintenance
Construction and Project Management
Mandriva Builders Inc handles construction or management of both commercial buildings and industrial plant. We lay different options to meet every customer's needs. We have managed from medium to big construction projects with mission critical businesses. We provide comprehensive information and transparent costing for the customer to help them a hasten leverage of their businesses. With our highly experienced engineers, project managers and staff you can absolutely rely on us.
Supply/Erection/Installation/Commissioning
Project Management
Construction Management
Fabrication
Demolition
Piling (Driven & Bored Pile)
Fit-up
Structured Cabling
We provide the best network infrastructure option to our client to help them leverage their business process using the latest trend on data centers. We guide them with options which are cost-effective and yet efficient in business operation.
Copper (UTP)
Fiber Optics
Patch Panels
Cable Tray
Cable Ladder
Cable Manager
Fiber Optics
Conduits
Patch Cords
Data Cabinets
Cable Rack
IDF
Access points
Telephony System
In the advent of computer and rapid technology collaboration the IP Telephony or VoIP has capitalized the global business communication. The highly integrated and cost-effective telephony solution breaks the barrier of adapting expensive telephone system in business. Through this technology small, medium to enterprise businesses can now easily communicate globally.
The IP Advantages
The biggest difference between a traditional PBX system and an IP PBX system (aside from using the internet rather than the traditional phone network) is that calls can be routed to many different types of extensions while still providing the same experience for callers. For instance, a VoIP-based system can be run to IP phones, which look like traditional hard-wired handsets, as well as desktop-based softphones that allow calls to be answered, recorded and logged through the computer. Internal extensions route the calls to each different type of location while still providing the same experience for end users.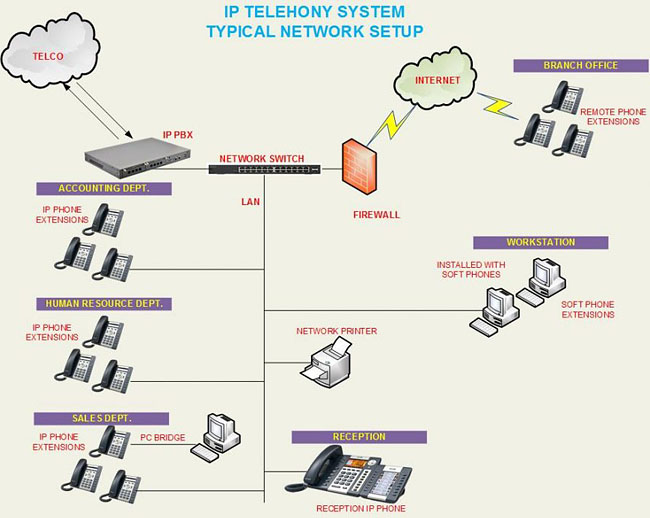 IP systems also allow users to forward extensions to locations off property like home phones, mobile phones and computers. Depending on the system, they may not require much more than an Internet connection and password to provide telecommuters with the same access that employees who operate from inside the building have.
IP PBX systems can change the way that businesses operate by providing unlimited access to telecommunications systems from anywhere in the world. Customers receive a seamless experience when calling, and employees have the flexibility that our digital world requires. Overall, the upfront expenditure to implement an IP PBX is much less than traditional, hardwired systems because Internet-based systems generally require far less hardware. IP PBX systems also tend to be inclusive, and features like call waiting, three-way calling, caller ID and more are standard
IP Telephony Features:

Supported codecs: ADPCM, G.711(A-Law & u-Law), G.722, G.723.1(pass through), G.726, G.728, G.729, GSM, iLBC(optional) among others.
SIP and IAX2 support
Incoming and outgoing routes with support for dial pattern matching
Support for paging and intercom
Web-based operator panel
DISA(Direct Inward System Access)
Call detail record(CDR) report
Billing and consumption report
Distributed DialPlan with dundi
Call recording, Call parking, call queues, Voicemail, Conference
Echo canceller
Callback support
Flexible and configuration IVR
Support for PIN sets
Support for time conditions
VOIP provider configuration
Support for follow-me
Support for ring groups
Support for video-phones
Channel usage reports

Email

Mail server with multi-domain support
Based in postfix for high email volume
Remote SMTP Module
Web based email client
Support for quotas
Antispam support
Support for mail relay
Email list management

Fax

Fax to email application
Fax visor with downloaded PDFs
Can be integrated with Winprint Hylafax
Fax send through Web Interface
Fax to email customization
Access control for fax clients

Central

System resources monitor
Backup Restore Validation
Network configurator
Heartbeat module
Configurable server date, time and timezone
Backup/restore support via web
Server shutdown from the web
DHCP server for dynamic IP
Access control to the interface based on ACL
Gallery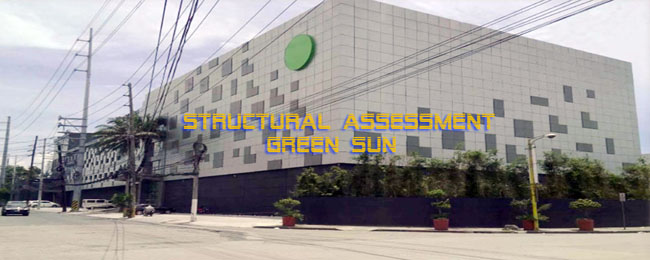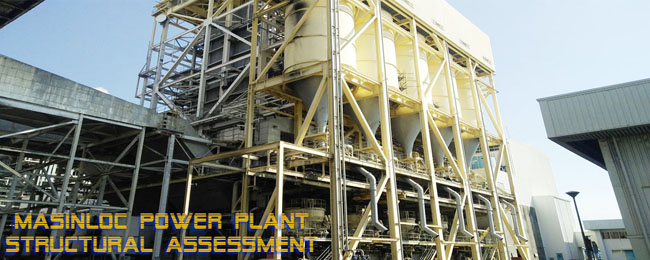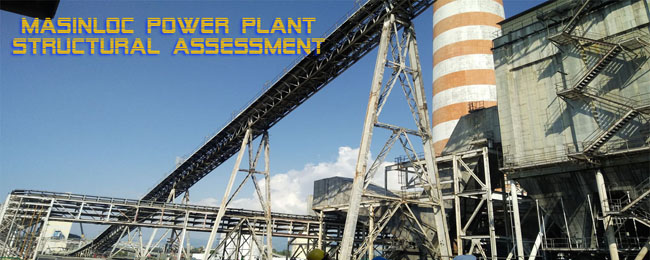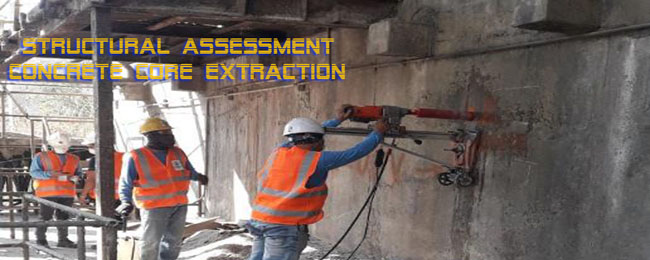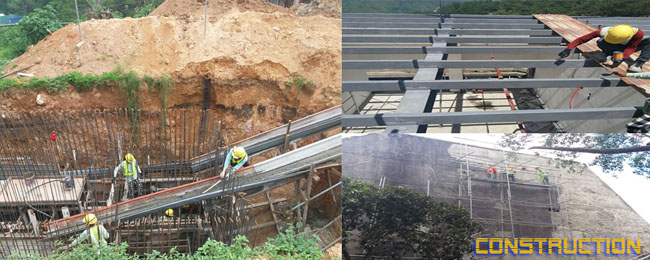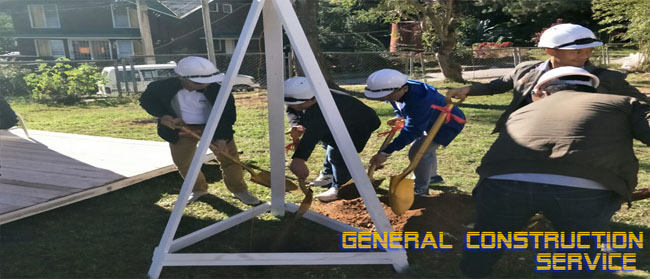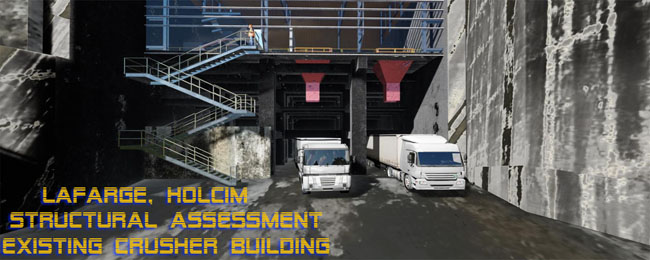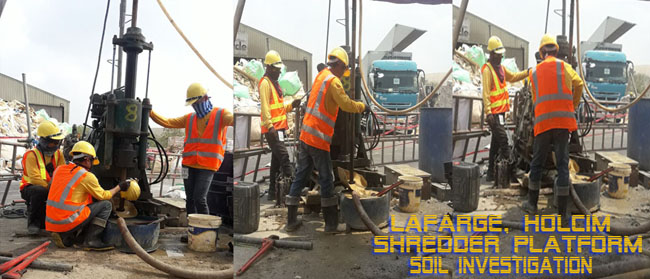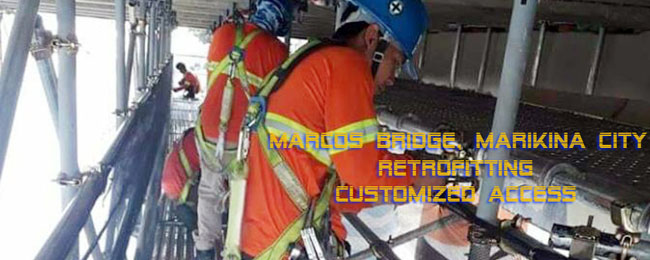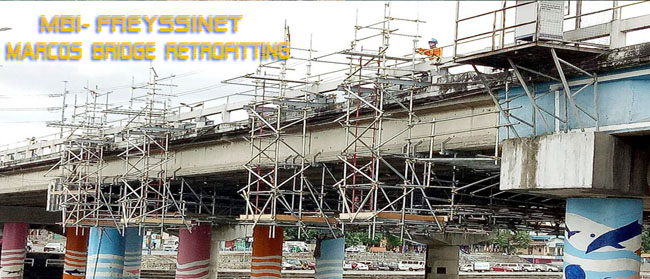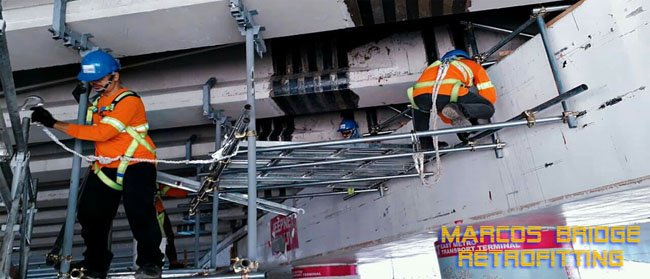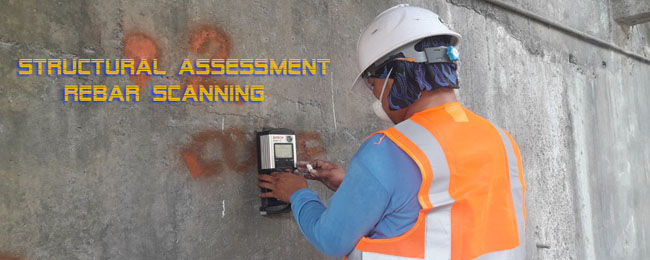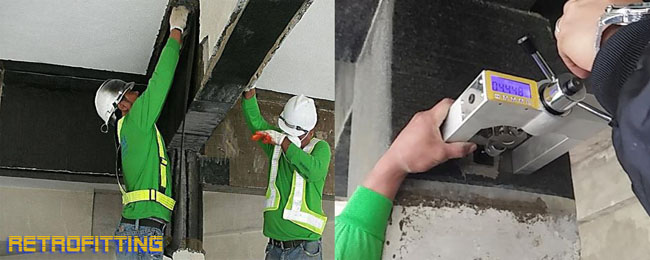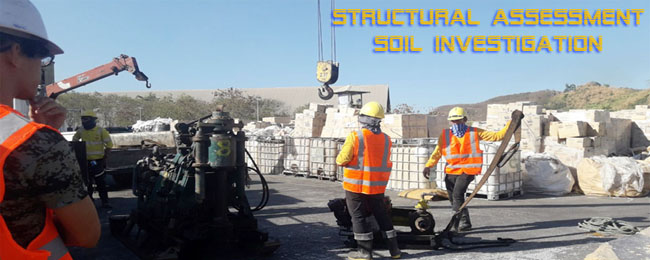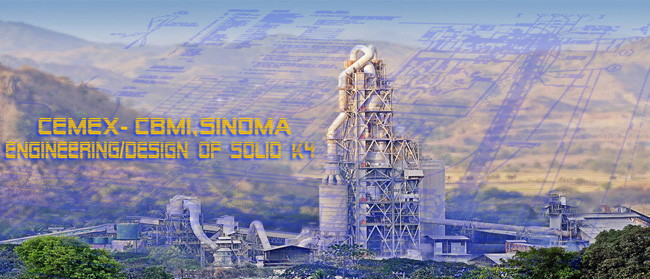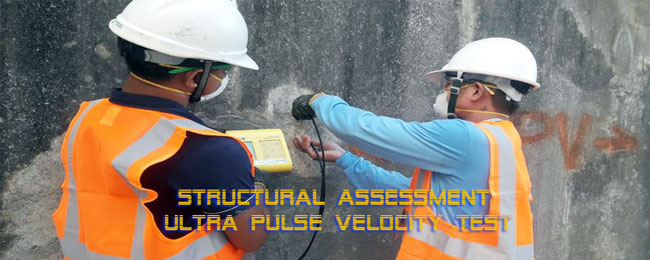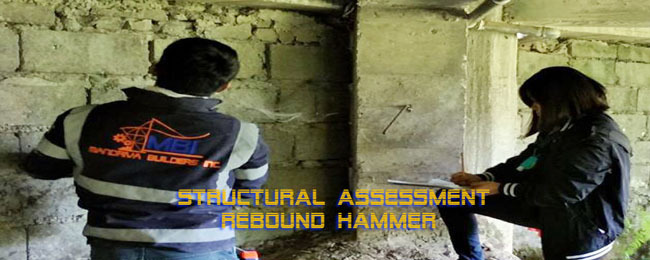 Contact Us
Mandriva Builders Inc.
Address: Ground Floor, Unit C, A & P Building, Figueroa St. corner Perdigon St., Paco, Manila
Phone: (632) 253 7899
E-mail: info@mandrivabuilders.com
Find us on Google Maps
sponsored links
SIMILAR COMPANIES/PRODUCTS/SERVICES
Terms of Use/Privacy Policy Advertise Buy me coffee
Mandriva Builders Inc.