Madamba Builders is a recognized builder duly licensed under Philippines Contractors Association Board (PCAB), which nurtured through recommendations and client's satisfaction.
MB's principle of a flexible approach and keen willingness to be pro-active, enthusiastic and friendly towards problem solving holds us in good position with our clients and the ability to adapt to necessary changes in the design incorporating alterations into the work programmed in a timely manner.
Madamba Builders & Trading Corp. is empowered by experienced and professional yet friendly handymen, with reliable equipment and efficient service. We provide a full range of installation, renovation and refurbishment work, managing projects completely from beginning to end.
Madamba Builders & Trading Corp. has proven that the build stage of any project will only come up to its top result if the contractor has a good set of plans. Most of MB's projects have been planned and built in partnership with its local design firm counterpart, a group of young but outstanding Building Services Engineers and Architects, ICON3D Sustainable Design and BIM Consulting Corp.
We always work within strict health and safety regulations. Our staff members are provided with awareness and development of personal skills through the introduction of new products, practices and Health & Safety procedures.
Madamba Builders work exceptionally to ensure that our clients receive the quality of service that continues to build and maintain our reputation.
Services
Corporate Offices Interior Fit-out
Madamba Builders provide valuable Interior fit-out works from shell and core to furniture installation suited to the client's requirements and needs. Our team at Madamba Builders aims to guarantee that clients will enjoy their finished space.
Marine Vessel Interior Fit-out / Refurbishment (Turnkey Solutions)
Marine Vessel Interior Fit-out / Refurbishment (Turnkey Solutions) is a complex and challenging project, yet a rewarding task to deliver. Equipped with our outstanding project planning and project management approach, we were able to get the best smile from our clients through understanding their desires while considering the financial aspects.
Residential & Commercial Building New Build / Refurbishment
Madamba Builders is comprised of young professionals equipped with exceptional experience on local and international projects, from space planning design to project implementations. These technical know-how gives us the ability to deliver such service.
Food & Beverage Interior Fit-out
Madamba Builders has a proven track-record in delivering of turnkey commercial kitchens, Vessel Galleys, restaurants and projects incorporating both front of house and back of house on time and within budget.
Some of our projects
Corporate Offices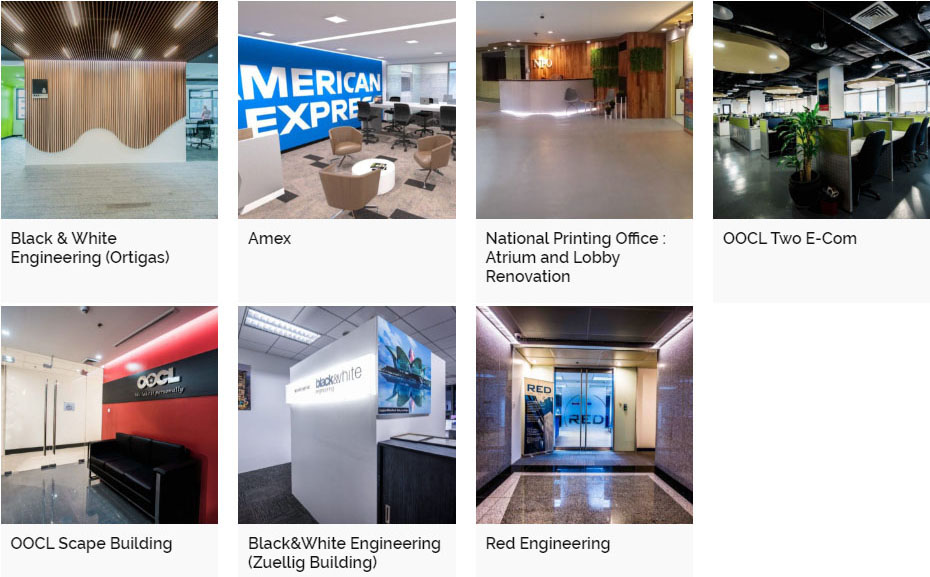 Food & Beverage Fit-out

Marine Vessel Fit-out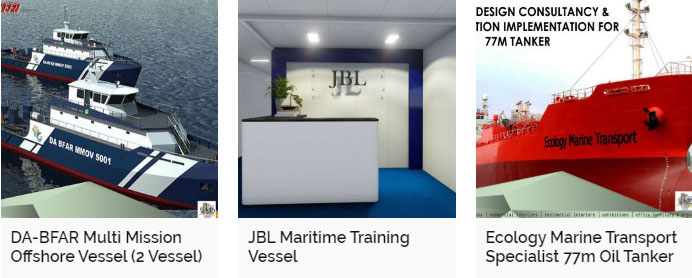 Residential & Commercial Building (new build / refurbishment)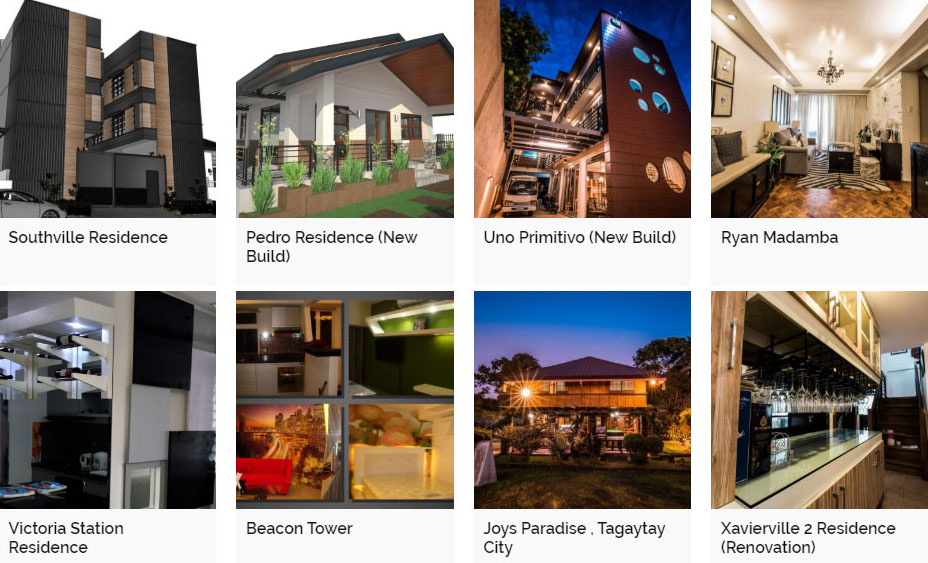 Our place of work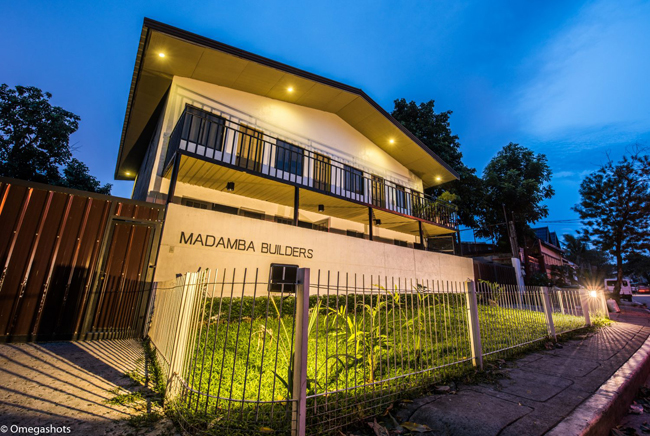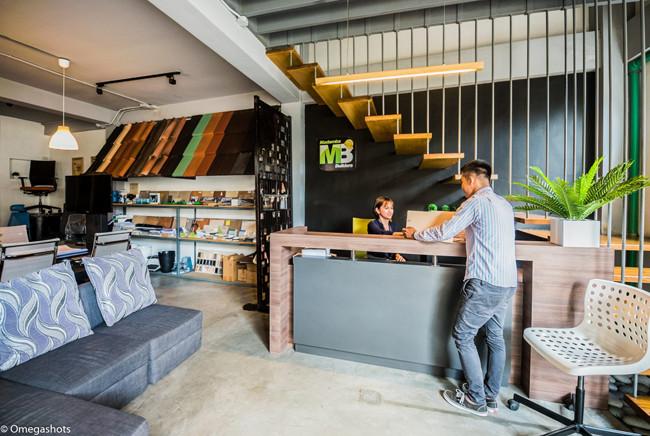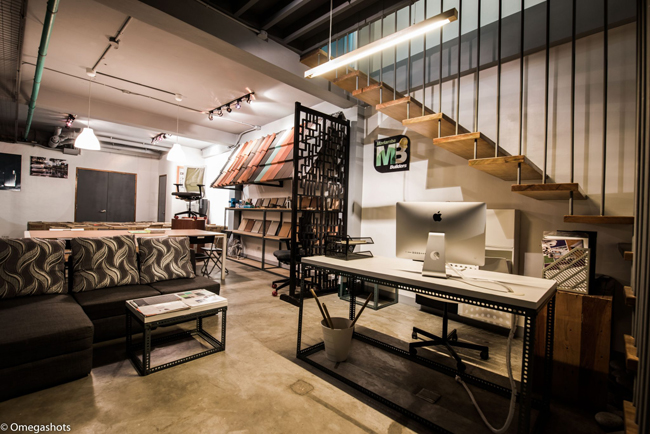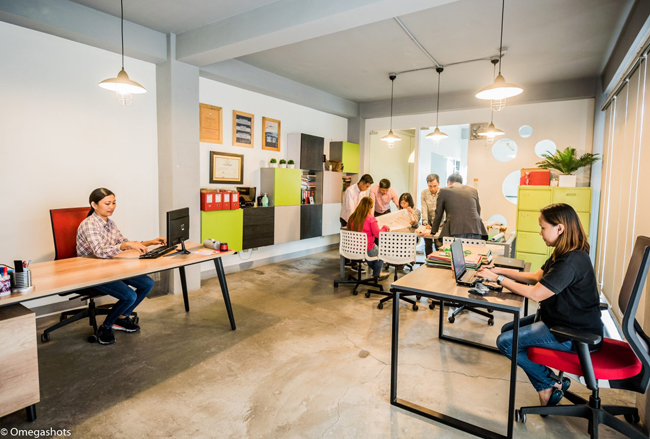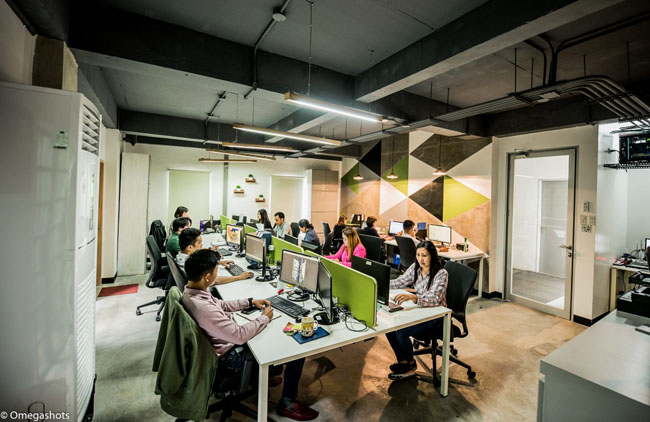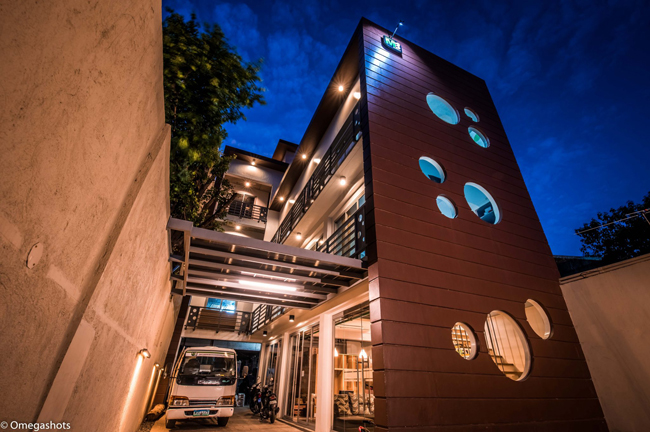 Contact Us
Madamba Builders
Address: Block 1 Lot 1 Don Primitivo St., Don Antonio Heights (South Gate), Brgy. Holy Spirit, Quezon City, Metro Manila, Philippines
Phone: +632 283 2930
E-mail: info@madambabuilders.com
Find us on Google Maps
sponsored links
SIMILAR COMPANIES/PRODUCTS/SERVICES
Terms of Use/Privacy Policy Advertise