MACC Philippines is a duly registered company known in the circle of companies doing bank construction and renovations. In 2001, Marlon Andal formed a corporation named MARLON ANDAL CONSTRUCTION CORPORATION (MACC). The trade name MACC Philippines Construction and PCAB license 'category B' were given in the same year.
Being in the industry for almost two decades, MACC has done more than 400 branches of all the leading banks in the Philippines. The company is housed in its own 2-storey building in a 1,100 sqm lot in Holy Spirit, Quezon City. Currently, the company holds a 'category A' PCAB license.
Our company aims to excel in our field by offering work comparable to large construction companies here and abroad. We have skilled architects and engineers who oversee projects within and outside Metro Manila. We aspire to be one of the best in the industry by serving all our clients' needs. We are currently documenting our operations in preparation for PNS ISO 9001:2015.
Services
MACC Philippines offers design and build services and supply of furniture. We have been loyally serving the top 10 banks in the Philippines, as well as an insurance and investment company. To date, we have built and renovated more than 400 branches of all the leading banks in the Philippines.
As part of our commitment to safety, our staff regularly attend safety seminars. We also implement the use of proper protective equipment on site.
We work closely with our clients to provide them quality construction and services. Now on its 17th year, MACC Philippines seeks to serve a wider variety of markets and industries. We aim to strengthen relationships with our loyal clients, as well as to build new ones. We are currently venturing into government projects as part of our goal to contribute to the improvement of our country's infrastructure.
Construction
We have been in the business of bank construction and renovation for more than two decades. Our reputation as a contractor is jointly built on our track record of prestigious corporate clients, such as Metrobank, Philippine National Bank, Bank of the Philippine Islands, and Banco de Oro.
We also have a project underway involving public transport infrastructure, specifically the Parañaque Integrated Terminal Exchange (PITX) along the Manila-Cavite Expressway, Paranaque City. This project was awarded to MACC as a Finishing Works Bid Package by MWM Terminals, Inc. The project site is over 4 hectares. This terminal will link all provincial buses from Cavite to other modes of transport. PITX is expected to cater to over 34 million passengers annually.
Furniture
Andal Industrial Manufacturing & Trading Corporation (AIMTC) is the subsidiary company created by MACC Philippines in 2012. It produces modular counters and other furniture for MACC's projects. AIMTC caters to the very same clients MACC has served for the past two decades. Its plant will eventually be housed in a 2,160 sqm lot in Sta. Maria, Bulacan.
Design
Design and build (D/B) is a method to deliver a project in which both design and construction services are contracted by a single unit.
In 2015 we ventured into a D/B project with a consultancy firm. Our single largest project (SLP) is the office transformation of Philam Life. The contract comprised of the design and build of 11 Philam Life offices in Luzon, Visayas, and Mindanao. This expansion provides customers in urban areas access to life insurance and financial management.
With the success of our SLP and in keeping with the D/B trend in the industry, we aspire to become one of the leading D/B contractors in the Philippines.
Photo Gallery
Union Bank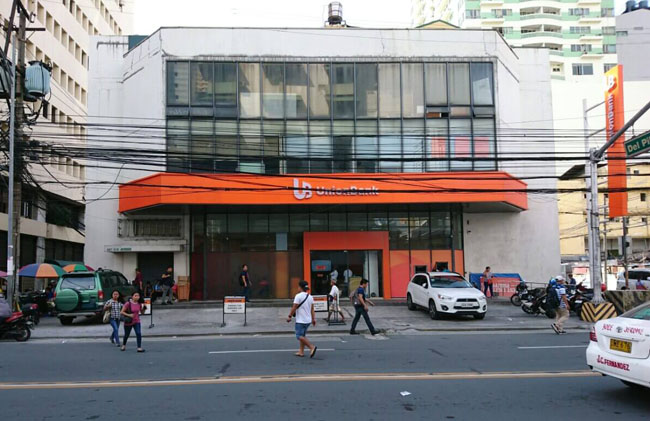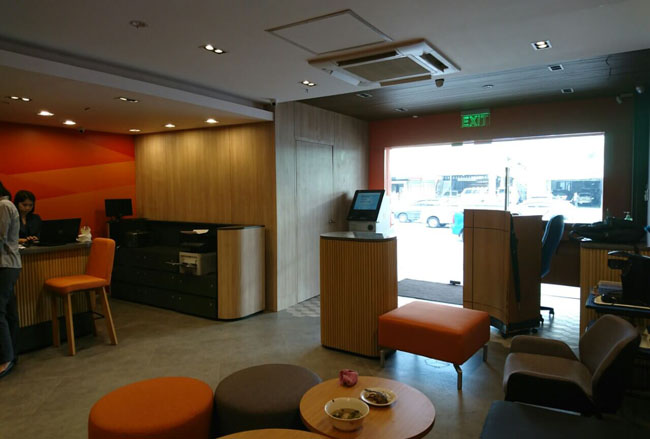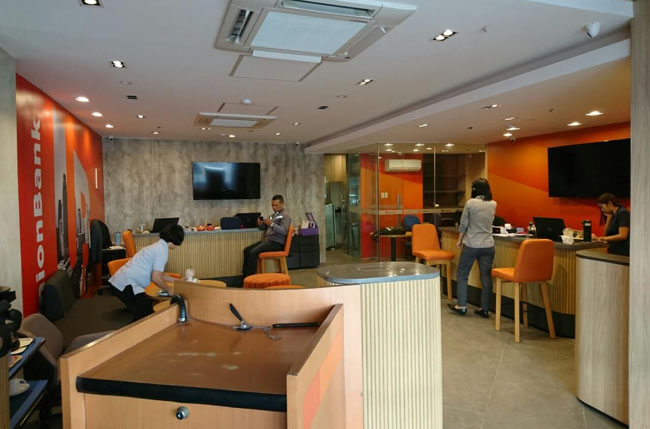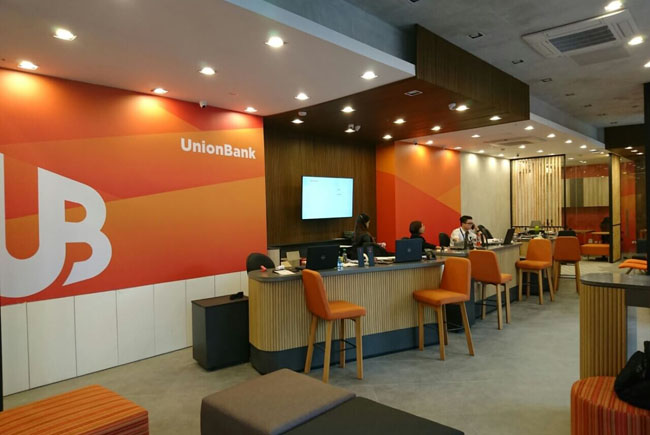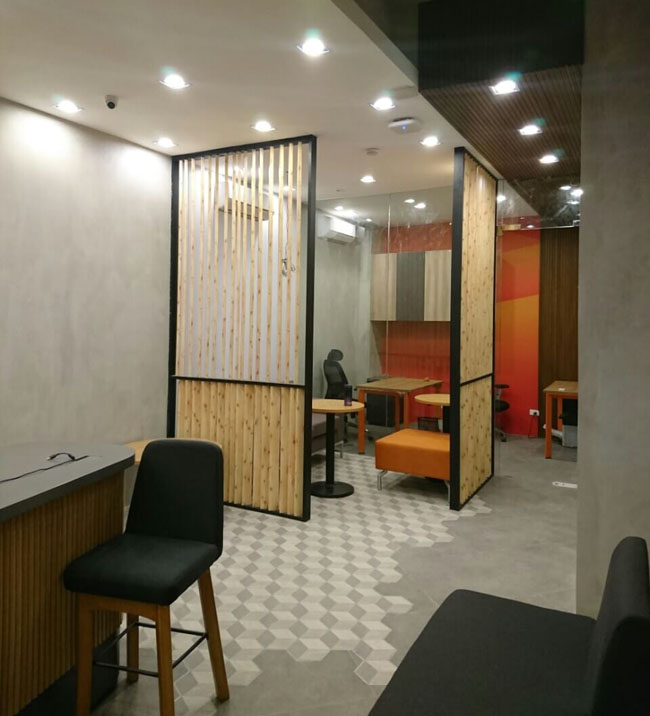 Parañaque Integrated Terminal Exchange (PITX)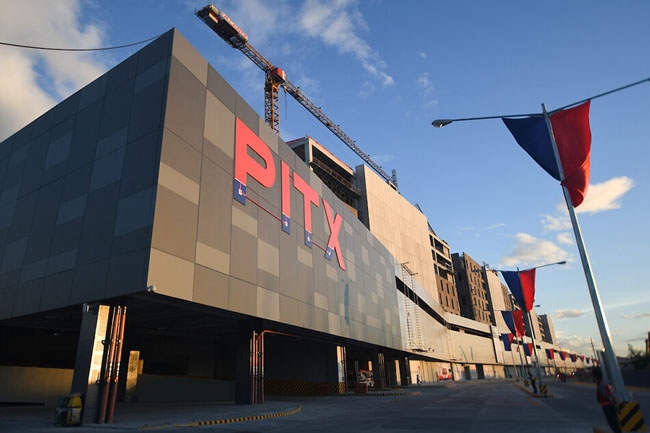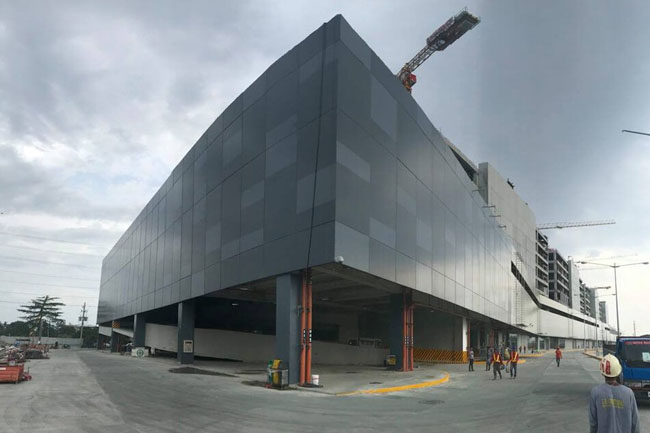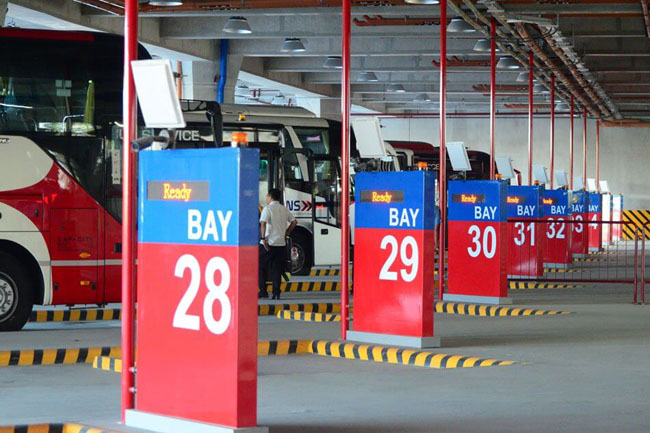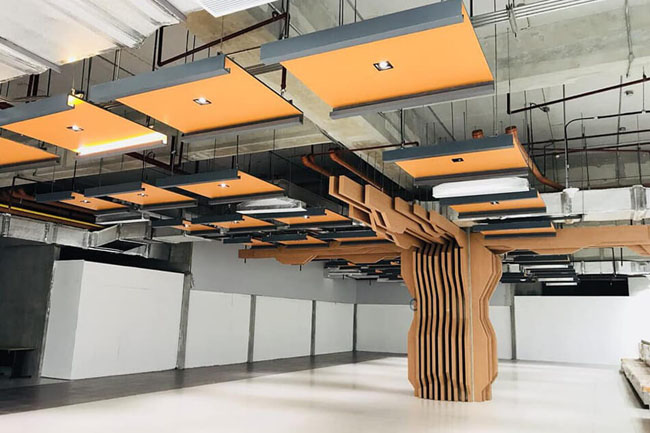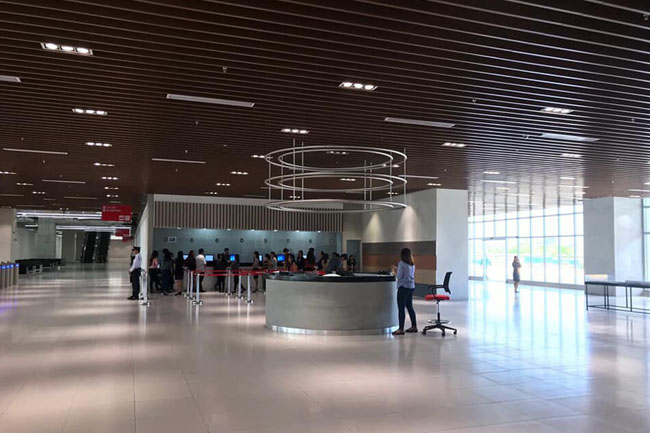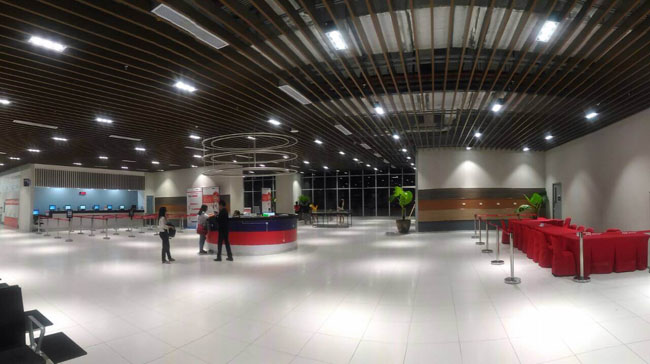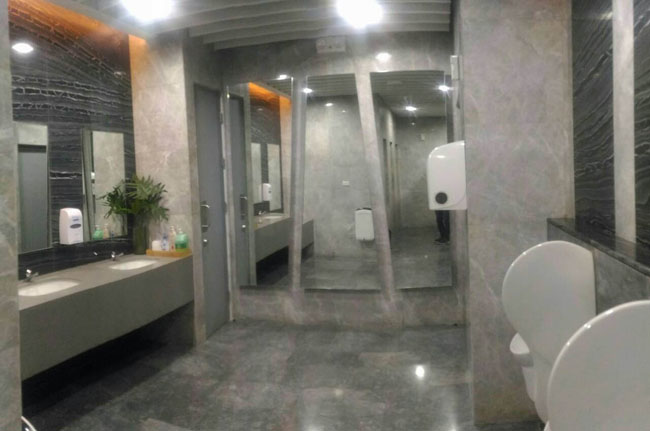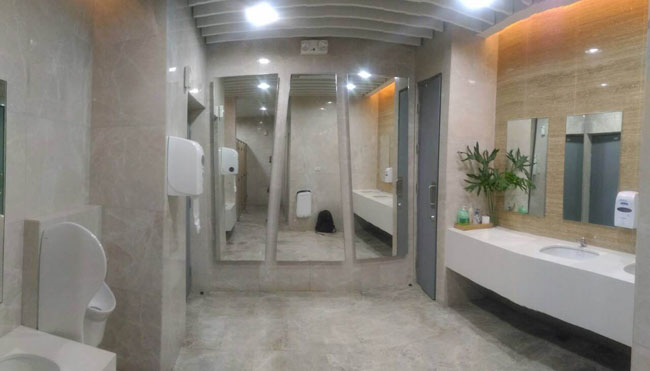 Bathrooms at Mapua University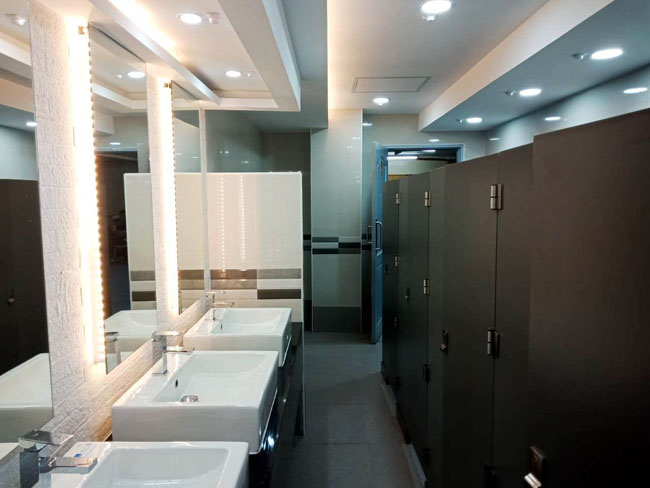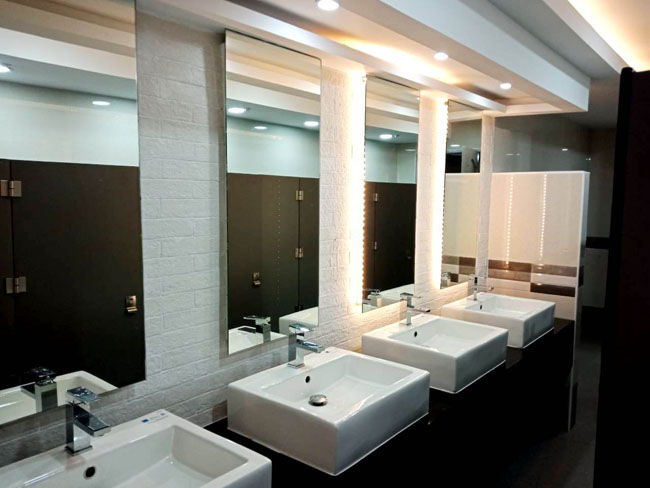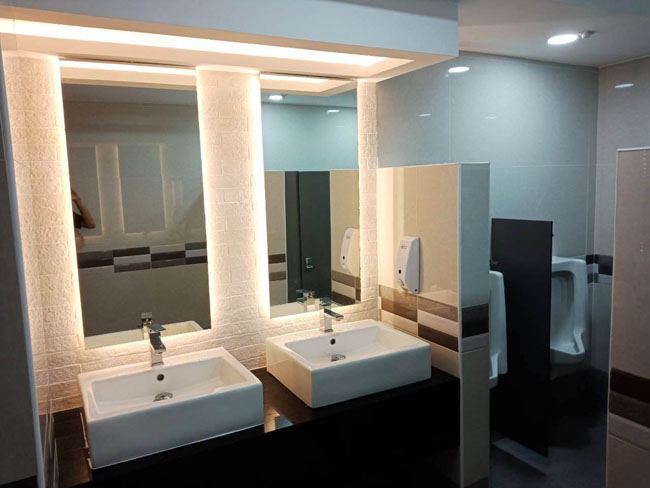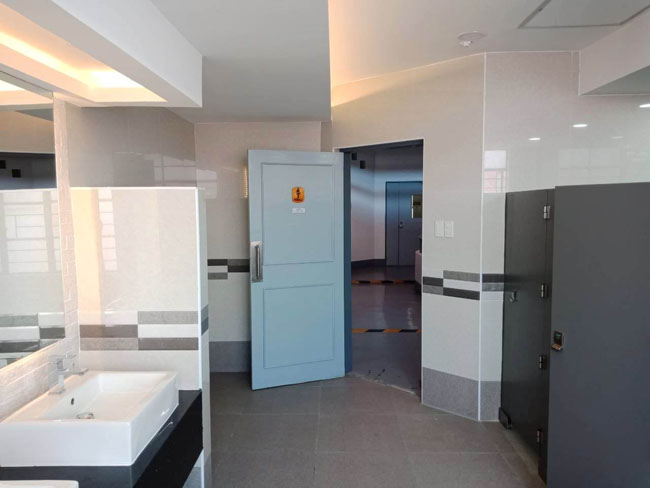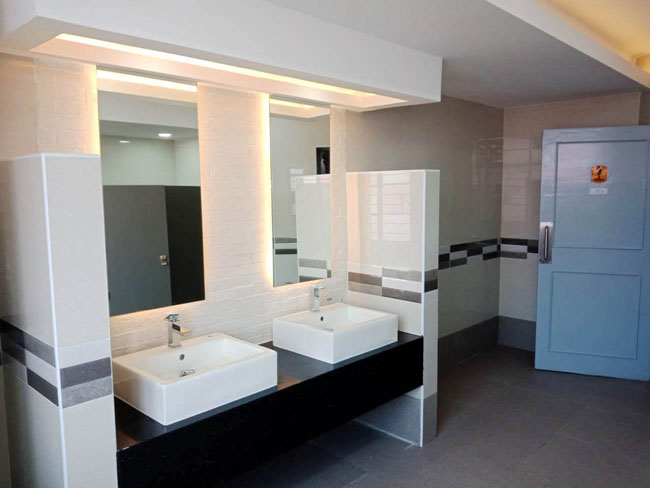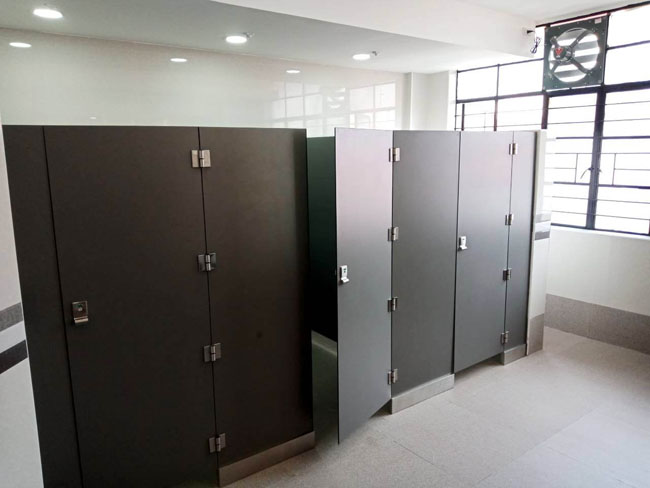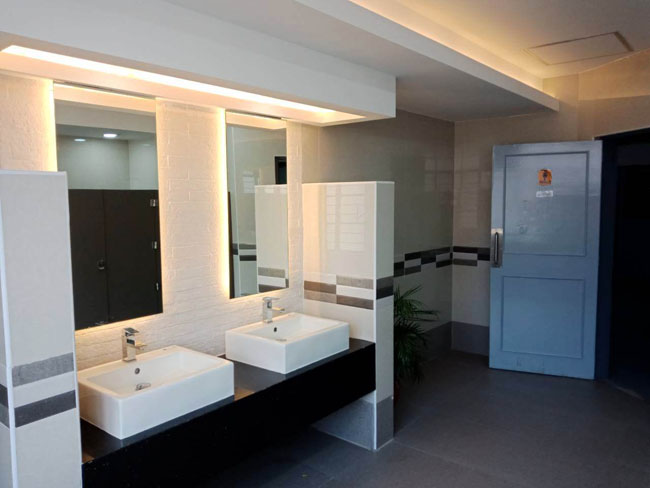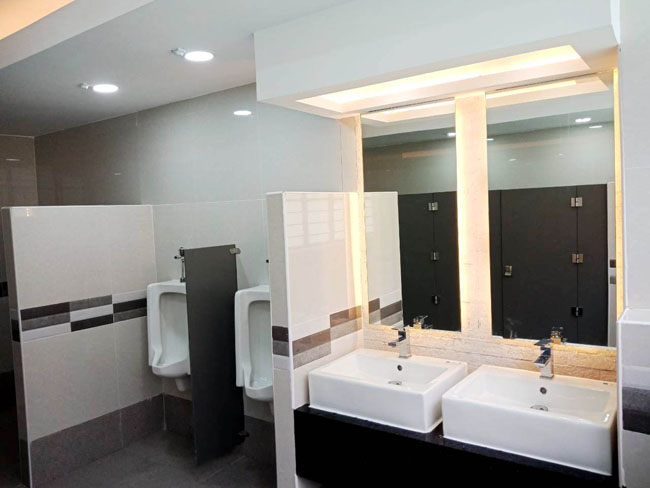 Philam Life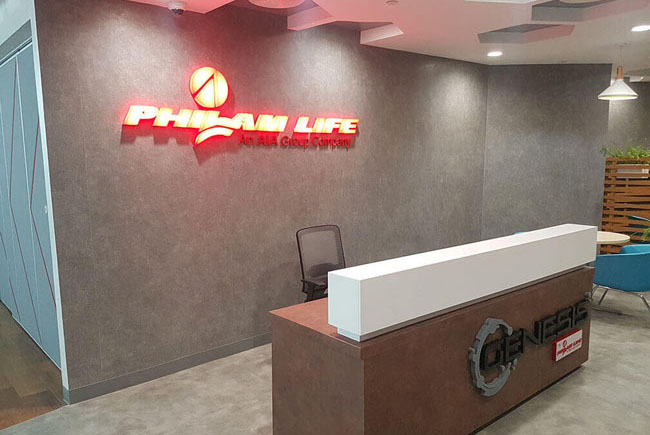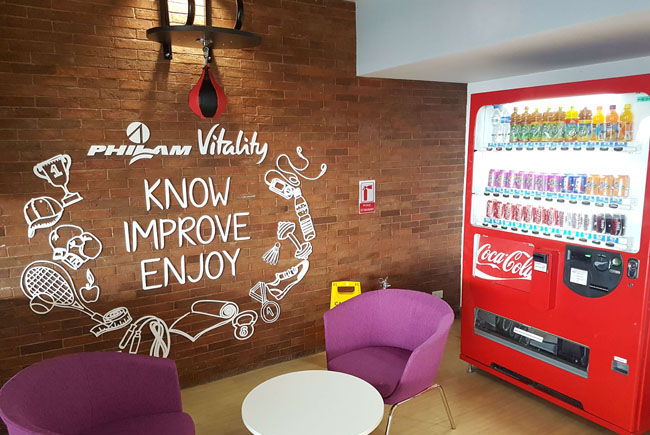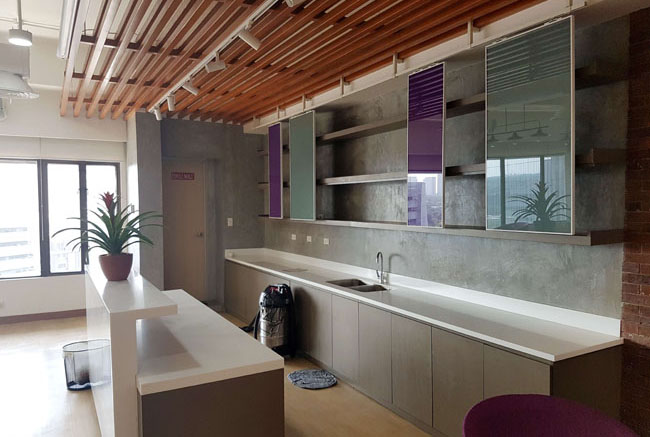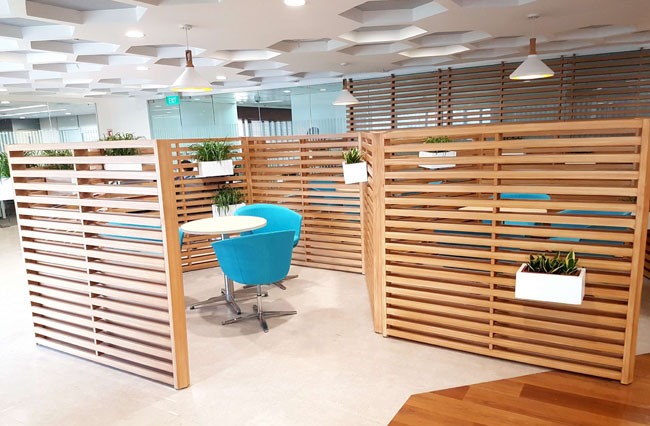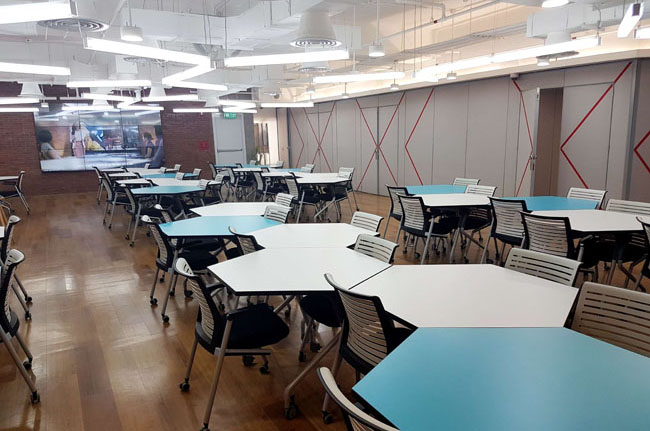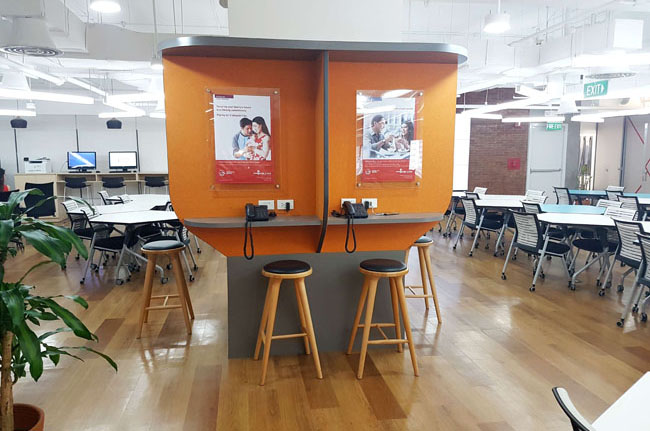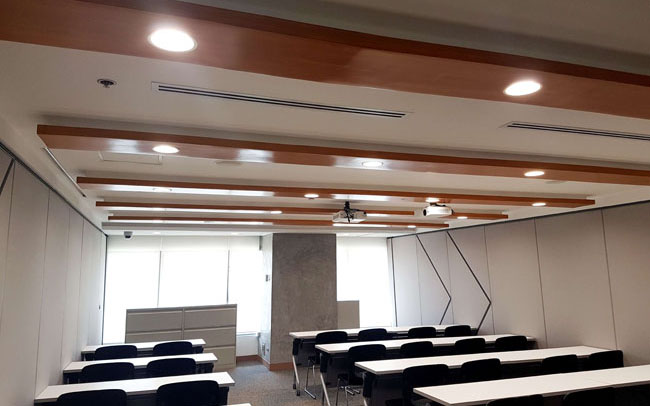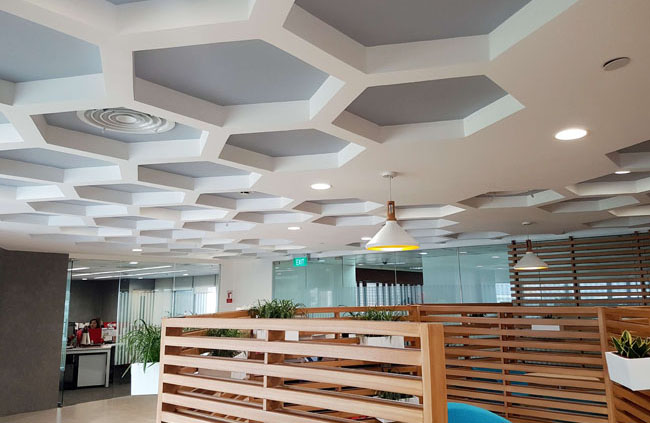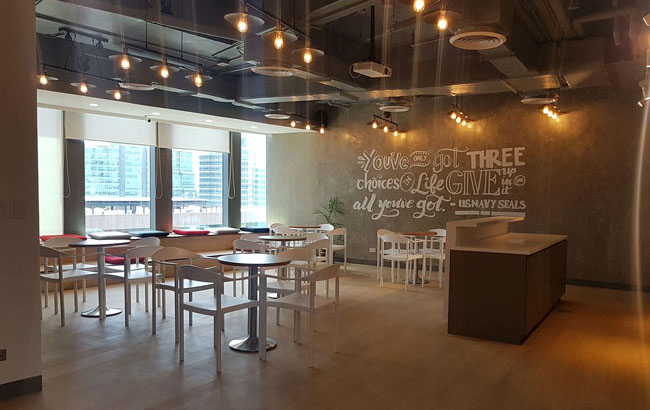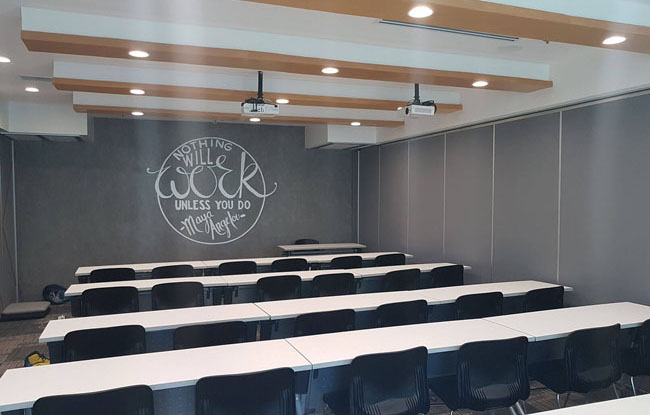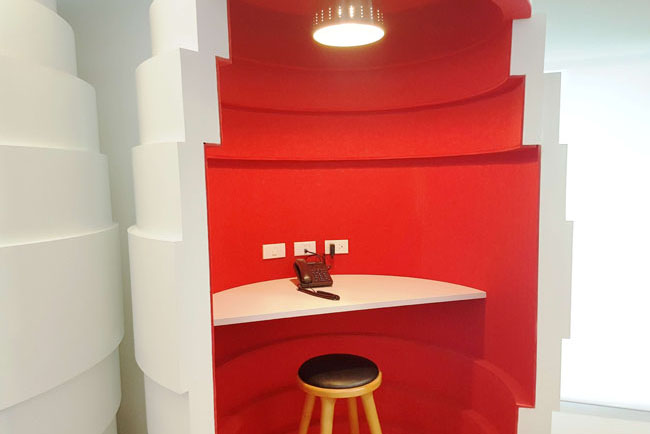 Contact Us
MACC Philippines
Address: Don Faustino corner Don Pedro, Holy Spirit, Quezon City, Philippines 1127
Phone: +63 2 932 6804 | +63 2 932 6805
Fax: +63 238 2512
E-mail: maccphilippines@yahoo.com
Find us on Google Maps
sponsored links
COMPETING COMPANIES/PRODUCTS/SERVICES