Balancing architectural achievement with environmental sustainability has become the benchmark of successful architecture firms in the 21st century, where no other industry has such a profound impact on the planet, or is primed to make such a historical reduction in our ever-growing carbon footprint.
Liza Crespo Ecotecture is leading the industry toward a greener, more sustainable future. From development to completion, LCE's team expertly navigates each stage of your space's evolution. Whether a building or residence, open space or interior, each project is personally designed and overseen by Design Director Liza Crespo. At LCE, we believe that architectural sustainability goes far beyond choosing eco-friendly building materials or construction processes. It also means maintaining sustainability of action, consciousness, and attention. When our firm begins a new endeavor, that project has the benefit of all available resources, including the expertise of every partner in the firm.
Every design created by Liza Crespo Ecotecture is a collaborative partnering with you, the client. We work with you to create customized design solutions that are sustainable, innovative, and on the cutting-edge of environmental technology. Our midsize firm approaches each design individually, taking into account the natural environment of the site, geography and topography of the surrounding community, the palette of materials that will best complement the construction process, and a design progression founded in sustainable excellence.
Our responsibility to you, the client, is to assist and oversee every aspect of your venture, from the nuanced choice of construction materials, to the successful delivery of a project that meets your goals and exceeds your expectations. We strive to move beyond traditional sustainability practices, taking into consideration the use of natural ventilation, solar energy, repurposed and found construction materials, and unexpected green spaces. A passionate discipline allows us to evaluate your project based on its' life cycle cost analysis and long term environmental impact. Liza Crespo Ecotecture is your guide to the greener paths of the future.
About Us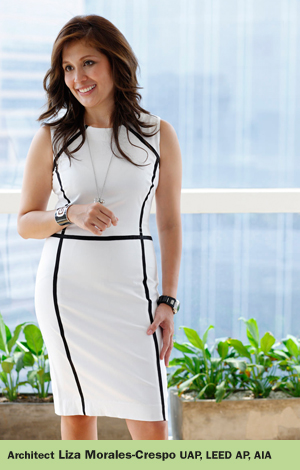 Liza Morales-Crespo, principal of Liza Crespo Ecotecture, is an architect with a focus on sustainable design. Her practice encompasses a wide range of scales from residences, office buildings, to master plan developments. For over ten years, she has worked on 5 star hotel projects and luxury residential developments all over the world as an associate at the award winning New York City firm, Brennan Beer Gorman Architects.
In 2008, she was one of the first Filipino architects to be certified as a LEED (Leadership in Energy and Environmental Design) Accredited Professional by the U.S. Green Building Council. After obtaining two masters degrees (MS Architecture & Urban Design from Columbia University and Master in Infrastructure Planning from the New Jersey Institute of Technology), she is now pursuing her Certificate in Green Building Design from the prestigious Cooper Union in New York.
Among many accolades, she graduated cum laude from the University of the Philippines College of Architecture in 1995 and ranked 6th place in the PRC Licensure (Board) Exam for Architecture. Aside from maintaining a practice in both New York and Manila, she is also a sustainable design consultant and a professor of architecture at De La Salle University School of Design and Arts.
She has delivered numerous lectures and seminars to various organizations such as the United Architects of the Philippines, Association of Structural Engineers of the Philippines, Philippine Concrete Industry Association, architecture schools and various multinational corporations.
CREDENTIALS
2002 - Present: New York State Licensed Architect
License number #028977 (AIA #30329329)
2008 - Present: LEED AP Accredited by the US Green Building Council
1996 - Present: Licensed Architect - Philippines
Featured Projects
Alab Tomas Morato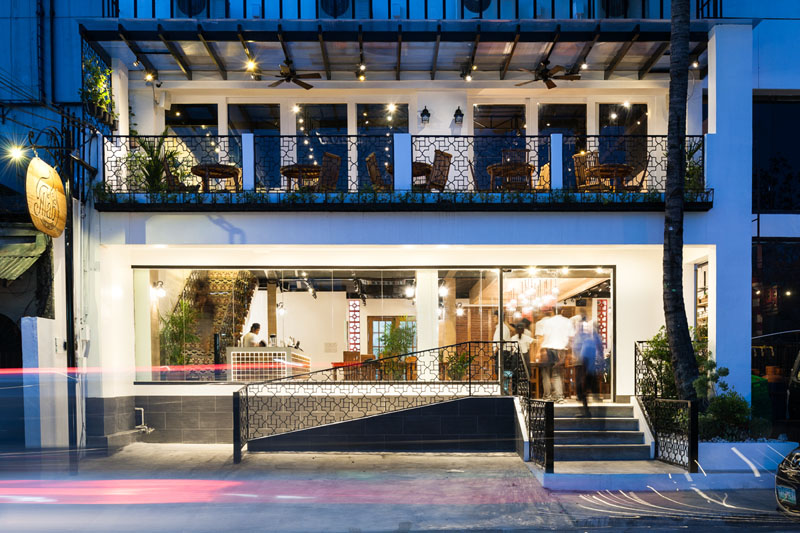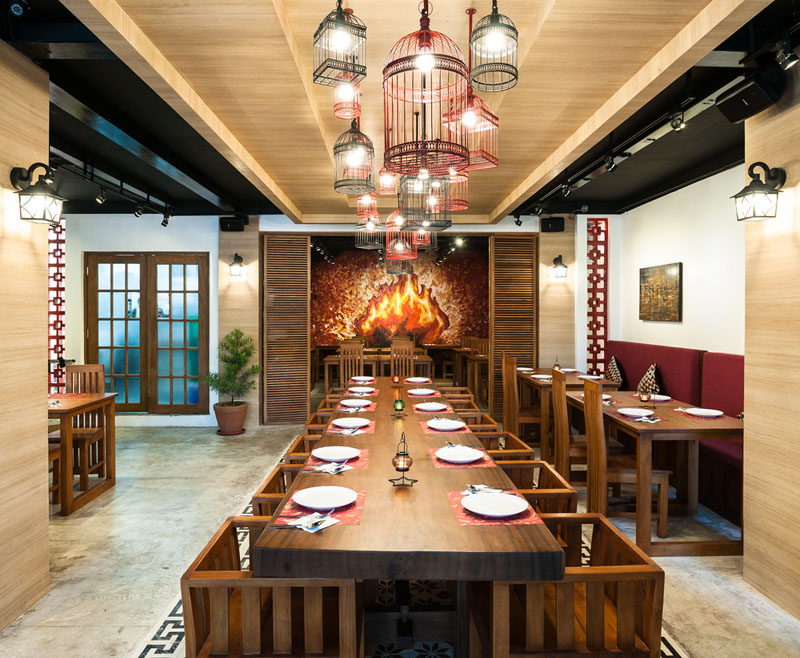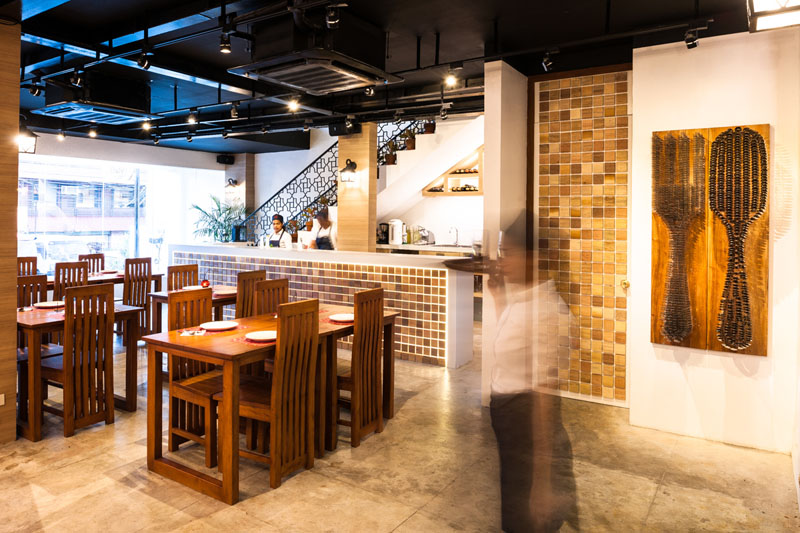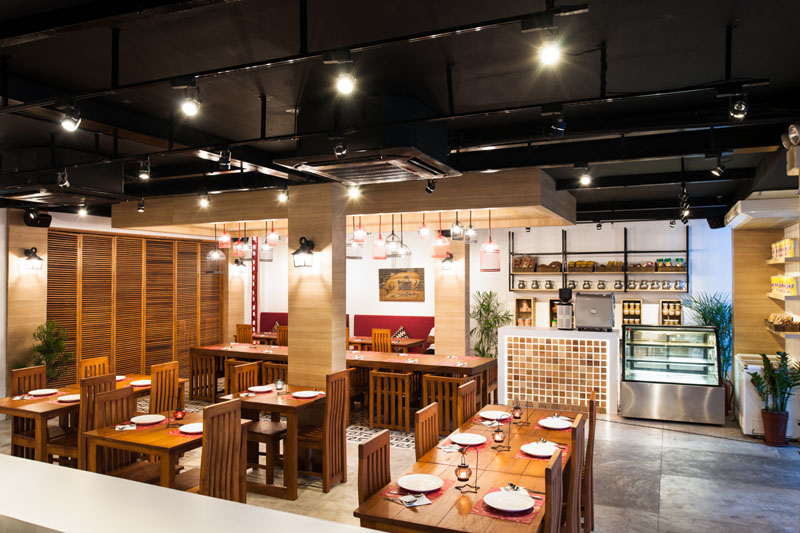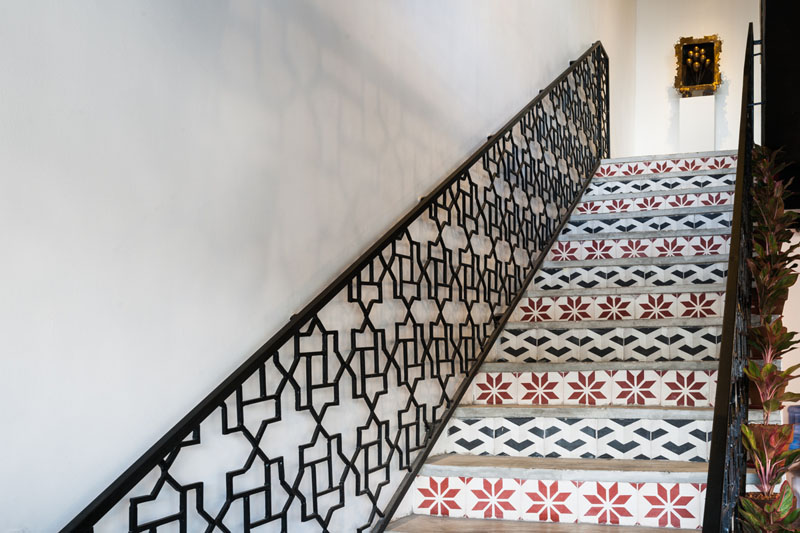 Cyma Shangri-la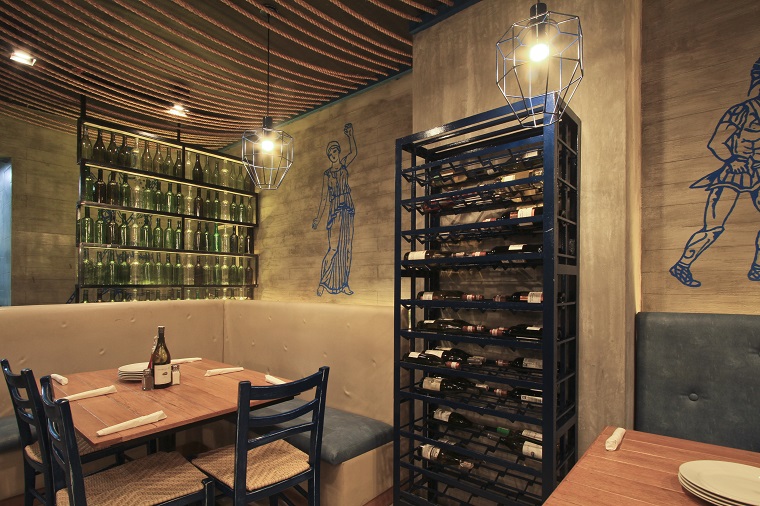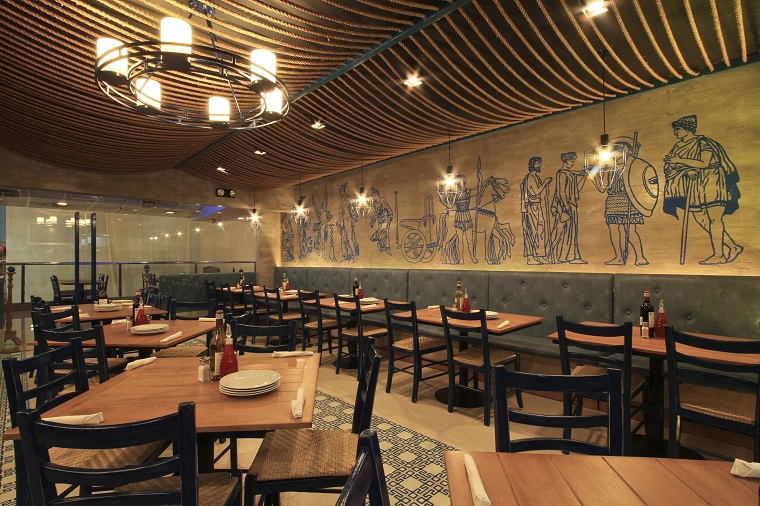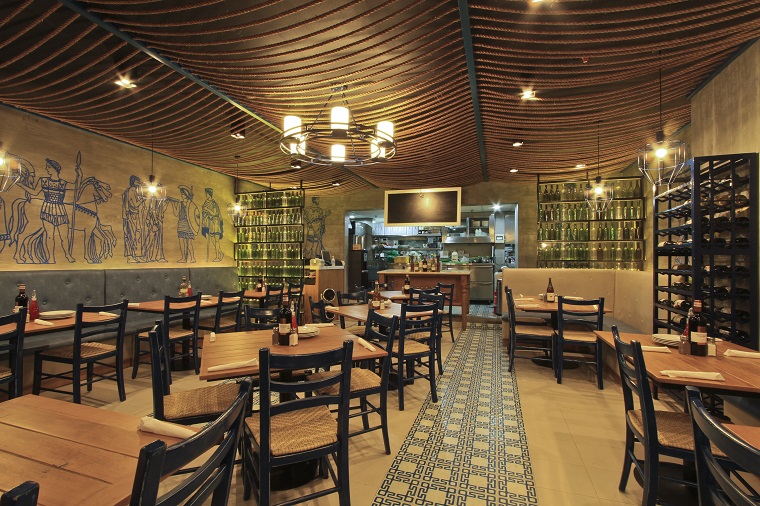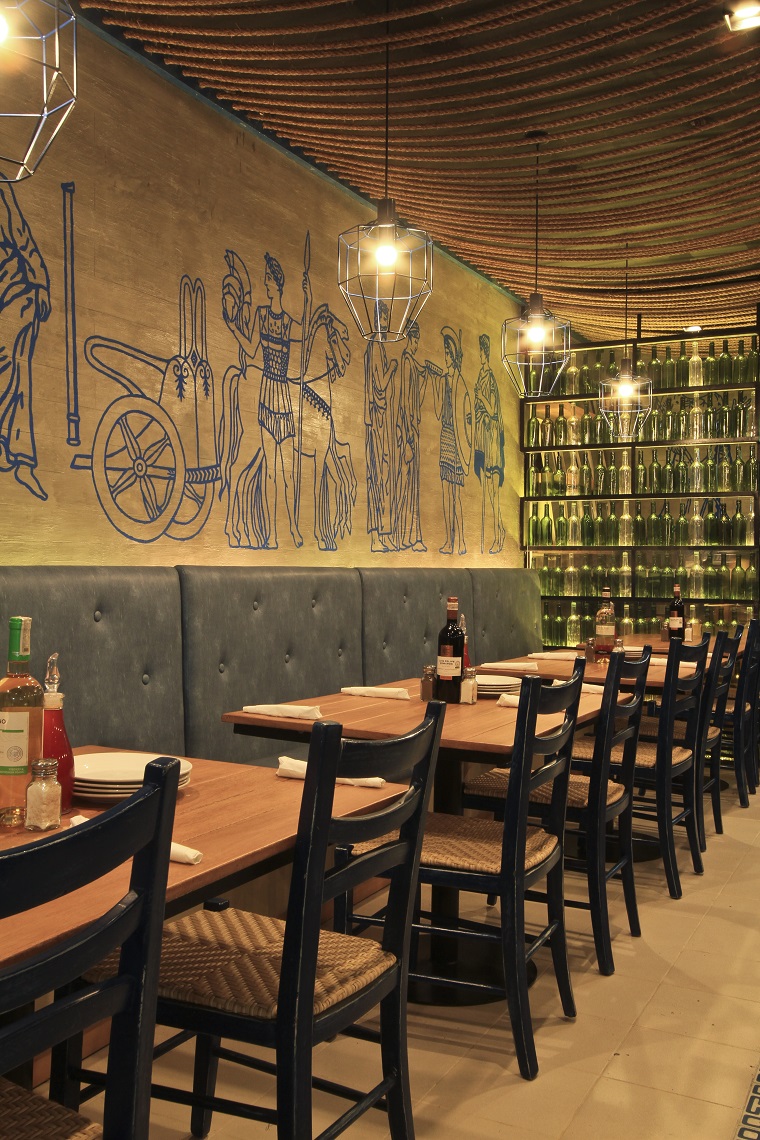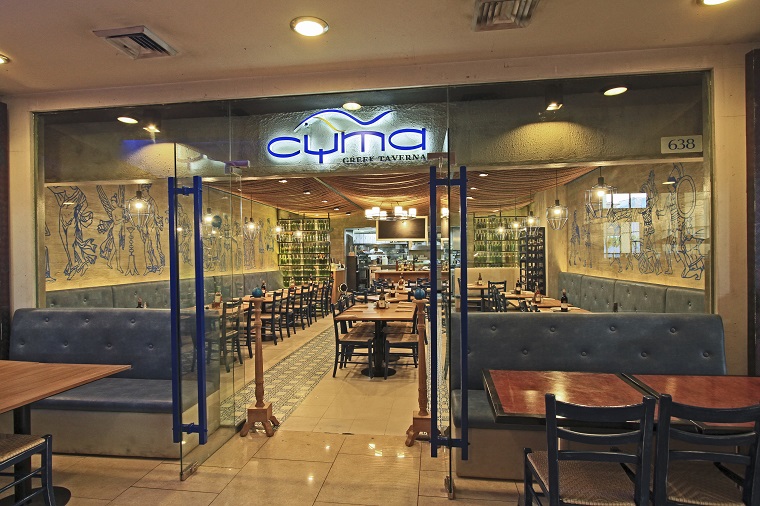 Fundamental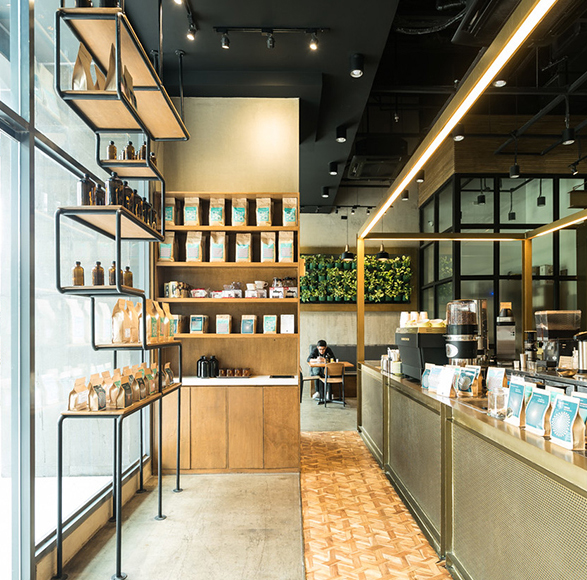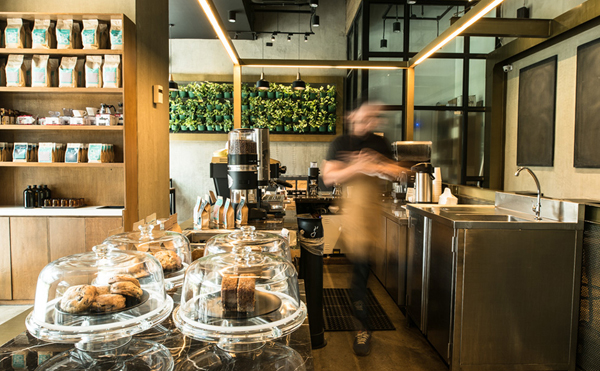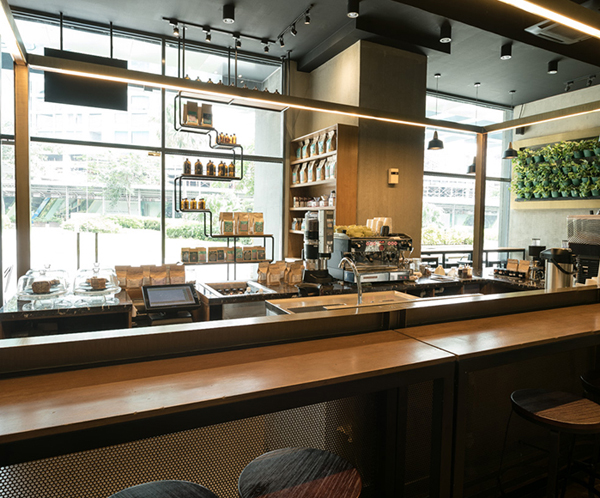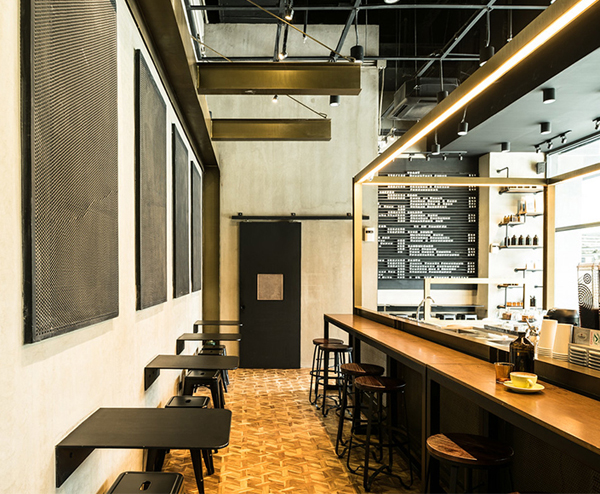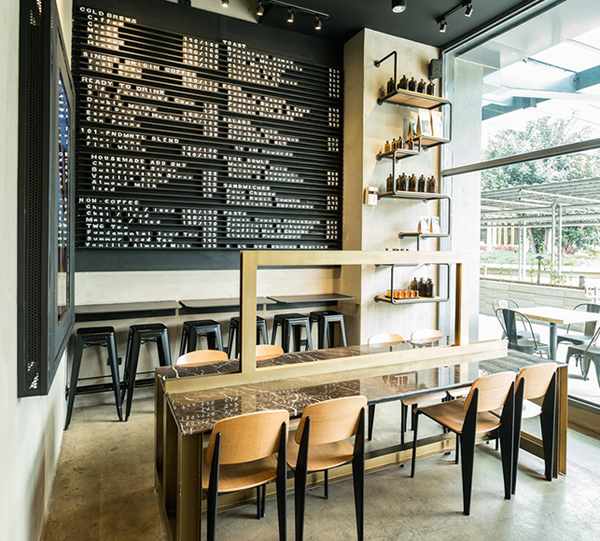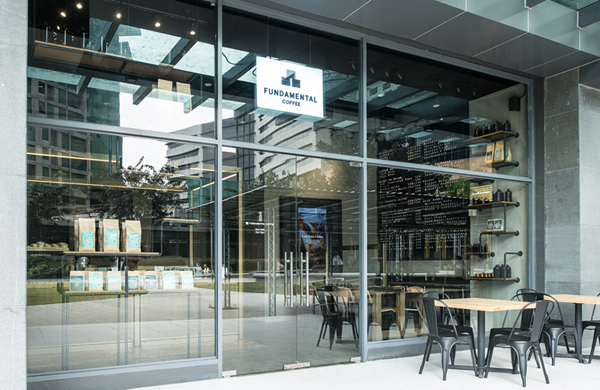 Green Pastures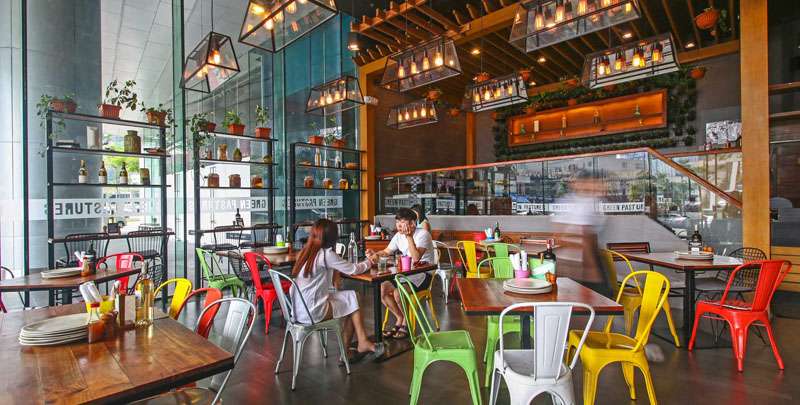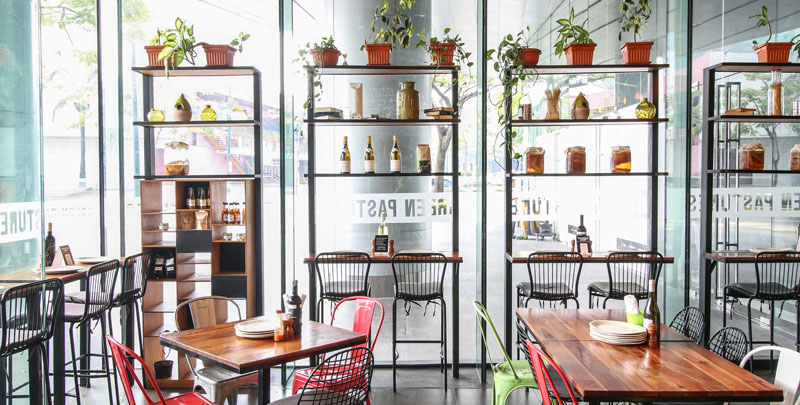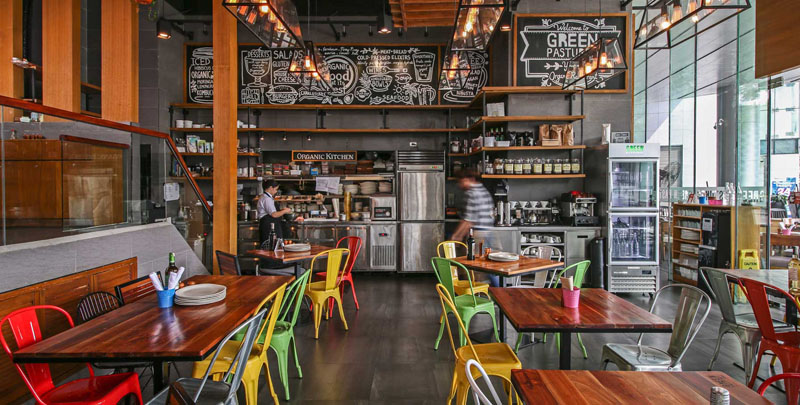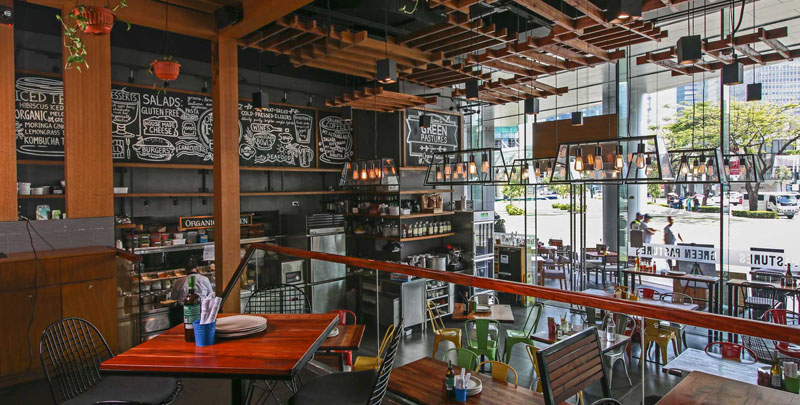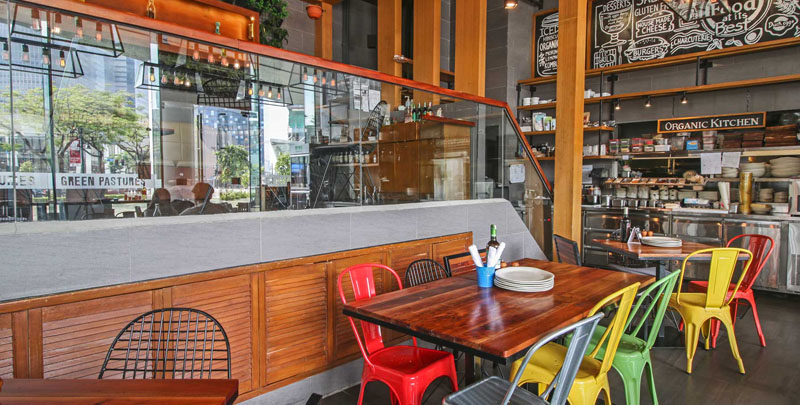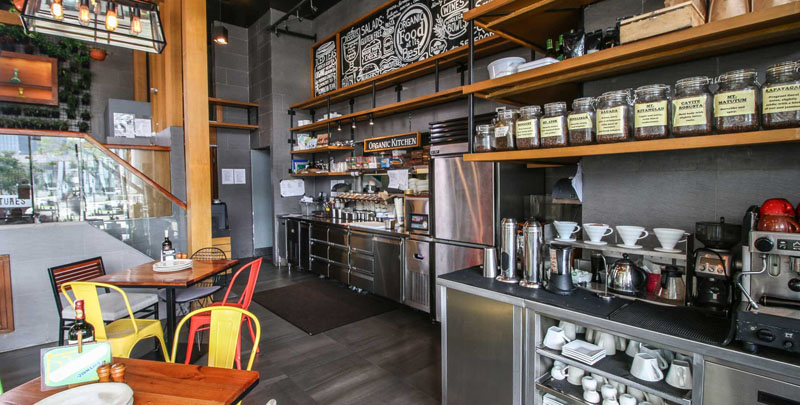 JB Music & Sports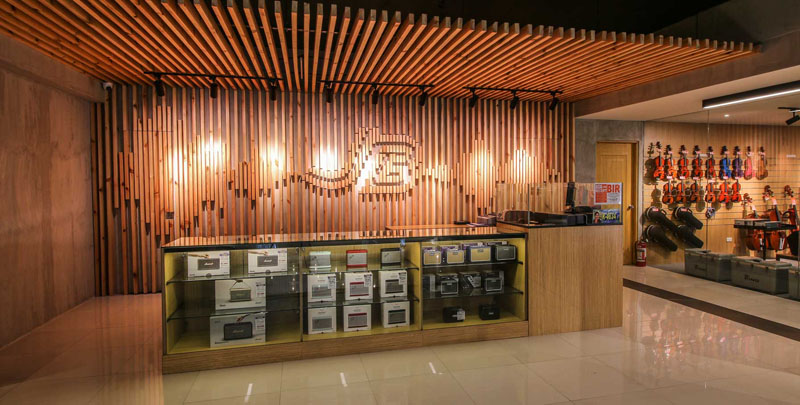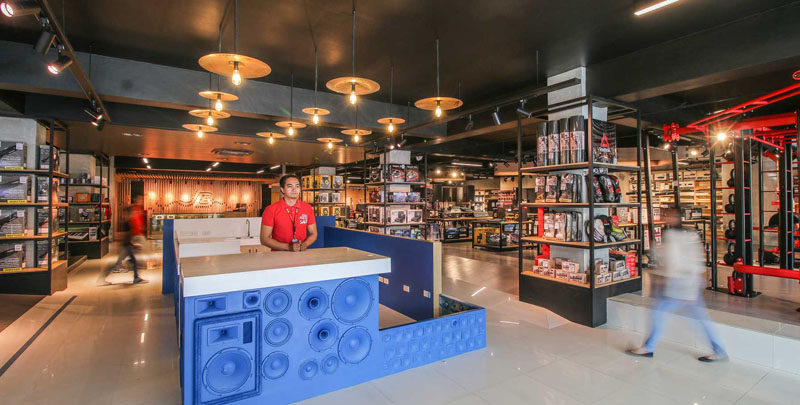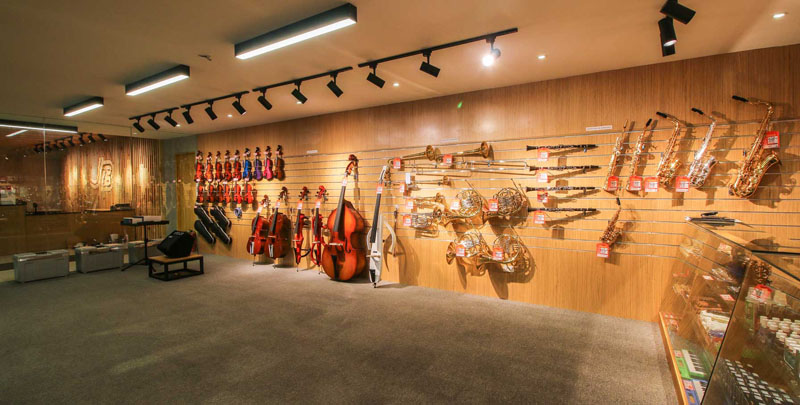 Patricia Santos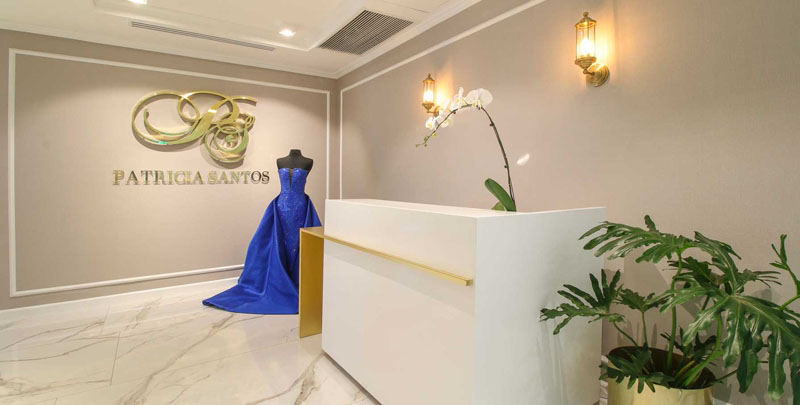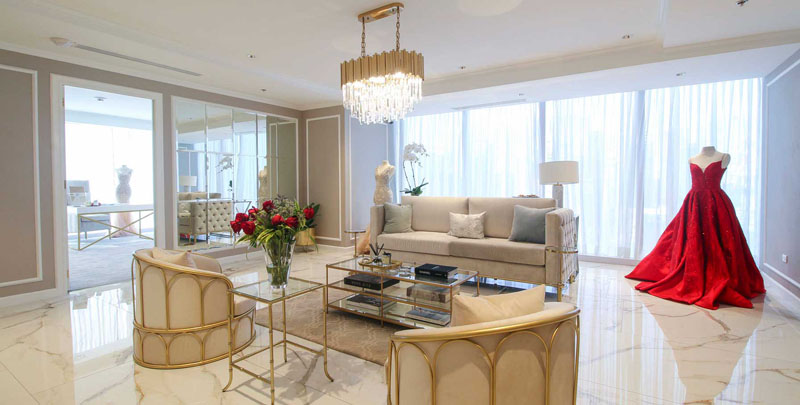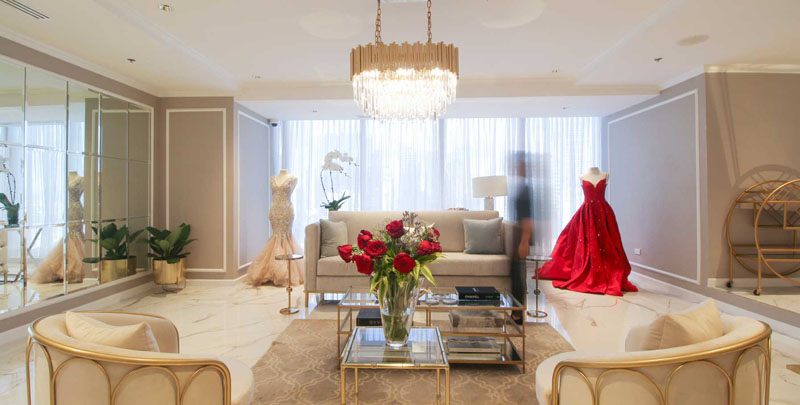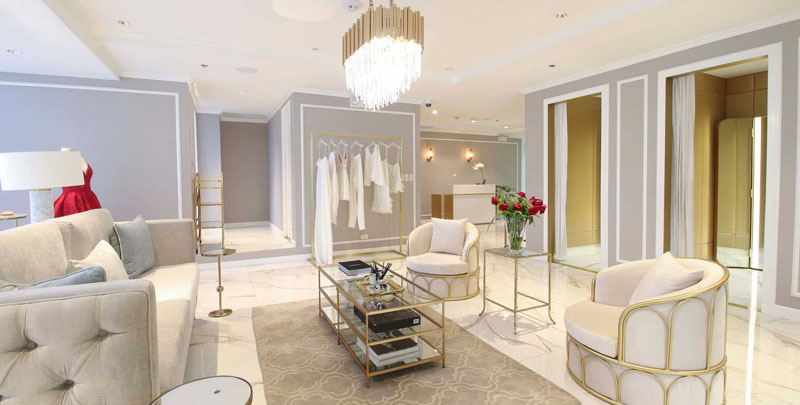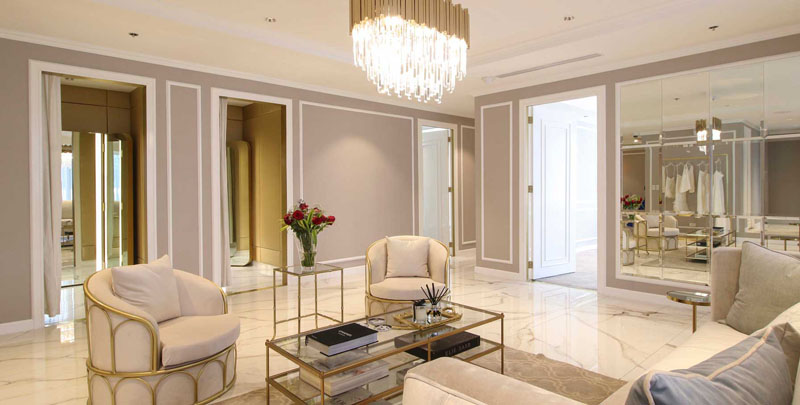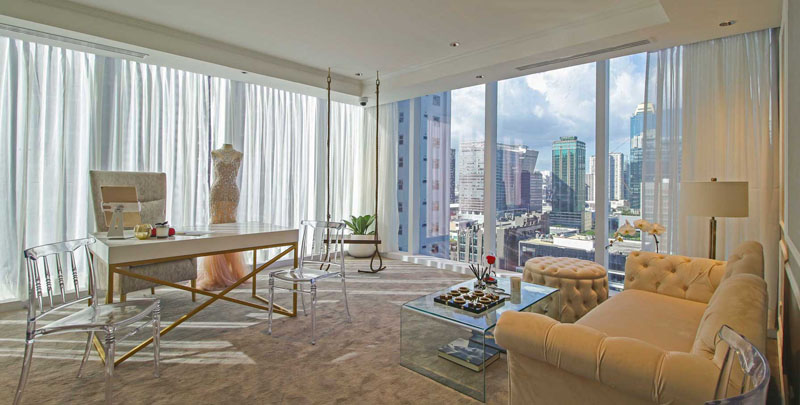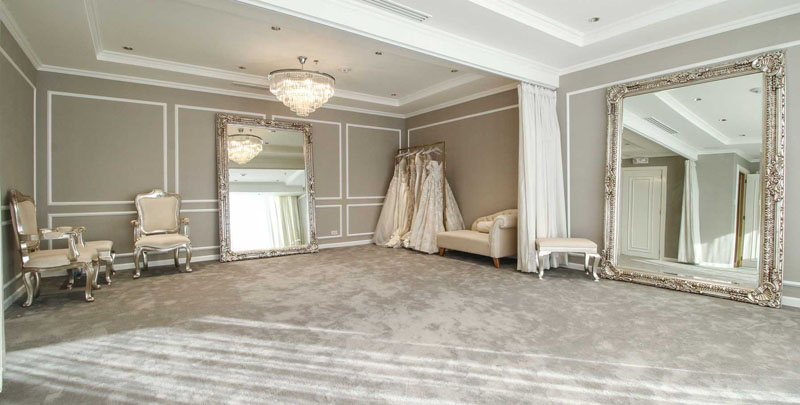 Souv BGC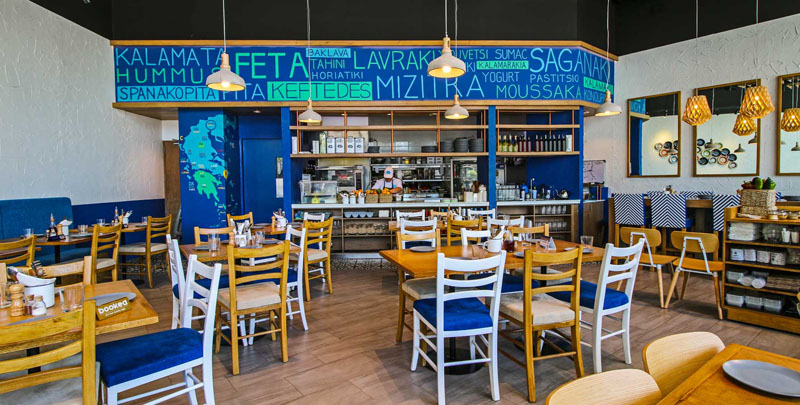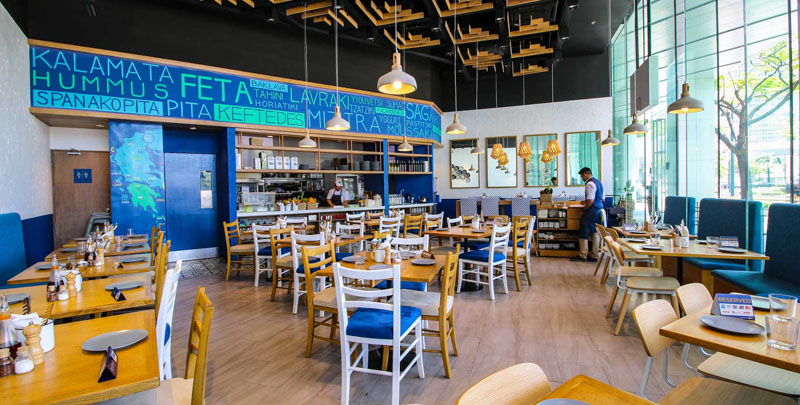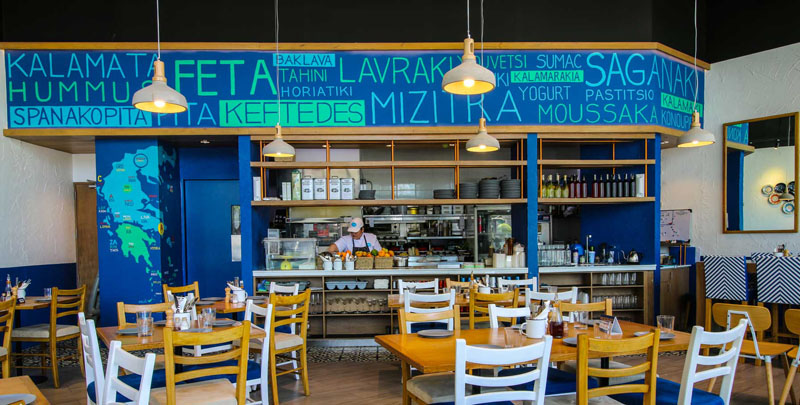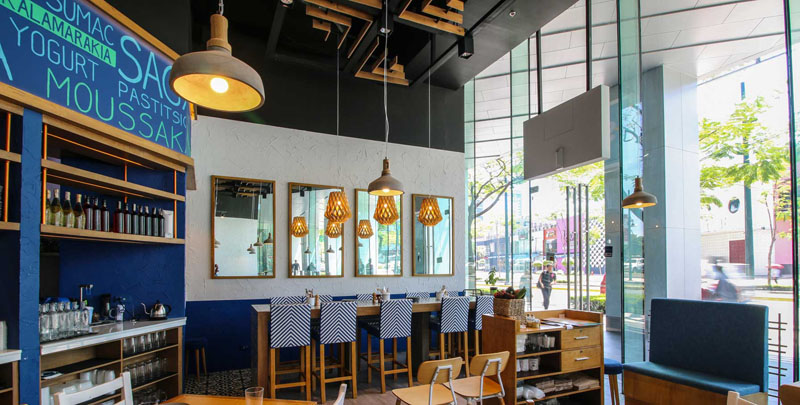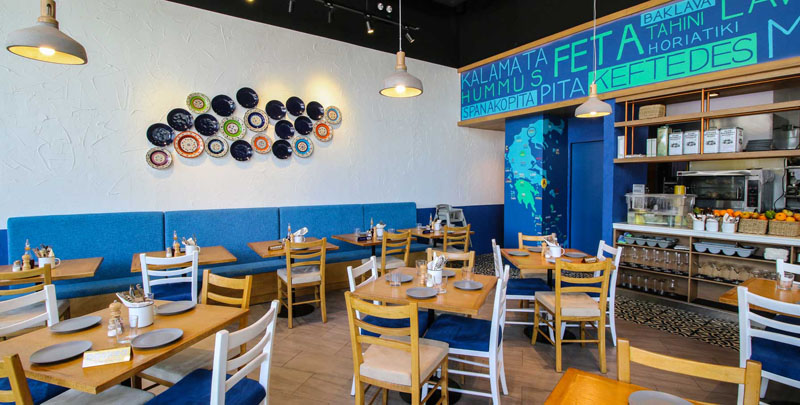 Souv Podium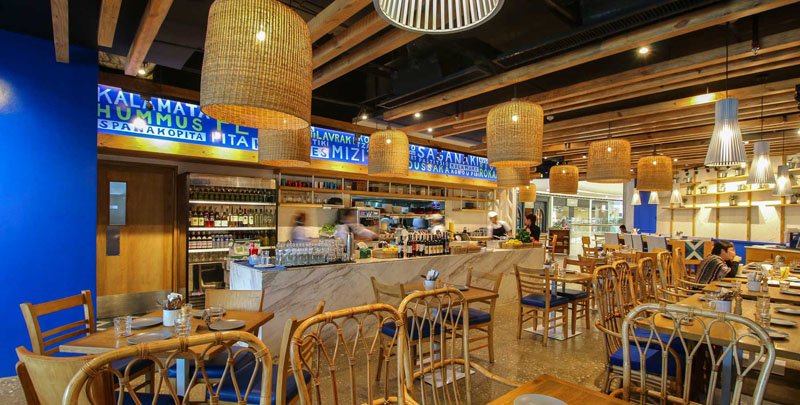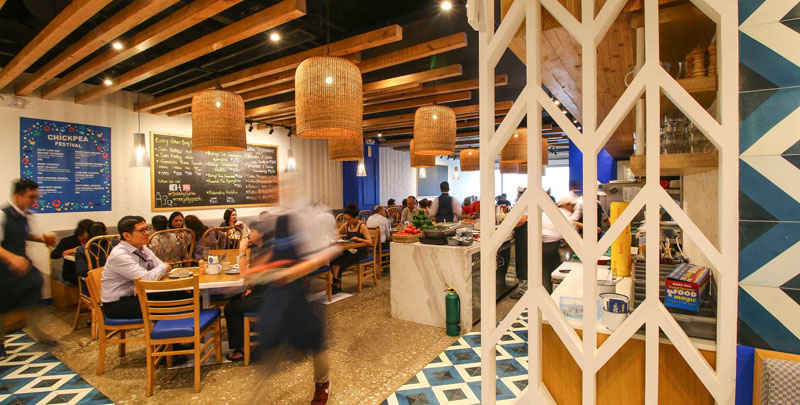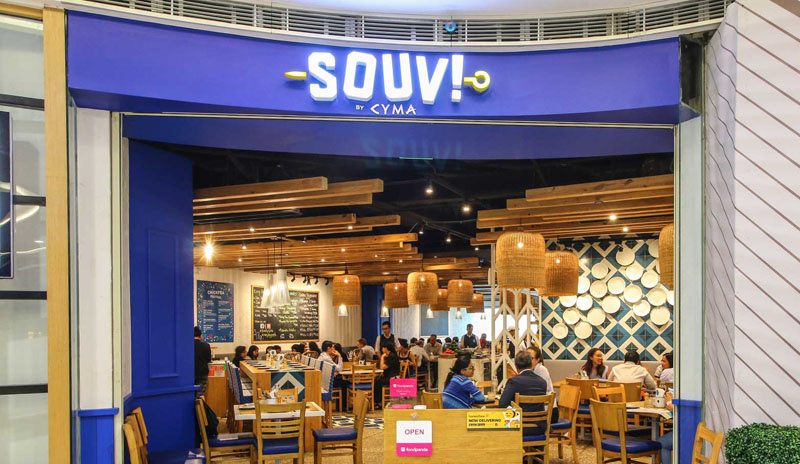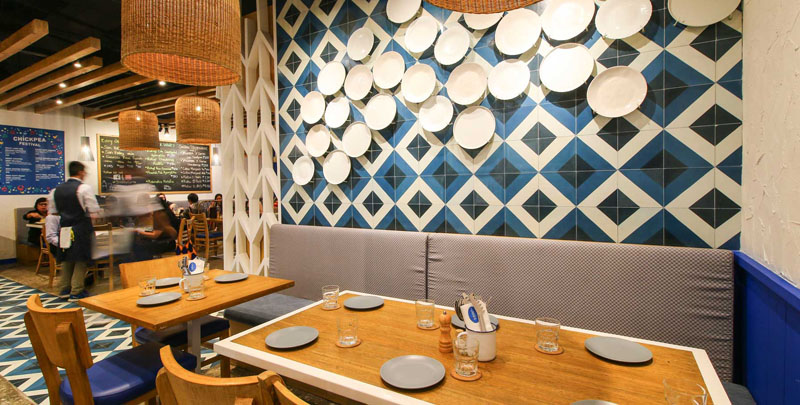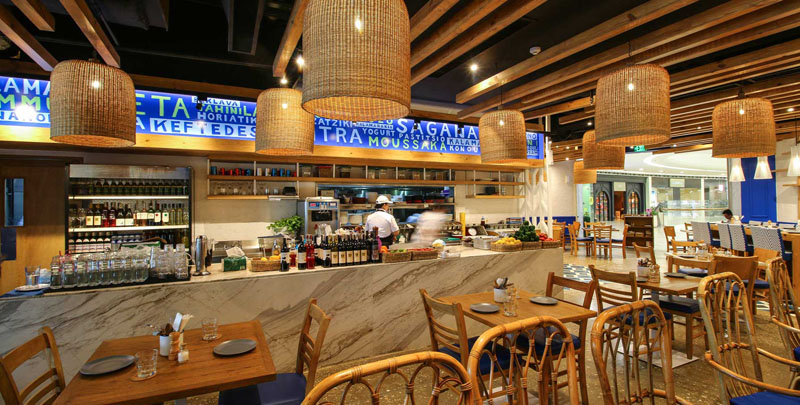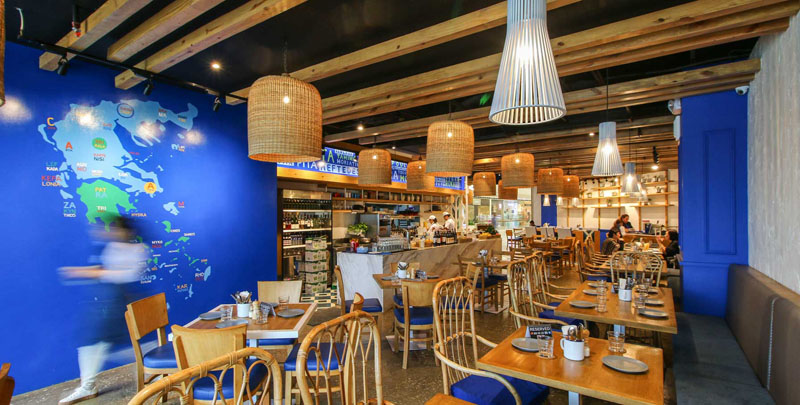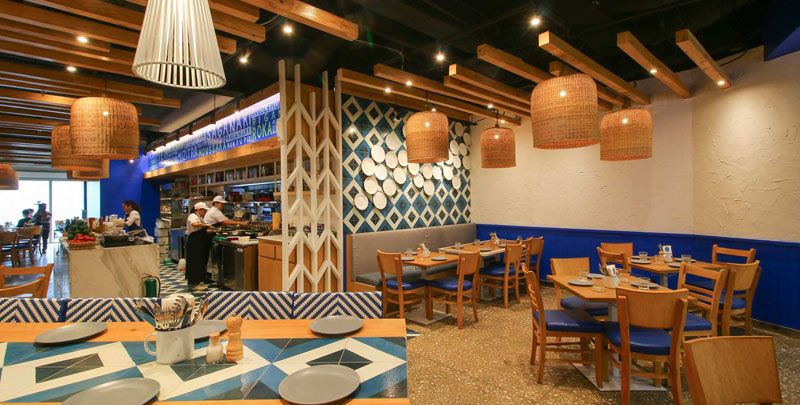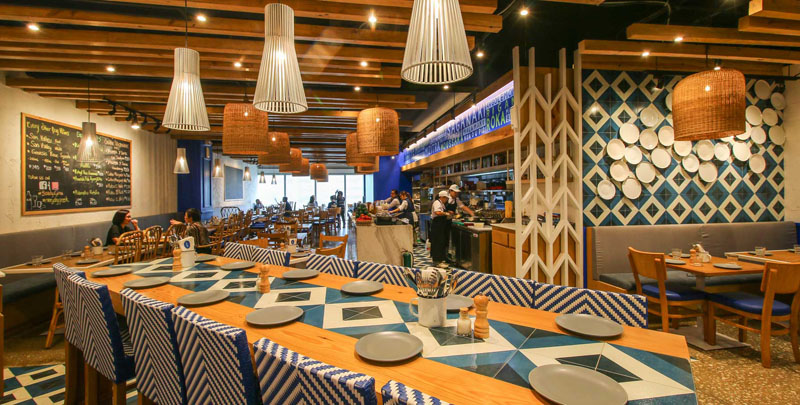 Residential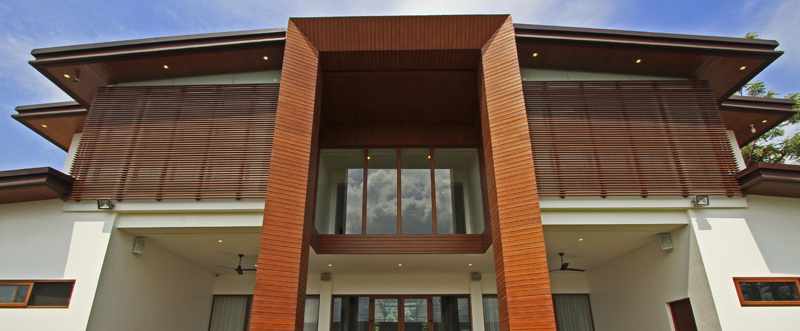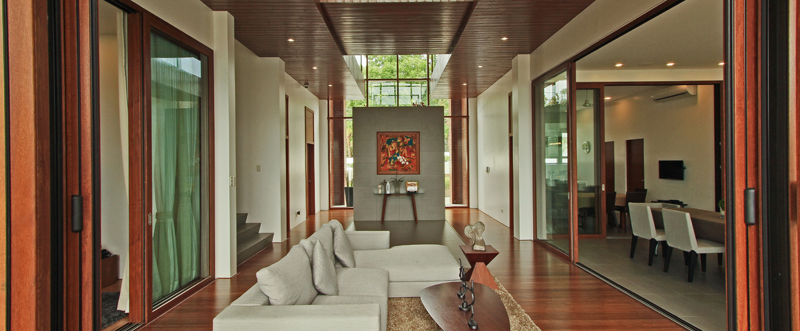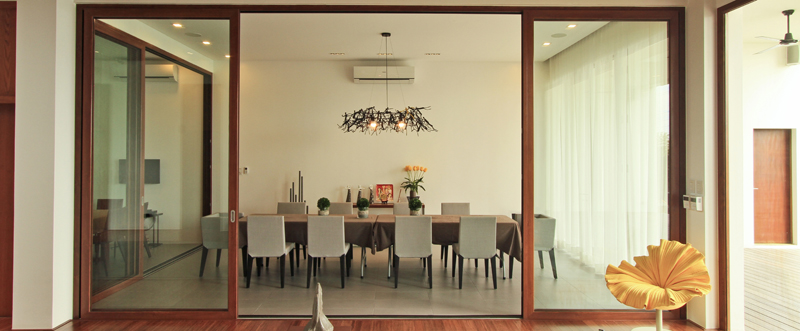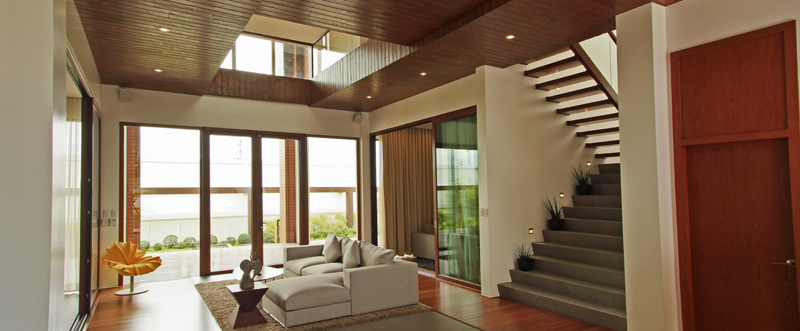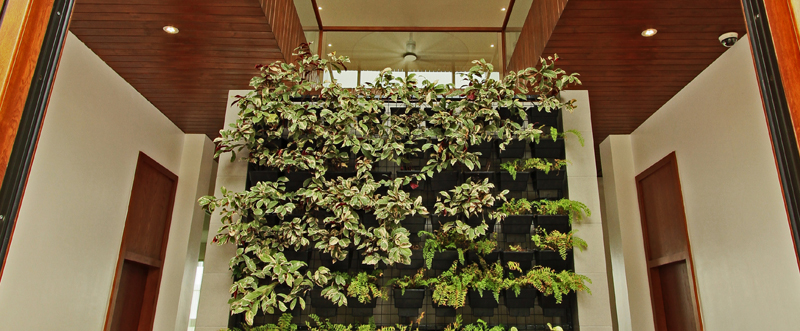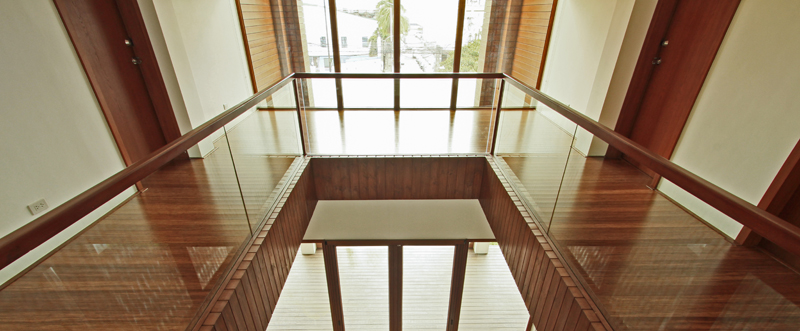 Contact Us
Liza Crespo Ecotecture Manila
Address: 721 Aurora Blvd, Brgy. Mariana, New Manila, Quezon City 1112
Phone: +632.7238.4011 | +632.7239.8281
E-mail: contact@lizacrespo.com
Find us on Google Maps
Liza Crespo Ecotecture New York
Address: 30950 - 228 Park Avenue South, New York, NY 10003, United States
Phone: 212-781-3711
E-mail: contact@lizacrespo.com
Find us on Google Maps
sponsored links
SIMILAR COMPANIES/PRODUCTS/SERVICES
Terms of Use/Privacy Policy Advertise Buy me coffee