LALAGUNA CONSTRUCTION INCORPORATED (LCI) is one of the leading engineering construction company that offers services and advance chemicals to meet the building demands in the Philippines, with a particular focus on general construction and structural retrofitting, we don't just act as your contractors, we also deliver the complete construction solutions – from consultation to application.
LALAGUNA CONSTRUCTION INCORPORATED (LCI) has been in the construction industry for 10 years. Over the years of dedicated service, our ability to deliver projects through our engineering specialist, helps us build and maintain strong relationships with our clients. Our strong project management provides exceptional customer experience thus help us into retaining clients and winning repeat business. Our numerous completed projects has proven to be intensely cost-effective and beneficial to our customers, this is through our continuous adaptation to the available modern engineering technology today.
Services
GENERAL CONSTRUCTION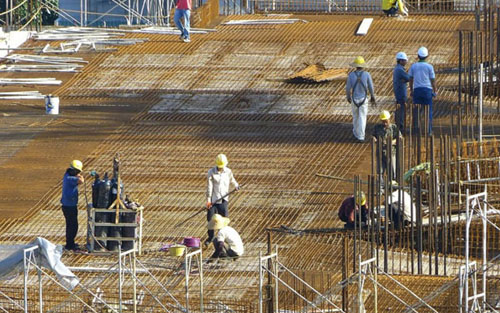 Leading your projects through integrated onsite operations, technical support & high quality construction products.
PERFORMANCE FLOORING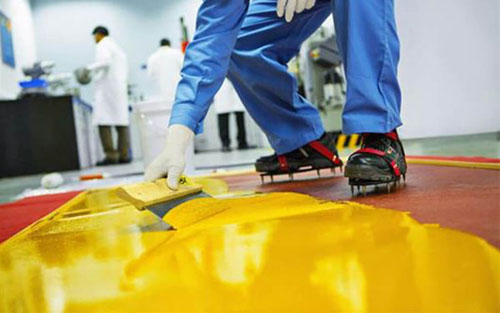 High performance floorings for industrial, commercial, retail and heavy duty use.
STRUCTURAL RETROFITTING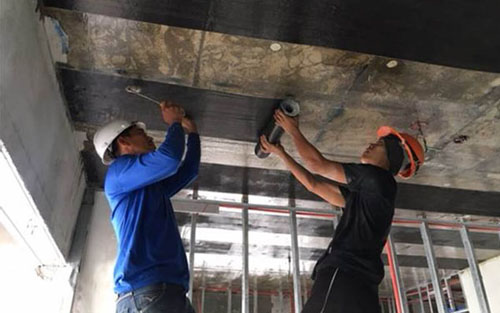 Providing cost-effective retrofitting solutions to your structural strengthening and restoration needs.
WATERPROOFING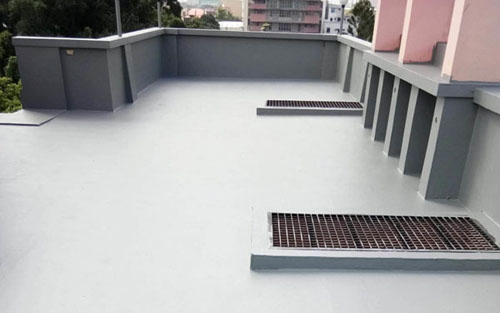 Applying the correct layer of protection against water infiltration.
CONCRETE POLISHING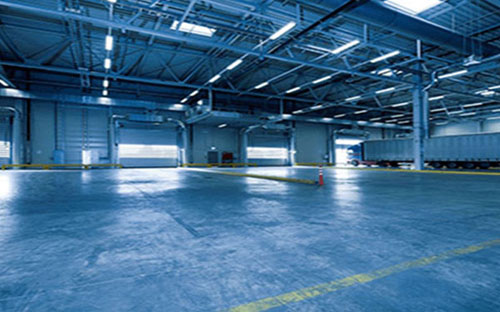 Utilizes the core strength of concrete materials onsite; this involves a process that attains long-lasting & durable structure.
OTHER ENGINEERING WORKS
Coatings and Linings
Insulation
Fireproofing
Featured Projects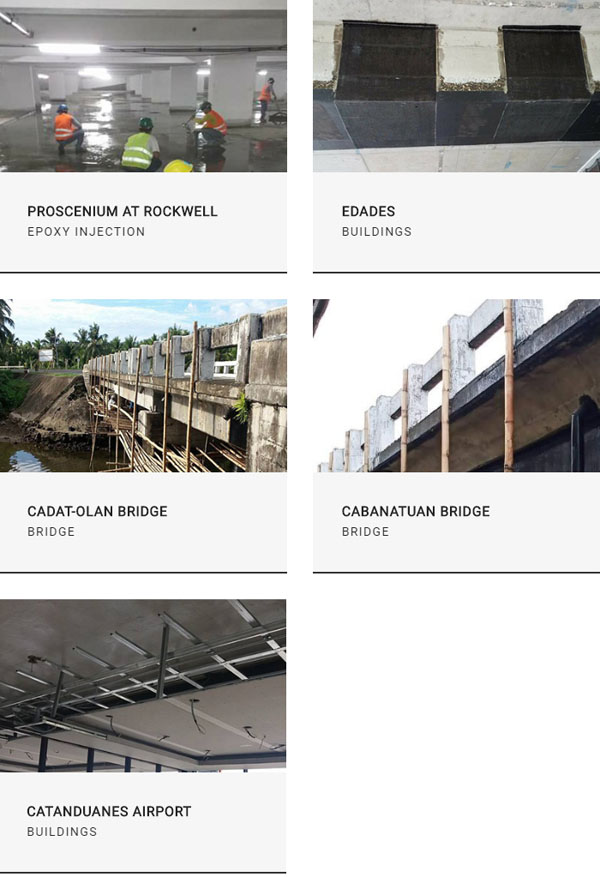 Contact Us
Lalaguna Construction Incorporated
Address: Unit 302 Richbelt Tower, #17 Annapolis Street, Greenhills, San Juan, Metro Manila
Phone: 7 744 0736
Mobile: +63 927 516 7354 | +63 929 846 9016
E-mail: sales@lalagunaconstruction.com
Find us on Google Maps
sponsored links
SIMILAR COMPANIES/PRODUCTS/SERVICES
Terms of Use/Privacy Policy Advertise Buy me coffee