JECO Construction is a family owned business that was established in 1990. Starting from humble means, our first office was situated in our family's small apartment. We began building townhouses and slowly expanded by engaging in various construction works such as roads, highways, interior fit-outs, residential buildings and commercial projects for both private and government sectors.
Our company started with and has established its roots as being known to build "3-Storey Townhouses" residential buildings all over Metro Manila. With over fifty (50) townhouse projects built, we have studied and have grown to know the ever-changing needs of our clients. This allows us to continuously improve in order to provide housings that are not just functional and affordable, but are also well-designed.
Our services have streamlined and we continue to develop private projects from low to mid-rise buildings such as townhouses, single detached houses, apartments, condoles and provide interior fit-outs. Due to the growing demand of our services, our company has grown to employ well over 50 personnel with more than 180 combined years of experience in the construction industry.
Services
DEVELOPMENT
JECO Construction is one of the leaders in residential and commercial construction with extensive experience in both the private and public sectors. We have developed more than 50 projects, which comprises of Time and Material (T&M) projects that take as little as two hours and multi-million pesos expansion projects, which span years.
DESIGN
JECO's architects design with not just aesthetics in mind, but focus also on the functional, economic and socio political dimensions during the design object and design porcess. We offer both Architectural and Engineering expertise allowing us to provide our clients complete services with sufficient ease.
DESIGN-BUILD CONSTRUCTION
Combining the function of an architect, engineer and construction manager into a single entity, JECO's design/build services provide an integrated approach that is focused on the specific needs of your project. This is very advantageous for Clients who are looking for the most cost effective and time-efficient method. Our inhouse professionals work together as a team and since we are all under 1 roof, communication and coordination is fast and organized. We guarantee complete turn-key service—we take care of everything.
POST CONSTRUCTION SERVICES AND MAINTENANCE
Post-construction is often overlooked yet is one of the most important phases of a construction project. As a project comes to completion, most companies will set their focus and resources toward the next project. JECO Construction remains engaged with a project until all items have been finalized. It gives our clients peace of mind and this practice has provided us repeat clients. Rest assured that the end of your project marks the beginning of a long-term relationship with us.

Our post-construction services and maintenance are not exclusive to our design or build clients. Should you have an existing condo, house or building, we also provide the following services:

Interior fit outs
Renovation
Building repairs and maintenance
Building Extensions

*Please note that we do not cover minor repairs.
PRE-ENGINEERED METAL BUILDING CONSTRUCTION
In addition to the conventional method of construction using reinforced concrete, columns, beams and slabs, we also offer structural steel construction using steel framing for columns, beams and steel decking for floor slabs. Whether your project is a small retail store or a 50,000 square meter manufacturing facility or warehouse, pre-engineered metal buildings can be designed and built to look like any converntional structure. Pre-engineered metal building construction is low maintenance, strong, durable, energy efficient, easily expandable, and time saving due to the reduced construction time.
Completed Projects (partial list)

Gallery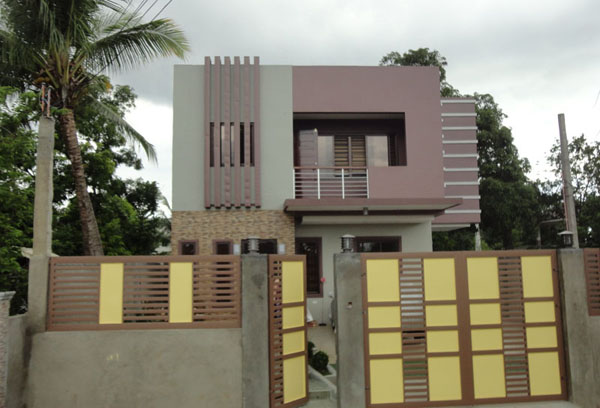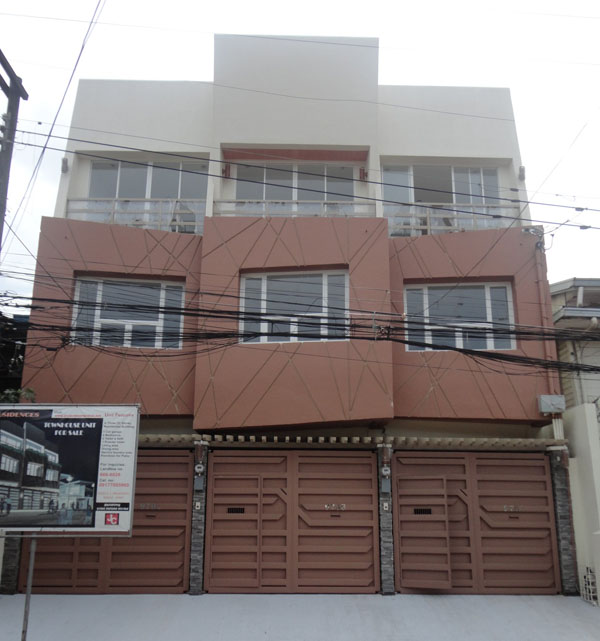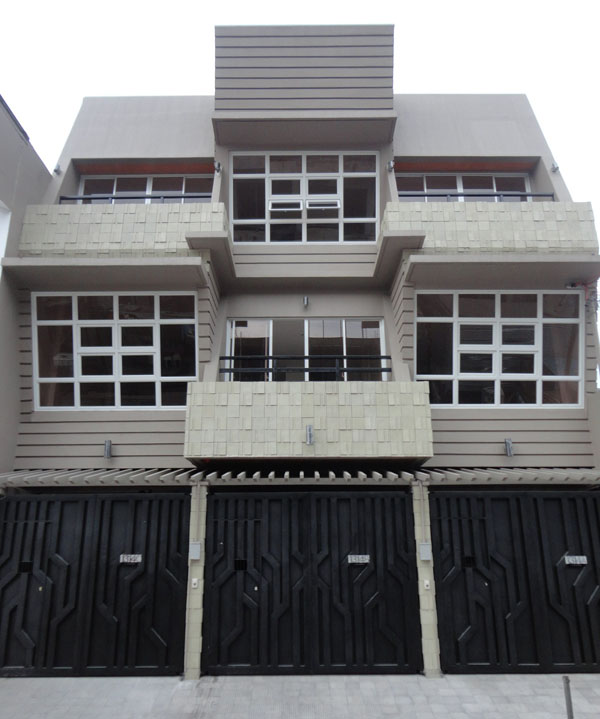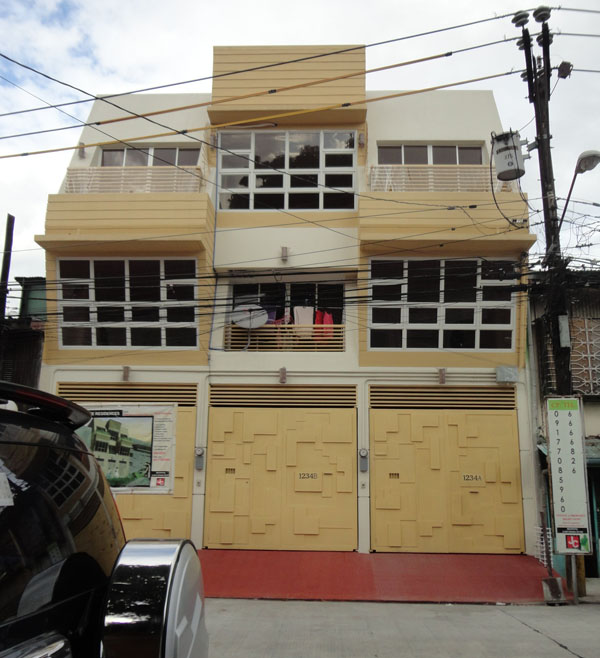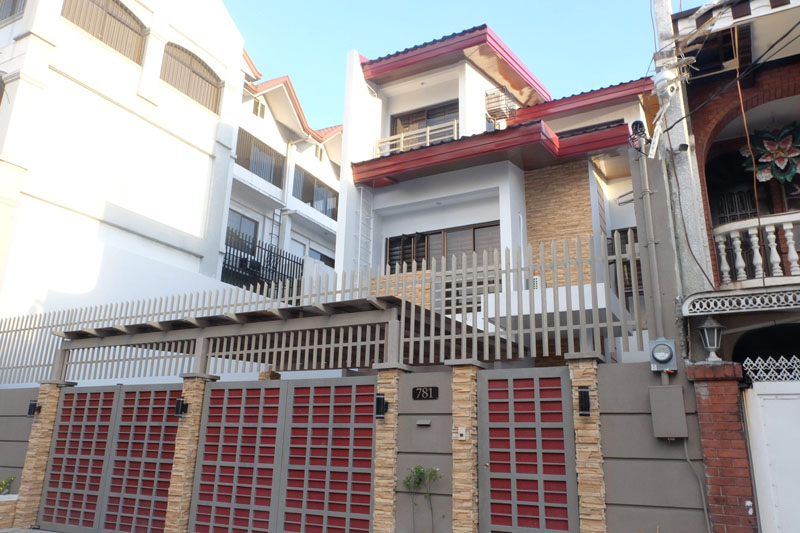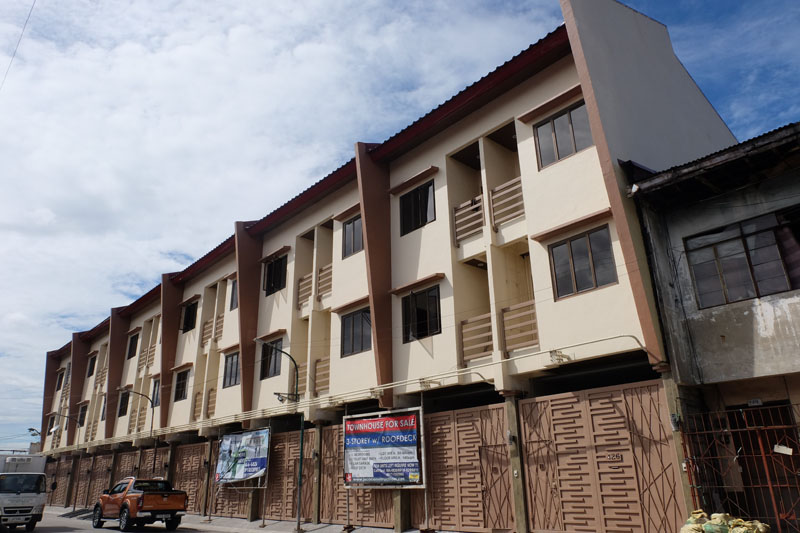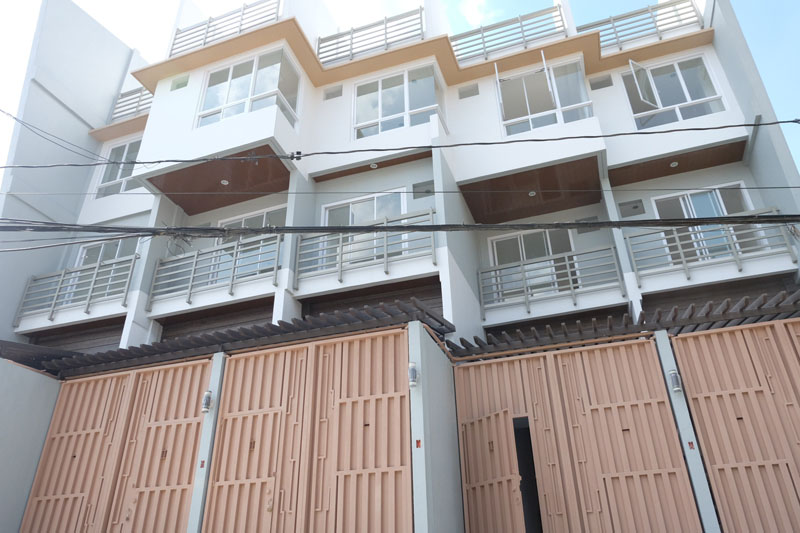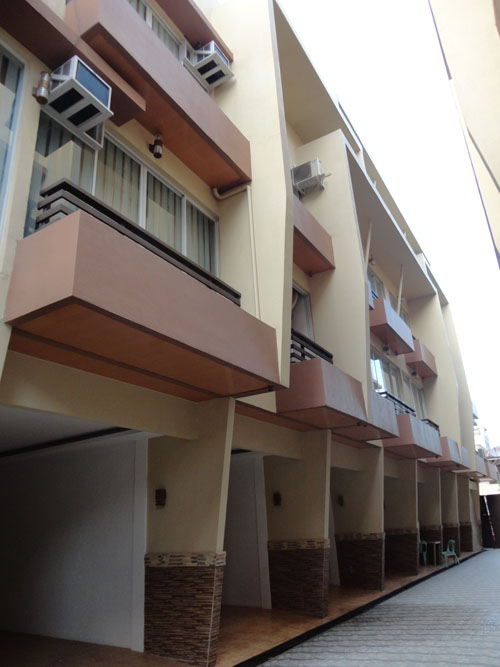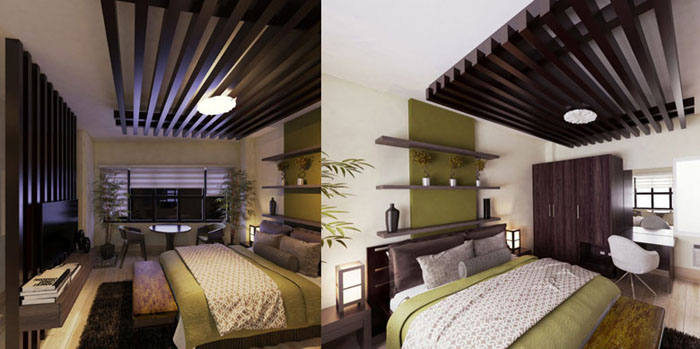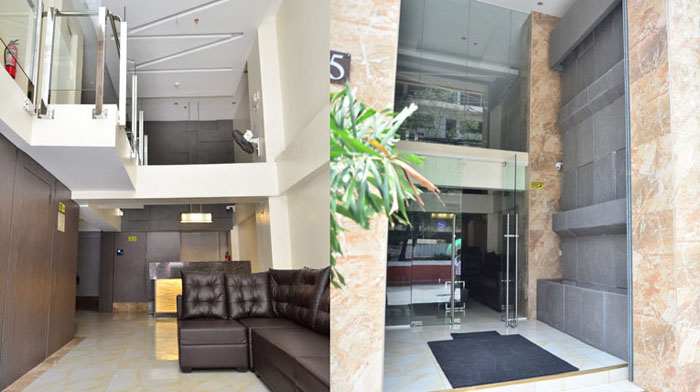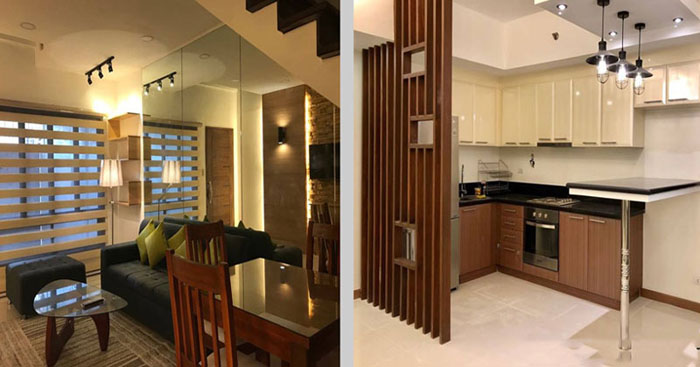 Contact Us
Jeco Construction
Address: 817 Antonio Maceda Street, Sampaloc, Manila 1008
Phone: (02) 666-6826 | (02) 781-5826 | (02) 781-2170
Mobile: 0917 708 5960
E-mail: architect@jecoconstruction.net | info@jecoconstruction.net | support@jecoconstruction.net
Find us on Google Maps
sponsored links
SIMILAR COMPANIES/PRODUCTS/SERVICES
Terms of Use/Privacy Policy Advertise