Your partner for your High Quality Steel Needs.
A 100% Filipino owned company, operating since 1975.
A team of highly experienced people fully dedicated to support and attend to your needs on time.
We fabricate parts according to your specific design, size and your chosen materials.
Our Works
Provide us your design/drawings and we estimate the cost at once free of charge. We do actual inspection without additional costs.
Our Products
HARP 250/400/500
Highly Abrasive Resistant Plates with Brinell hardness of 250, 400 and 500 for construction, cement, mining, civil engineering and forming equipment.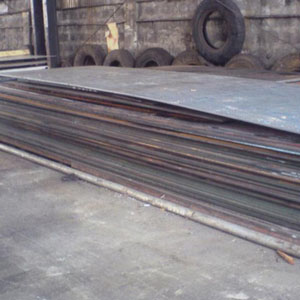 STEINSTAHL 140/ 337/ 045
Special alloy steel solid and hollow bars, AISI 4140, 4340 and 1045. For general engineering purposes such as shafts, gears, pins, connecting rods, bolts and other fastener or connecting components.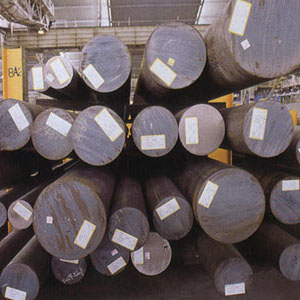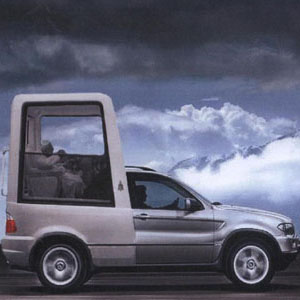 W ABRASIVE STEEL SHOTS/GRITS
For sandblasting (by compressed air or centrifugal wheel), for shot peening and for surface treatment. Round steel shots for removing applications, descaling, simple snagging, shot peening. Has mass effect with maximum rebound and the obtained roughness is less and soft. Angular grits for trimming and descaling. It is angular when new and grain becomes round during usage, hence the cut effect is connected to the mass effect.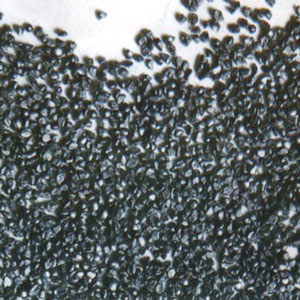 STAINLESS 310S / 304
Stainless steel for moderately high temperature suitable for furnace parts, burner parts, heat exchange, etc. With good conductibility, toughness and weldability. Exhibit good resistance to corrosion to oxidizing and carburizing atmosphere.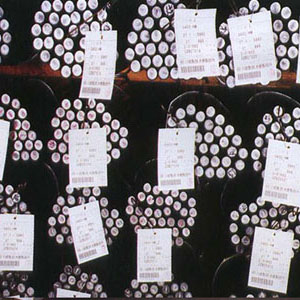 OTHER FABRICATED PRODUCTS
Pins, Hammermill Beaters, Perforated Sheets, Cutting Edges, Blades, Plates and other parts of equipment used in steel, cement, construction and chemical industries.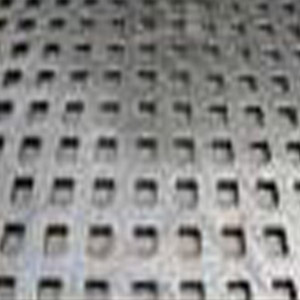 Contact Us
Incophil Marketing Corporation
Address: Incophil Building, 4032 Cul De Sac Road, Barangay Sun Valley, Paranaque City, Philippines
Phone: +63 (2) 824-4835, +63 (2) 822-2573, +63 (2) 824-4836, +63 (2) 824-4834, +63 (2) 822-2572
Fax: +63 (2) 824-4836
E-mail: incophil@pldtdsl.net
Find us on Google Maps
sponsored links
SIMILAR COMPANIES/PRODUCTS/SERVICES
Terms of Use/Privacy Policy Advertise Buy me coffee