GLOSCORE PHILIPPINES INC. is committed to provide you with all your waterproofing, insulation and concrete repair needs.
Products & Services
WATERPROOFING SYSTEM
Hydrosetter (Rapid Setting Mortar for Leak)
It is a dry powder that requires only additional water to produce an ultra rapid set plugging mortar. Perfectly designed for plugging running water where conventional mortars washed away. Excellent for sealing leaks at a very minimum time prior to the application of waterproofing in different areas. It also develops an excellent structural strength and water tightness from the concrete substrate.
FLEXCOAT CRYSTAPRUF CRYSTALLIZATION
It is based on crystal formation throughout the pores and capillary cracks of concrete to withstand moisture from penetrating. It is also a protection against damp. Crystapruf is excellent for interior or exterior on below grade surfaces against concrete decay and waterborne corrosive salts.
FLEXCOAT R-23 FLEX (Flexible Cementitious Membrane)
Composed of two components modified flexible cementitious that undergoes chemical reaction after mixing to form a hard and elastic film which bonds grimly to the concrete substrate. The cured formula is flexible, durable, and weather resistant and has an excellent adhesion to almost any building substrate that requires PERMANENT SOLUTION TO STOP LEAKS. It is seamless and capable in bridging hairline cracks up to 2mm width.
FLEXCOAT ANACRYL (Liquid Elastomeric Waterproofing Membrane)
It is a single component water based liquid applied membrane inhibiting high flexibility and tensile properties on large roof wall areas. It can accommodate movement caused by extreme temperature changes and protect surface deterioration due to carbonation, acid or chemical attack or types of environmental pollution. It is used for both new and old roofing like metal, steel panels galvanized roof, clay roof tiles, timber surface, concrete and masonry surfaces.
FLEXTORCH (Mineral Membrane)
It is a modified asphalt membrane with better aging characteristic and higher resistance to cold and high temperature. It is reinforced with a non-woven polyester mat which stretches up to 30%. This feature allows the membrane accommodate thermal shocks and excessive roof movements. The top layer which is exposed to the sun is treated with fine sand for the sanded finish with small colored granules for the mineral finish. Quick, simple and only one layer is required. The available colors are: green, red, gray colored granules.
FLEXTORCH (Mineral Design Membrane)
Represents a premium product with unique mineral color patterns. With FLEXTORCH (MINERAL DESIGN), low slope and pitched roofs may be enhanced by designs of various contrasting colors, while providing excellent waterproofing qualities.
FLEXTORCH (MINERAL DESIGN) is a modified bitumen membrane, that is self-protected with ceramic coated roofing granules. Using colored roofing granules in conjunction with a registered patent for the design application, numerous designs and color combinations are available foe aesthetically pleasing roof applications.
FLEXTORCH (MINERAL DESIGN) is a waterproofing membrane manufactured to the highest quality standards and will serve as a long-lasting waterproofing product, offering design and color to the finished roof.
The advanced technical design, with a new composite reinforcement used in the manufacture of FLEXTORCH (MINERAL DESIGN), offers protection from harmful dimensional stability problems. FLEXTORCH (MINERAL DESIGN'S) triple reinforcement spun bond polyester membrane will not warp or buckle, shrink or wrinkle.
FLEXCOAT R-2002 G (Self Adhesive Waterproofing Membrane)
Cold applied, self adhesive, SBS modified bituminous sheet with high tack resins and triple laminated high density polyethylene film on the top surface which gives the membrane excellent adherence and excellent mechanical strength. It is fully bonded recognized as the surest and most rational sealing form against water under pressure and proof to weather and atmospheric influences, ideal for below grade waterproofing structural concrete like basement, foundations, retaining walls, ground slabs, beam tunnels, reinforced concrete roofs and lift pits.
INSULATION SYSTEM
ROOFSEAL FOAM (Seamless Waterproofing and Insulation system)
It is a Sprayed Polyurethane Foam by combining polyol resin (B) and MDI Isocyanate (A) that provides many benefits to building owner. The two most prominent benefits are waterproofing/leak prevention and high insulation value. It is typically applied over existing roof and deck thus eliminating construction debris and zero downtime normally associated with tear-off, high R-value with no insulation system. Traditional fiberglass insulation is only staple or taped which air infiltration can pass through these gaps making it far less efficient than SPF. Other benefits are superior compressive strength light weight, self flashing, anti corrosion, durable, long lasting, effective sound deadening and protection health from dangerous mold.
PU PIPE INSULATION (Rigid Polyurethane Foam System)
Rigid polyurethane foam has been used for the insulation and protection of pipes which prevent heat loss, or alternatively maintain temperature in cold environment to prevent freezing or cracking. Other important characteristic include high mechanical strength, adhesion, flexibility and good flow-ability, necessary for the consistent fill and insulation of pipe section.
It is a material with a proven track record for reliability, durability and efficiently. Versatility is demonstrated by the ability to insulate over an extremely wide range of temperature from the extreme cold of -196°C to the intense heat of more than 100°C.
It is also suitable for application ranging from small plumbing pipe 10mm in diameter, up to the largest heating pipes with 2000mm diameter and 250mm of insulation thickness.
PU BOARD PANELING (Perimeter Wall Insulation/Cavity Filling)
Polyurethane can be sprayed, poured or pre-fabricated to meet most application requirement and provide a monolithic weather tight seal. It is successfully used in the construction of cold storage, agriculture, spas and hot tub, floor lifting, marine, warehouses, atmosphere controlled building, residential and commercial structures. The added benefits of polyurethane foam is light weight, excellent adhesion and energy saving has introduce many concept in building design. Depending on the needs in can serve as an excellent insulation medium or enhance the structural integrity of the finished product. It also deadens sound travel and noise making home and building acoustically tighter and more private from room to room.
Polyurethane foam is compatible with a large number of building facings, including paper, foil, glass, fiber, aluminum, plaster board, plywood and bitumen. These can complement the inherent strength of the foam, enabling to use as semi-structural panels and cladding and allowing foam to accept cosmetic finishes such as plaster to operate effectively as moisture barriers in conditions of high humidity.
REFLEX
CONCRETE REPAIR PRODUCTS
FLOOR LEVELLER 23 (Cementitious Self Leveling Compound)
High strength, rapid setting, concrete smoothing and leveling compound from 3mm to 15mm thickness at 5,000 psi.. Non-shrink water resistant when set. Quick dry walk able after 3-4 hours, rectify camber problem of concrete and repairing old and damaged screeds.
NS GROUT-101 (Non-Shrink Grout)
NS Grout - 101 is a high strength, non-shrink grout for use in critical grouting operation where positive expansion and non-staining characteristic are required. It is non- gaseous that compensates for shrinkage and settlement in the plastic state, non-corrosive to rebar r deterioration due to us rust expansion and chloride free which allow high early strength development use for grouting of pre-cast wall panels, bedding bearing plates, anchor bolt fixing, patching of honeycombs, potholes, cracks and structural opening.
STRUCTURAL EPOXY INJECTION
PLASKOTE (Cementiti0us Skim Coat Plaster)
It is specially formulated for concrete surfaces for both internal and external skimming to provide a smooth durable finished with excellent adhesion strength.
EPOXY PRODUCTS
GW-200 (Epoxy Adhesive Primer)
Two components epoxy for structural concrete application and bonding of old to new concrete. It has a low to medium viscosity, strong bond to substrate with minimum shrinkage and flexibility.
GS-210 (Epoxy Primer Clear)
Two components epoxy coating of high grade resins and curing agents. It hardens to an abrasive resistant coating with high adhesive strength on substrate such as concrete, wood and steel. It is water permeable and has excellent resistance to oil, solvent, alkalis and most dilute acids.
GE-220 (Epoxy Floor Coating)
Two components epoxy paint based used to provide protection on flooring as well as decorative coating on steel, wood and concrete surfaces. It is ideal for light pedestrian or light traffic such as garment factories, service station, restaurant and parking lot.
GH-230 (Epoxy Flooring Compound)
It is a two component modified epoxy coating designed for commercial and industrial floors when abrasive, chemical and impact resistance are of primary consideration. High performance, hardwearing and durable coating system with low maintenance cost, easily cleaned and improved hygiene in the environment.
GP2-207 (Epoxy Injection Repair)
Two components, low viscosity epoxy adhesive system for the repair of structural concrete to penetrate, fill, seal the voids, cracks, and even the hairline crack. It cures to a durable weather resistant bonding whether resistant bonding agent and restore the structural integrity of the damaged concrete.
GV-209 (Underwater Epoxy)
It is an epoxy-amine type curing agent to cure at high humidity, low temperature (down to 5°C) it has excellent chemical resistance and low water viscosity. It renders excellent adhesion even during damp and cold conditions.
GT-260 (Epoxy Tank Lining)
It is a two-component epoxy coating formulated from high grade resins and cuing agents for heavy duty storage tanks. I hardens to an abrasive resistance to oil, alkalis, solvents and most dilute acids. When fully cured, it is seamless, waterproof and chemical resistant coating which is lead-free and non-toxic.
TOOLS & EQUIPMENT
Graco
Gloscore Philippines brings the advance technologies of Graco tools and equipments here in the Philippines in order to attain efficient and quality outcome of jobs.
Some of our projects
FLEXCOAT ANACRYL
Before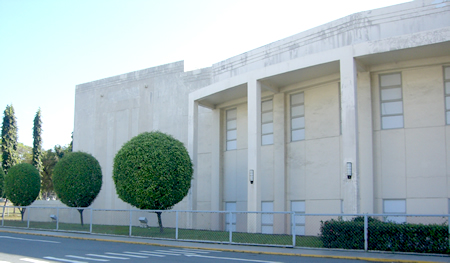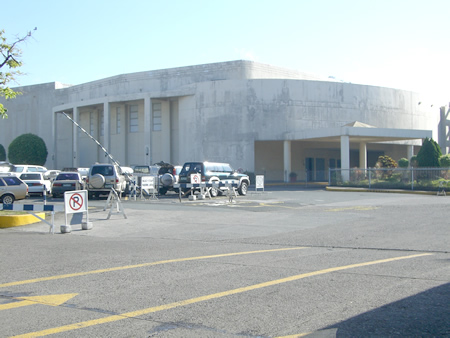 After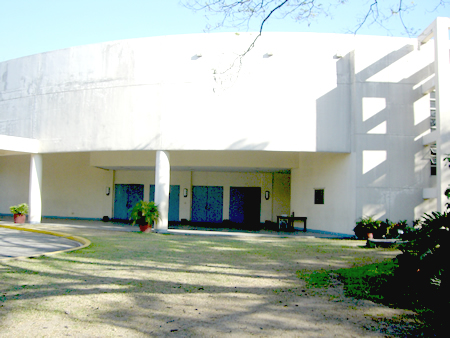 Before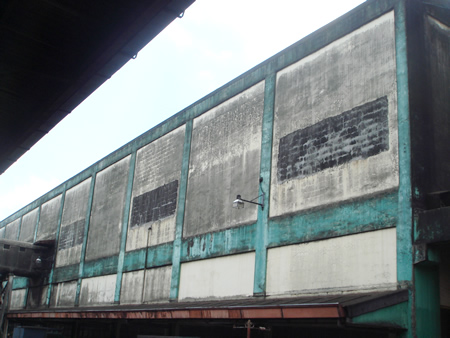 After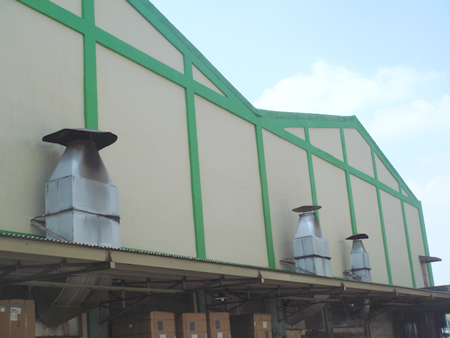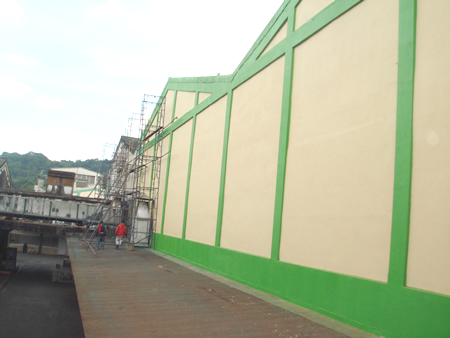 FLEXTORCH MINERAL MEMBRANE
Before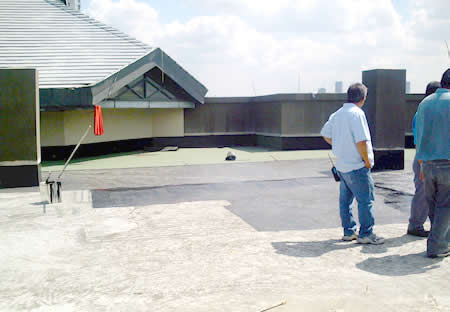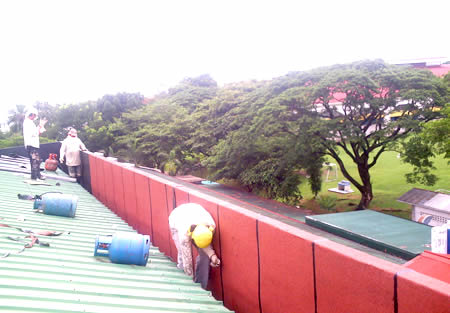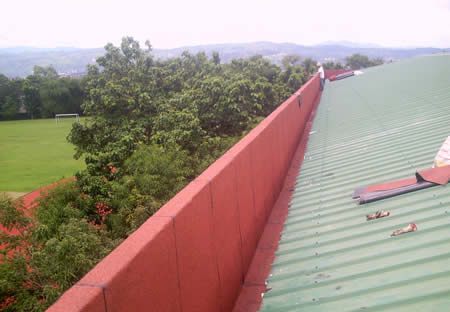 After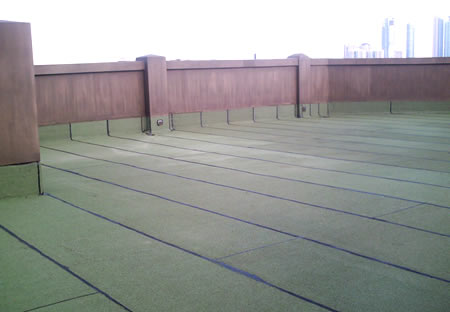 ROOFSEAL SPRAYED POLYURETHANE FOAM
Before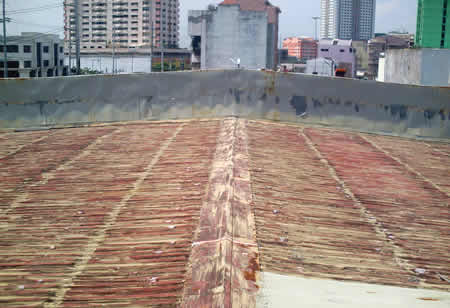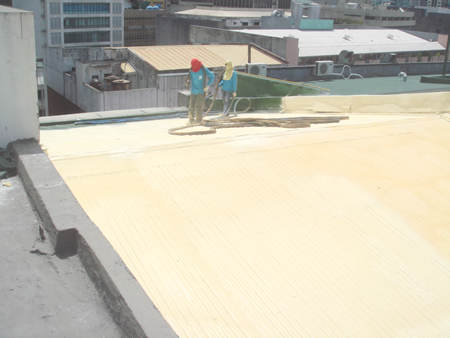 After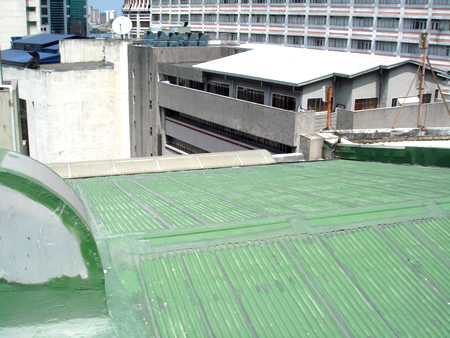 Before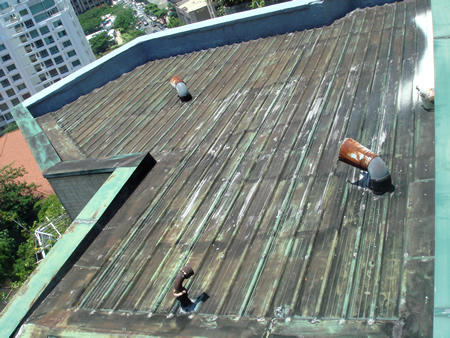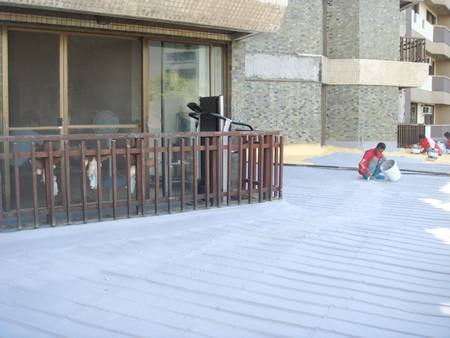 After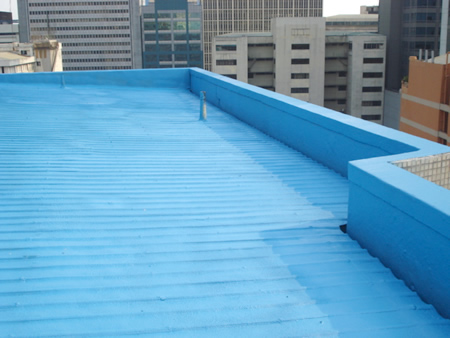 Before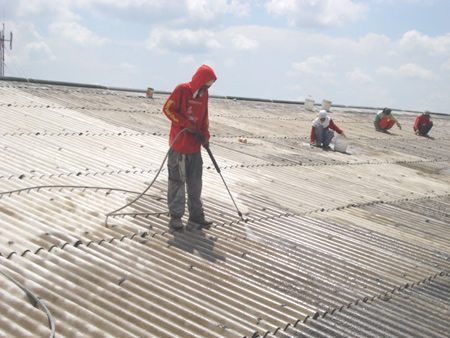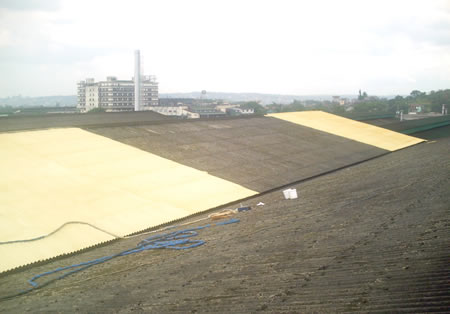 After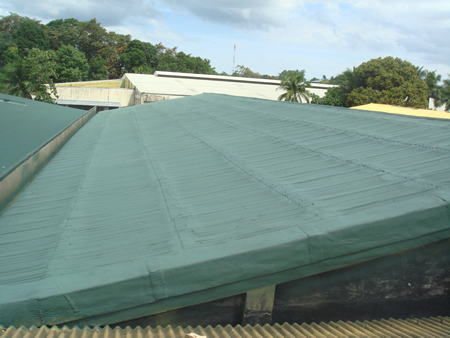 Before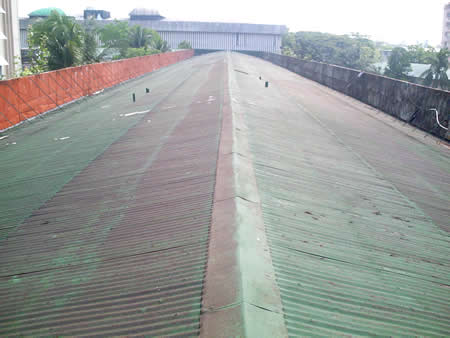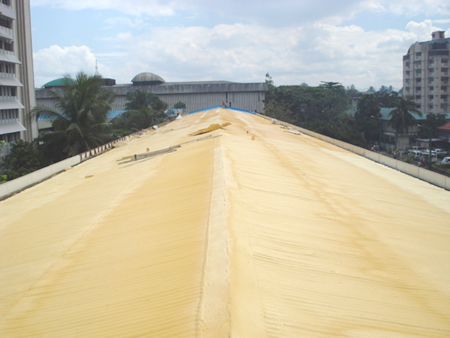 After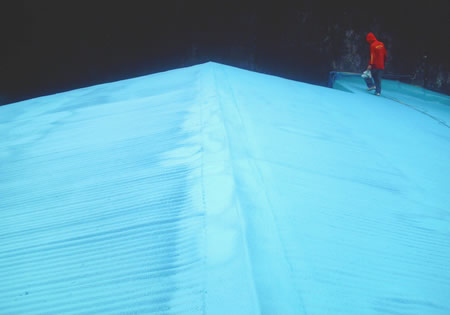 FLEXCOAT R-23 FLEX
Before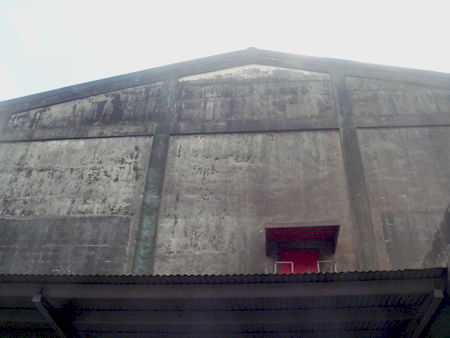 After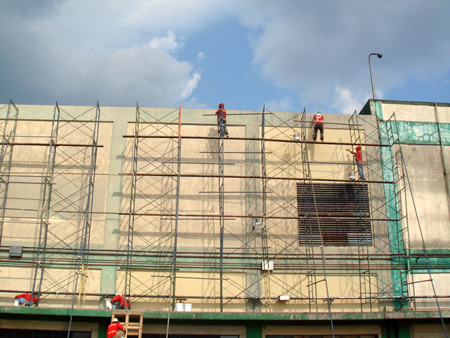 Details
APPLICATION FOR ROOFING
Roofseal Sprayed Polyurethane Foam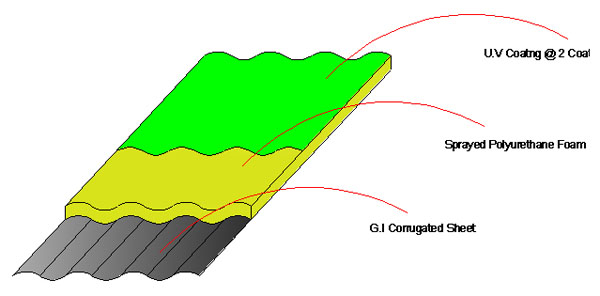 APPLICATION FOR ROOF DECKS
Flextorch Mineral Membrane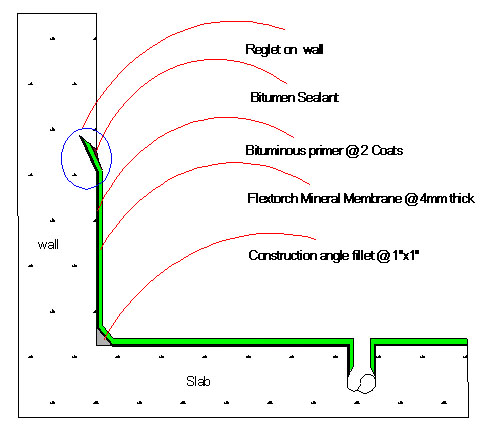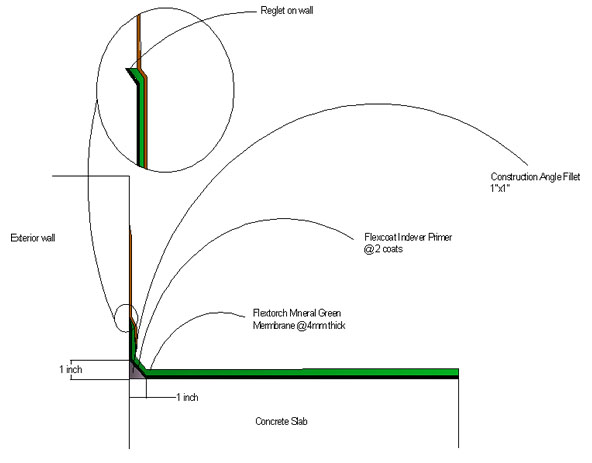 APPLICATION FOR EXTERIOR WALLS/PARAPET WALLS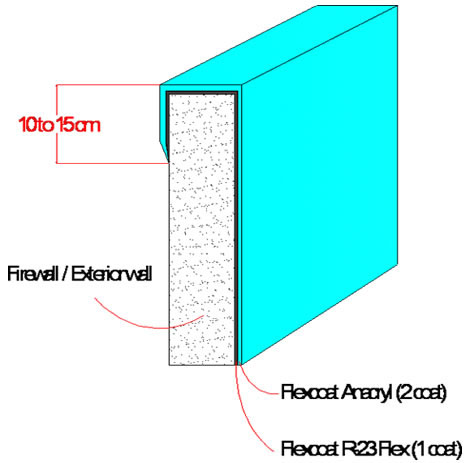 APPLICATION ON SWIMMING POOLS AND PLANT BOXES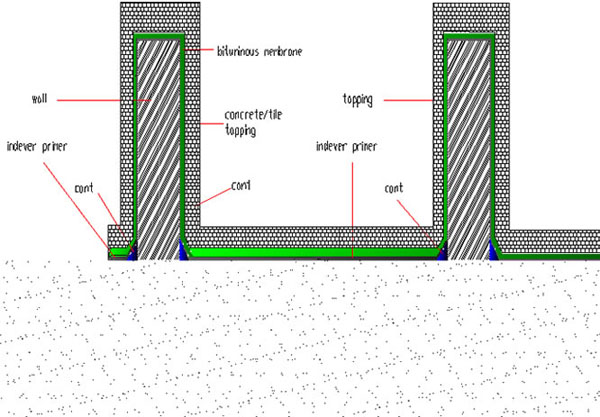 PU PIPE INSULATION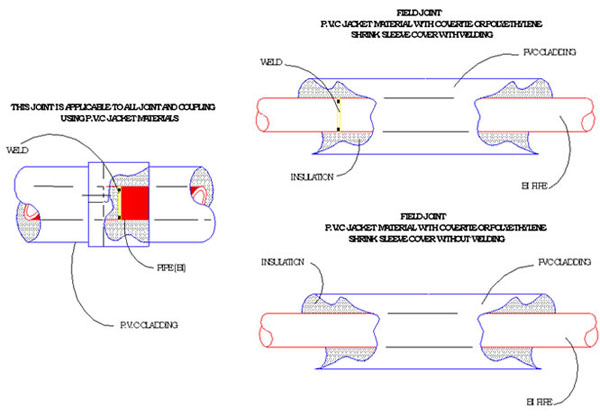 Contact Us
Gloscore Philippines Inc.
Address: 378 Edang Street, Pasay City, Philippines
Phone: +632-519-8994 | +632-519-8982
Mobile: +63922-887-1395
Fax: +632-519-8996
E-mail: info@gloscorephils.com
Find us on Google Maps
sponsored links
SIMILAR COMPANIES/PRODUCTS/SERVICES
Terms of Use/Privacy Policy Advertise Buy me coffee
Gloscore Philippines Inc.