E.M. Cuerpo, Inc. was Incorporated and registered with the Securities and Exchange Commission (SEC) in July 26, 2001 headed by its President and Chief executive Officer, Arch. Celerino S. Cuerpo. It was established primarily to provide and undertake general building construction and other related services. Through the years, the company actively engaged in the construction industry undertaking various projects all over the country. From its humble beginnings, the company has put a premium in every construction project, always striving for excellence in workmanship and efficiency in delivering quality projects to its clients, both in Government and the private sector, and has since worked its way until it obtained a category "AAAA" contractor license from the Philippine Contractors Accreditation Board (PCAB). Its principal classification and category is General Building and General Engineering and has upgraded other classification categories. Its projects comprise mainly of Infrastructure projects such as building construction, steel fabrication, construction and development of real properties.
The company has in its pool the expertise of a core technical team of seasoned consultants and designers from various architectural and engineering disciplines ably complemented by both experienced and budding technical personnel. The company likewise imparts emphasis on continuous professional development of its technical personnel to future enrich their working experience as well as research for new and applicable construction technologies in the industry.
Featured Projects
Rosario Maclang-Bautista General Hospital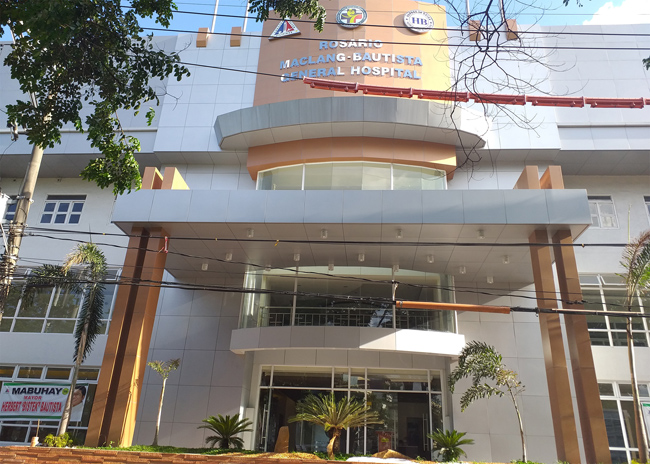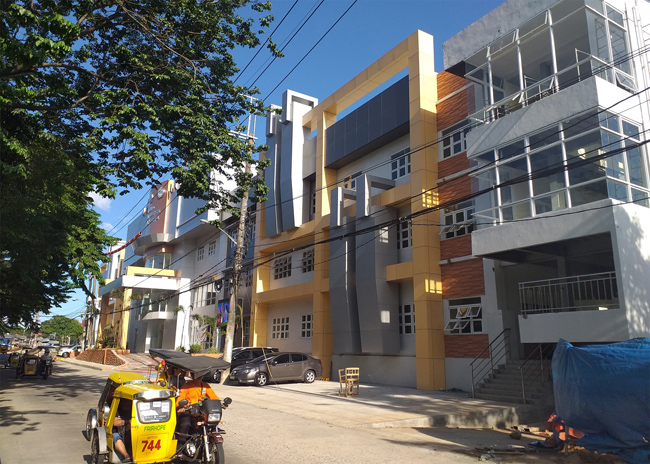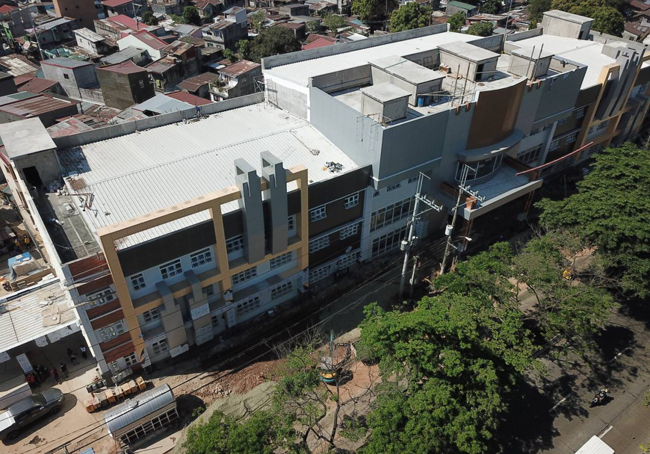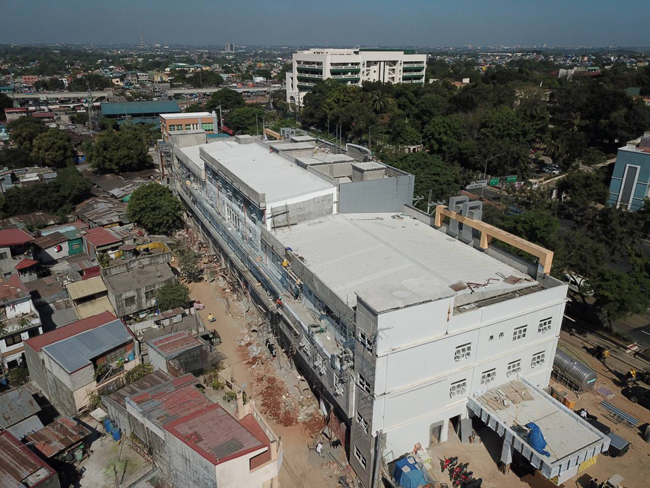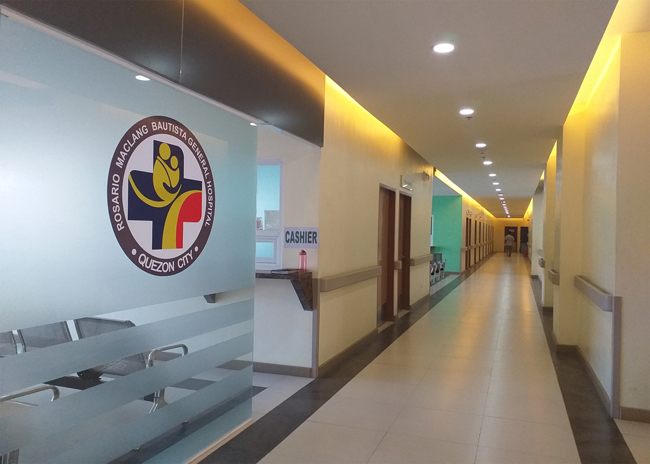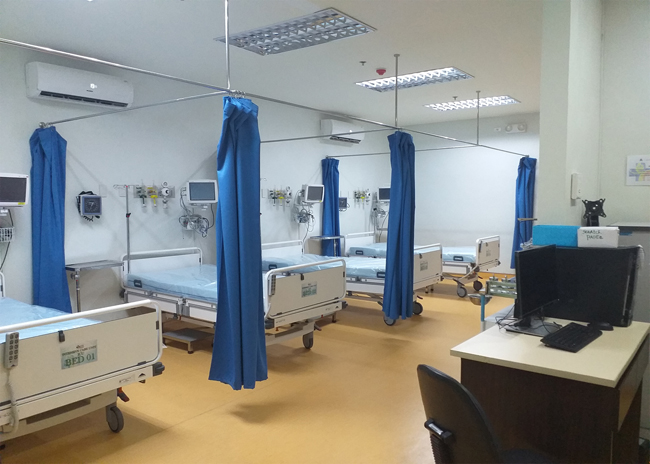 Maritime Industry Authority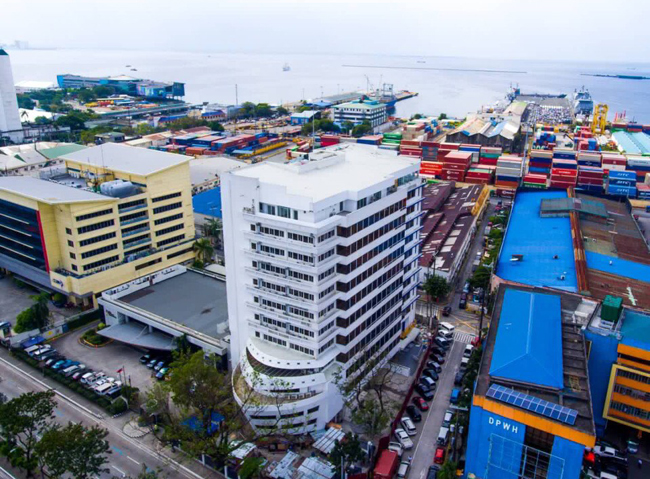 University of the Philippines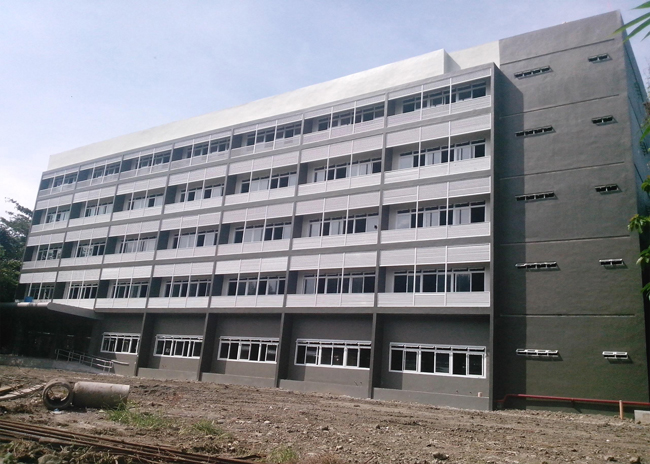 Contact Us
E.M. Cuerpo, Inc.
Address: No. 3 Metropoli Drive, Metropoli Residenza, Brgy. Bagumbayan, Quezon City, Philippines
Phone: 637 8333 loc 304 - 312 | (02) 8637 8333
E-mail: emcuerpo2001@gmail.com
Find us on Google Maps
sponsored links
SIMILAR COMPANIES/PRODUCTS/SERVICES
Terms of Use/Privacy Policy Advertise Buy me coffee
E.M. Cuerpo, Inc.