We are a collection of professionals dedicated to deliver up to its clients' full expectations. It boasts decades of combined experience in the water industry and is supervised closely by managers that hail from no less than the University of the Philippines.
Our Solutions
Industrial and Potable Water Treatment
Industrial

Drinking Water
Wastewater Treatment
We provide different wasterwater treatment solutions using leading technologies from large scale treatment plant for municipality and cities to small scale all-in-one solution for small-to-medium scale business and individuals. We can provide a complete design and build to packaged installations tailor made to our client requirements.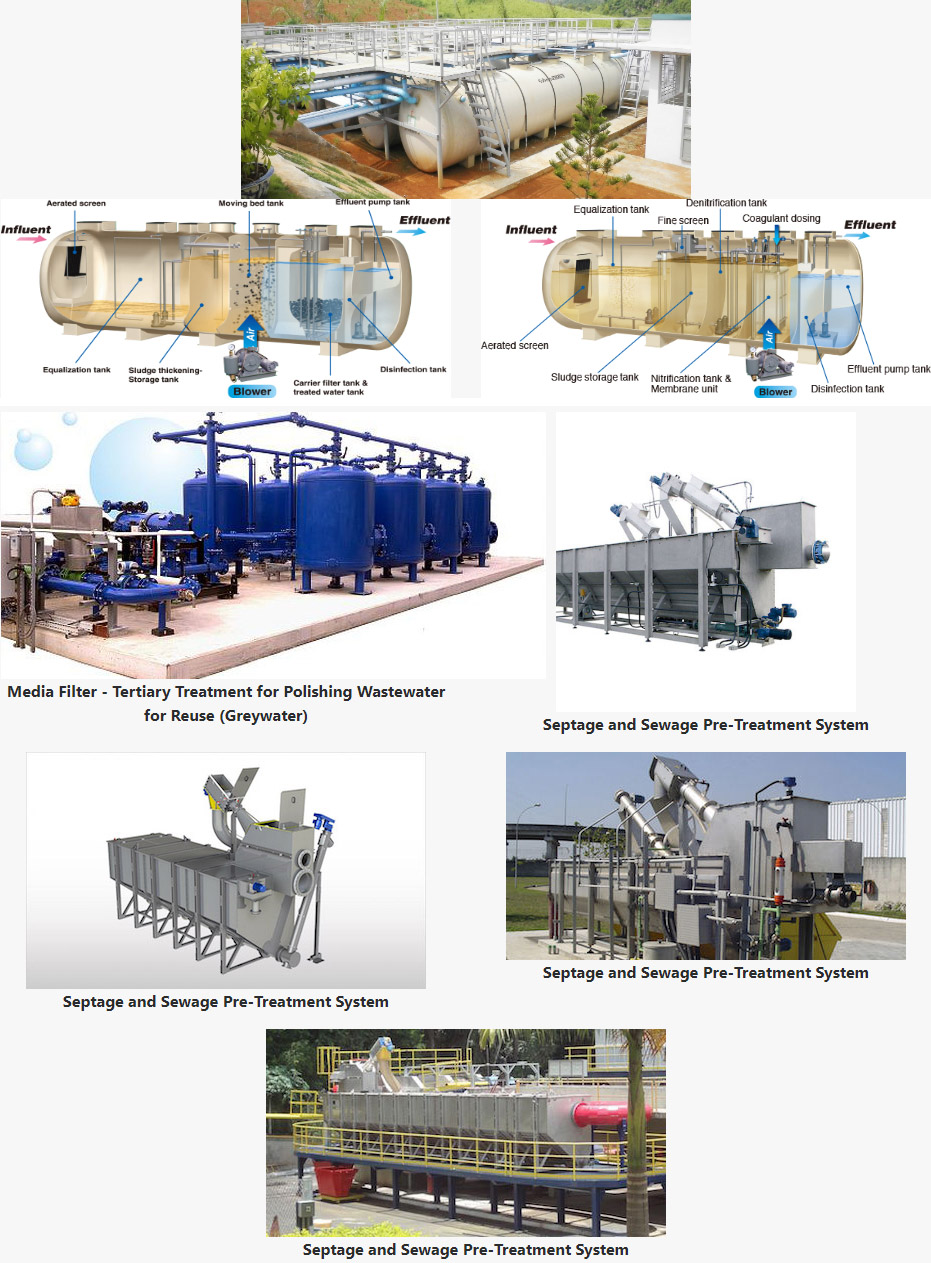 Water Storage Tanks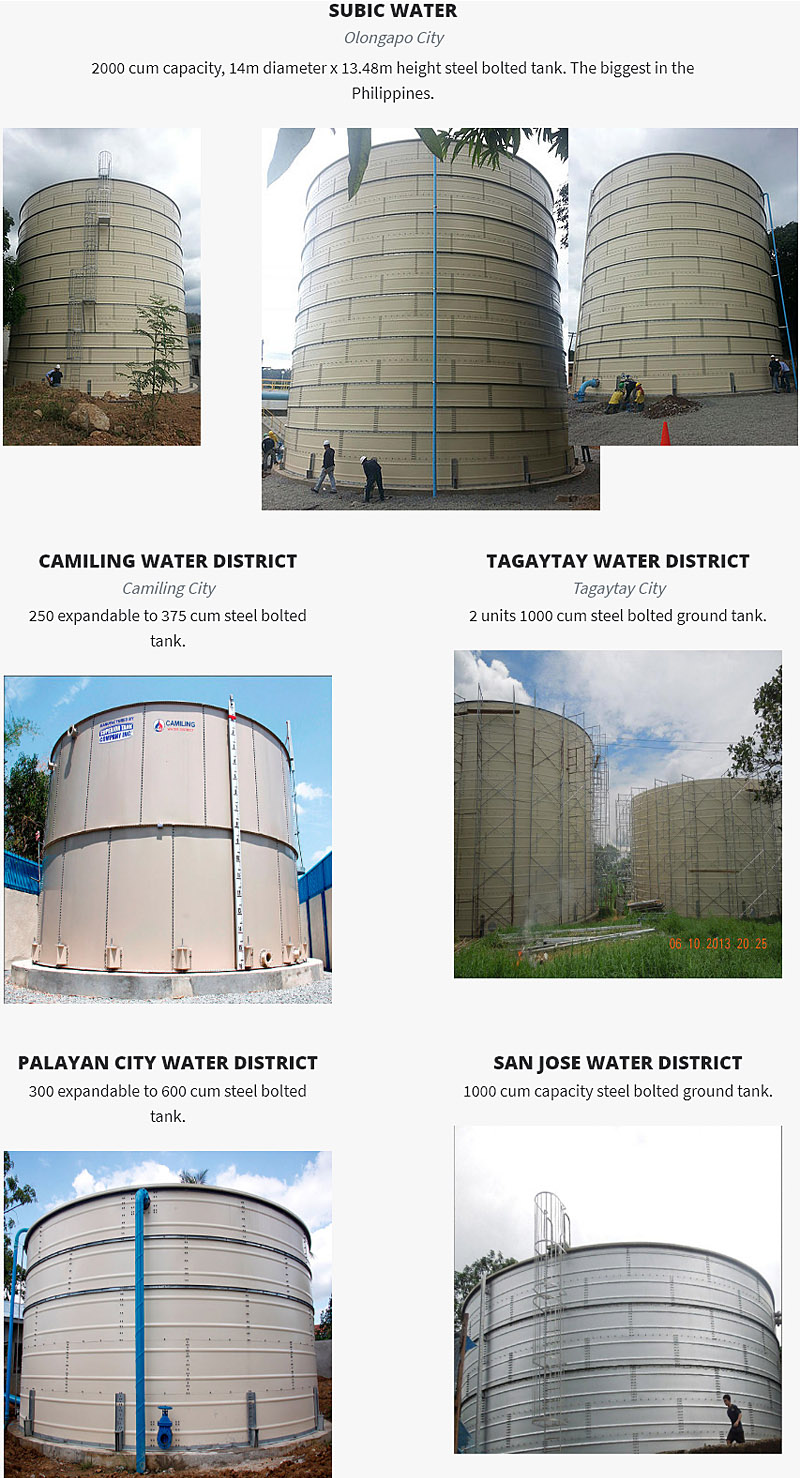 Water Transmission
We are a pipe installation service provider, predominantly working for water districts and developers.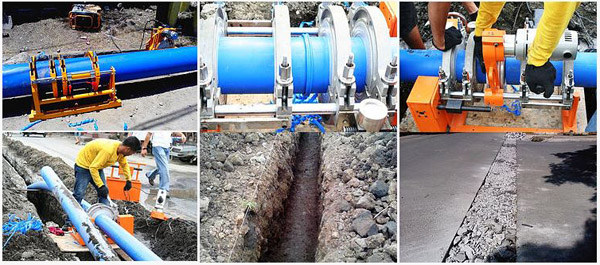 Civil Works
We provide design and construction of various infrastructure like buildings and warehouses, fabrication and erection of steel structures such as elevated water tanks and communication towers and hydro infrastructure like water and wasterwater treatment plants, dikes and weirs and hydro power plants.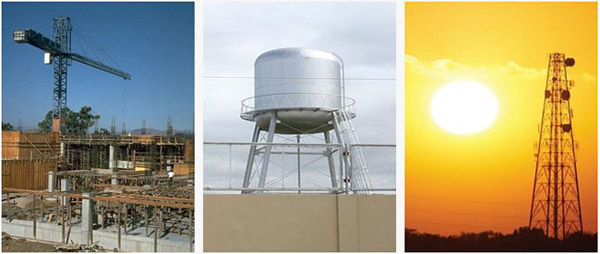 Trading and Supplies
We can supply various equipment, accessories, appurtenances and peripherals to the water industry from Gen Sets to Screens to Pipes and Pumps and more. On top of Supply, we can also install and integrate these things to client specification.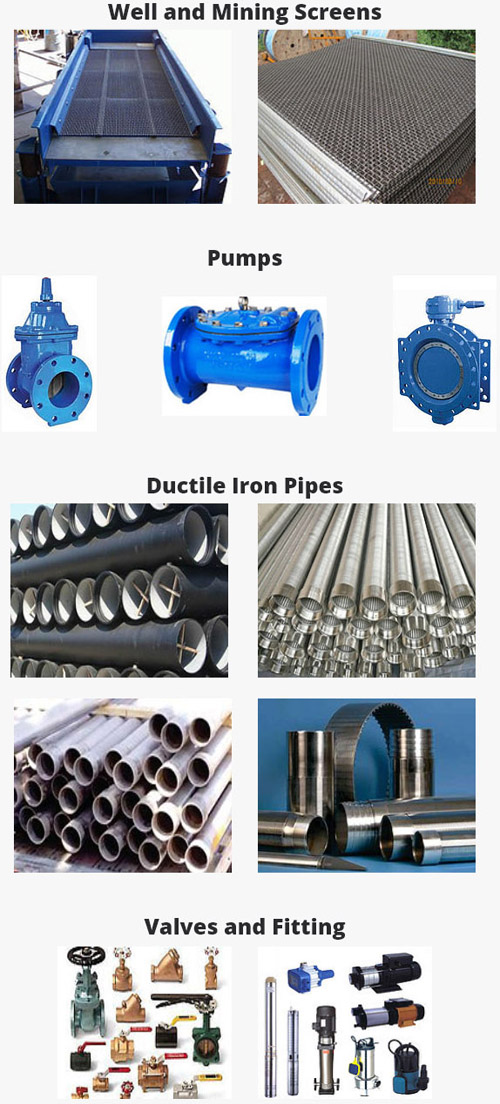 Water Well Driling
We are one of the leading and biggest provider of water well drilling services in the country with 100% committment to clients.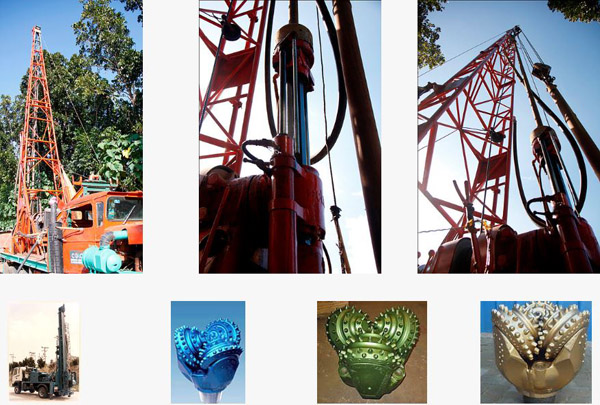 Hydro Power
Hydrodynamic Screw - Generating Renewable and Sustainable Hydropower (kW) from low water flow (Q) at a minimal head (H) of 1 meter.
Hydrodynamic Screw uses the ancient technology of Archimedean Screw Pumps in reverse. Water at height has potential energy that is converted into kinetic energy when it flows down. Flowing water's kinetic energy is converted into mechanical energy by the rotation of the screws due to the movement of water. Mechanical energy is converted into electricity by a generator attached at one end of the screw turbine.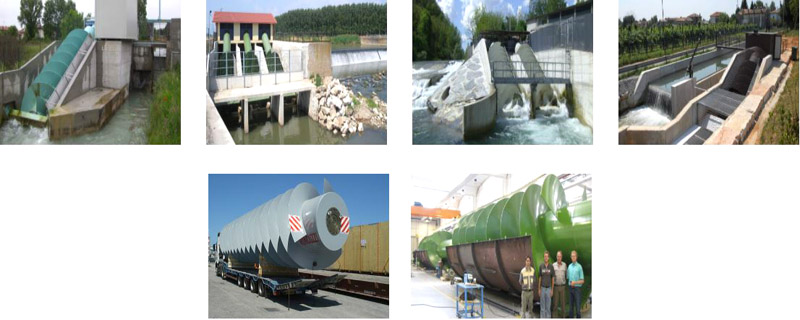 Engineering Consultancy
Through our partnership with Radian Environ Consult we can provide clients with expert advise on pre-feasiblity and feasibility stages of a project covering technical, economic, financial, enviromental, regulatory and social aspects of the project. Once a project gets approval and gets underway CG Integra Corp can offer its engineering and technical know how to implement the project.
Radian Environ Consult is a group of top notch engineers who are all ex-NEDA (National Economic and Development Authority) working with overseas partners to provide the aforementioned services.
What we can do
Feasibility Studies Preparation
Detailed Engineering Design
Project and Construction Management
Our Partners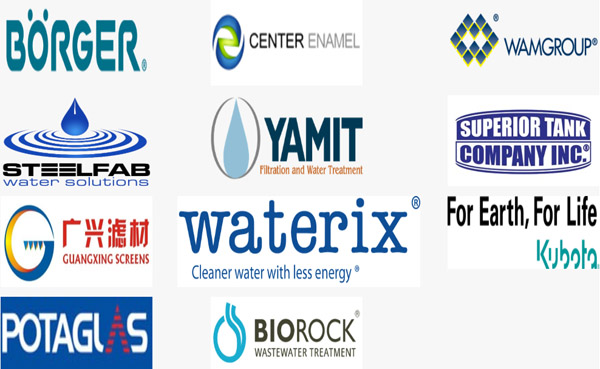 Contact Us
CG Integra Corporation
Address: Unit 705 Page 1 Building, Acacia Avenue, Madrigal Business Park, Ayala Alabang, Muntinlupa, 1799 Metro Manila
Phone: +63 2 880 0651
Find us on Google Maps
sponsored links
SIMILAR COMPANIES/PRODUCTS/SERVICES
Terms of Use/Privacy Policy Advertise Buy me coffee