CAANA Corporation offers comprehensive solutions and integrated services for all project phases, from initial feasibility studies to conceptual and detailed design, right through to construction planning and ongoing maintenance.
Our project management skills are diverse. Examples of the complex projects we have delivered include:
Water and Water Waste Automation
Irrigation Automation
Design, Installation and Testing of Helical Piles and Anchors
Implementation of Screw Piling System
Comprehensive rehabilitation and reseal program
Construction and maintenance activities on the transport network
State-wide program delivery of bridge, culvert and structures inspection
Community support during natural disaster management
Remediation on dams and water infrastructure
Emergency and critical incident response
Intelligent Transport System installations
State-wide road and pavement data collection
Introducing rockfall protection for slope and landslide stabilization
Pioneer of Solar Powered Automation Irrigation System
Our company is a government agency accredited. We deliver projects mainly for the Department of Public Works and Highway, Tourism Infrastructure and Enterprise Zone Authority (TIEZA), San Juan City, Pasig City, Antipolo City, Quezon City and Caloocan City Local Government.
Together with our sister company MJJC Australia Pty Ltd, we are leaning towards green technology in construction industry. This new avenue will be embracing the green building movement and becoming environmentally responsible. In addition, we aim to use energy-efficient materials and technologies.
Completed Projects
We deliver projects across a wide range of sectors, all over the Philippines to the highest standards possible. CAANA Corporation's capabilities are best demonstrated by our successfully completed projects.
CONSTRUCTION & DEVELOPMENT OF IRRIGATION SYSTEM
In partnership with the National Irrigation Administration of the Philippines, we are currently rehabilitating and constructing large and medium water scheme system distributing water supply to Pangasinan rice farms. As part of the government modernization program, and promoting green technology in civil works, we have innovated a solar powered automation irrigation system. This is the first, and the only top-tier technology in the country.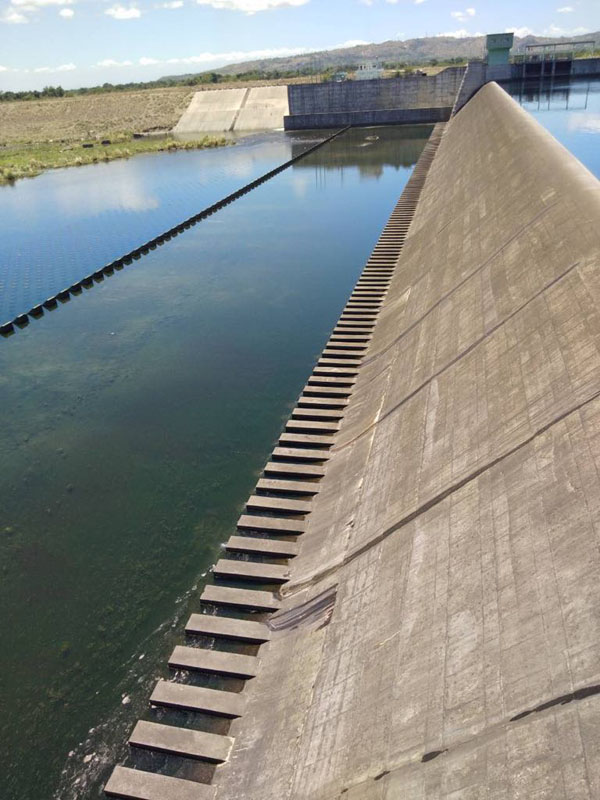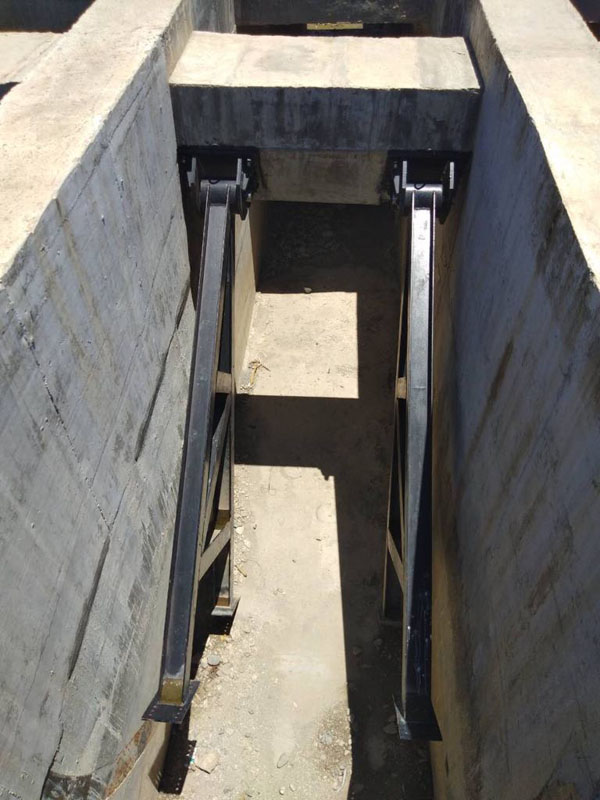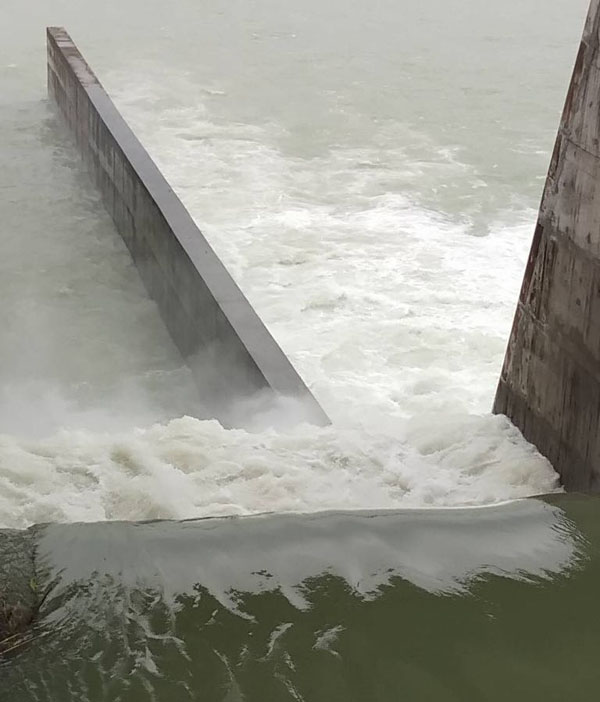 ROCK MESH, NETTING & ROCKFALL BARRIERS
Rockfall Netting is a geotechnical with engineering application including slope stabilization. It is also known as Rockfall Protection; using of wire mesh netting which is used to prevent rocks from falling onto the road, railways and other structures. The mesh is made of galvanized or PVC coated double twisted steel woven wire. Because of this unraveling design, the mesh can withstand huge forces and will not unravel even if a wire is broken. Rockfall protection netting with a PVC coating can be used in aggressive environments.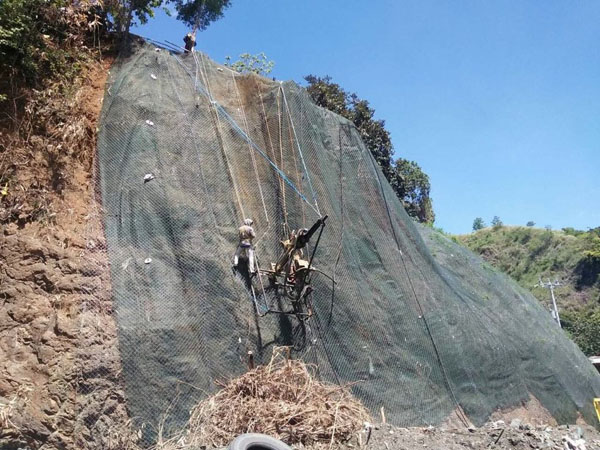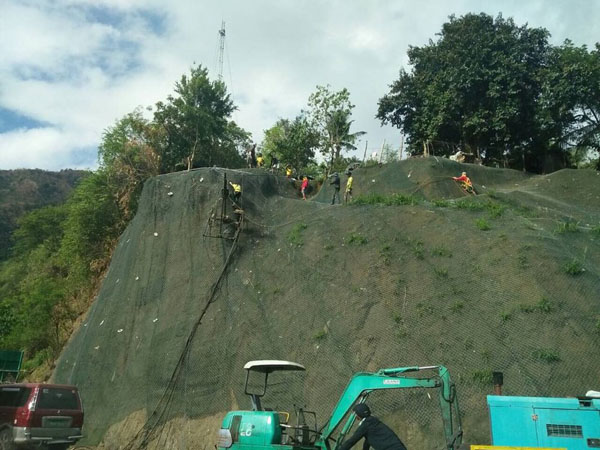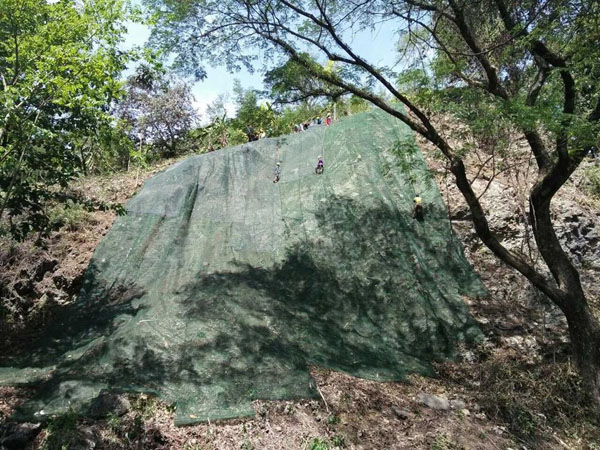 FOUNDATIONS: DESIGN & INSTALLATION OF BORED PILES, MICRO PILES, SCREW PILES AND SOIL ANCHORING AND RETROFITTING
With thousands of screw piles installed to this date with an extensive list of completed and successful projects, our Helical Screw Piles and Anchors solution is one of the paramount to our success. Its design has a unique and effective method in building sturdy, well-built and well-protected deep foundation with helical bearing welded to a central steel shaft. It is primarily know for its ease and fast installment. A pre-engineered system; environmentally friendly with no vibration, no spoils and no use of concrete. Moreover, the company has recently made valuable contribution and infrastructures of impressive bridges with implemented new technologies of retrofitting.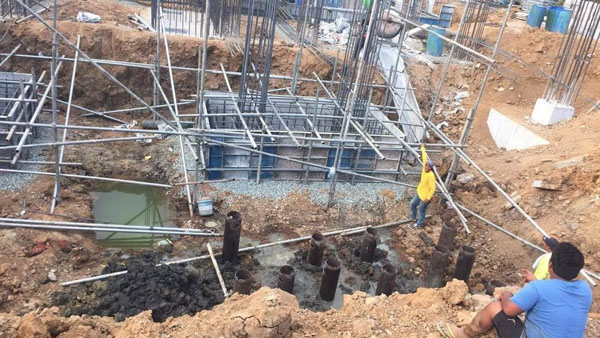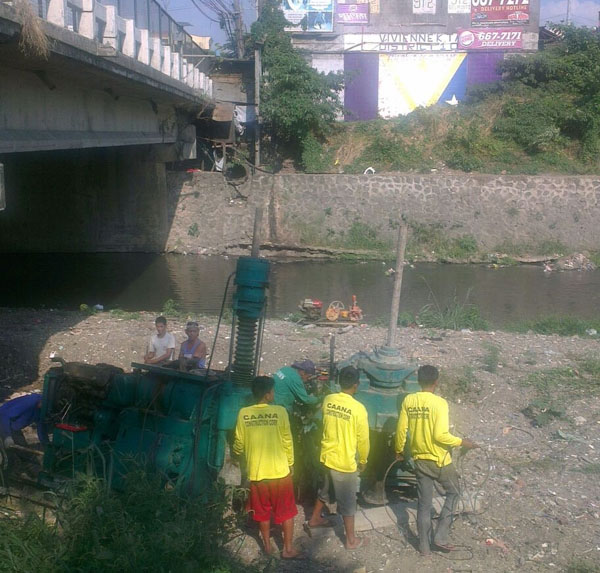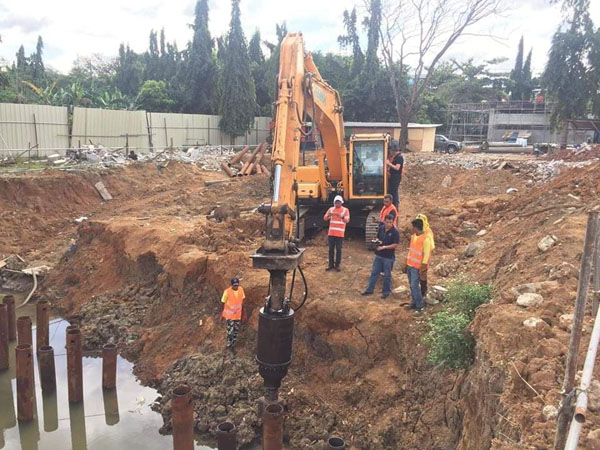 PARKS AND RECREATIONS
One of our biggest projects was being part of the repair and rehabilitation of facilities within the vicinity of the official residence of the President of the Philippines.
HIGHWAYS AND ROADS
CAANA's mainstream is the reconstruction and maintenance of highways and roads from North to South of Luzon. We believe that strong community starts with a strong foundation of roads and highways connecting cities.
GOVERNMENT INFRASTRUCTURE
Our company manages and delivers high priority and complex infrastructure and property projects. We collaborate with the private sector through national government organisation's investment and development to optimise city development.
Contact Us
Caana Construction Corporation
Address: 6546 J. De Leon St, Gatchalian 1 Subdivision, Sucat, Paranaque City, Philippines 1700
Phone: +632-815-8218 | +632-791-6678
Mobile: +63 915 627 7629
E-mail: info@caana.com.ph
Find us on Google Maps
sponsored links
SIMILAR COMPANIES/PRODUCTS/SERVICES
Terms of Use/Privacy Policy Advertise Buy me coffee