BCMS was conceived in 2002 to fulfill a need in the local market for a General Contractor who was competitive, detailed, efficient and reliable but whose approach was both innovative and flexible.
Since that time, the company has developed into one of the premier building contractors in the Philippines. We now provide services to a whole range of projects from luxury hotels, resorts & casinos to residential, commercial & industrial developments. BCMS constantly delivers projects to global standards and always beyond client expectations.
We are meticulous in every aspect of our work from planning to design through to delivery and management whether it is for a major commercial/industrial project or for a minor residential renovation.
BCMS aims to be cost competitive in the market and always provides the client with a complete and detailed scope of works and corresponding costs. Combined with our adherence to international construction work practices, the client is assured that their requirements will be satisfied to a global standard, on time, within budget and with all due attention to the health & safety of the workforce and the environment.
In summary, BCMS is a performance driven contractor that always strives to exceed the unique needs of each of our clients. We rely on long term relationships and the referral and repeat business that that brings as a reward for our professionalism.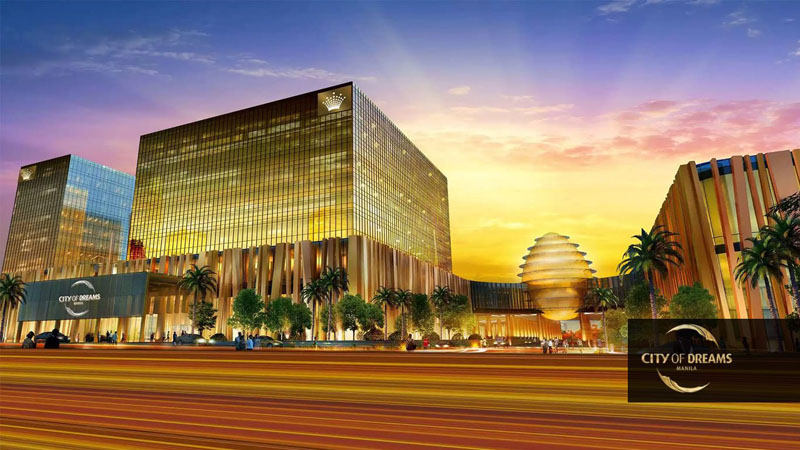 Services
The BCMS management, staff and workforce have decades of accumulated experience from around the world and from across all fields of the construction, building and associated industries.
As a result, we are able to provide the planning, plant, personal and professionalism to manage major refurbishments, renovations, conversions and the Fit-Out & finishing of any variety of projects, large and small. As well as the modification of existing structures, we can also cover new builds. Our professional staff of engineers, designers and managers can provide "Turn Key" services to the client from project inception to completion and turn-over.
And we can assist with the maintenance and repair requirements of the client to ensure the property functions well, remains as cost efficient as practical and retains its value.
We have the plant, equipment and personnel to carry out the client's projects and will provide the professional services and 'in-house' expertise required for complete design, build and maintenance based on achieving the clients' goals of quality, on time scheduling and budgetary compliance.
Fit Out & Finishing
Whilst BCMS began life as a general building constructor, it has developed many specialties over the years. None more so than its extensive work in premium or high end Fit Out and Finishing.
This area requires experienced personnel to provide the fixtures and fittings for a property before the skilled professionals provide the fabric and finishing to the space. This combination of experience and skill is particularly important within prestige venues that have high visibility and public usage such as hotels, resorts and casinos. Whether the project involves a renovation or upgrade of an existing building or structure or its conversion for use as an office, residential, culinary or commercial venture, the same set of experience and skills are applied for all fit out and finishing.
BCMS has the knowledge and experience to successfully complete the project to the client's desired standard by applying our globally acquired work practices and employing only the most efficient and diligent staff from start to finish. Only in this fashion is the client assured that their standards will be satisfied to a global standard, on time and within budget.
Fit Out services provided by BCMS
Steelworks
Framing
Joinery
Electrical
Lighting
Shop Fitting
General Fixtures
Plumbing
Plastering
Glasswork
Painting
Electronic control systems
Alarms and security systems
Sprinkler systems and fire control equipment
Insulation
Air-conditioning
Finishing professions provided by BCMS
Tiling
Glasswork
Varnishing
Polishing
Inlay work
Upholstery
Ceramic work
Marble work
Carpeting
Flooring
Signage
Ancillary Services
BCMS also provides a range of services that can be required in support of many projects including engineering, design, auto CAD drafting, estimating, importing, equipment rental and project planning. We can cover every identifiable requirement for a complete new build, refurbishment, conversion or renovation.
We can assist with building assessments prior to acquisitions and with a maintenance requirement report on new or old facilities. This ensures that the client is fully appraised as to the immediate and on-going costs of repairing and maintaining properties.
And with our regular maintenance scheduling, we conduct regular inspection of premises and advise on preventive maintenance procedures and/or provide and manage these directly.
Ancillary Services provided by BCMS
Design
Drafting
Engineering
Architectural
Interior Design
Project Management
Plant & Equipment Hire
Quantity Surveying
Quality Assurance
Property Evaluation
Preventative & Managed Maintenance Services
Material & Equipment Importation
Trade Services
BCMS can provide clients with a broad range of Trade Services for one-off repair work to sub-contracting on larger projects.
Trade Services provided by BCMS
Demolition
Ground Works
Concreting
Masonry
Carpentry
Roofing
Insulation
Air-conditioning
Electrical
Plumbing & Waterproofing
Glazing
Painting
Bricklaying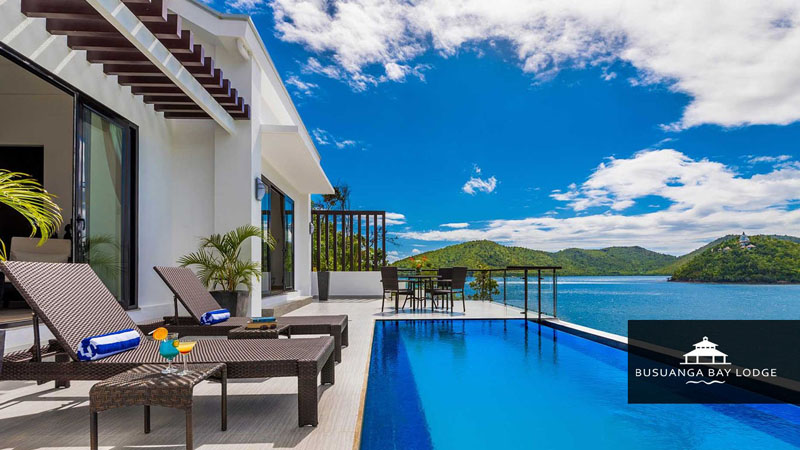 Portfolio
BCMS has consistently delivered projects to global quality standards, on time and on budget for numerous, high profile projects across a number of sectors including:
General construction projects and works
Restaurant / Bar and commercial premises
Residential property
Hotels, resorts & casinos
Office construction, renovation and fit-out
Industrial construction, refurbishment and renovation
Institutional establishments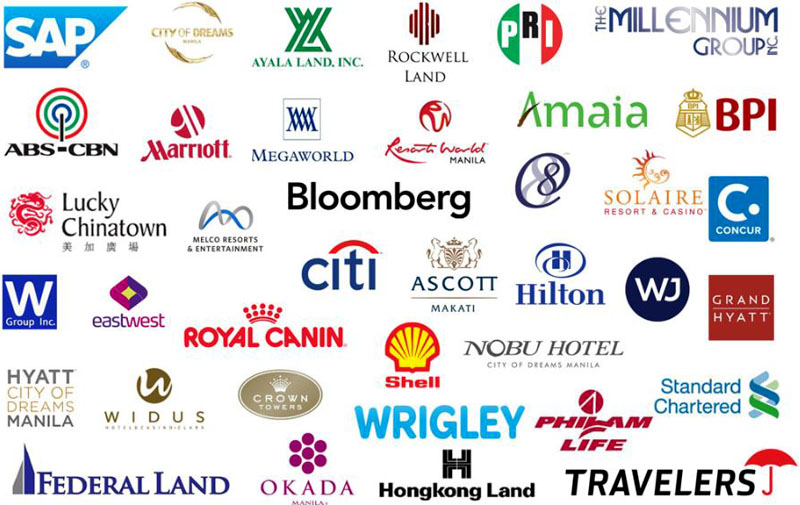 A list of BCMS's valued clients includes:
American Express
Philip Morris
Credit Suisse
ILO – International Labour Organization of the United Nations
CBK Power Plants
pITstop
Bayview Technologies Inc.
Campbell Alexander
Oriental Support
High Performance Floors Inc.
Oakleigh Capital Ltd.
Streaming Technologies
Comverse Philippines, Inc.
Raffles Gallery
The Handlebar Bar& Grill
MBT International Freight Forwarder, Inc.
Quest Exploration Drilling Phil. Inc.
Busuanga Bay Lodge, Inc.
Far South East Gold Resources, Inc.
APEX Mining Corporation, Inc
SAP SE
City of Dreams Manila
Ayala Land
Rockwell Land
PRI
The Millennium Group Inc.
ABS-CBN
Marriott
Megaworld
Resorts World Manila
Amaia
BPI
Lucky Chinatown
Melco Resorts & Entertainment
Bloomberg
Solaire Resort & Casino
Concur
W Group Inc.
East West
Royal Canin
Citi
ASCOTT Makati
Hilton
WJ
Grand Hyatt
Shell
Nobu Hotel Manila | City of Dreams
Hyatt
Widus Hotel and Casino Clark
Crown Towers
Wrigley
Philam Life
Standard Chartered
Federal Land
Okada Manila
Hongkong Land
Travelers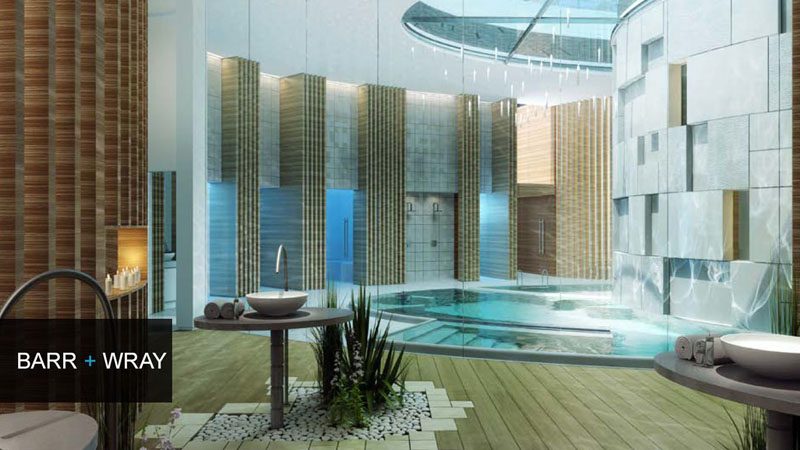 Contact Us
BCMS International Specialty Contractors, Inc.
Address: 7/F SJG Center, 8463 Kalayaan Ave. corner Don Pedro St., Brgy. Poblacion, 1210 Makati City
Phone: (632) 804 2708 | (632) 846 9519
Fax: (632) 801 5232
E-mail: contact@bcms.com.ph
Find us on Google Maps
sponsored links
back to business directory home page
BCMS International Specialty Contractors, Inc.