We are the largest independent manufacturer of glass containers for the beverage and food industries in the Philippines. Established in 1966, our company has been in the business of making quality glass containers for over 45 years.
Our manufacturing plant is located in Calamba, Laguna, approximately 50 kilometers south of Manila.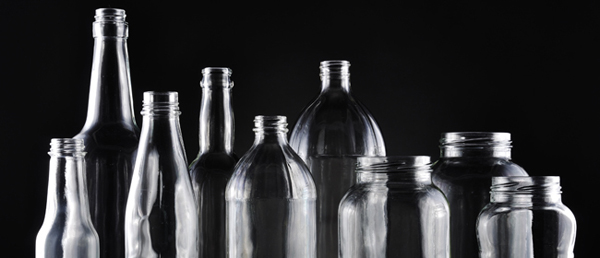 Products
We produce a diverse line of flint (clear) glass containers for a wide variety of products, including alcoholic beverages, carbonated soft drinks, ketchup, condiments and food products. The majority of our glass containers are produced to customer specifications, but we also produce generic bottles for various applications.
Customized Glass Containers
We can customize our glass containers to our customers' specifications, including volume of content, shape, thickness, size of opening, or texture, and we can even incorporate customized logos or text. Our design team will work closely with you to make sure your design conforms to industry standards.
Generic Glass Containers
We produce a diverse line of generic glass containers that are available for immediate purchase or advance order. The following are the bottles that we currently offer: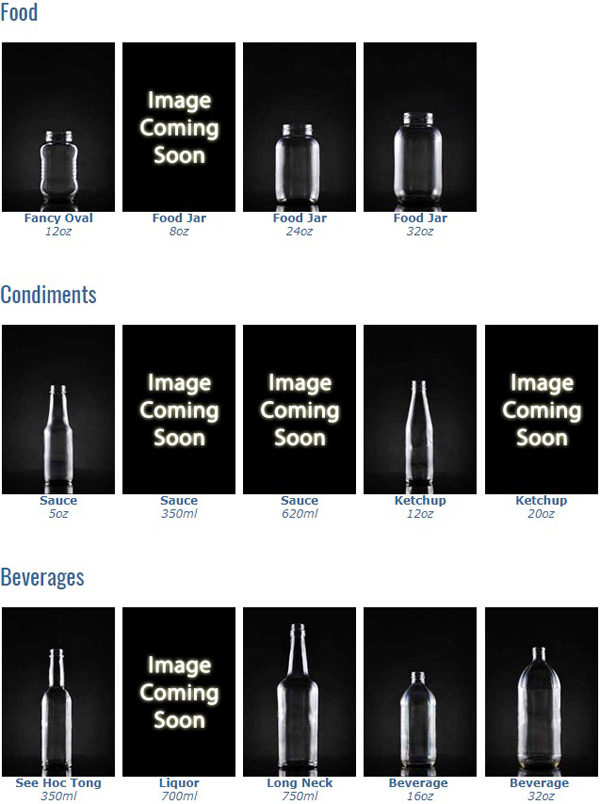 Conversion: 1 oz = 29.6 ml
Contact Us
ARCYA Glass Corporation
Address: 22/F Herrera Tower, 98 V.A. Rufino Street corner Valero Street, Makati 1227
Phone: 845-0813 to 16
E-mail: sales@arcyaglass.com
Find us on Google Maps
sponsored links
SIMILAR COMPANIES/PRODUCTS/SERVICES
Terms of Use/Privacy Policy Advertise Buy me coffee