4B Construction Corporation is a Philippine Triple "A" construction company that provides Ready Mix Asphalt (RMA), Ready Mix Concrete (RMC), and Heavy Equipment Rental.
With its production plants located at key areas of Pampanga and Zambales, 4B Construction Corporation has provided its products to its various clientele at Central Luzon (Bulacan, Pampanga, Tarlac, Bataan, Zambales), areas of Northern Luzon and Metro Manila while its Construction Services provide a nationwide coverage.
With its people, plants and machineries, and quality management system, the company continuously builds enduring infrastructure for the betterment of the lives of the Filipino People.
CERTIFICATION & ACCREDITATION
ISO 9001:2015
Quality Management System
PCAB "AAA" License
PCA Member
SBMA Accredited Contractor
BRS Accredited for Plant (Concrete & Asphalt)
BRS Accredited for Laboratory Testing
PHILGEPS Accredited
DPWH Accredited
Accredited Dun and Bradstreet Philippines (Ayala Group of Companies)
HISTORY
With its strong lineage in the construction industry, for over 30 years, 4B Construction Corporation has continued to serve both the private sector and the Philippine Government, through its various implementing agencies.
From a start-up company at Zambales province, the company has transformed into a construction company that also offers a line-up of Ready Mix Asphalt (RMA), Ready Mix Concrete (RMC), and Heavy Equipment Rental.

Initially, with a limited area of coverage, 4B has branched out to serve various clients in Central Luzon, and National Capital Region (Metro Manila); while its construction services has covered projects ranges from north (Region II), to further south (Region IV), and beyond.

With the founding patriarch's culture of continuous commitment to organization improvement and quality passed on to the next level of management, the company continuously strive for various accreditation of both local, and international standards like ISO 9001:2008.
Products & Services
Concrete

Pavement Use
For every pavement need or challenge, 4B Construction Corp concrete product will be able to serve the customer's project specifications.
Residential, Low-Rise to High-Rise
For various construction requirements, concrete combines strength and durability, while maintaining the ease to style and build.
Construction

Public Safety, Quality and Reliability are our company's priority! Philippine Construction Accreditation Board (PCAB) has given 4B Construction Corp a Triple "A" license to ensure the public that we have the capacity and capability to deliver.
As a contractor, 4B Construction Corp offers an end-to-end service solution to our clients - Procurement, Project Management, Surveying, Safety and Traffic Management, Earth Works, Soil Compaction and Pavement Products.
Asphalt

4B Construction Corp asphalt pavement has demonstrated outstanding performances on different traffic loads and conditions. From farm-to-market roads to expressways, our asphalt has provided Filipino commuters excellent performance.
Heavy Equipment Rental
Track Type
Dump truck / Self-loading truck / Tractor head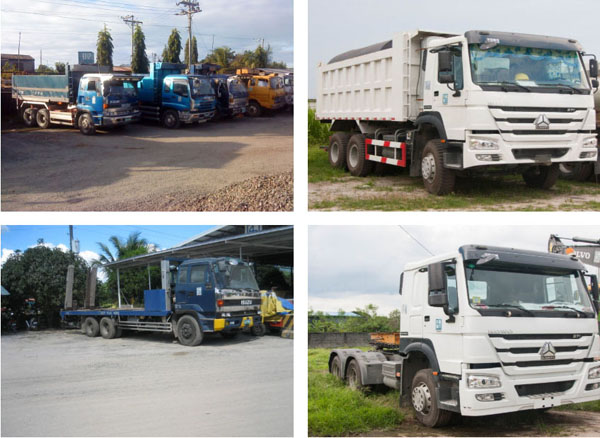 Bulldozer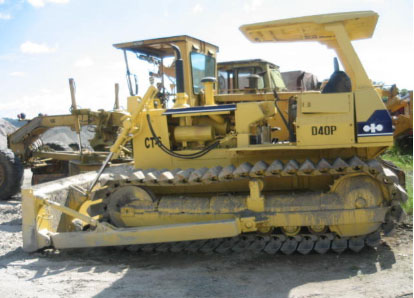 Grader

Excavator

Compactor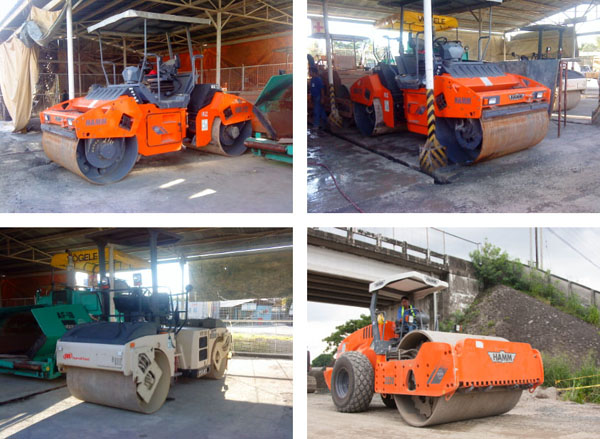 Loader

Crane

Paving
Pneumatic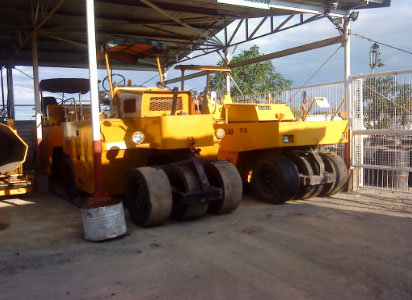 Asphalt paver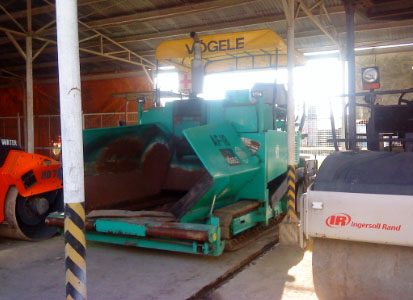 Projects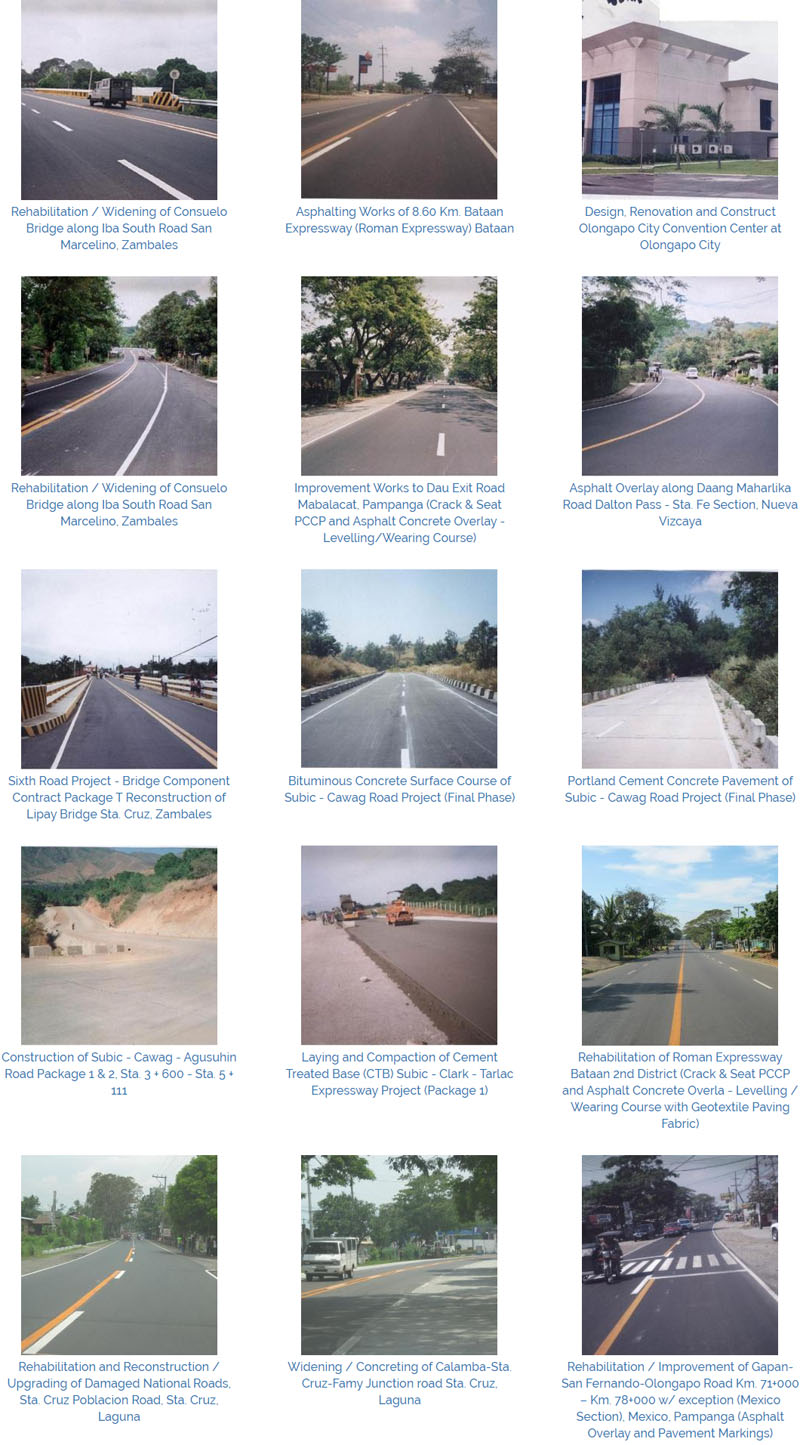 Contact Us
4B Construction Corporation
Address: #50 Road 1, Bagong Pag-Asa, Quezon City
Phone: +63 (2) 928 9225 | 453 2580
Fax: +63 (2) 454 3708
E-mail: info.4bcc@gmail.com
Find us on Google Maps
sponsored links
SIMILAR COMPANIES/PRODUCTS/SERVICES
Terms of Use/Privacy Policy Advertise Buy me coffee