Homes with attitude.
If you like architecture, interior design -- anything connected to the art of home building, you're in the right place. Xhomez is a photo gallery of beautiful houses from the most creative minds in the business. Here you'll discover thoughtfully designed dwellings, tastefully crafted interiors... Let there be no further delay, go see, feel, be inspired.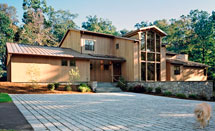 00048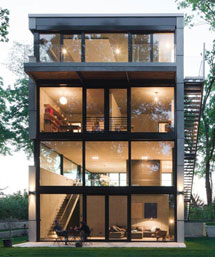 00044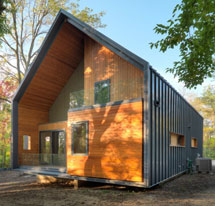 00040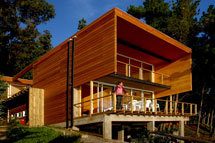 00036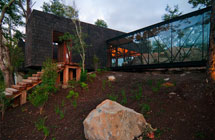 00032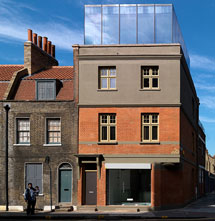 00028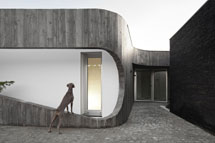 00024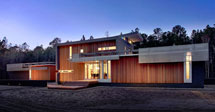 00020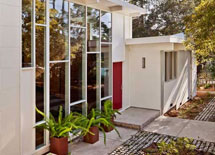 00016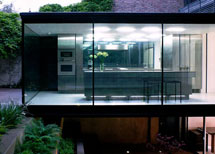 00012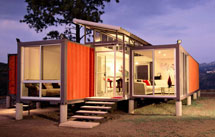 00008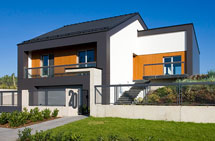 00004
Your FB likes, tweets, G+ shares, Pinterest pins inspire us to work harder. If you enjoyed this page please help us spread the word:-) Thank you!