Georgia Club by Brittany Corporation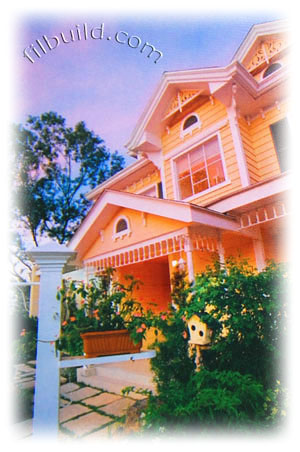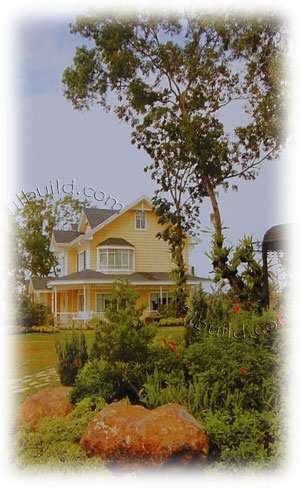 Georgia Club is a realization of the partnership between real estate maverick Brittany Corporation and the Quiros family of Sta. Rosa.
Masterplanned across an initial 30 hectares, Georgia Club is the upscale property inspired by the charming communities of the American South. Homes take design cues from classic Colonial architecture. Gardens and trees grow abundantly across the landscape.
It is an exclusive gated community where you enjoy life among your own, in a friendly, neighborly atmosphere. It is right at the heart of Sta. Rosa, one of the most vibrant, thriving growth areas in the near south.
Took inspiration from the American South State of Georgia.
The 30-hectare community is designed to both encourage and preserve a way of life that recognizes friendship and family as integral components to the enjoyment of life.
The quality of our homes is precisely what you would expect in a community that places such a high value on "how you live".
Is a 30-hectare portion of the Quiros property. It is adjacent to other prime developments in the area, Hacienda Sta. Elena, Brittany's Bellereve, Fontamara, Promenade and La Residencia.
The land is characterized by tall sprawling trees and fertile plains.
A land where we shall build homes amidst all these natural beauty. A garden city that balances structured civilization with its rustic surroundings.
Georgia Club's charming homes take on classic American southern architecture. Wrought iron fences surround each house. Vibrantly colored shutters on French windows serve as colorful openings to a glimpse of the verdant land. The brightly colored doors are a welcome sight.
At Georgia Club, the classic American southern homes, the welcoming atmosphere, and the relaxed lifestyle all make for an environment conducive to a life more genteel. A life that all exudes southern charm.
At Georgia Club, you have everything you need for a life more exclusive, a life at the upper crust.
Price range: P14M - P26M
Location
Situated in the middle of thriving Sta. Rosa, Georgia Club is close to everything vital to answering one's needs in daily life. It is near the commercial area of Sta. Rosa. And it is between Tagaytay's leisure destinations and the commercial and business areas of Alabang and Makati.
Some of the country's premiere academic institutions are also close by, including the University of Sto. Tomas. The world class Asian Hospital and other medical facilities are a short drive away. Moreover, access to and from Georgia Club is easy. You can take the traditional route via the Sta. Rosa exit or take the new Asia Brewery -Greenfield Interchange. It is a shorter, quiet, and more leisurely drive to Georgia Club.
Sta. Rosa, the fast rising new residential area of choice among young urban families is just a short 45 minute drive to Makati's CBD. It is also home to the best schools South of Metro Manila.
Easy access via SLEX Sta. Rosa exit or thru the Asia Brewery/Greenfield exit.
With Georgia Club's location and accessibility, practically all roads lead to this star development in Sta. Rosa.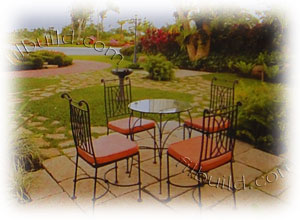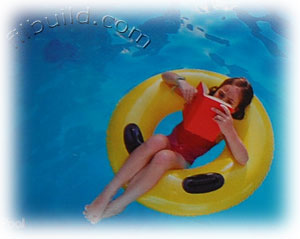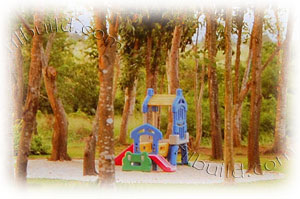 The Big Picture
The masterplan for Georgia Club takes on a comprehensive scope as it puts together all the components vital to creating a Lifescape-a unique harmony of property aesthetics and functions that make for a life both inspired and inspiring.
Initially spanning 30 hectares, the elements of the Georgia Club masterplan-the homes, the amenities, the central location and the accessibility- combine to become the setting for a life most refined.life at the upper crust - an expansive community of residential enclaves surrounded by commercial and business areas, connected by accessible roads and set in hectares of idyllic land.
Georgia Club stands as an integral member of the community of communities in Sta. Rosa, complementing the Brittany developments of Bellereve, Fontamara, Promenade and La Residencia, and the Quiros development of Hacienda Sta. Elena. With Georgia Club, the shared vision of Brittany and the Quiros family is fast becoming a grand reality.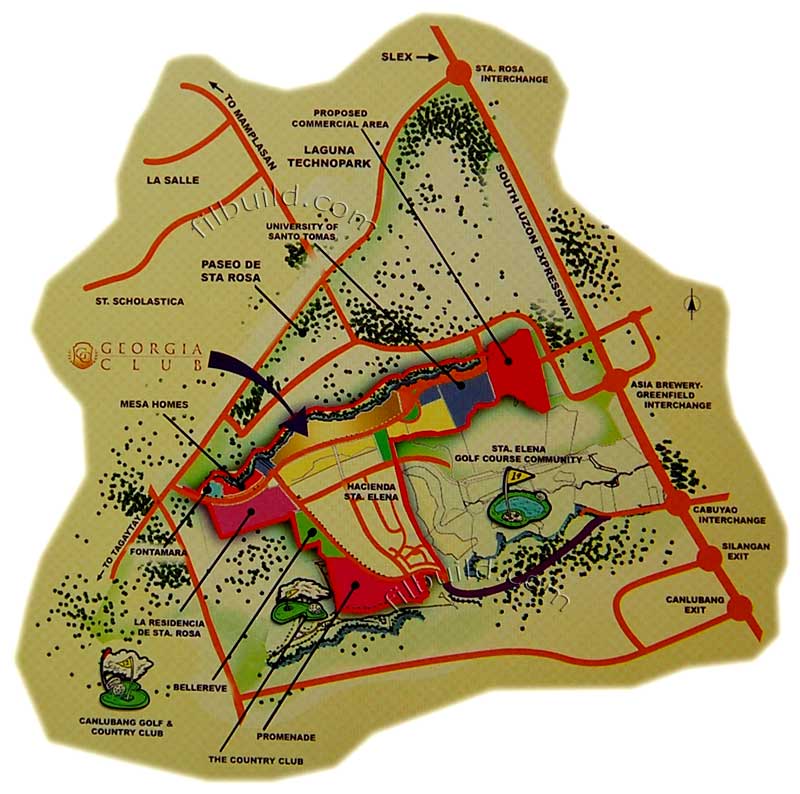 The Legacy of Quiros
The Quiros family is synonymous with Sta. Rosa, a land that is bound by tradition and style that makes it unlike any other region in the country.
The family has left its indelible mark by the numerous developments in the area. They echo the rich colorful past during the explosive growth of the sugar industry.
The area is a skillfully master planned development that embraces existing projects like Hacienda Sta. Elena, Mesa Land and Brittany. It will also be the future home of the University of Sto. Tomas and a mixed-use Residential and Commercial area.
A Sublime Alliance
The Quiros family together with the Real Estate industry's maverick, Brittany Corporation, envisions a development in the South that successfully combines old world charm with world class development.
Sta. Rosa: Rising Investment Capital of the Country
The

Detroit of the Philippines

- presence of major car manufacturers and assemblers
The

Silicon Valley of the Philippines

- high concentration of electronics and semi conductor companies
The IT hub of the South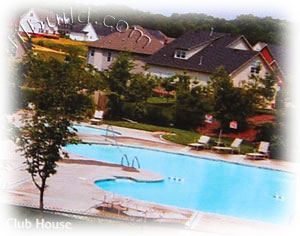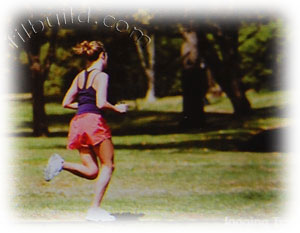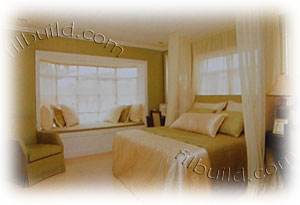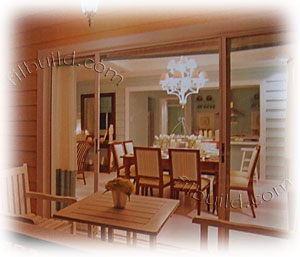 University of Santo Tomas
The oldest university in Asia in partnership with the Quiros family, continuing its heritage of
excellence in education.
The UST complex shall have a teaching hospital and choice residential community with a
complementary commercial area nearby.
Close to Top Schools and Universities
University of Santo Tomas
Ateneo Graduate School
St. Scholastica's College
Brent International School
Don Bosco College
De La Salle University
Future site of the following: Xavier School, Lourdes School and the UST College of Medicine
Proximity to Premier Recreational Destinations
Top Golf Courses

Sta. Elena Golf Club
The Country Club
Tagaytay Highlands

Tagaytay City mountain retreats
Batangas Beaches
Main Gate/Access Road
The main gate of Georgia Club will be opening soon from Paseo De Sta. Rosa commercial center. The access bridge is set for construction this year, while the road from Greenfield Business Park (side of South Luzon Medical Center) is under way.
Model House Photos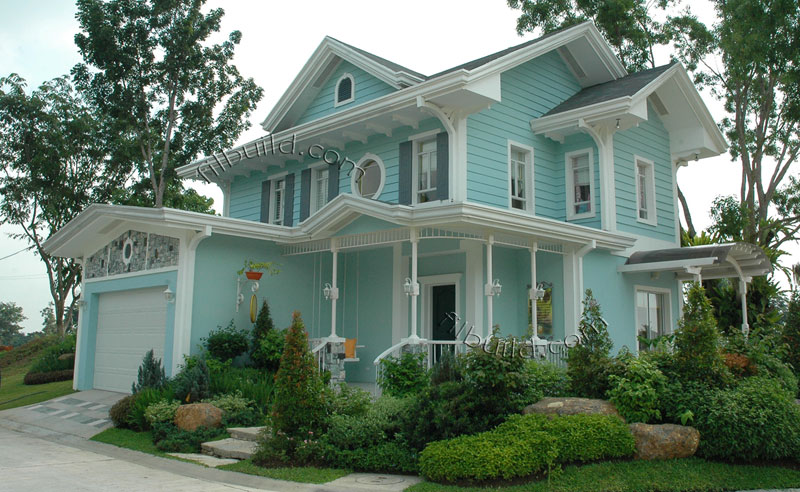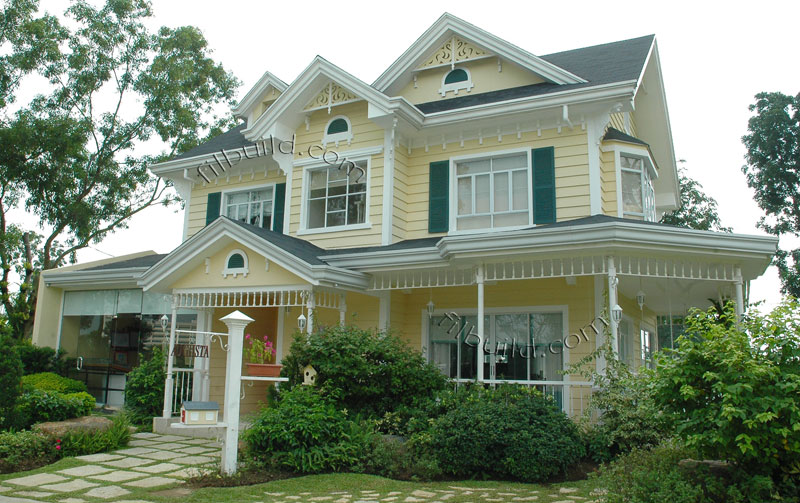 Georgia Club Audio Visual Presentation
About the Developer
Vista Land is the Philippine's largest homebuilder. It was incorporated on 28 February 2007 and was listed on the Philippine Stock Exchange on 25 June 2007. It is the market leader by far in terms of total number of houses built, having constructed more than 200,000 homes in 28 provinces, and 60 cities and municipalities in Luzon, Visayas and Mindanao.
The Company currently ranks among the top listed property firms in the country in terms of total assets, earnings and market capitalization. With well-known and distinct brands - Brittany, Crown Asia, Camella, Lessandra and Vista Residences, and through its provincial marketing subsidiary Communities Philippines - Vista Land caters to all income segments in the different provinces of the country.
Developer Audio Visual Presentation

Brittany Corporation

Vista Land
Contact Us
Vista Land & Lifescapes, Inc.
UGF Worldwide Corporate Center
Shaw Boulevard 1552
Mandaluyong City, Philippines
Call: (+632) 5845308/05 ext. 0088
Fax: (+632) 584 5731
Email: ir@vistaland.com.ph
Accredited Brokers/Agents: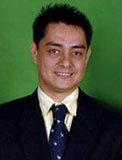 Contact: Ralph Alcazar Jr., REB ZAM 13-07(R)
Mobile: +63 908 896 5800
Email: ralph0913@gmail.com
Attention Our Valued Users
The particulars and visuals shown herein are intended to give a general idea of the project and as such are not to be relied upon as statements of fact. While such particulars and details on present plans which have been prepared with utmost care and given in good faith, buyers are invited to verify their factual correctness and subsequent changes, if any. The contents herein are subject to change without prior notice and do not constitute part of an offer or contract. For more information please see our Terms of Use.
If you are a licensed broker/agent authorized to sell the products described on this page, feel free to introduce yourself in the Comments section.
comments powered by
LINKS
Latest in Philippine Architecture, Home Interior Design
House Construction Contractor, Home Builder Philippines
Architecture, Interior Design Latest Trends
Construction Materials, Home Depot Philippines
New Homes For Sale by Property Developers Philippines
RFO Philippine Homes For Sale by Owner
Home Depot, Building Materials Suppliers Philippines
Machinery & Equipment Importers Philippines
Your FB likes, tweets, G+ shares, Pinterest pins inspire us to work harder. If you enjoyed this page please help us spread the word:-) Thank you!
back to Real Estate Philippines - New Homes by Property & Land Developers homepage