Bambu Estate by Kisan Lu Lands

Japanese-themed community located in Mintal, Davao City. One of the prime subdivisions of Kisan Lu Lands Inc. This 28-hectare mid-cost community has 5 elegant and minimalist house models to choose from with a minimum lot cut of 150 sqm. 
At A Glance
Property Type: House and Lot
Description: Bungalow | 2 Storey houses | Low Cost to Middle Class Subdivision
Location: Mintal, Davao City
Package Price: Php2,300,000 to Php4,850,000
Financing Options/Terms: Pag-ibig | In-house | Bank | Deferred Cash | Spot Cash
Lot Area: 150 to 180 square meters
Floor Area: 40.38 to 72.78 square meters
Location
Site Development Plan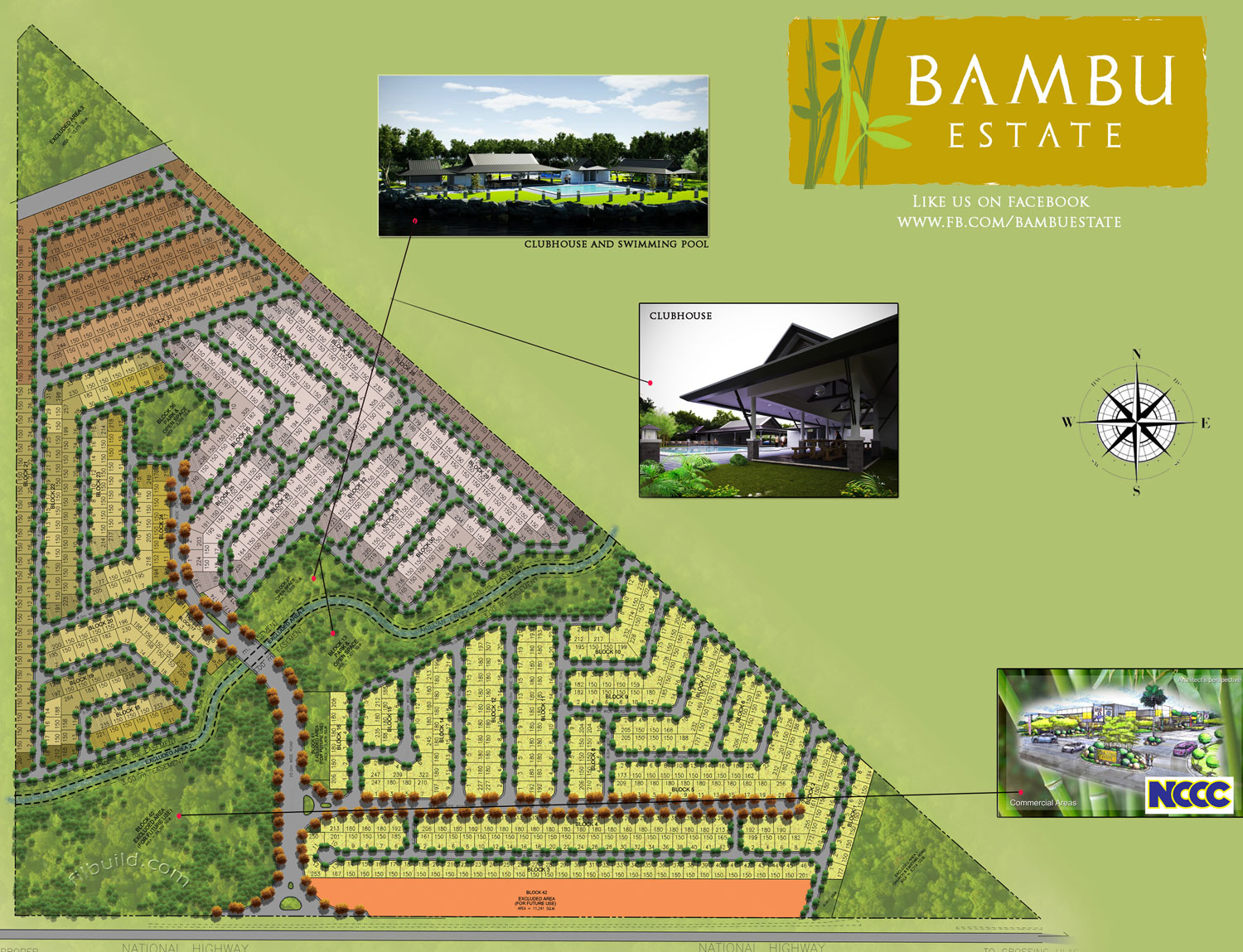 Site Development Plan (click to enlarge)
Facilities & Amenities
Swimming Pool
Clubhouse
Parks and Playground
Entrance Gate
Perimeter Fence
Homes For Sale
Maki
Bedrooms: 3
Toilet & Bath: 3 
Lot Area: 150 sqm.
Total Floor Area: 115.98 sqm.
Ground Floor Area: 66.38 sqm.
Second Floor Area: 49.60 sqm.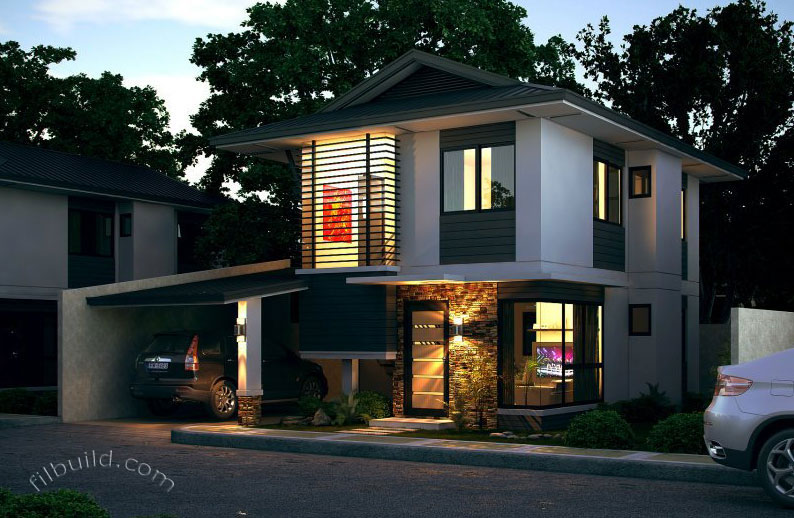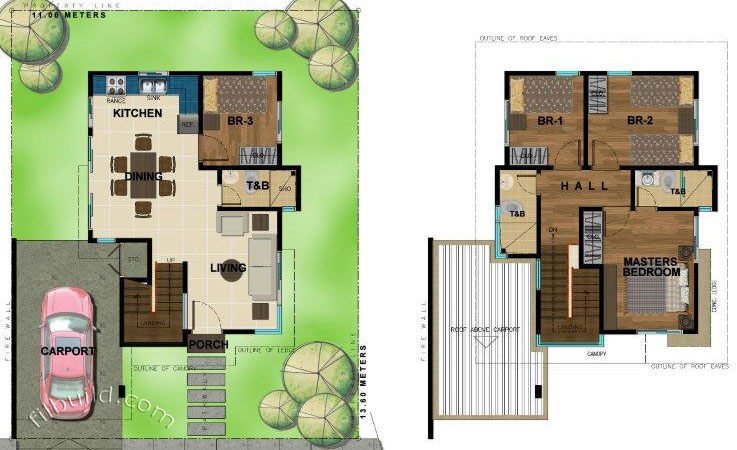 ----------------------------------------------------------------------------------------------------------------------------------------------
Nori
Bedrooms: 3
Toilet & Bath: 3 
Lot Area: 150 sqm.
Total Floor Area: 94.04 sqm.
Ground Floor Area: 46.04 sqm.
Second Floor Area: 48.00 sqm.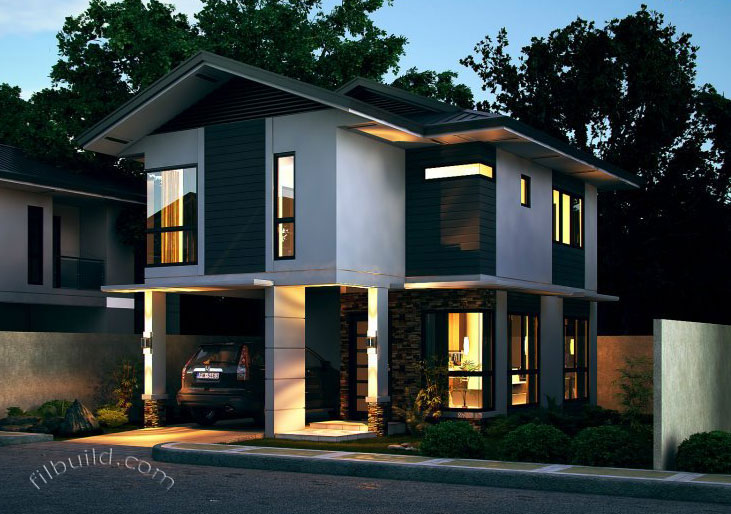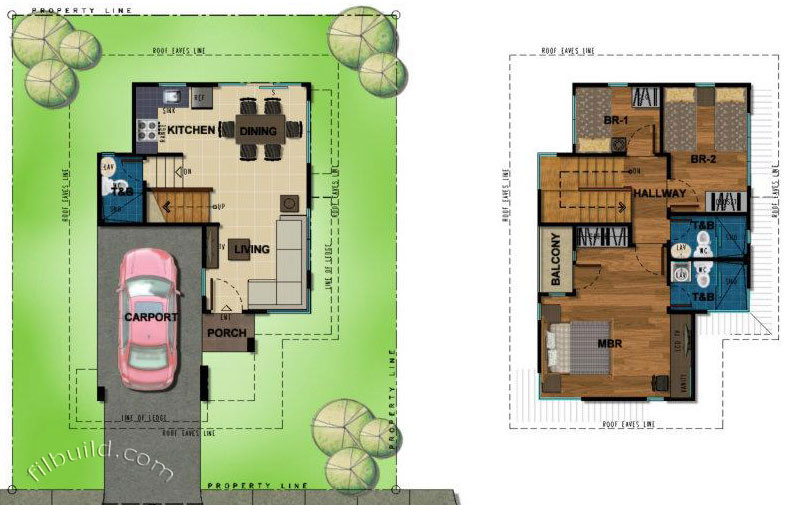 ----------------------------------------------------------------------------------------------------------------------------------------------
Yumi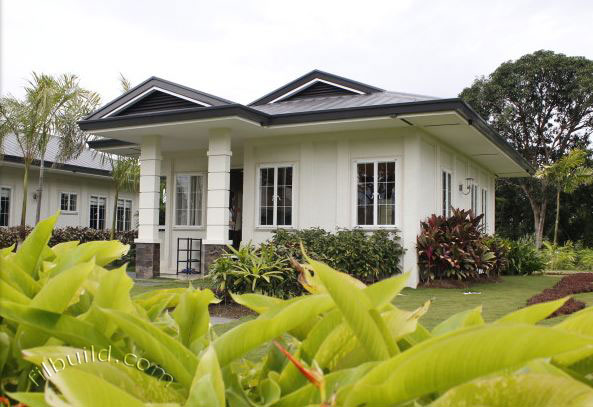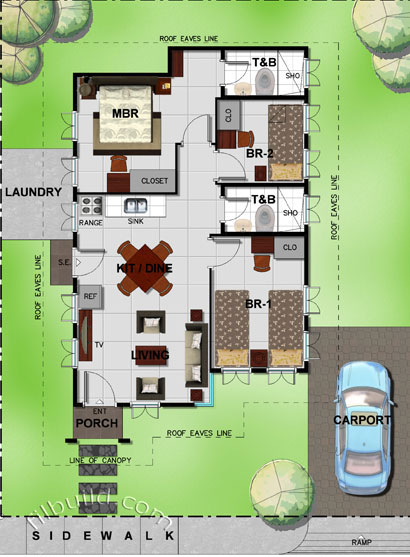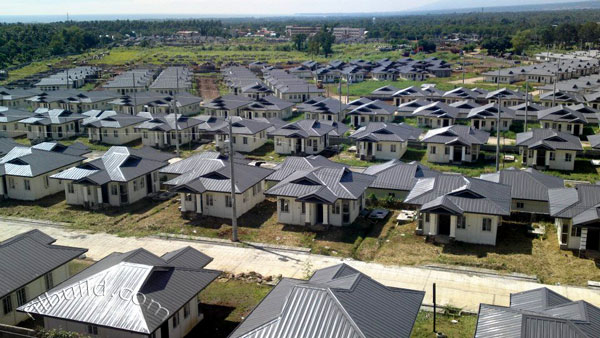 About the Developer
Kisan Lu Realty, Inc. (KLRI) started to join the real estate industry way back in 1989 as a single proprietorship, bearing the business name Kisan Lu Realty, created by the owner, the late Kisan D. Lu.
The company has then progressed into a corporation and accomplished innumerable residential and commercial developments.Over the years, KLRI has delivered more than 10,000 residential units, apart from more than 20 units of completed commercial developments. Eventually, the firm earned the trust and confidence of the growing public, that KLRI became the choice of clients seeking for affordable houses without sacrificing quality.
In 2000, the company was gradually taken over by the children of the founder – Kisan D. Lu. Backed with superior quality of education, molded thru experience, and bequeathed with wisdom from their late father and mentor, the new breed of equally qualified business people, fore headed by Arch. Kristin L. Lu and their dynamic team of professionals, developed the Kisan Lu Pag-Ibig City project in 2002. Located in Cagayan de Oro City, this project has successfully constructed 1,200 housing units, which was marked as the opening project for this second generation of governance.ss awards and recognitions, further proving the company as one of the largest developers in the country.
After just a few years, KLRI progressed into a corporation and branched out to other cities, particularly General Santos City and Cagayan de Oro City, continually earning the trust and confidence of the growing public. Also, the company diversified its services, adding to its line of business the rentals of equipment and hauling services.
With the diverse services that KLRI has to offer, the management has decided to put up a new corporation, to mainly focus on the broad field of real estate industry. Thus, Kisan Lu Lands And Development, Inc. (KLLDI) was formed. Basically, KLLDI is a sister company of KLRI, the concentration of the former is geared towards innovation, product quality, and efficient work force to effectively deliver satisfying and praise worthy outputs. With the same group of experienced project engineers, qualified labor force, contemporary planning and design team, technical crew, and administrative staff from KLRI, there is definitely a guarantee that high standards and qualifications are maintained, if not at all surpassed.
Contact Us
Kisan Lu Lands & Development, Inc.
KLR Group Bldg, San Pedro St.
Davao City, Philippines
Phone: 0922 875 7381
Email: kisanlulands@gmail.com
Attention Our Valued Users
The particulars and visuals shown herein are intended to give a general idea of the project and as such are not to be relied upon as statements of fact. While such particulars and details on present plans which have been prepared with utmost care and given in good faith, buyers are invited to verify their factual correctness and subsequent changes, if any. The contents herein are subject to change without prior notice and do not constitute part of an offer or contract. For more information please see our Terms of Use.