Amara by Ayala Land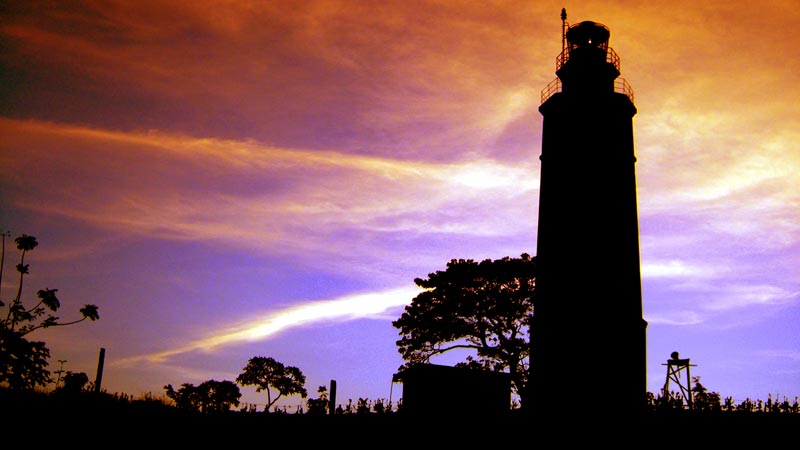 Amara is a high-end seaside residential community in Cebu island, with a century-old lighthouse standing on one of its rolling hills.
Derived from the Spanish word that means mooring rope used to anchor ships at port, Amara connotes home where a family will find safe harbor.
To Cebuanos, Amara is the one seaside haven where you can rejuvenate your spirit and the ties that bind your family, where life is renewed by the sea, the surrounding natural environs and a 100-year old lighthouse that beams a guiding light faithfully every night.
Amara also incorporates the words "mar", the sea, and "amar", love. These are the keystones of the community that will eventually grow in this masterplanned development inspired by resort living.
The project is envisaged to provide the ideal resort-inspired residential enclave where residents can nurture relationships with family, neighbors and friends. Families can enjoy a rustic, seaside ambiance while the well-planned features and amenities ensure comfortable living. AMARA is a high-end seaside residential community.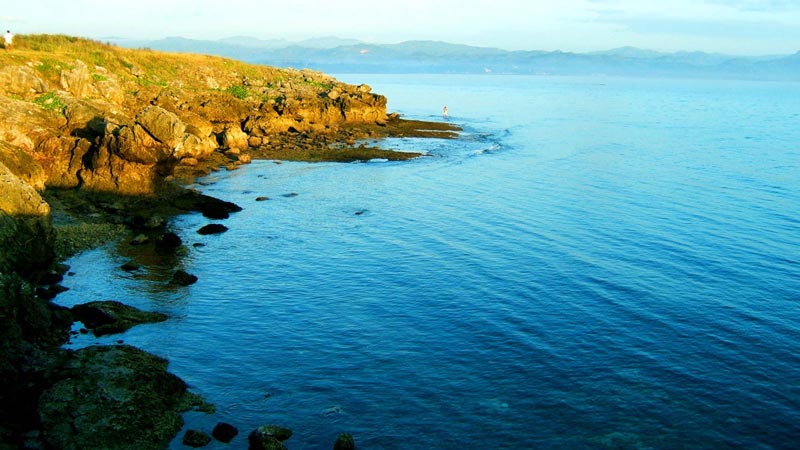 Location
Bounded by the Camotes Sea coastline on the northern and eastern sides, Amara is situated on the jutting east portion of Cebu island and sits adjacent to the Bagacay Lighthouse on the eastern coastline.
Specifically, Amara is located in Barangay Carmen, Liloan, Cebu, approximately three kilometers southeast of the Liloan municipal town proper and around 18 km north of Cebu City.
Amara is a 20-minute drive away from Cebu's city proper through the newly opened Cansaga bridge. From Cebu City, Amara can also be accessed through the northern coastal highway. From the highway, travel to the site is possible from two points:
From the Crossing at Barangay Yati, Liloan that proceeds to the southeast towards Tayud and then turning northeast towards Barangay Catarman.
From Liloan proper near Liloan Catholic Church, passing through a cemented road that traverses southeast towards Barangay Catarman.
Site Development Plan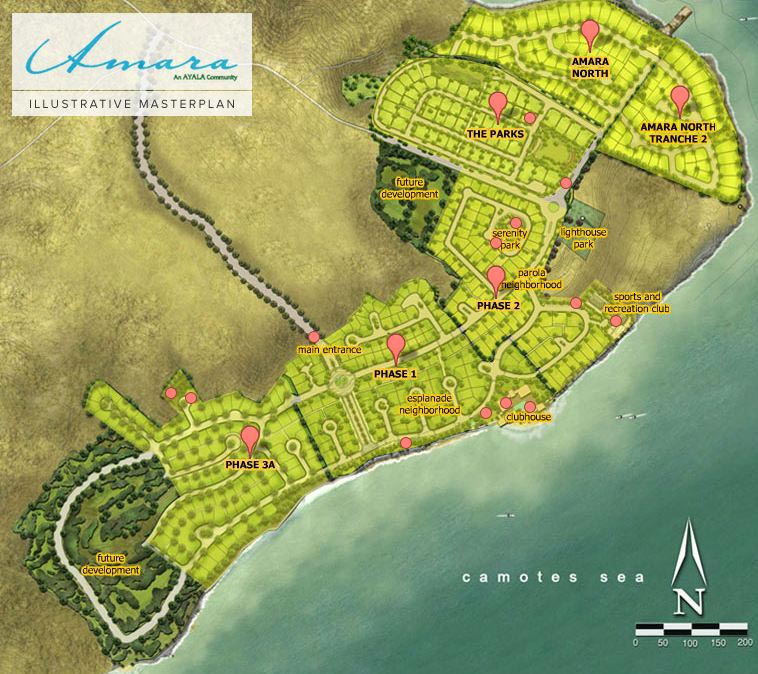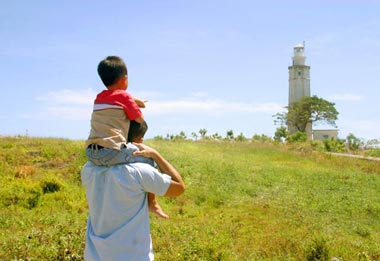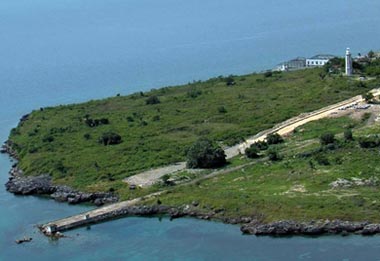 Features, Amenities & Facilities
Clubhouse
Infinity swimming pool with jacuzzi
Garden lobby
Admin building
Social hall
Function room
Beach bar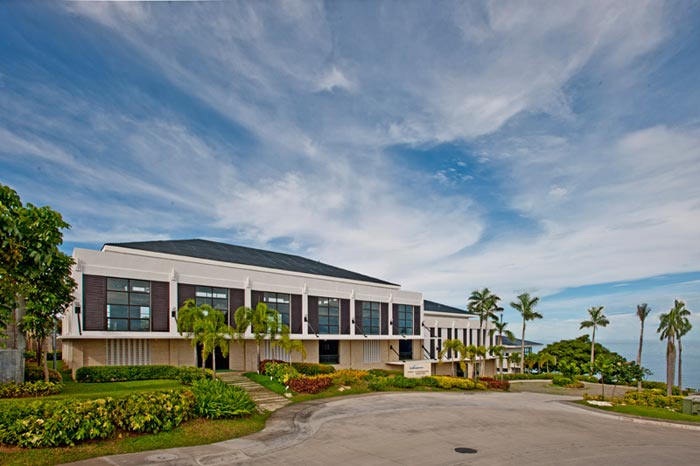 Clubhouse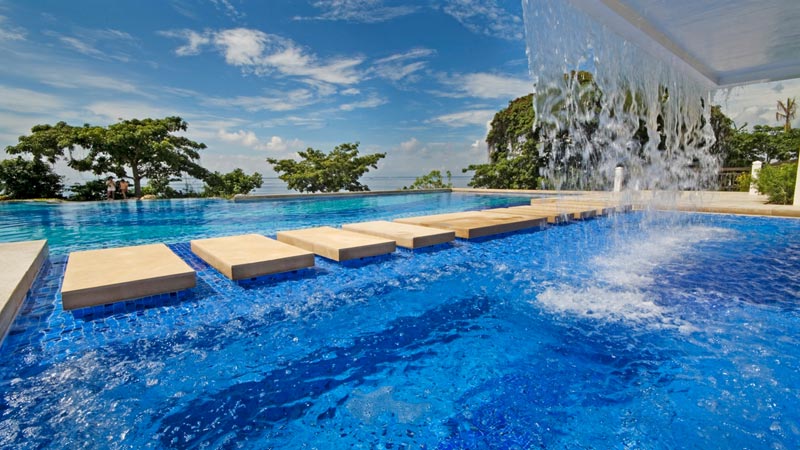 Infinity pool
Sports & Recreation Club
Covered basketball court with a spectators gallery
Covered badminton court
Fitness gym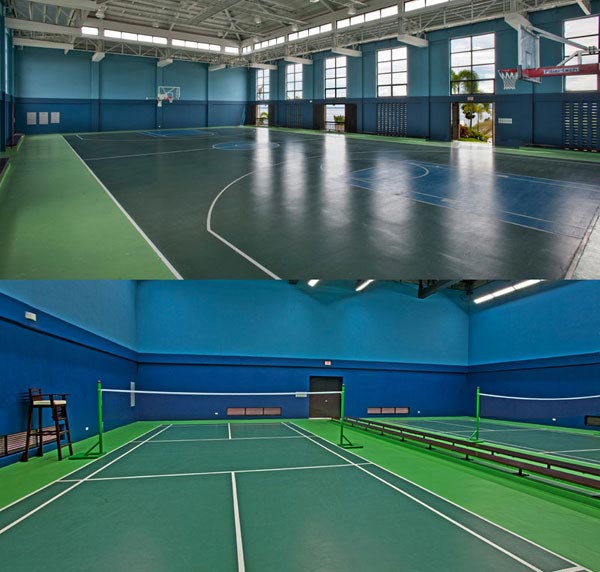 Covered basketball and badminton courts
Serenity Park
Meditation gazebos with connecting wooden steps
Fish pond
Waterfalls
Lush green landscaping with bamboo features
Calming light from the lighthouse that passes through the entire park
Facilities
Road right of way - 12, 14, 15, 30 meters wide
Power / Telephone / CATV
Underground utilities
Sewage Treatment Facilities
Centralized sewage treatment facilities
Picnic Grove
In a forest setting with the shades of lush mahogany trees lit by lantern lights, not too far from the refreshing Camotes sea breeze, discover a place where you can retreat with tranquil thoughts. Amongst walkways that go around the picnic grove, uncover a bonding place as you bring your children to the gazebo and picnic area, a place where you can relax, stretch your legs against the green landscape, lie with a book under the trees or set up barbecue for family time in a verdant, natural setting just a few steps from home.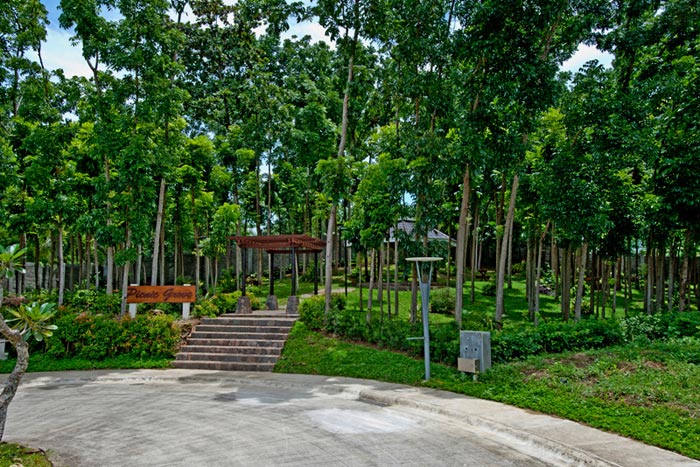 Picnic grove
Amara North Seamless Parks
Amara North boasts several open parks that cut gently across the phase, meandering against the naturally beautiful terrain. With cozy nooks and trellises along parks that are almost seamlessly connected with each other, Amara North residents will enjoy the "arctic blue and tropic green" from lush landscapes and generous greenery of this phase complemented by the open sea close by.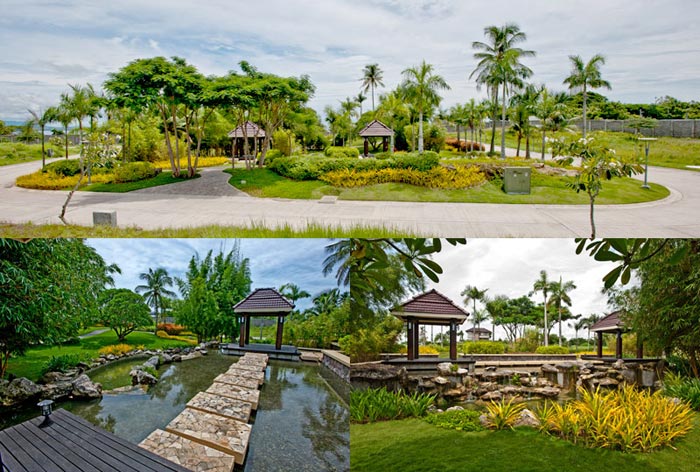 Esplanade and seaside decks
Be renewed by the sea with viewing decks along the esplanade designed to create a seamless connection with the waters. With shaded sitting areas, stepped benches and trellises in between surrounding trees and natural boulders, early morning or late afternoon walks along the cliffs have never been more pleasurable.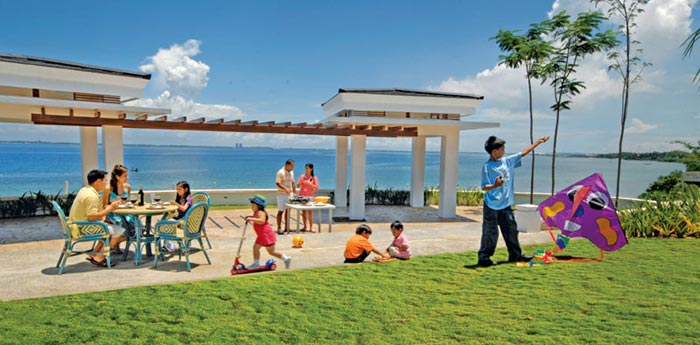 Boardwalk
Take delight in your special access to the sea with a boardwalk which brings the cooling sea breeze and magnificent view of the Mactan Channel and Camotes Sea right at your doorstep. A few meters from your doorway is a rustic walkway on the edge of the sea, allowing you an uninterrupted view and feel of the sea against your face. This boardwalk will allow you to explore the sea from its wooden steps when the urge for a dip in this exclusive, luxurious seaside haven becomes too hard to resist.
Loading / Unloading Fair-Weather Wharf
There is an existing wharf* at the headland which reaches out to the open waters.
Disclaimer : *Wharf operations and licensing are subject to government rules, regulations and conditions that may be beyond the developer?s control. While the developer will endeavor to comply with the applicable requirements, the developer cannot guarantee the nature, details, term and extent of the wharf facility.
Home Lots at Amara
The Parks Block 1
Size Range: 536 sqm - 779 sqm
Price Range: P9.9M - P14.4M
The Parks Block 2 
Size Range: 405 sqm - 506 sqm
Price Range: P6.8M - P9.3M
The Parks Block 3
Size Range: 405 sqm - 502 sqm
Price Range: P10M - P9.3M
The Parks Block 5
Size Range: 405 sqm - 628 sqm
Price Range: P5.9M - P11.7M
Project Updates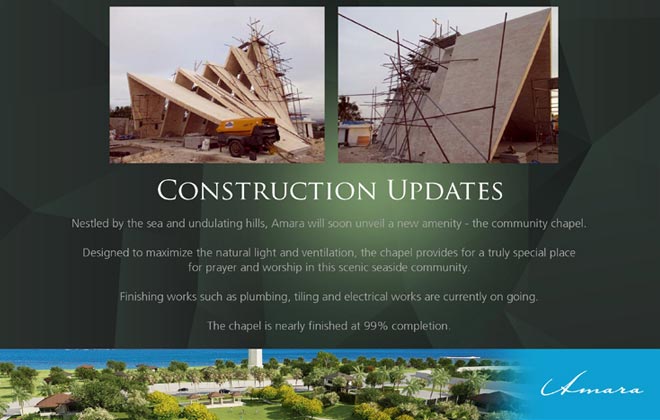 February 2014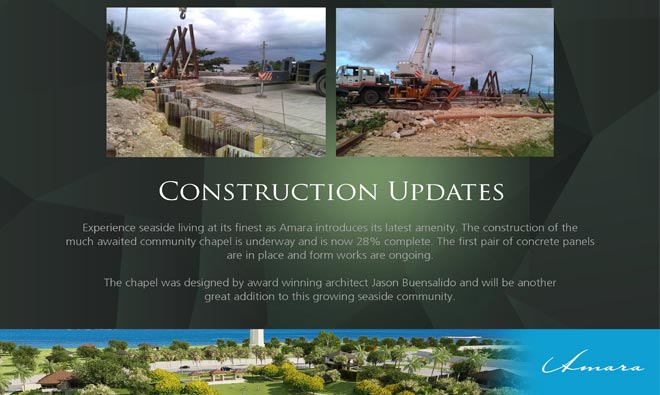 November 2013
About the Developer
Ayala Land, Inc. is the real estate arm of the Ayala Corporation, one of the Philippines' biggest and well-established business conglomerates. Established in 1834, Ayala Corporation consists of five major subsidiaries and three affiliates that are leading players in the areas of banking, insurance, automotive, real estate, telecommunications, information technology and water utilities.
Its real estate interests are consolidated under its full-owned subsidiary, Ayala Land, Inc. whose projects include:
Development of prominent high-end and middle-market residential subdivisions and condominiums;
Construction of high rise commercial and residential buildings;
Conversion of vast tracts of land into industrial business parks; Development and management of shopping centers;
and Management of cinema, hotel and entertainment operations.
Through its over 50 years of experience in real estate, Ayala Land, Inc. has earned a reputation as the country's leading real estate developer. It is primarily credited for Makati City's metamorphosis from grasslands back in the 1940's into the premiere business district it is today. To this day, it is the preferred business location of the most prestigious corporate, commercial and residential addresses, site of many international hotel chains and home to exclusive high-end residential areas developed by the Ayala group over the past 50 years.
Contact Us
Ayala Land Premier
Within Metro Manila (+632) 848-5000;
Outside Metro Manila 1-800-10-848 5000
Email: ask@ayalalandpremier.com
Alveo
Within Metro Manila (+632) 848 5100;
Outside Metro Manila 1-800-10 848 5100
Email: cii.sales@ayalaland.com.ph
Avida
Within Metro Manila (+632) 848 5200;
Outside Metro Manila 1-800-10 848 5200
Email: info@avidaland.com
Amaia
Within Metro Manila (+632) 403 7433 or (+632) 403 7644
Attention Our Valued Users
The particulars and visuals shown herein are intended to give a general idea of the project and as such are not to be relied upon as statements of fact. While such particulars and details on present plans which have been prepared with utmost care and given in good faith, buyers are invited to verify their factual correctness and subsequent changes, if any. The contents herein are subject to change without prior notice and do not constitute part of an offer or contract. For more information please see our Terms of Use.
Your FB likes, tweets, G+ shares, Pinterest pins inspire us to work harder. If you enjoyed this page please help us spread the word:-) Thank you!
back to Real Estate Philippines - New Homes by Property & Land Developers homepage