The Enclave by Globe Asiatique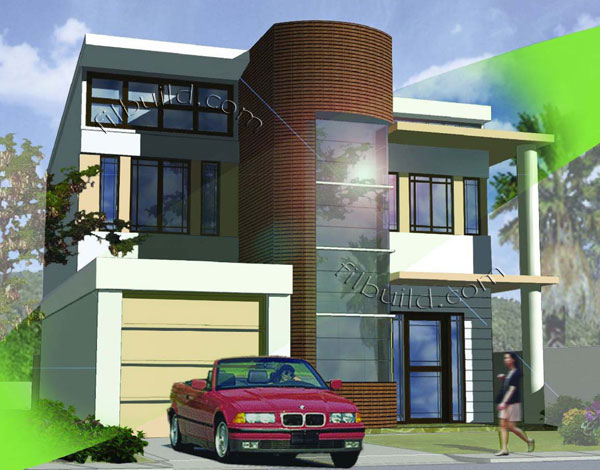 The Project
A Perfect Retirement Haven
Safe and secure
Complete Amenities and Commercial Area Nature, views and lots of open spaces
Cool climate and fresh air
Just a few minutes from everything

Malls: SM Clark, Puregold Clark, Nepo Mall, Robinson Angeles
Airport:Diosdado Macapagal International Airport
Hospitals: Good Shepherd Hospital, Angeles University Hospital
Schools: OB Montessori, Schools: Westfields International School, St.Scholatica, Chevalier School, Angeles University Foundation
Entertainment and Restaurant
Golf Courses
Perfect Investment
"North is IN" Angeles City is the center of commerce in the north
The new haven for foreigners especially Koreans, Japanese, Australians, Americans and Europeans
With the new North Diversion Highway, Angeles to Manila is now only 45 minutes away
Olongapo, Bataan & Zambales is only 30 minutes away via the Clark-Subic Expressway
Price range: P5M - P10M
Location
Features & Amenities
Modern urban planning such as THE ENCLAVE has made use of the CUL-DE-SAC scheme in the Clubhouse, where a part of it is open for residents and non-residents to enjoy. It embodies a "city walk" feel where people can converge. Tight security is enforced to ensure everyone's safety.
Locale Viability
Recognized as one of the top ten investment destinations in the Philippines, property investment and development is booming in Pampanga. Angeles City is a premier city of Pampanga. All roads lead to this dynamic city.
Clark, in particular, is being directed towards becoming an airport-driven metropolis that will spur growth within the region, with the Disodado Macapagal International Airport (DMIA) as flagship project. At present, the airport facilitates cargo operations, aside from its resident carriers, mostly budget airlines that include Cebu Pacific, Air Asia and also Seair (South East Asian Airlines), Pampanga's unofficial airline. It is projected to be the country's main international gateway for all forms of commercial aviation in the near future. Angeles City has always been associated with Clark. Clark is the special economic zone whereas Angeles City is where people live and play! Also, a 90-kilometer expressway was designed to provide the shortest, direct and efficient link among areas in Central Luzon, specifically the Subic Bay Special Economic Zone and Freeport Zone in Zambales, the Clark Special Economic Zone in Pampanga and the Luisita Industrial Park in Tarlac. The construction of this highway will open up Clark and Angeles City's full potential. This linkage via the expressway will show the way in terms of economic development in Central Luzon and nearby areas. The Subic-Clark-Tarlac Expressway was completed in 2008.
House Models
Modern American style homes have been admired over and over again for its well-structured and functional designs. Its clean, sleek and uncluttered lines are some of its distinct attributes.
Innovation in architecture has made modern style homes one of the more sought after designs, as seen in Miami, Florida and Hollywood and Malibu in California.
Set in beautiful Angeles City, Pampanga, The Enclave features 9 modern style homes - Van Der Rohe, Koolhaas, Gehry, Breuer, Mayne, Holl, Aalto, Ungers and Meier, each with it's own luscious features to fit your lifestyle.
Aalto
Lot Size: 165 sq.m.
Floor area: 140 sq.m.
Design Features:
Panoramic Windows
Balcony with Glass Railing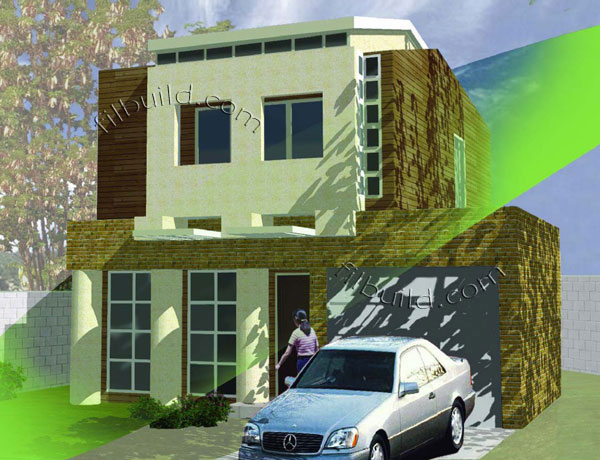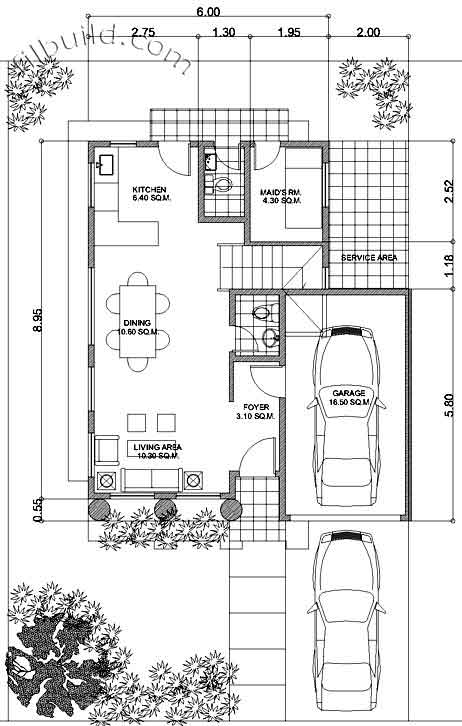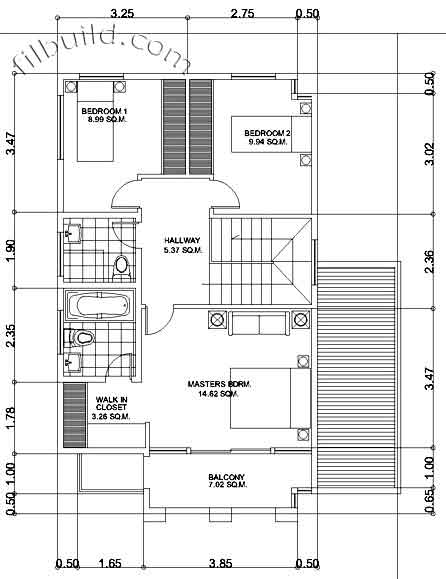 -------------------------------------------------------------------------------------------------------------------------------------------------
Breuer
Lot Size: 200 sq.m. / 300 sq.m.
Floor area: 179.20 sq.m.
Design Features:
Ample Storage Space
Walk-In Closet for the Master Bedroom
Built-In Closet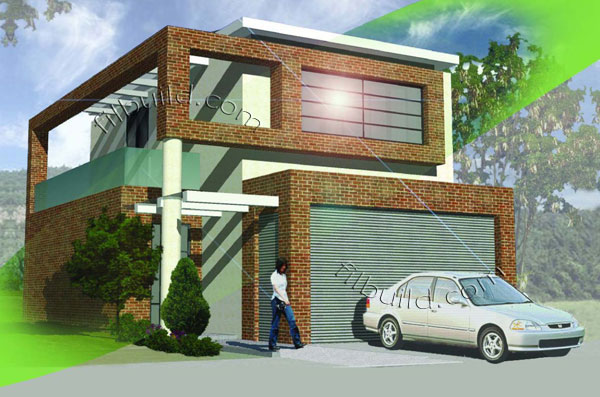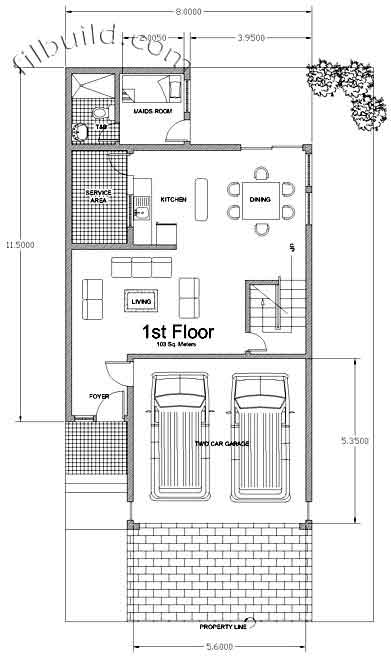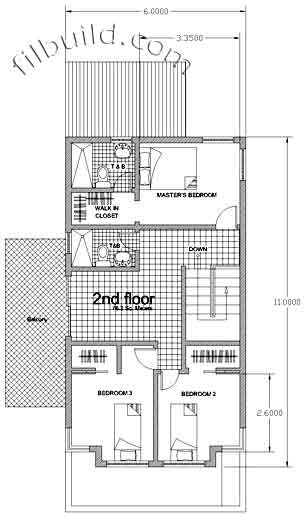 -------------------------------------------------------------------------------------------------------------------------------------------------
Gehry
Lot Size: 165 sq.m. / 200 sq.m. / 300 sq.m.
Floor area: 191.25 sq.m.
Design Features:
Corner Windows
Balcony atop Carport
Deck/Patio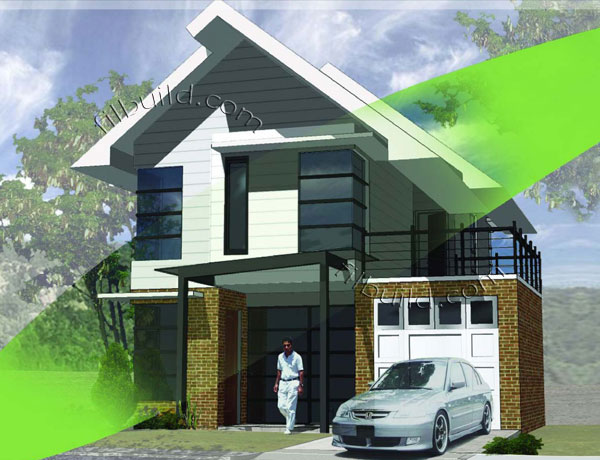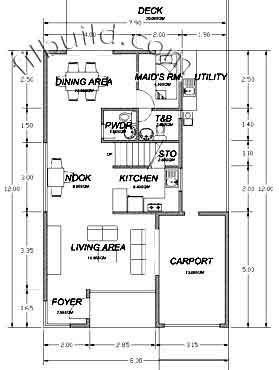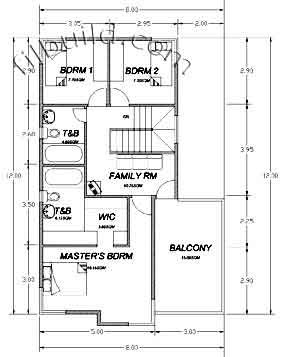 -------------------------------------------------------------------------------------------------------------------------------------------------
Holl
Lot Size: 200 sq.m. / 300 sq.m.
Floor area: 136 sq.m.
Design Features:
Panoramic Window on Staircase
High Ceiling with Skylight on Master Bedroom and Bedroom 2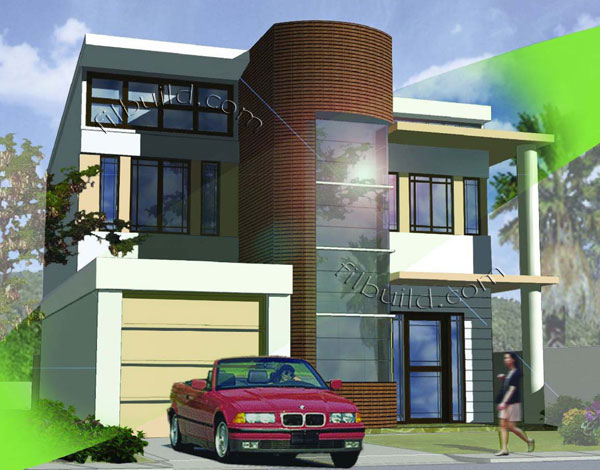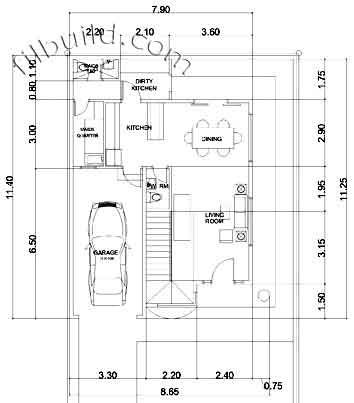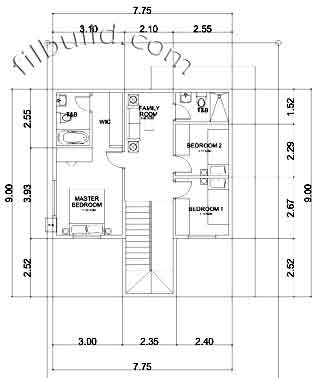 -------------------------------------------------------------------------------------------------------------------------------------------------
Koolhaas
Lot Size: 300 sq.m.
Floor area: 201.83 sq.m.
Design Features:
Living Area with High Ceiling
Large Windows
Circular Staircase
Glazed Hallway
View Deck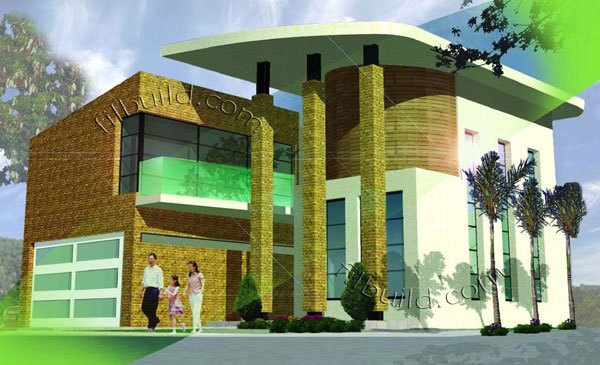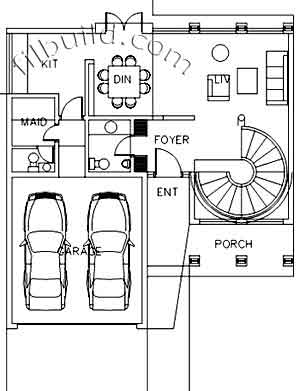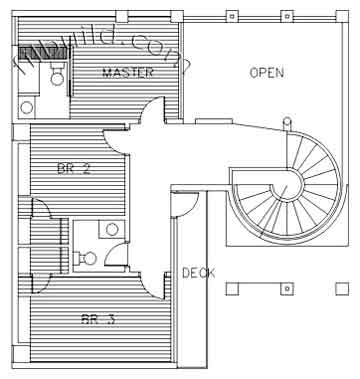 -------------------------------------------------------------------------------------------------------------------------------------------------
Mayne
Lot Size: 200 sq.m. / 300 sq.m.
Floor area: 173 sq.m.
Design Features:
Large Windows
Foyer at Entrance
Corner Windows
Grill Area outside Dining Area
Landscaping
Patio outside Living Area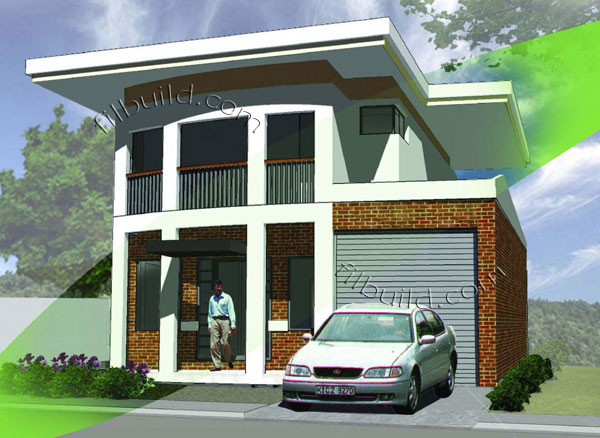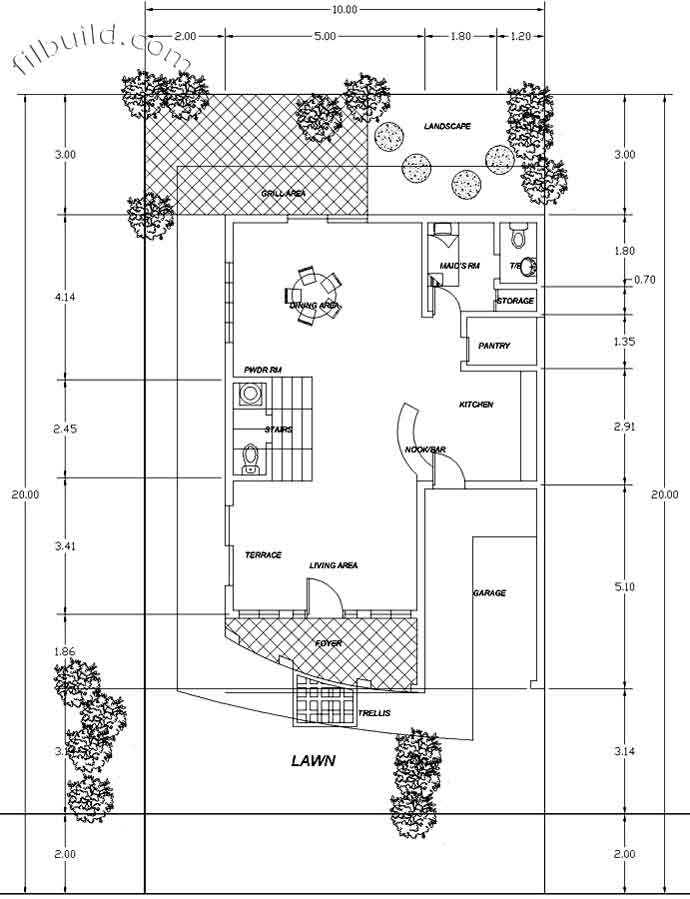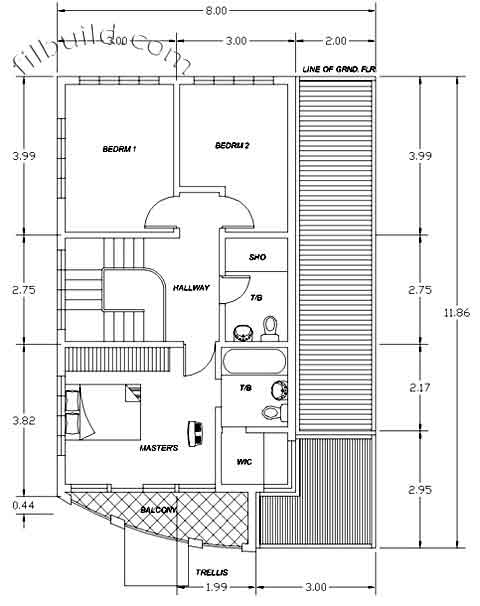 -------------------------------------------------------------------------------------------------------------------------------------------------
Meier
Lot Size: 165 sq.m. / 200 sq.m. / 300 sq.m.
Floor area: 140 sq.m.
Design Features:
Extensive use of Glass especially at the Facade
Skylight along Second Floor Hallway
Large View Deck
Circular Staircase
Balcony for Each Room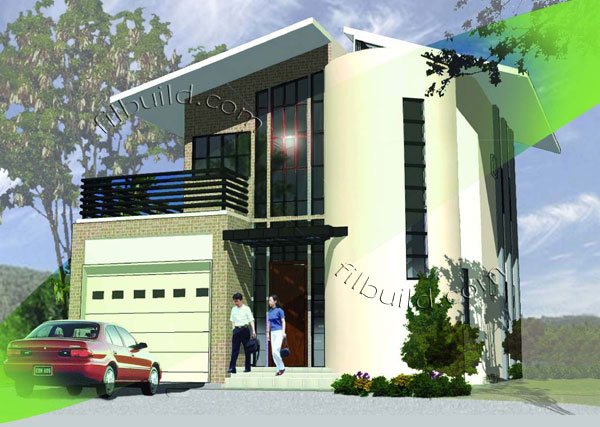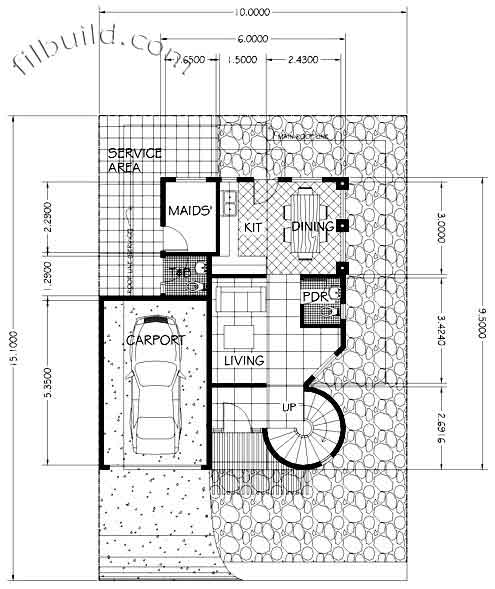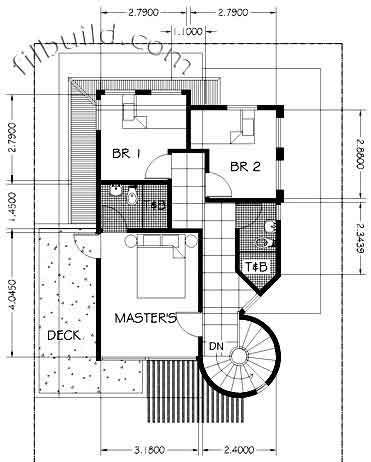 -------------------------------------------------------------------------------------------------------------------------------------------------
Ungers
Lot Size: 165 sq.m. / 200 sq.m. / 300 sq.m.
Floor area: 140.38 sq.m.
Design Features:
Glazed Foyer
Open Living and Dining Areas
Large Master Bedroom with Deck
Sun Deck with Day Bed and Built-In Bench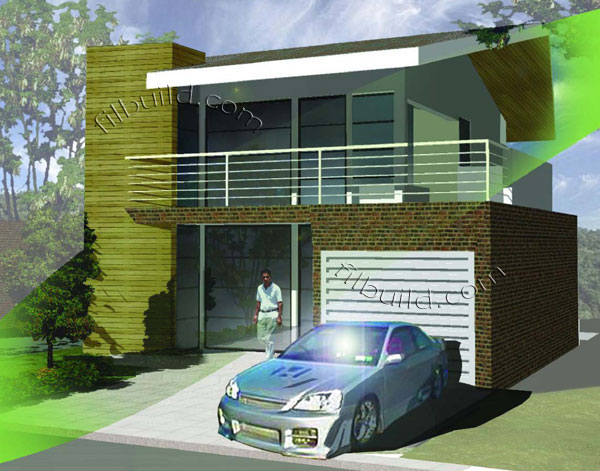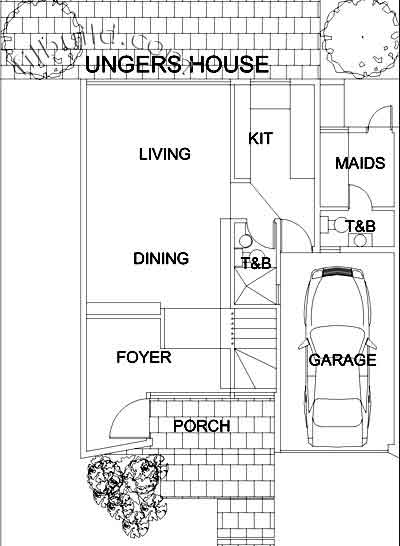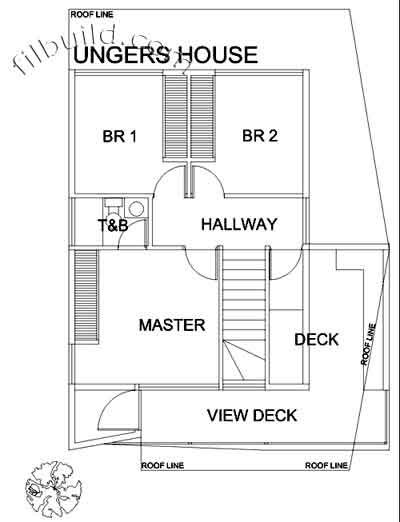 -------------------------------------------------------------------------------------------------------------------------------------------------
Van Der Rohe
Lot Size: 300 sq.m.
Floor area: 205 sq.m.
Design Features:
Living Area with High Ceiling
Large Windows
Glazed Staircase and Living Area
Spacious Backyard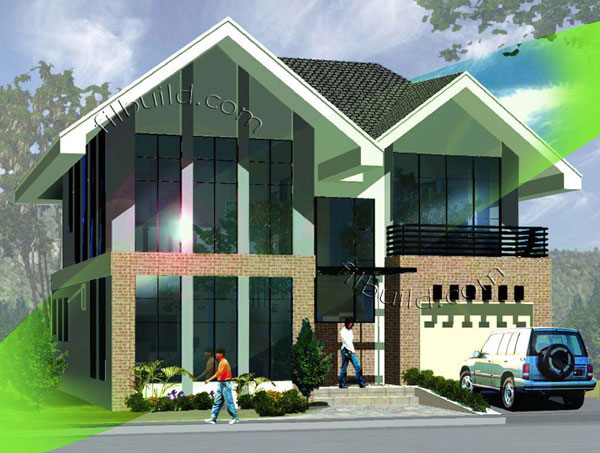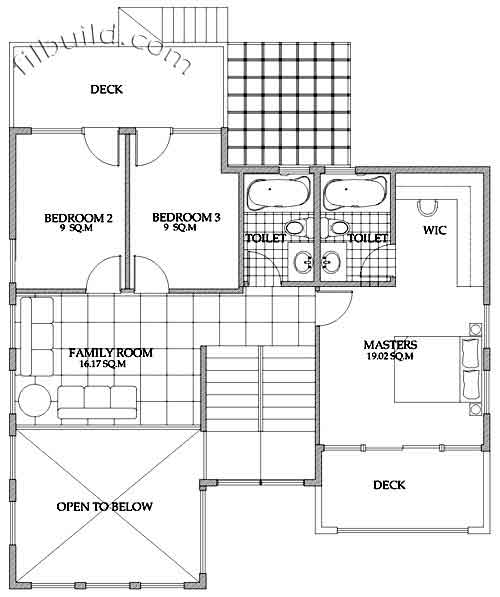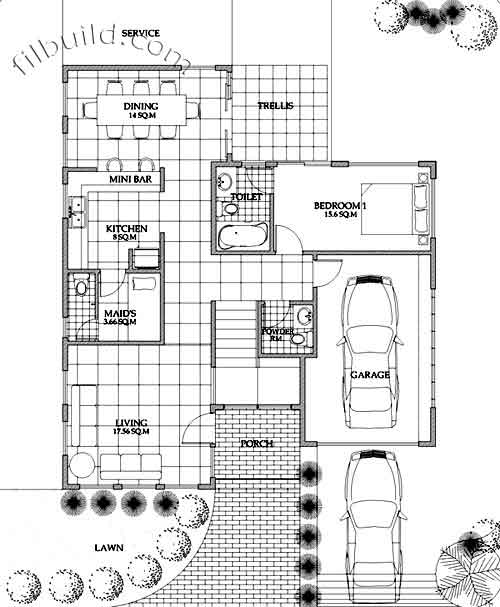 House Specifications
Roofing
Asphalt Shingle

Floor finishes
Ground Floor (Homogenous Tiles)
Toilet (30cm x 30cm unglazed floor tiles)
2nd Floor(Laminated Planks)

Wall
Toilet (30cm x 30cm semi unglazed wall tiles)
Interior (Plain Cement Painted Fin.)
Exterior (2"X6" BRICK)

Ceiling
Toilet (3.2 mm thk. Ficem Board on Metal Furring)
Living, Dining, Bedrooms (3/8 " thk Gypsum board on metal Furring)

Stairs
Railings (steel railings on wood Handrail)
Floor (Laminated Narra Planks)

Doors
Main Doors (Solid Panel Door)
Interior Door (Moulded Doors)

Windows
Powder coated Alum.
Window with ¼" clear glass

Plumbing Fixtures
Water Closet (HCG BRAND)
Lavatory (HCG BRAND)
Bath Tub

Kitchen Countertop
Granite
Frequently Asked Questions
1. What is the Condominium Act RA4726?
The Condominium Act of the Philippines, R.A. 4726, expressly allows foreigners to acquire condominium units and shares in condominium corporations up to not more than 40% of the total and outstanding capital stock of a Filipino owned or controlled condominium corporation.
2. What are the disadvantages of a Tax Declared vs. Titled property?
Tax Declarations are proof of possession, but they are not deemed as desirable or 100% secure as a Titled property. That's because there exists the possibility of disputes of property boundaries and ownership with tax declarations, especially if the property is not held by a single owner, but by the "Heirs". Because of this we extensively research our Tax Declared properties to ensure they are free of problems. It would be counter-productive for us to sell properties that later have troubles when the sale is taking place.
In general it is easier to commercially develop Titled properties than Tax Declared, but there is very little difference involved and not having title is no prohibition on development. It is simply that a bit more process must be completed to commercially develop a Tax Declared property. However, in the instance of the property being used to locate a residence there is virtually no difference between the two.
3. What sort of land titles are used in the Philippines?
There are different kinds of evidences of title for lands in the Philippines. Titles under the Torrens System are absolute proof of ownership. Tax Declarations are proof of lawful possession and affords possessory rights under the law.
Certificate of Stewardship CSA (Certificate of Stewardship Agreement) - A document issued by the government to qualified individual occupants pursuant to Stewardship Agreement (SA). A Stewardship Agreement is a 50-year contract entered into by and between an individual forest occupant or forest community association, or cooperative and the government allowing the former the right to peaceful occupation, possession, and sustainable management over the designated area. This is awarded by the State to individuals possessing properties that are in State Reservations. This certificate is transferable and it can even be used as loan instrument or collateral.
Tax Declared - "Tax Declared" Properties are owned by the State but you have the right to possess, use, develop and dispose of it. With proper Leasehold Agreement and/or Land Use Agreement with the Government you can pursue construction and development of this kind of properties. A Tax Declaration is granted by the Philippines Government in lieu of freehold land. This is similar to all lands sold in strategic waterfront properties in Sydney and Melbourne (Australia), also much of the land sold in England, particularly London. They cannot be rescinded by the Government except in (very rare) cases of National Interest. Tax Declarations cannot be used as loan instruments or collateral. While Tax Declarations do not provide the absolute security of indefeasible title provided by a Torrens Title, it is however, the next best thing. Tax Declarations are universally recognized in Philippine jurisprudence as evidence of possession.
Titled - The present land titling system of the Philippines was instituted just after the Americans colonized the Philippines in 1898. Act 496, or the "Land Registration Law of 1903" placed all public and private lands in the Philippines under the Torrens System. The law is almost a verbatim copy of the Massachusetts Land Registration Act of 1898, which, in turn, followed the principles and procedure of the Torrens System of registration formulated by Sir Robert Torrens who patterned it after the Merchant Shipping Acts in South Australia.
The Torrens System requires that the government issues an official certificate of title attesting to the fact that the person named is the owner of the property described therein, subject to such liens and encumbrances as thereon noted or the law warrants or reserves. The certificate of title is indefeasible and imprescriptible and all claims to the parcel of land are quieted upon issuance of said certificate.
4. If I buy a Tax Declared property can I get it Titled to make me feel safer?
Yes. With the recent lifting of the moratorium on the disposition and granting of any title, concession, permit or lease on all small islands nationwide by virtue of Administrative Order No. 2003-06 of the Department of Environment and Natural Resources, certain islands that are tax declared can now be titled for as long as they are classified as alienable and disposable. However, certain types of land may never be titled.
5. Can I form my own Land Holding Corporation?
Yes, provided that the foreigner shall own a maximum of 40% and give away the other 60% to Filipino incorporators.
6. Is it safe to buy land in the Philippines?
The Central Registration of documents ensures that you can buy with complete confidence. We can provide certified copies of documents evidencing title to and/or rightful possession over properties. If you want a certified copy of the title, we charge a small fee.
7. Can Foreigners own real estate in the Philippines?
Generally, only Filipinos are allowed by Philippine law to acquire by purchase, transfer or assignment any land in the Philippines. However, foreigners may be able to acquire real estate property in the Philippines by any of the following means:
Lease the Property - You can lease public and private land for 25 years with an automatic renewal for 25 years, (just enough time for return on investment). This is also a cheap alternative, but it makes it difficult to make any sort of investment return on a property. However, it is ideal for those thinking of retiring here. Unlike many countries such as Thailand or Indonesia, a lease on property for a foreigner is a very easy and straightforward step to take in the Philippines. This is the easiest, least time-consuming, and safest way for a foreigner to purchase small areas of land within the Philippines. It can be done directly with the owner.
Through a Filipino Trustee or wife - Have a Filipino (you can trust) where you can put the title or ownership of property in his/her name. This is the most common way for small-scale investors to buy property here.
Purchase land as a Balikbayan - The Government of the Philippines has recently passed the Dual Citizenship Act which gives all former Filipinos the right to purchase land within the Philippines.
Buy a Condominium Unit - You can own 100% of the unit but not more than 40% of the entire condominium project.
Form a Corporation - You can form a corporation with Filipino partners with the sharing of 40% foreign, 60% Filipino capital. This is the most iron-clad form of property ownership for foreign investors, and definitely the preferred form of property ownership for those thinking of establishing a resort, or tourism facility. In fact, the majority of existing resorts and businesses owned by foreigners are using this form of ownership.
Inherit the land upon the death of your spouse - This simply means, when your Filipina wife dies, you as the compulsory heir, together with your children if you have any, will become the legal owners of the property.
About the Developer
Globe Asiatique Realty Holdings Corporation was primarily conceived to support the vision of the government to provide housing for the low income Filipino family. With this in mind, the company decided to start its first venture into residential housing projects by developing one of its properties located in San Mateo, Rizal. Named Sta. Barbara Villas I, this socialized housing project has been a showcase for the Housing and Land Regulatory Board (HLURB) and for other developers because of its extensive development and having passed all the required geotechnic landslide and erosion tests conducted by the Mines and Geosciences Bureau.
As the demand for housing increases, the company continued to deliver superior developments to satisfy the needs of Filipinos, uplifting not only the quality of housing but also the standard of living.
Today, Globe Asiatique Realty Holdings Corp, remains to be one of the few real estate companies to be market-oriented and service-focused. With the experience and gained competence acquired through the years, we have evolved into serving different markets from the socialized levels to middle-class levels. Our company has advanced its effort in continually designing plans and projects into progressive and successful developments.
Contact Us
Globe Asiatique Realty Holdings Corporation
1408 West Tower, Philippine Stock Exchange Center
Exchange Road, Ortigas Center, Pasig City, Philippines
Tel. Nos. +632 637 3335 to 36
Attention Our Valued Users
The particulars and visuals shown herein are intended to give a general idea of the project and as such are not to be relied upon as statements of fact. While such particulars and details on present plans which have been prepared with utmost care and given in good faith, buyers are invited to verify their factual correctness and subsequent changes, if any. The contents herein are subject to change without prior notice and do not constitute part of an offer or contract. For more information please see our Terms of Use.