Burnham Hill by Goshen Land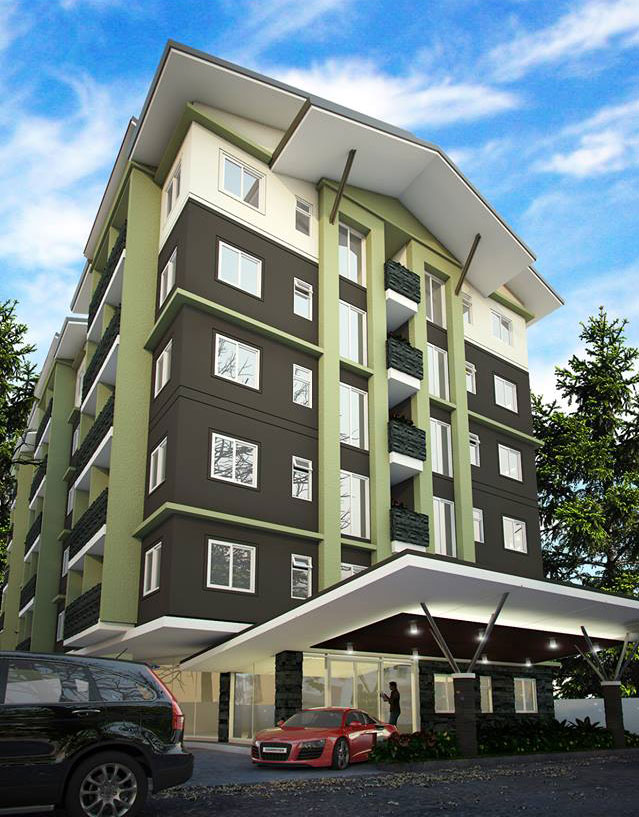 Burnham Hill will be a masterplanned community located near Burnham Park. It will be comprised of residential condominium units which you can own for personal use. You can also choose to rent out your unit a few times a month or as often as you want to visitors or tourists looking for transient accommodations. This is a great way for your property to earn cash aside from the fact that real estate always increases in value within a few years. 
Condo Unit Price Range: P2.0M - P3.6M
Typical Unit Floor Area: 20 - 36 sqm
Target Turnover Date: December 2015
Location
Our latest project is located at Montinola Subdivision, Kisad Road, Baguio City. This makes it a great location for transient units since many tourists would like to stay near Baguio's most established landmark. 

View Burnham Hill and other projects within the vicinity in a larger map
Unit Floor Plan
2 Bedrooms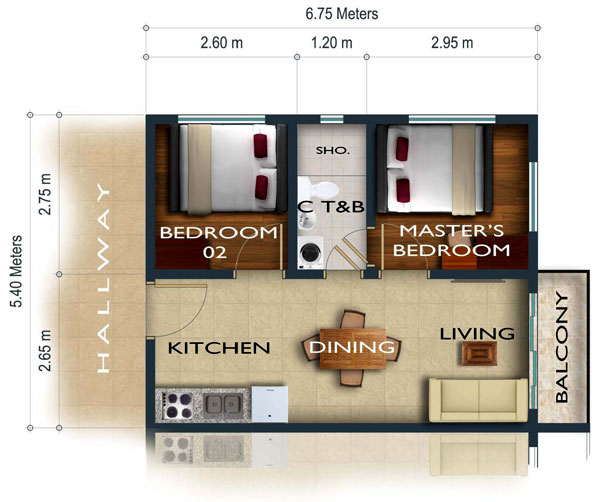 Sample Computation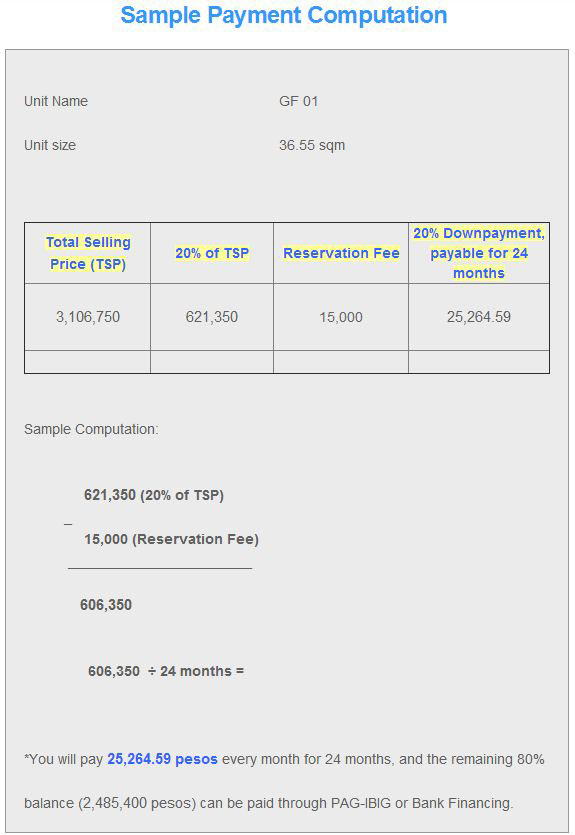 An Income Generating Investment!
Your unit can also be leased a few times a month or as often as you want to tourists or visitors looking for transient accommodations. 
Baguio Visitors usually visit for 3-4 days in groups of 2-4. Minimum transient rates run  from 350-500 pesos a night. 
Therefore, assuming that the unit can be rented to two people for three nights and to a group of four people for another three nights; the owner can potentially earn 6,300 pesos a month.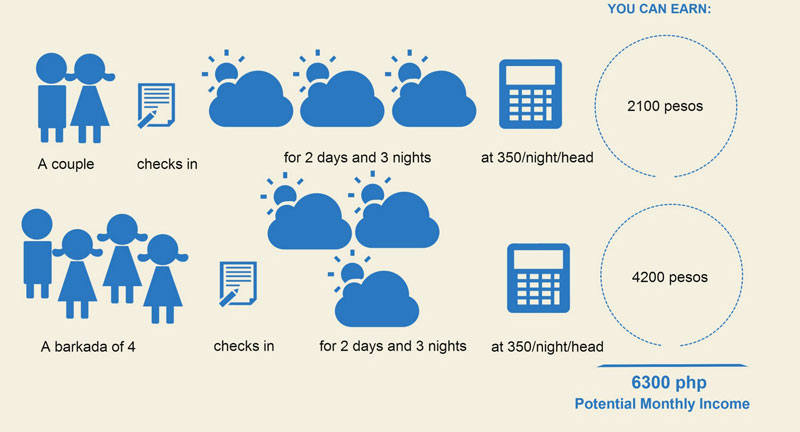 About the Developer
Goshen Land Capital Incorporated is a homegrown real estate developer based in Baguio City, Philippines. It develops innovative masterplanned communities of low to mid rise residential and commercial condomimiums and offers lots and houses with budget fit, flexible payment terms. Mikee-Cojuangco Jaworski, 2002 Busan Asian Games Equestrianne Champion and now International Olympic Committee member is its official endorser.
Attention Our Valued Users
The particulars and visuals shown herein are intended to give a general idea of the project and as such are not to be relied upon as statements of fact. While such particulars and details on present plans which have been prepared with utmost care and given in good faith, buyers are invited to verify their factual correctness and subsequent changes, if any. The contents herein are subject to change without prior notice and do not constitute part of an offer or contract. For more information please see our Terms of Use.
back to Real Estate Philippines - Condominiums home page